Hoping to Achieve a Big Charity Coup, Dutch Bros Coffee Looks to Generate $1.5 million for ALS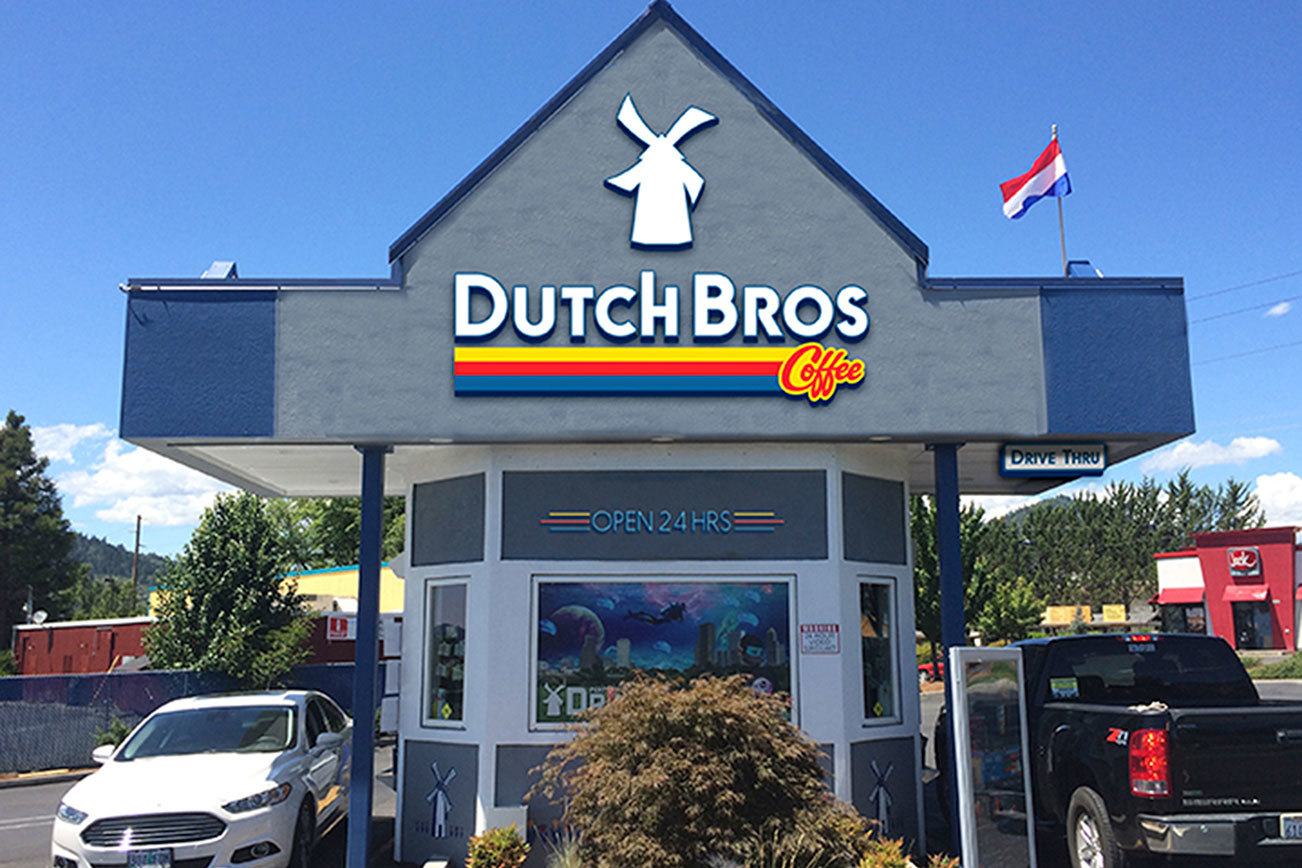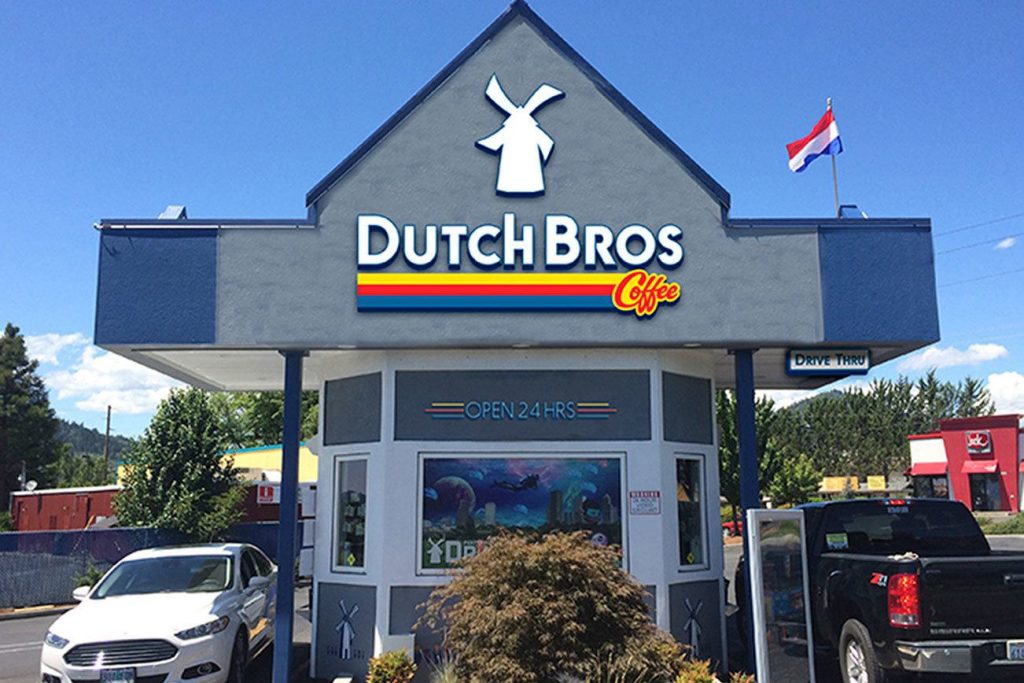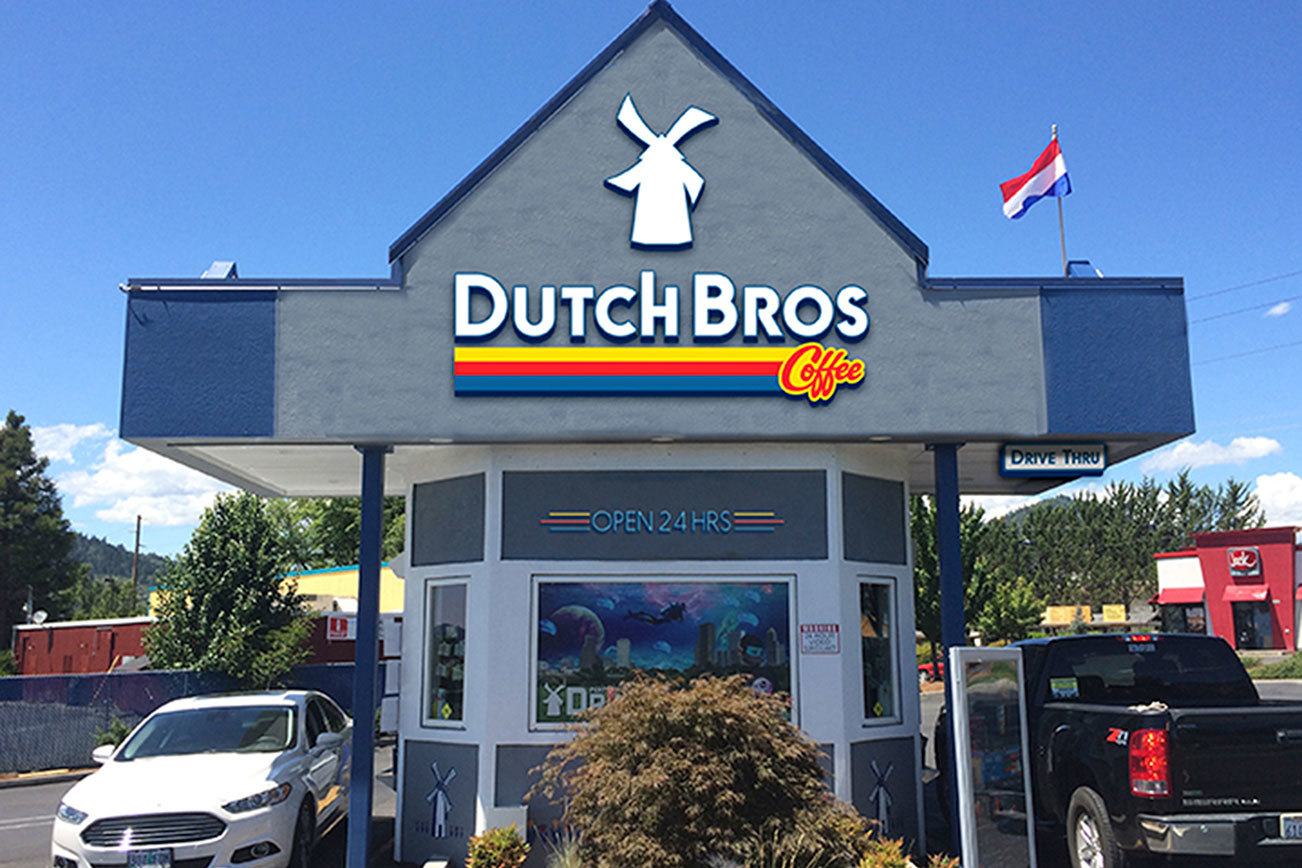 Dane Boersma is the founder of Dutch Brothers Coffee. However, what many folks do not know is that he also suffers from amyotrophic lateral sclerosis, or ALS. Originally thought to be the result of a tick bite and Lyme Disease, the condition has turned out to be an ongoing neurodegenerative disease affecting the motor neurons of nerve cells from the brain to the spinal cord and the body. However, the most obvious symptom of muscle weakness can be confused with other possibilities, especially if the person doesn't have a family history of ALS.
At first, Dane's family had no idea what ALS was or what it did to a patient. But that was going to change dramatically as the family was exposed first hand to the diagnosis and then the subsequent changes and treatments to limit the damage progressively occurring in Dane. Many patients describe the debilitating result of ALS like being a prisoner in your own body, a condition that sets in slowly but inevitably as cells break down and can't message muscles properly. Eventually, the disease becomes serious and even fatal as it stops the patient's ability to move, then talk, then even be able to eat and breathe. When Dane's ALS was finally identified, he was already needing the assistance of a breathing machine because his ability to breathe had already failed. Eventually, Dane died in 2009 after struggling with ALS for a long, painful four-year downward spiral.
Now, Dane's son, Brant Boersma, is pushing to help prevent ALS from ruining and taking more lives. Via Dutch Brothers Coffee, the Boersma family has generated a massive charity campaign to help fund ALS research via the Drink One for Dane Day. The goal is to push both general publication on what ALS and what it does to people as well as the help fund scientific research for a cure. The program has produced big results. For example, in 2018 $1.3 million was raised. Ultimately, the funds collected are contributed to the Muscular Dystrophy Association or MDA, which has pumped well over $165 million into ALS research since its start.
With 30,000 people suffering the same diagnosis and results as Dane Boersma every year, the Drink One for Dane Day Campaign hopes to break the two to five year death sentence ALS currently translates into and provide a cure and hope instead. For 2019, Dutch Brothers Coffee's target is to generate $1.5 million, an increase over the previous year. But ALS support doesn't need to be limited to just one particular Dutch Brothers' Coffee Event. MDA takes donations and support all year long for the same purpose, and ideally to produce the same benefits for those suffering from ALS before they reach terminal condition due to the disease.
Man's Best Friend, Except When It's Time for the Weather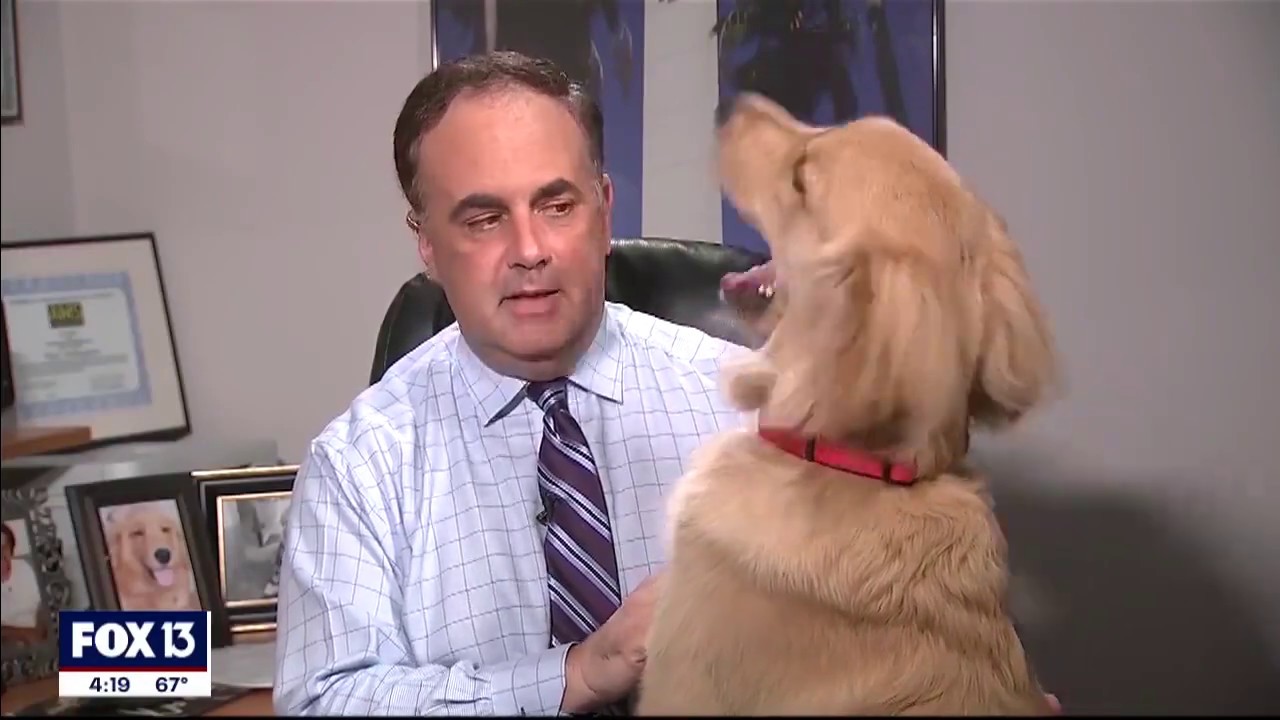 Working from home these days comes with a number of new challenges and risks that most never expected to deal with in their careers. But when the computer camera or conference video is placed in one's private accommodations, all sorts of issues can pop up that folks normally don't deal with in the office setting. Everything from what kind of photos, art or prints one has in the background to their furniture in a personal room to everything else the home is shared with becomes potentially exposed. And in the case of a particular weatherman trying to provide his meteorologist work online, man's best friend can be a notable interruption.
Paul Dellegato regularly works as meteorologist for Fox 13 based in Florida. However, like many others, Paul had to figure out in short notice how to relocate his work and his broadcast to his home to maintain social distance and health safety. While the access to his work networks and computer setups wasn't too hard, the readjustment to a home office and presentation place for his work took a bit of additional thinking. He had to pick a place in the house that would be free of distractions, walk-in surprises, problematic backgrounds, and not be invasive to his own home as well. What Paul didn't count on was that his own extended family might end up being the real disruption to Paul's broadcast.
In the clip provided, Paul is working as usual on his life TV broadcast and covering the weather for the day and the next few days' expectation. As he's going through the details and the changes in high and low pressures as well as the temperature predictions, someone doesn't want to let the weatherman continue. Paul's golden retriever, Brody, has decided to be a gate crasher and literally jump up in Paul's face and personal space. No matter how much Paul tries, his dog just keeps being persistent for his master's attention. Chances are the dog is probably hungry for dinner and is making a point about it. Doing so, however, Paul's dog is not only making a presence on the screen, the canine is goofing up the weather graphics on the nearby computer, making a ton of noise, and showing how useless it is for Paul to try to and stop the chaos. The audience loves it and Brody, and Paul's dog became the new digital mascot for Fox 13.
The weatherman's crisis resonates with all of us. We're all going through a big disruption, trying to reconstruct our professional work lives from home all over the country. So, to find a bit of humor in Paul's online dilemma with Brody provides a cathartic effect, helping us all find some humor and a bit of lightness in watching. Once you watch the show clip, you'll understand why Paul's situation went viral so fast.
Things didn't turn out bad for Paul. He earned big commendations for how patient he was able to stay under duress from Brody and the dog's insistent interruptions of his weather show. And it was clear Paul loves his furry buddy. So, the feeling now is the heck with the weather maps. How Brody behaves on camera will indicate if tomorrow will be a good weather day or otherwise.