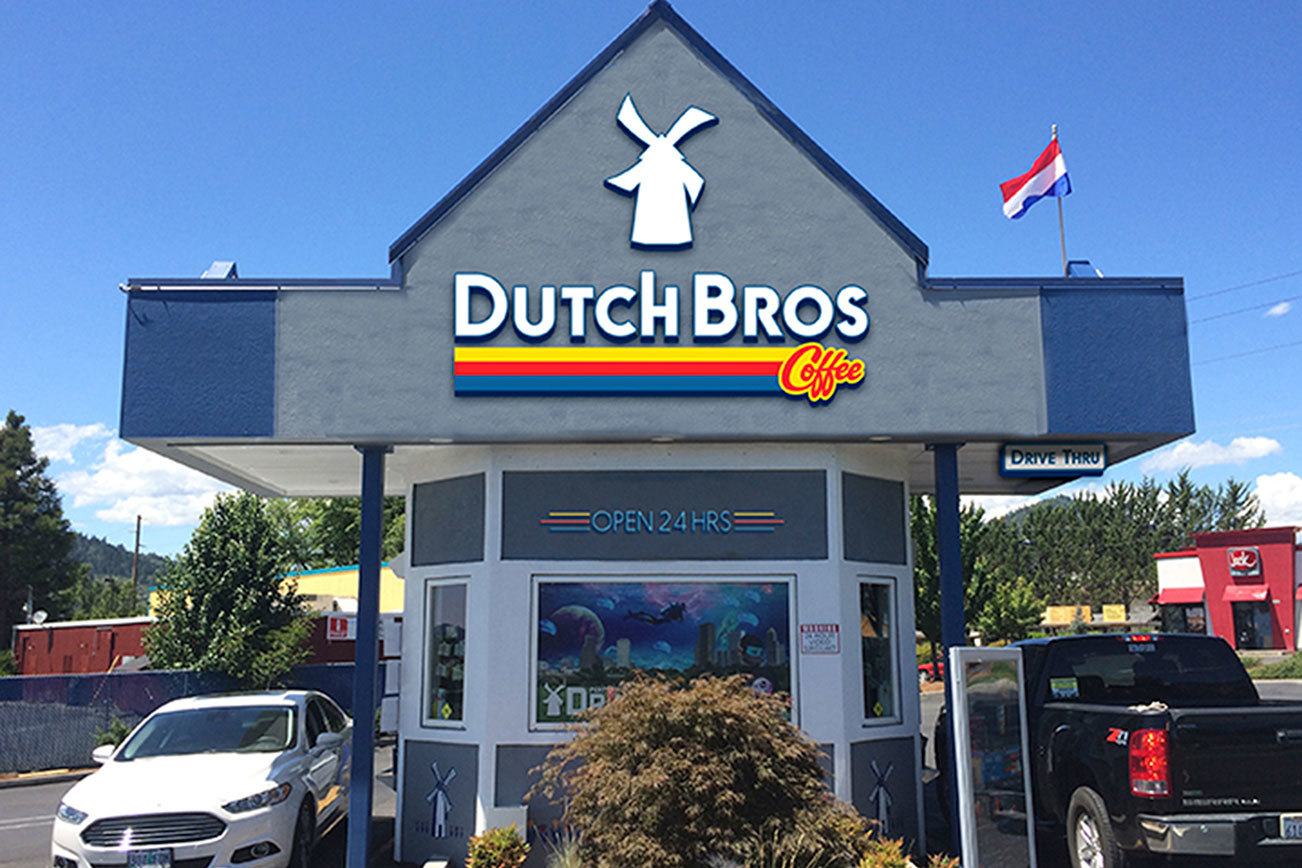 Hoping to Achieve a Big Charity Coup, Dutch Bros Coffee Looks to Generate $1.5 million for ALS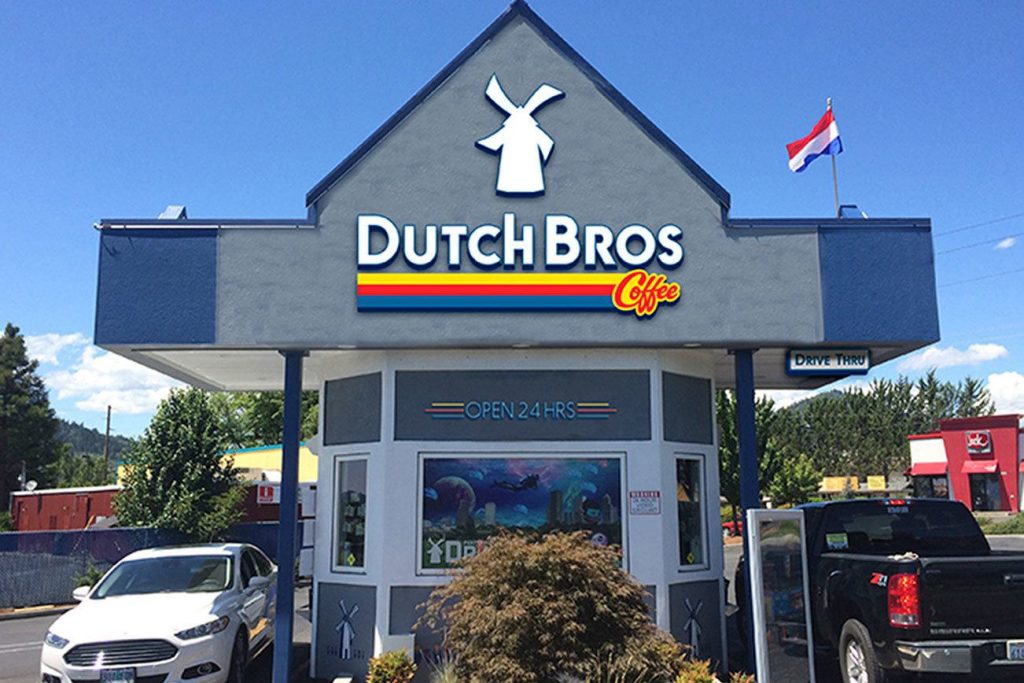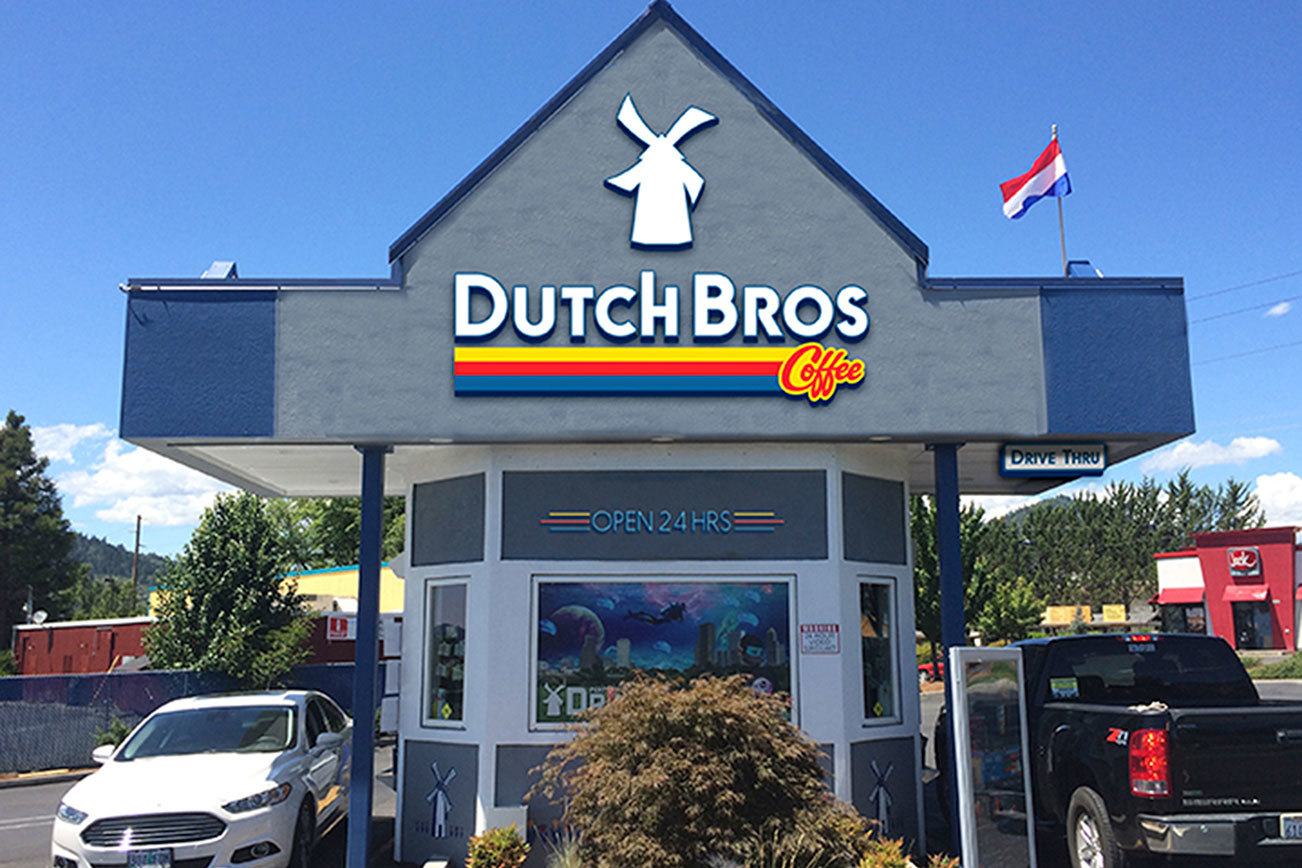 Dane Boersma is the founder of Dutch Brothers Coffee. However, what many folks do not know is that he also suffers from amyotrophic lateral sclerosis, or ALS. Originally thought to be the result of a tick bite and Lyme Disease, the condition has turned out to be an ongoing neurodegenerative disease affecting the motor neurons of nerve cells from the brain to the spinal cord and the body. However, the most obvious symptom of muscle weakness can be confused with other possibilities, especially if the person doesn't have a family history of ALS.
At first, Dane's family had no idea what ALS was or what it did to a patient. But that was going to change dramatically as the family was exposed first hand to the diagnosis and then the subsequent changes and treatments to limit the damage progressively occurring in Dane. Many patients describe the debilitating result of ALS like being a prisoner in your own body, a condition that sets in slowly but inevitably as cells break down and can't message muscles properly. Eventually, the disease becomes serious and even fatal as it stops the patient's ability to move, then talk, then even be able to eat and breathe. When Dane's ALS was finally identified, he was already needing the assistance of a breathing machine because his ability to breathe had already failed. Eventually, Dane died in 2009 after struggling with ALS for a long, painful four-year downward spiral.
Now, Dane's son, Brant Boersma, is pushing to help prevent ALS from ruining and taking more lives. Via Dutch Brothers Coffee, the Boersma family has generated a massive charity campaign to help fund ALS research via the Drink One for Dane Day. The goal is to push both general publication on what ALS and what it does to people as well as the help fund scientific research for a cure. The program has produced big results. For example, in 2018 $1.3 million was raised. Ultimately, the funds collected are contributed to the Muscular Dystrophy Association or MDA, which has pumped well over $165 million into ALS research since its start.
With 30,000 people suffering the same diagnosis and results as Dane Boersma every year, the Drink One for Dane Day Campaign hopes to break the two to five year death sentence ALS currently translates into and provide a cure and hope instead. For 2019, Dutch Brothers Coffee's target is to generate $1.5 million, an increase over the previous year. But ALS support doesn't need to be limited to just one particular Dutch Brothers' Coffee Event. MDA takes donations and support all year long for the same purpose, and ideally to produce the same benefits for those suffering from ALS before they reach terminal condition due to the disease.
The Ockendon Solar Farm's Remarkable Transformation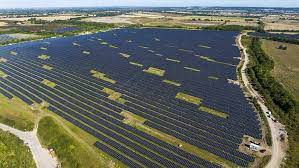 A once-neglected trash dump in England has undergone a breathtaking transformation into one of the United Kingdom's largest solar farms. The Ockendon solar farm, as it is now known, is set to provide electricity to an impressive 15,000 homes. With its 100,000 gleaming solar panels, it proudly stands as the third-largest solar farm in the entire UK.
This remarkable journey from waste ground to green energy oasis reflects the nation's growing commitment to renewable energy and sustainability. Frank Gordon, the director of policy at the Association for Renewable Energy and Clean Technology, highlighted the importance of projects like Ockendon solar farm in addressing the climate crisis. He told The Guardian, "We urgently need more solar in the UK to help meet our legally binding net-zero goals, and this summer's extraordinary global weather has further underlined the need for climate action."
The Ockendon solar farm is a shining example of the UK's transition to cleaner energy sources. Since 2020, nearly half of the nation's power has been sourced from a combination of wind, solar, bioenergy, and hydroelectric sources. This shift towards renewable energy not only reduces harmful emissions but also bolsters energy security and creates jobs in the burgeoning green energy sector.
The transformation of the Ockendon site is nothing short of inspirational. What was once a symbol of waste and environmental neglect has become a symbol of hope for a more sustainable future. As solar farms like Ockendon continue to sprout across the UK, they bring us one step closer to achieving our net-zero emissions goals and safeguarding the planet for generations to come.