Hoping to Achieve a Big Charity Coup, Dutch Bros Coffee Looks to Generate $1.5 million for ALS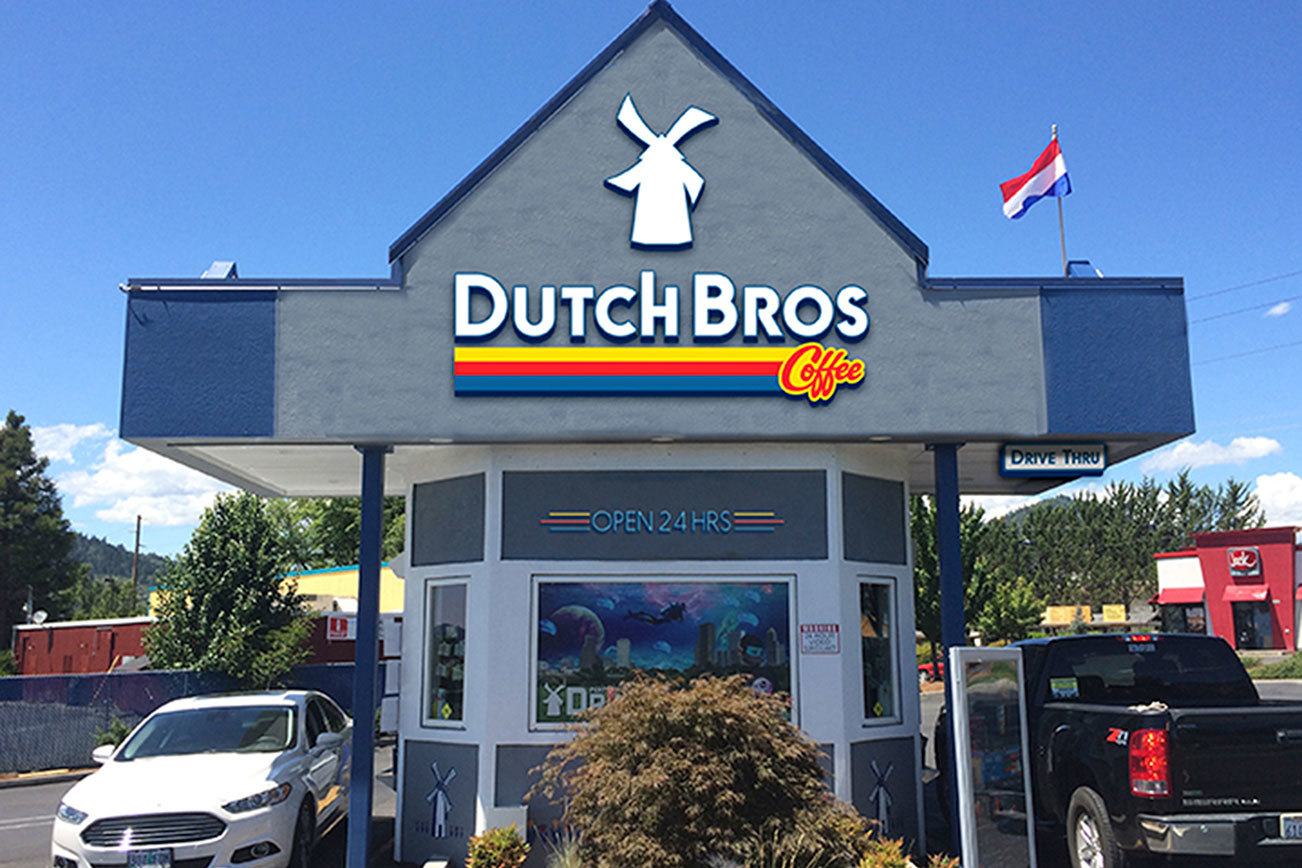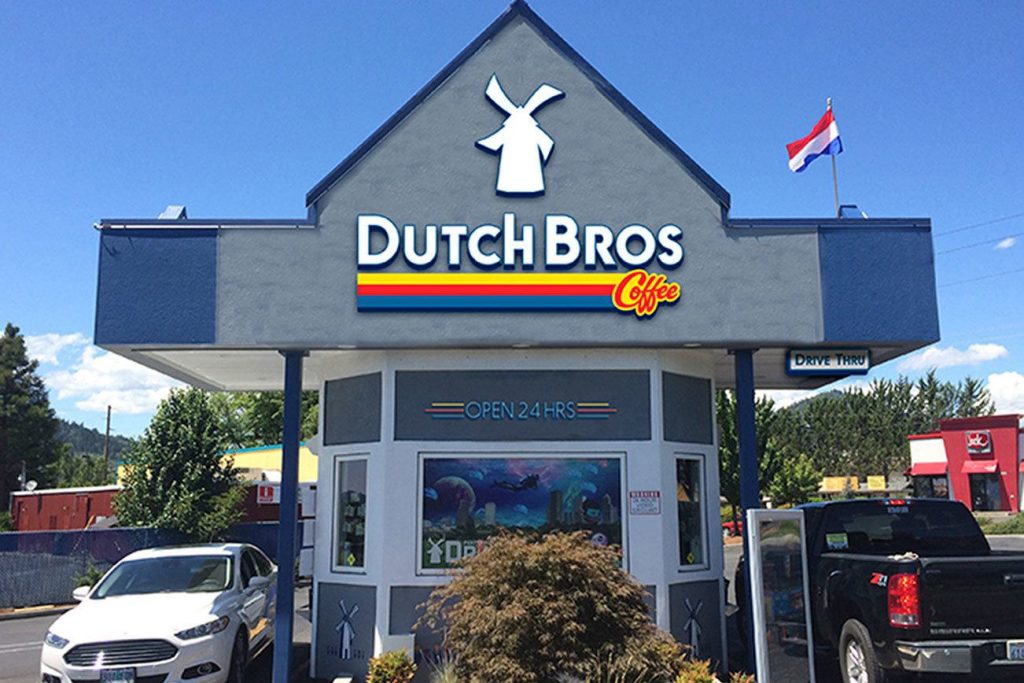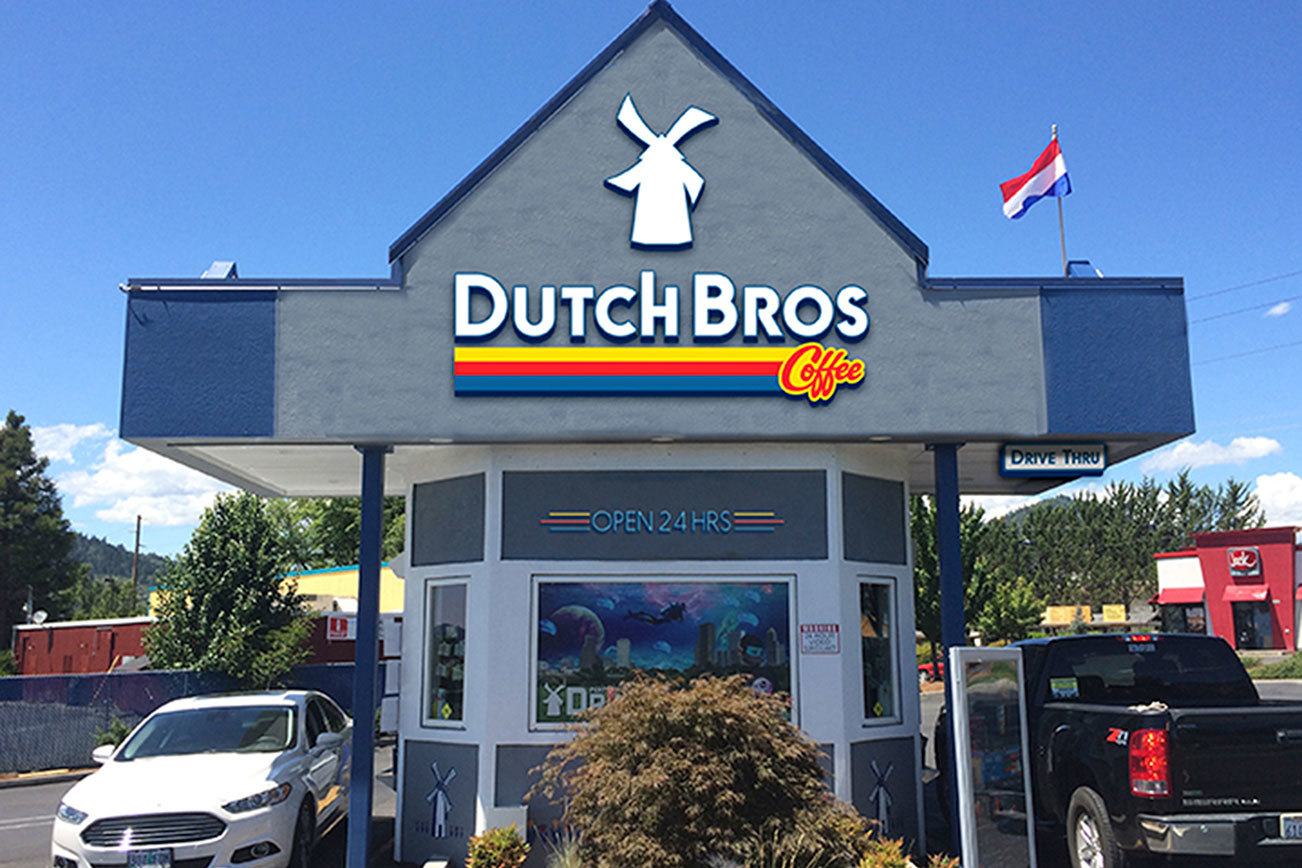 Dane Boersma is the founder of Dutch Brothers Coffee. However, what many folks do not know is that he also suffers from amyotrophic lateral sclerosis, or ALS. Originally thought to be the result of a tick bite and Lyme Disease, the condition has turned out to be an ongoing neurodegenerative disease affecting the motor neurons of nerve cells from the brain to the spinal cord and the body. However, the most obvious symptom of muscle weakness can be confused with other possibilities, especially if the person doesn't have a family history of ALS.
At first, Dane's family had no idea what ALS was or what it did to a patient. But that was going to change dramatically as the family was exposed first hand to the diagnosis and then the subsequent changes and treatments to limit the damage progressively occurring in Dane. Many patients describe the debilitating result of ALS like being a prisoner in your own body, a condition that sets in slowly but inevitably as cells break down and can't message muscles properly. Eventually, the disease becomes serious and even fatal as it stops the patient's ability to move, then talk, then even be able to eat and breathe. When Dane's ALS was finally identified, he was already needing the assistance of a breathing machine because his ability to breathe had already failed. Eventually, Dane died in 2009 after struggling with ALS for a long, painful four-year downward spiral.
Now, Dane's son, Brant Boersma, is pushing to help prevent ALS from ruining and taking more lives. Via Dutch Brothers Coffee, the Boersma family has generated a massive charity campaign to help fund ALS research via the Drink One for Dane Day. The goal is to push both general publication on what ALS and what it does to people as well as the help fund scientific research for a cure. The program has produced big results. For example, in 2018 $1.3 million was raised. Ultimately, the funds collected are contributed to the Muscular Dystrophy Association or MDA, which has pumped well over $165 million into ALS research since its start.
With 30,000 people suffering the same diagnosis and results as Dane Boersma every year, the Drink One for Dane Day Campaign hopes to break the two to five year death sentence ALS currently translates into and provide a cure and hope instead. For 2019, Dutch Brothers Coffee's target is to generate $1.5 million, an increase over the previous year. But ALS support doesn't need to be limited to just one particular Dutch Brothers' Coffee Event. MDA takes donations and support all year long for the same purpose, and ideally to produce the same benefits for those suffering from ALS before they reach terminal condition due to the disease.
Your Older Brother Meets You Everday After School …In a Different Costume.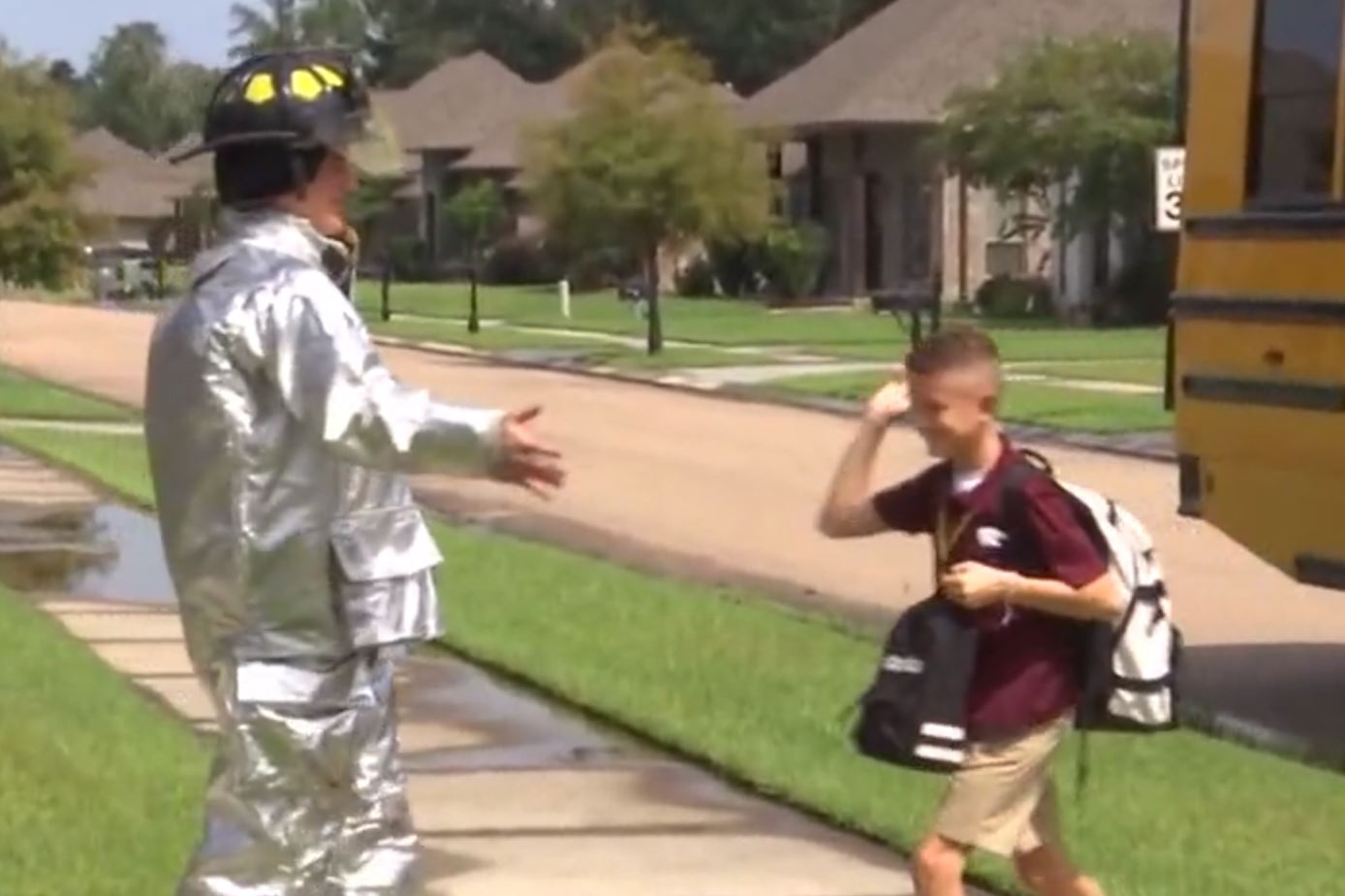 Siblings have been well known for doing weird things to each other. It's the kind of experience that can shape memories and their opinions of each other for a lifetime and be brought up well into their senior years with either laughter, anger or both. So, it's no surprise that Noah Tingle, as an older brother, would likely leave an impression on his younger sibling. However, it's the way that Noah went about this time-honored behavior between brothers that stands out as so different.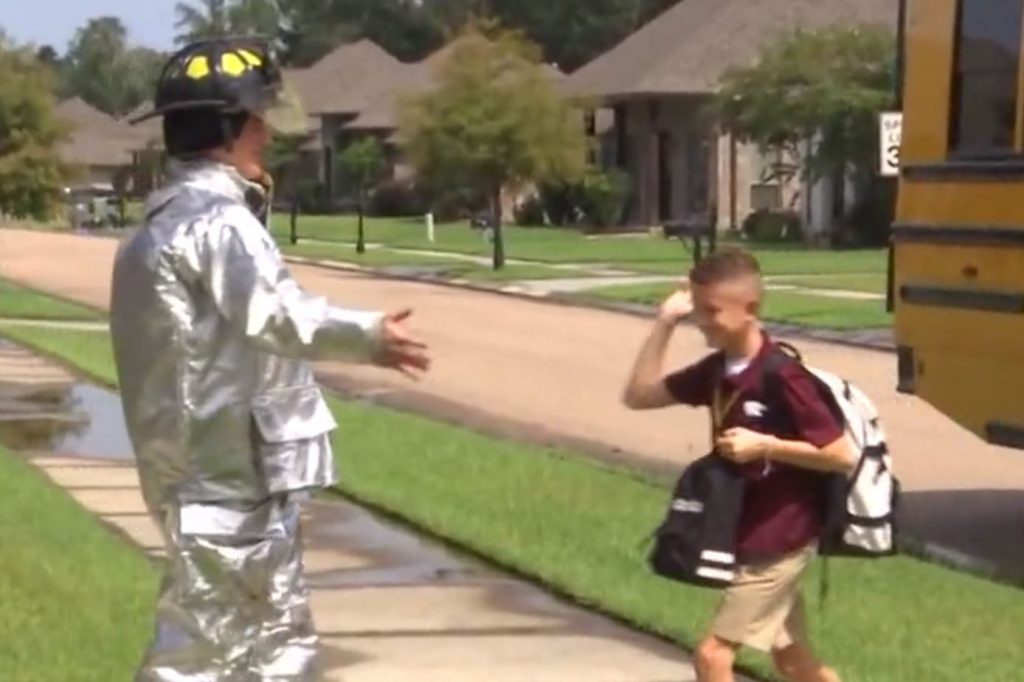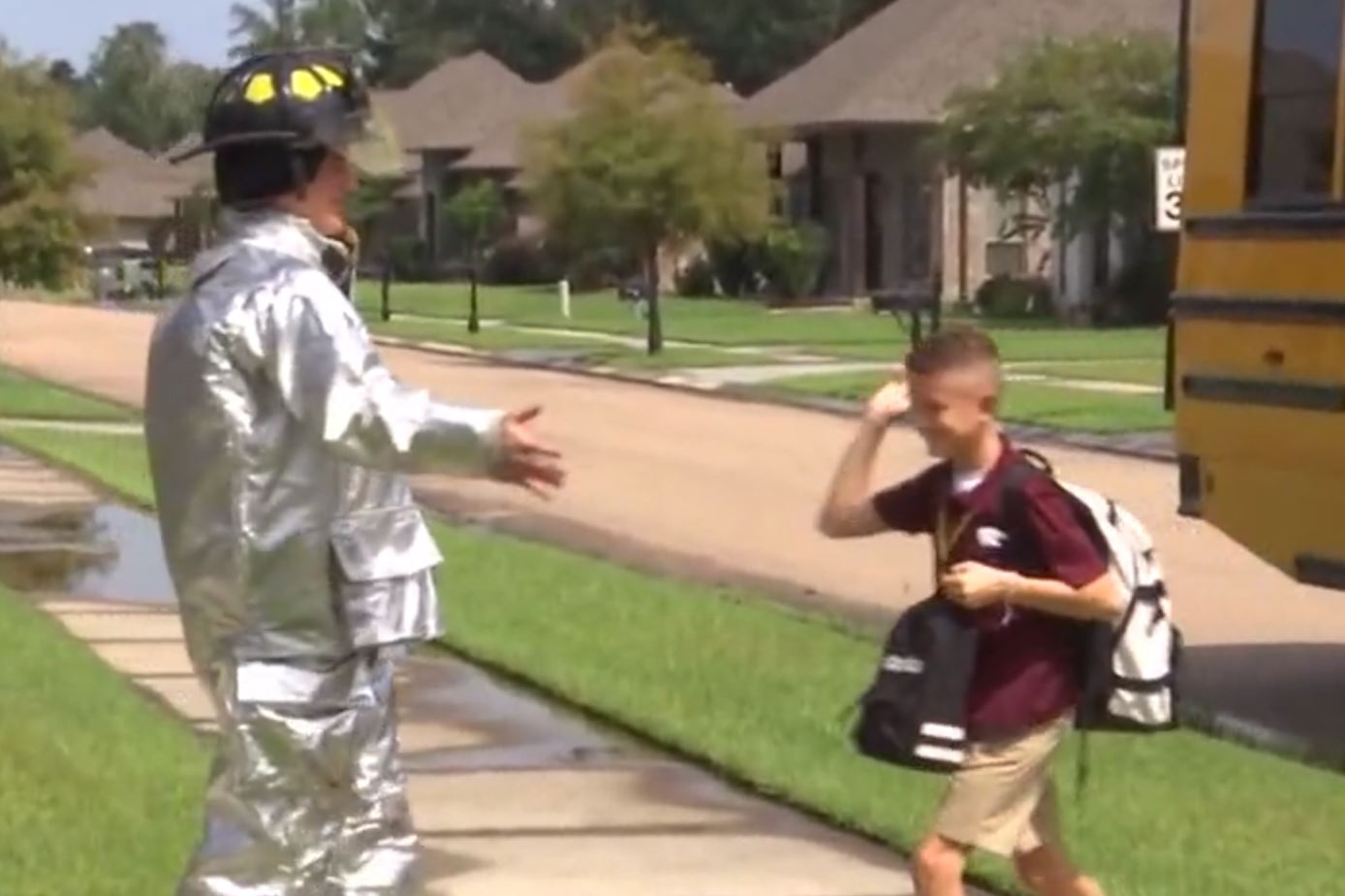 The fact is, Noah is a persistent fellow. And he wanted to make an impression on his younger brother, Max, that would last a lifetime. This intentional act took planning, and a lot of different resources. Because, as Noah figured out, it takes a lot of creativity to stay with the program that he came up with.
The first day Noah's plan went into effect, his younger brother had no idea what was in store for him. It was a normal day of going to school, getting on the bus, sitting all day in class, yearning for those midday breaks, and then the bus ride home. Except that's where things went different. When Max got off the schoolbus at his stop only to find his older brother standing at the stop waiting for him, in a full costume, his senses went into def-con 5 mode. The 12-year-old didn't know whether to laugh or get back on the bus. Worse, the costumed goof came running at him with arms wide open for a big hug. Scary!
This wonderful, crazy, insane, scary, funny experience continued every school day. And while Noah's younger brother got used to the idea of his older sibling waiting for him, each day was a new costume. From the obvious and easy ones like Santa Claus, a football player and a dinosaur to the more complicated ones like Star Wars' Chewbacca, Noah was diligently at the bus stop to make his brother's day.
Not only did Noah completely make his brother embarrassed by the whole affair, he also made Max the talk of his own school. The younger brother wasn't the only kid on the bus every afternoon, after all. So Along with Max, every other kid on the bus got to see the costumes as well, something the younger brother wasn't going to live down anytime soon. And, over time, Max started looking forward to the surprise each day and what new costume Noah could come up with a day's time.
Their mom got in on the act and began posting photos of the outfits on social media. No surprise, it gained a quick audience and big following, making Max's "ordeal" now a bit of a national even and story of life on the Internet. Folks even got in on the act helping Noah out by sending him costumes they came up with or procured, so the older brother would haven't to be entirely on his own keeping the gig going. There have been some real knock-outs as a result, enough to be contenders for a future Burning Man trip probably.
Once Noah goes away to college the costume parade will end, but Max's memory of the entire affair won't. It's the kind of thing siblings talk about for decades to come. And that's what Noah wanted for his brother to remember him by.