Hoping to Achieve a Big Charity Coup, Dutch Bros Coffee Looks to Generate $1.5 million for ALS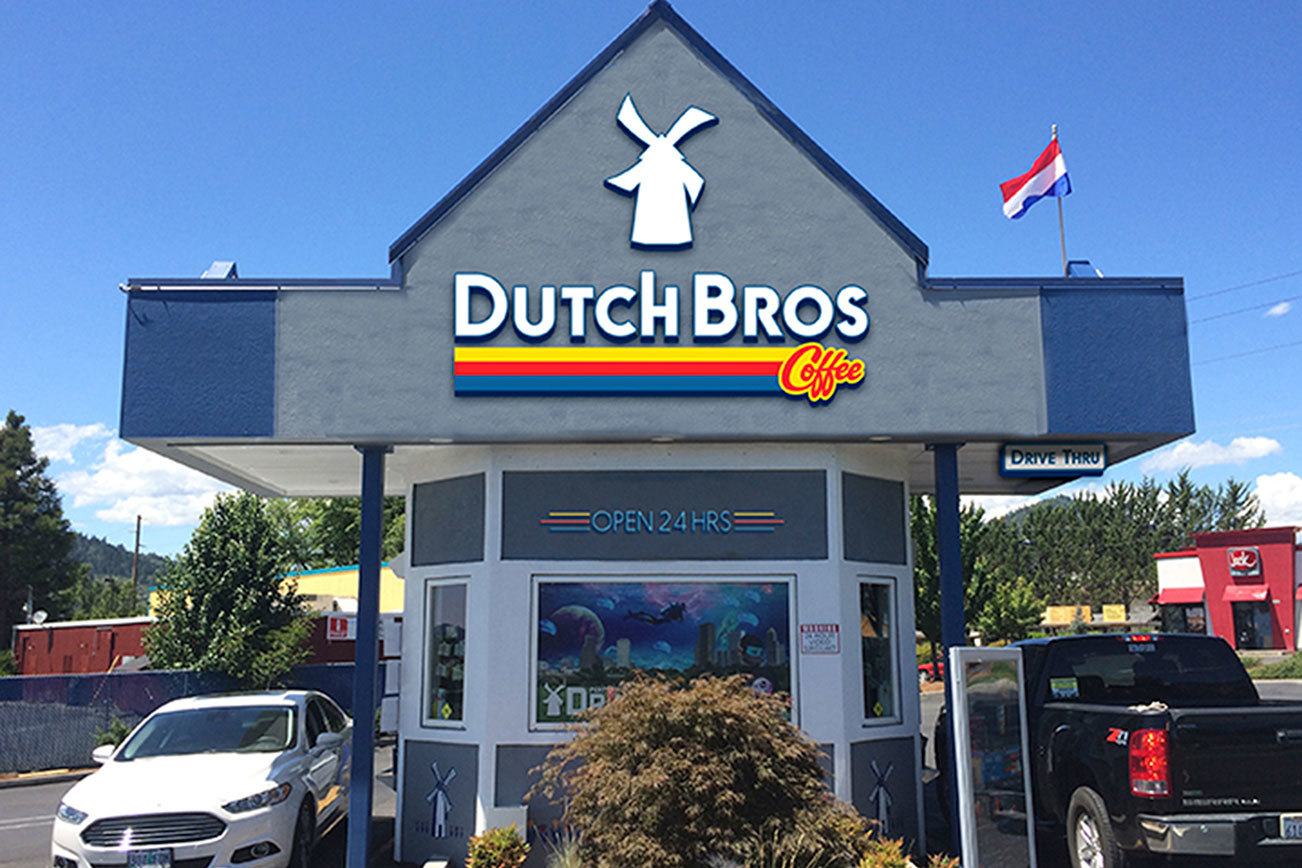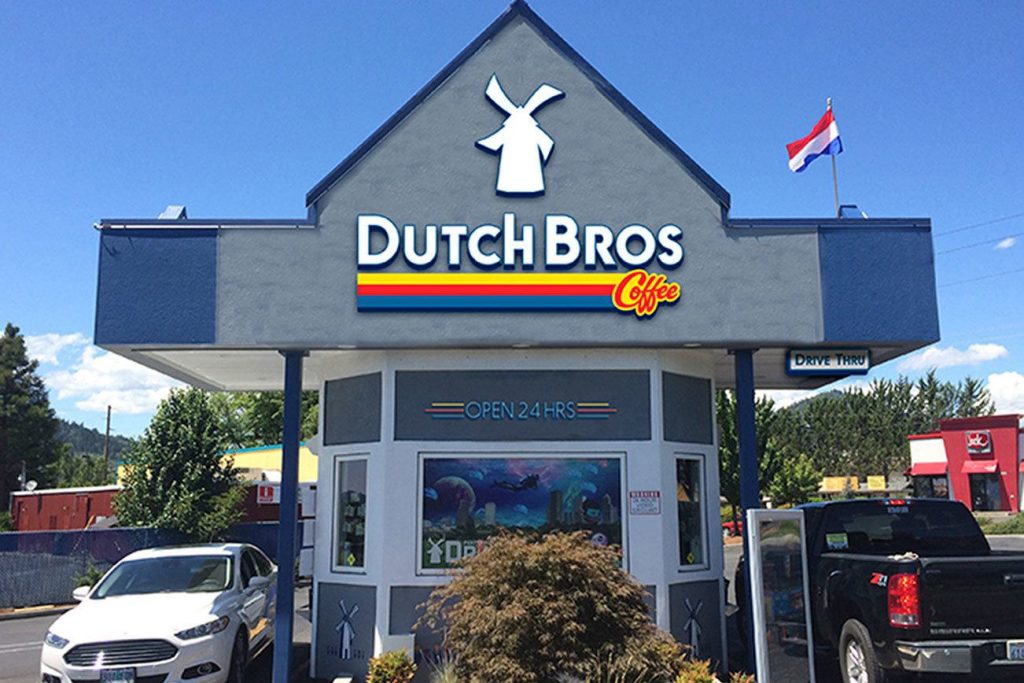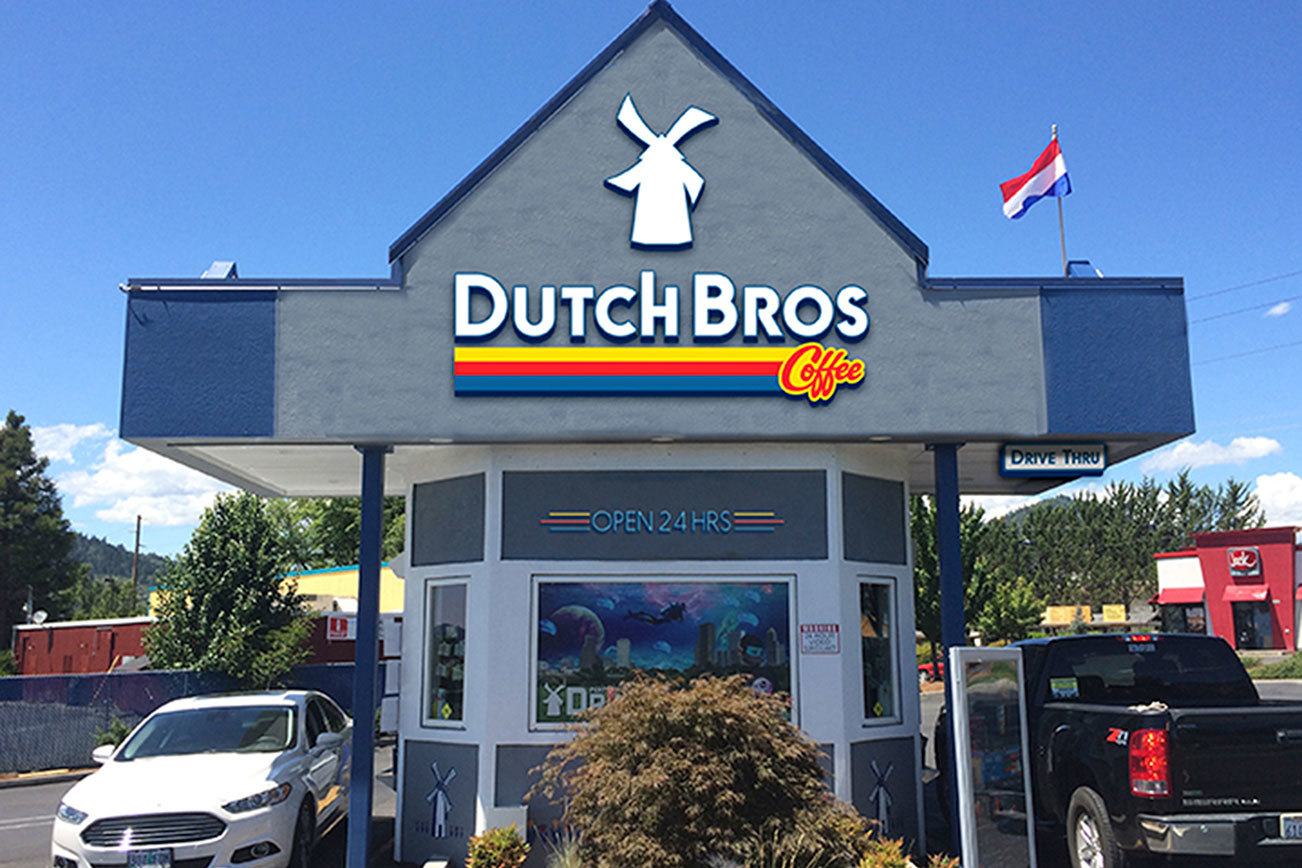 Dane Boersma is the founder of Dutch Brothers Coffee. However, what many folks do not know is that he also suffers from amyotrophic lateral sclerosis, or ALS. Originally thought to be the result of a tick bite and Lyme Disease, the condition has turned out to be an ongoing neurodegenerative disease affecting the motor neurons of nerve cells from the brain to the spinal cord and the body. However, the most obvious symptom of muscle weakness can be confused with other possibilities, especially if the person doesn't have a family history of ALS.
At first, Dane's family had no idea what ALS was or what it did to a patient. But that was going to change dramatically as the family was exposed first hand to the diagnosis and then the subsequent changes and treatments to limit the damage progressively occurring in Dane. Many patients describe the debilitating result of ALS like being a prisoner in your own body, a condition that sets in slowly but inevitably as cells break down and can't message muscles properly. Eventually, the disease becomes serious and even fatal as it stops the patient's ability to move, then talk, then even be able to eat and breathe. When Dane's ALS was finally identified, he was already needing the assistance of a breathing machine because his ability to breathe had already failed. Eventually, Dane died in 2009 after struggling with ALS for a long, painful four-year downward spiral.
Now, Dane's son, Brant Boersma, is pushing to help prevent ALS from ruining and taking more lives. Via Dutch Brothers Coffee, the Boersma family has generated a massive charity campaign to help fund ALS research via the Drink One for Dane Day. The goal is to push both general publication on what ALS and what it does to people as well as the help fund scientific research for a cure. The program has produced big results. For example, in 2018 $1.3 million was raised. Ultimately, the funds collected are contributed to the Muscular Dystrophy Association or MDA, which has pumped well over $165 million into ALS research since its start.
With 30,000 people suffering the same diagnosis and results as Dane Boersma every year, the Drink One for Dane Day Campaign hopes to break the two to five year death sentence ALS currently translates into and provide a cure and hope instead. For 2019, Dutch Brothers Coffee's target is to generate $1.5 million, an increase over the previous year. But ALS support doesn't need to be limited to just one particular Dutch Brothers' Coffee Event. MDA takes donations and support all year long for the same purpose, and ideally to produce the same benefits for those suffering from ALS before they reach terminal condition due to the disease.
Doctors Debate a New Study That Puts Kids' Screen TIme in a Positive Light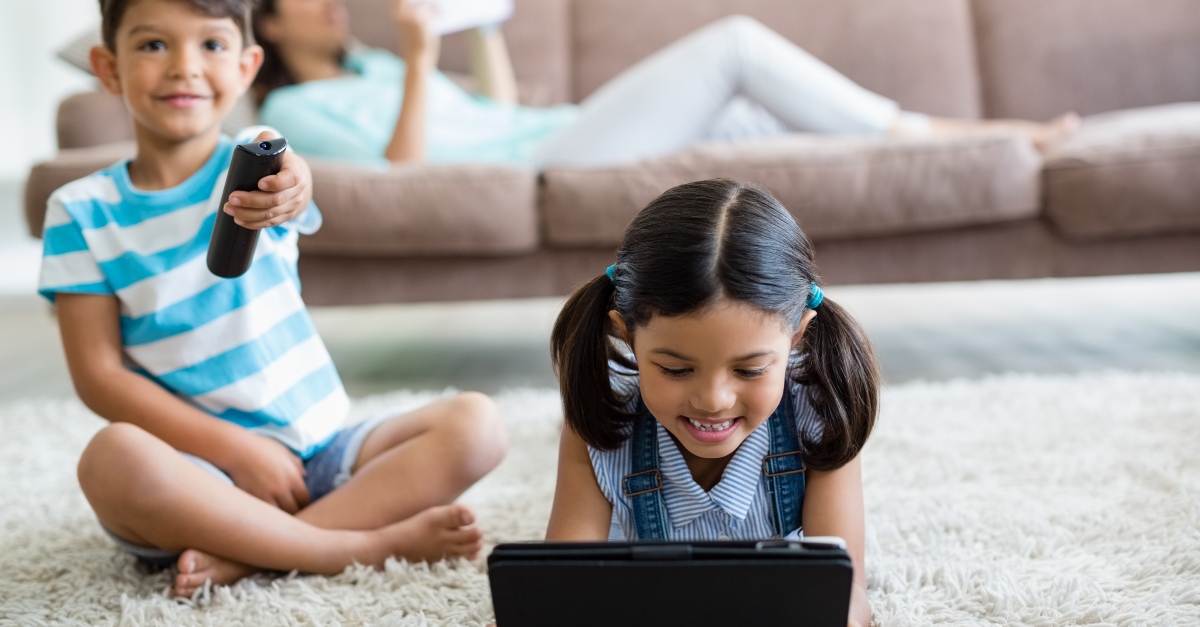 Is Screen Time A Common Sense Issue, Or Is There More To Learn From A Recent Study?
Children glued to their phones and tablets may give parents a break, but is the overall, long-term effect of "screen time" actually positive? On TV, the show "The Doctors" took on this question in response to a controversial study that seemed to claim that kids benefit from screen time more than they are harmed. Ironically, parents can go online and spend some screen time of their own catching up on this segment of "The Doctors" along with videos from well-known medical sources such as Kaiser Permanente and even the U.S. Government's NIH. Why did these doctors get heated about the results of the study?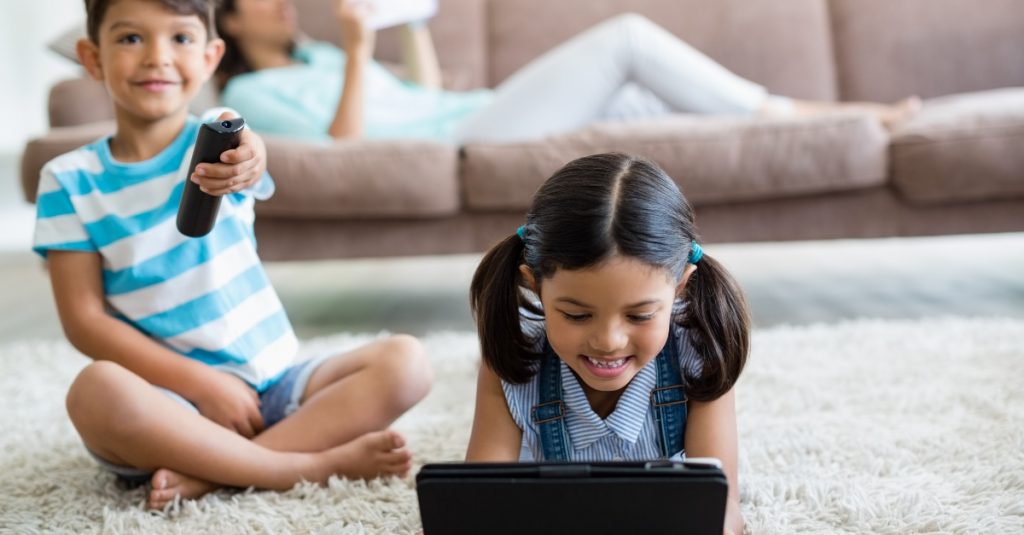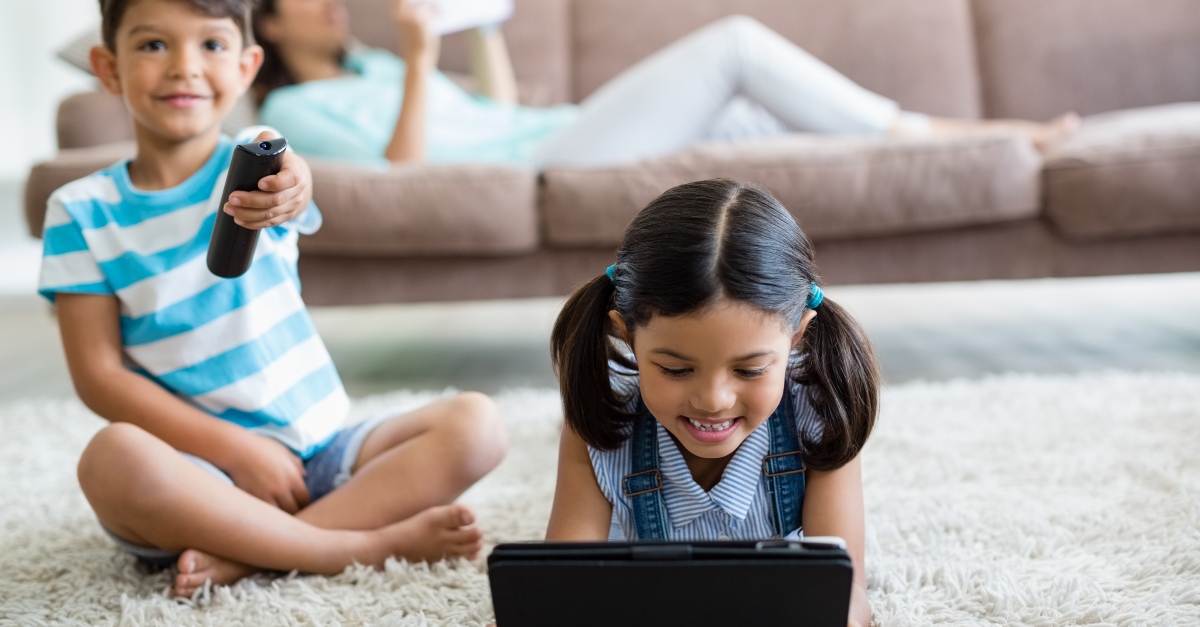 The Potential Dangers of Children Spending Significant Screen Time
Mental development of children involves diverse sensory inputs, problem-solving, interaction with others and managing of emotions. Screen time may help educate and entertain kids, but overall the brain and personality development of the child could be at risk if they spend too much time face-to-screen.
Is Erosion of Family Life Another Concern?
While studies often focus on screen time as a negative factor in children's school and developmental progress, the effect on family life as a whole is sometimes omitted. Kids who spend so many hours alone, not interacting with their families when they are at home, would in the past have been cause for concern. They might be depressed, have a developmental issue, or be holding in feelings about some difficult issue in their lives. Screen time is a distraction that could serve to mask these and other concerns. When kids participate in the family, physicians note, they not only grow but they have better access to interactive parenting.
Dr. Judy Ho And Her Analysis Of A Controversial "Study"
On "The Doctors," the team considered the positive spin on kids and screen time of a new but controversial study. Clinical psychologist Dr. Judy Ho, who had strong opinions on the subject, played the "bad guy" and asked tough questions, offering her own well-developed views. She noted that the study they were discussing was missing several key elements of a well-designed piece of research, and so the conclusions were unlikely to be useful as information for parents. The data simply served as an informal survey of interested parents, and the results were a compilation of general comments about kids' characteristics. There wasn't really any direct and scientific way to see cause and effect.
Boiling Down The Issue Of Screen Time For Kids
Parents may use decisions about gadget use as a teachable moment in their children's lives, but as always peer pressure is going to be a powerful force. Kids who aren't connected tend to miss out, as previous generations of TV-watching kids did, on social interactions with other kids which revolve around common media experiences.
Teaching Your Children to Grow into Adulthood
Parents have to weigh social "coolness" against developmental, family, and educational concerns. In the end, though it may be difficult for some parents, Dr. Patty's suggestions are a great starting point: have no-screen zones like the dining room with a basket by the door, have concrete limits for screen time — typically less than two hours a day — and try to make screen time a parent-child experience rather than a media consumption moment. Talk about screen-based experiences, think about them together, laugh at the funny stuff and ask questions about the serious stuff. Use screen time to help your child's mind grow.