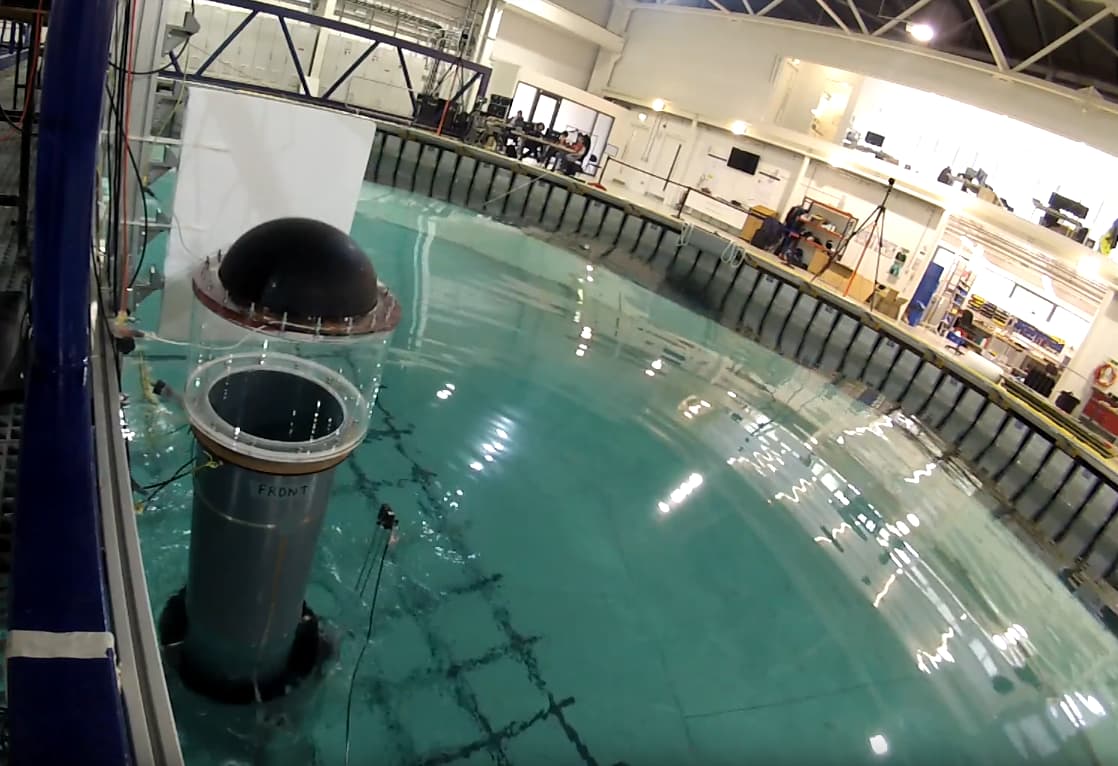 Homes Could Use the Ocean's Energy to Power Their Homes
Different Kinds of Energy
Who doesn't want clean energy at a great price? Natural gas is expensive and comes at a high environmental price. Solar energy is a great clean source but is rare in most places because of a lack of infrastructure. People find nuclear energy frightening because of past accidents. So it is great news that it may be possible to use the energy from the ocean to power homes.
Why Do Homes Need So Much Energy?
Most of the energy homes use is necessary to make them comfortable. About half of all energy goes to heating and cooling, although obviously, some places have either more or less of a need than others based on geographic location and/or other home features, such as insulation. About a quarter of the home's energy goes to heating water, such as for showers and cleaning, and for the home's washer and dryer.
Ocean Power
Strong ocean tides carry with them an enormous amount of energy. Unlike many other kinds of energy, there is no limit to the energy found in the seas. Unlike other natural resources, ocean power will theoretically never run out. The question is whether that energy can be harnessed for use on land.
Wavespring
New ocean wave technology shows promise as a possible source of reliable and affordable power.Archimedes Wavespring is a unique new system that operates by use of a wave power buoy that is positioned under the waves. Because of its position below the surface, Wavespring avoids dangerous conditions such as storms and wind forces.
The buoy reacts to changes in passing waves, converting the motion of the ocean to electricity by way of a direct-drive generator. Single buoys may be at least 25 meters deep with ratings between 15kW and 500kW, and there are also potential configurations with multiple absorbers that may have up to 10MW.
Simple and Affordable
Because of the simple concept and set-up, costs are kept to a minimum for both installation and use. Affordability may help make the technology more likely to be adapted, as one of the biggest reasons people reject change is because people are worried that they will not be able to afford it. In fact, this system is so affordable that many companies may realize that it is more affordable than the power system already in place.
So far, data show encouraging results. Trials at the European Marine Energy Centre in Orkney exceeded the developer's expectations by 20%. The trials also showed how durable the equipment was, as it remained operational even after undergoing rough weather conditions. Hopefully, the world can start reaping the benefits of this new technology soon.
50 Years Later – A Vietnam War Surgeon Meets A Previous Patient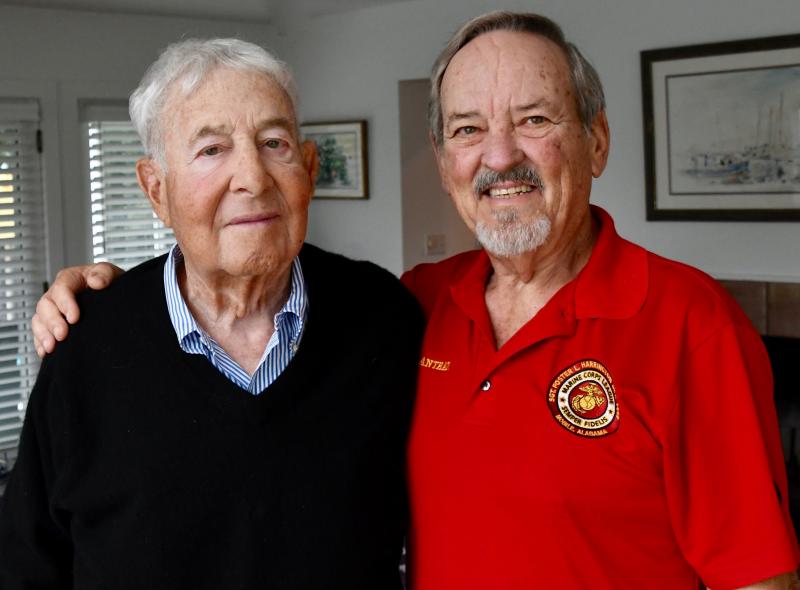 Mayer Katz has seen a lot in the world, and the Vietnam War was no exception. Like many in his time, he found his medical training critical for not just healing wounds, Katz was also essential at saving lives as well. That initial service was captured in more than just actions, however. As it turned out, Katz's work was also captured in photography.
The place was a city named Hue and the year was 1968. The location was a battlefield as U.S. marines were fighting a bloody battle to reverse the Tet Offensive and take back the city from the Viet Cong who had snuck in en masse the night before. It was ugly, house-to-house, close quarter fighting costing thousands of lives for every inch. Along with the soldiers, journalist photographers were risking their own lives capturing images. One of them turned out to be a wounded marine being given first aid on top of a tank, and the photograph was captioned as well, identifying the hurt soldier. As it turned out, however, Katz had worked on that particular marine.
Katz didn't know it right away. In fact, it took 50 years later for Katz to realize the connection while going through a vivid history book with the same photographs taken back in Hue. And, on the bottom of the particular one with the wounded marine on the tank, Katz saw the name in the caption: A.B. Grantham. That name rang a bell, and Katz went back to his medical records, meticulously kept for every surgery he worked on. And there it was, A.B. Grantham's surgery in the 22nd Surgical Hospital, at the Hue airbase on February 17 of the same year, 1968. Katz's records also had all of the medical details, functioning as a logbook of the surgery, just like he did for every other one performed before and after.
Grantham remembered the wound he got in Hue. In his own words, the bullet went in him with the same sensation as a red-hot poker being stabbed in his chest. Grantham's fortune was crafted by the fact that he had fellow marines right next to him that could drag Grantham to safety and first aid. Using whatever was available, cigarette wrappers, napkins and leftover bandages, they plugged the wound and kept Grantham's critical blood flow in his body more than was leaking from the wound. That initial work kept Grantham alive long enough to get to the Hospital, and that's where Katz did his magic. A captain at the time, Katz didn't always save every soldier that came his way, but Grantham was going to be a point on the right side of the picture.
Katz also had the benefit that his patient was in top form and health too. That typically makes a difference in trauma recovery as well. It took hours, 10 blood units, and part of a lung, but Katz was able to save Grantham. The marine went on to live, get married, have kids, get divorced, get married again and start a business. And he survived PTSD as well from the war. Katz gave Grantham that chance to keep going.
Long story short, the photograph from 50 plus years earlier ended up connecting them again. Katz's daughter reached out the photographer, who then connected Katz and Grantham. As the marine put it, Katz was finishing a surgery followup, just a few decades later. Today they give each other garbage about their favorite football teams, which is probably a lot better than trading bullets and bandages.