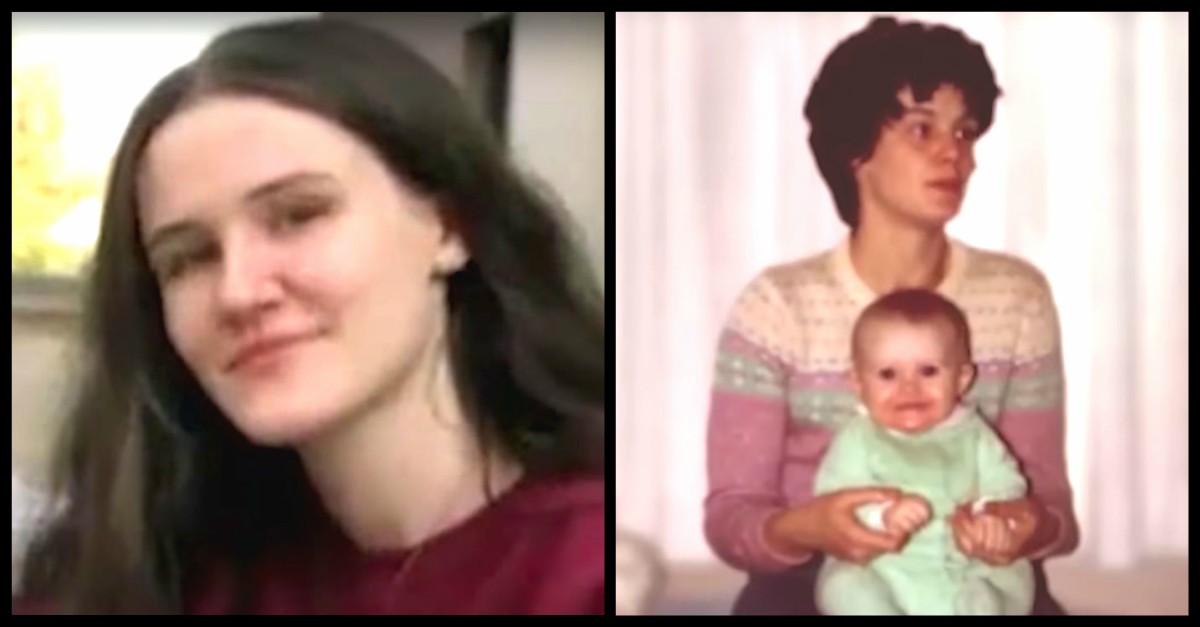 'Homeless To Harvard' Teen Is All Grown Up And Admits Her Life Is Completely Different Now
Homelessness is something that far more people have to deal with than we realize. Liz Murray had a far from typical childhood as she was born to drug addicts and as the years passed, what little stability her family did have disappeared. Her family was broken and her childhood was far from safe and happy.
In a video that has made the rounds on the internet we see Liz standing before her childhood home. She lived there for 13 years with her parents. The house was far from what anyone else would have considered a family home and she states that this is where her parents went from casual drug users to full blown junkies and addicts.
Her story was first brought to the attention of the public through the Oprah Winfrey Show. Liz told Oprah that she often had to skip school to take care of her mother who was not only a drug addict, but also suffered from schizophrenia and AIDS. Her mother and father eventually split up when Liz was 15 and her father went to live in a shelter and left Liz and her mother homeless. Her mother gradually declined in health as the months wore on and before too long, her health took a severe turn for the worse.
Her mother passed away a year later and Liz knew that she had to do something to change her life. She worked diligently at school and was eventually accepted to Harvard, one of the most prestigious schools in the country, where she earned her degree. Her father sadly passed away in 2006 but she did have a change to reconnect with him before his passing. Though she was still somewhat bothered by the life she lived because of his addiction, she was able to reconcile with him.
She went to Harvard and her story helped to inspire millions. Her story was even turned into a Lifetime Movie called Homeless to Harvard: the Liz Murray Story. Her life now is different, as you would expect. She is able to do what she wants and has an education that has helped to push her forward to a career that she loves. She took a situation that would have broken most people and made it into something that helped to push her to do what she had always dreamed of.
Her story has served to inspire millions and she hopes that it will continue to inspire. She wants everyone that sees her story to know that no matter how low they are, no matter how desperate they seem to be, there are ways to get around your own personal struggles. In the heart wrenching movie we see the struggle that she had to endure and we see that she had to go through far more struggle than many of us will ever have to see. Her story is one that shows us that no matter how down we are, there is hope.
Big Plans For The Goonies House In Oregon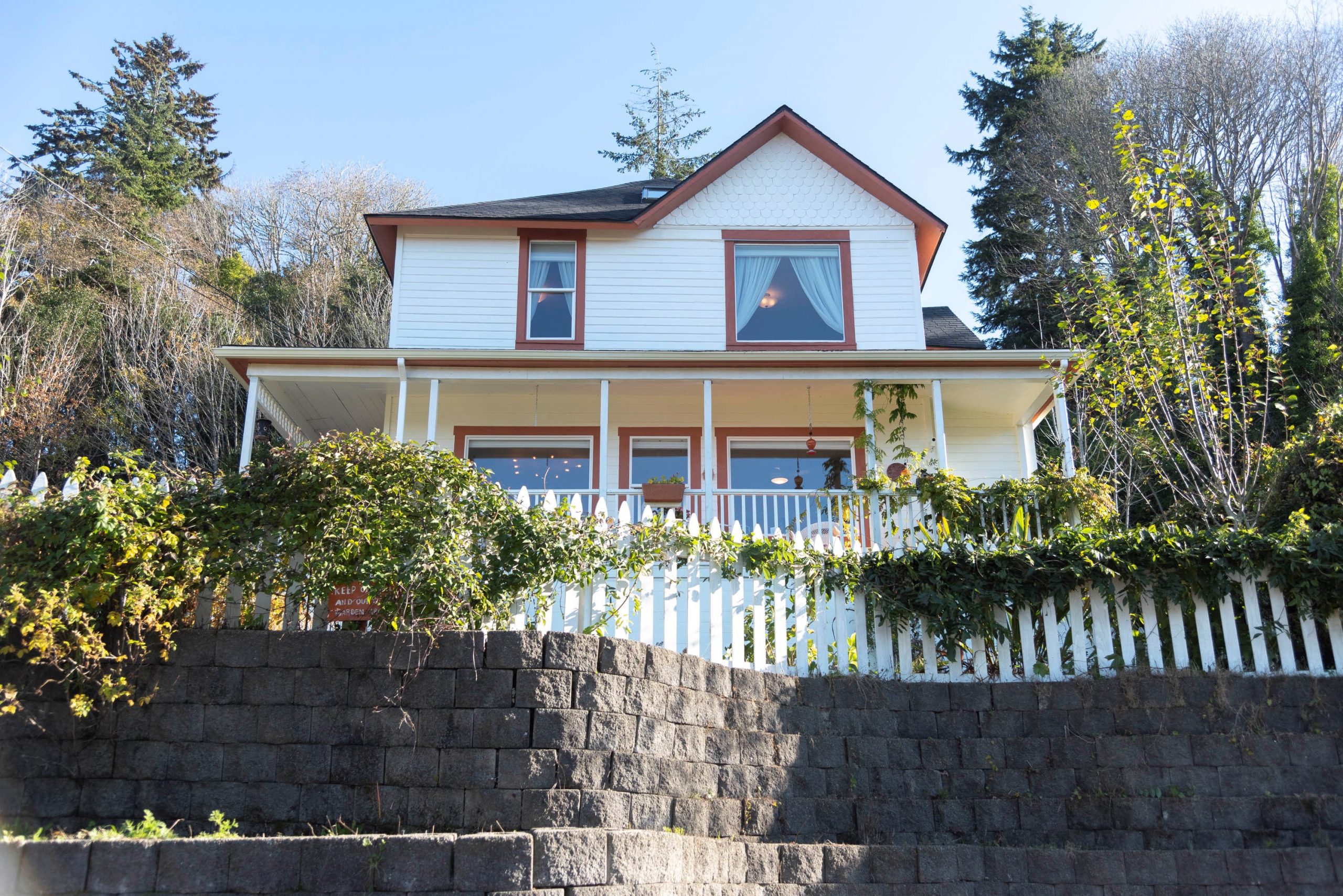 The well-known "Goonies House" in Astoria, Oregon has recently been purchased by a new owner who intends to keep it open for movie fans.
For decades, fans of the film have visited the house, which is located at 368 38th St, Astoria, OR 97103. Many visitors have taken pictures outside the house, and some have even climbed to the roof to reenact the iconic scene in which the Goonies slide down the chimney to escape the Fratellis.
The new owner stated that they have always been fans of the film and were thrilled to be able to purchase the house. They intend to renovate the property, but they want to ensure that it remains true to its appearance in the film.
"I have always been a fan of The Goonies, it was my favorite movie as a child, and I remember visiting the house when I was a kid. I just couldn't let it go when it went up for sale. It is such an iconic piece of movie history," said the new owner. "I'm excited to share the house with fans from all over the world and to give them a chance to experience the magic of the film in person."
The new owner also intends to open the house to the public for tours, and they are currently developing a website where visitors can learn more about the house's history and purchase tour tickets. They also intend to have a gift shop on the premises where visitors can buy Goonies merchandise.
The Goonies House is located in Astoria's historic district, which was also used for filming. The house was used as the exterior of the Fratelli's house, where the Goonies characters Mikey, Brand, Data, Mouth, Chunk, and Andy try to save their neighborhood from demolition by searching for the treasure of One-Eyed Willy, a legendary 17th-century pirate.
Richard Donner directed and Steven Spielberg produced this film, which starred Sean Astin, Josh Brolin, Jeff Cohen, Corey Feldman, Kerri Green, Martha Plimpton, and Jonathan Ke Quan. The film was a smash hit, grossing over $61 million in the United States and Canada, and has since become a cult classic.
Overall, the new Goonies House owner is thrilled to be preserving a piece of film history and sharing it with fans from all over the world. Visitors can expect tours, merchandise, and the opportunity to witness the film's magic in person.