'Homeless To Harvard' Teen Is All Grown Up And Admits Her Life Is Completely Different Now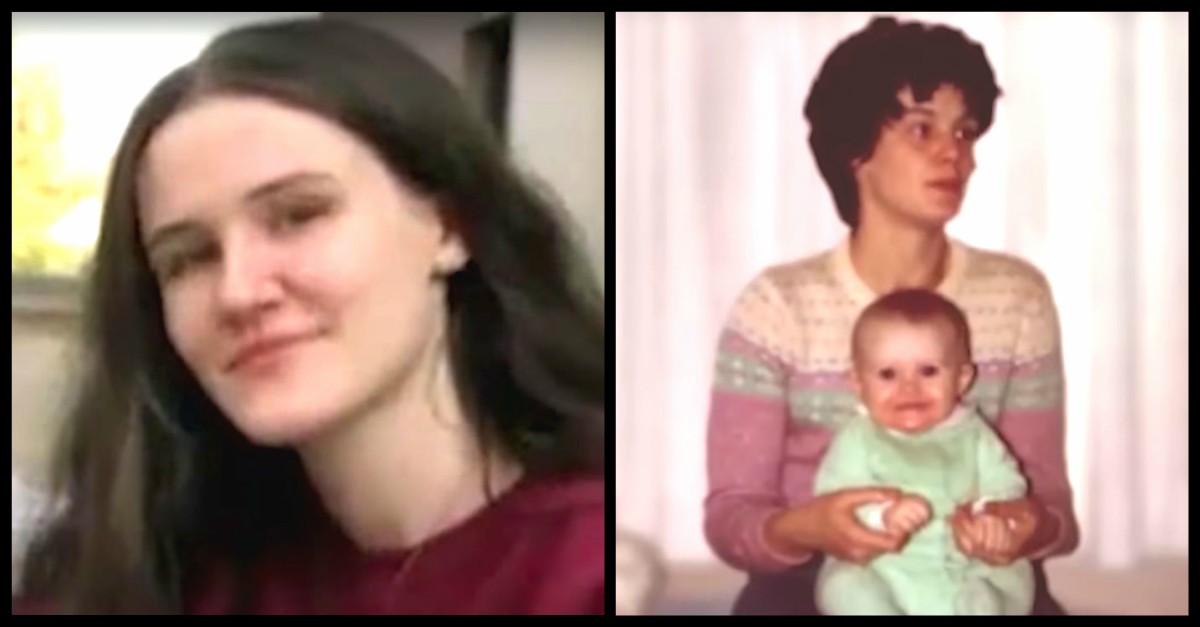 Homelessness is something that far more people have to deal with than we realize. Liz Murray had a far from typical childhood as she was born to drug addicts and as the years passed, what little stability her family did have disappeared. Her family was broken and her childhood was far from safe and happy.
In a video that has made the rounds on the internet we see Liz standing before her childhood home. She lived there for 13 years with her parents. The house was far from what anyone else would have considered a family home and she states that this is where her parents went from casual drug users to full blown junkies and addicts.
Her story was first brought to the attention of the public through the Oprah Winfrey Show. Liz told Oprah that she often had to skip school to take care of her mother who was not only a drug addict, but also suffered from schizophrenia and AIDS. Her mother and father eventually split up when Liz was 15 and her father went to live in a shelter and left Liz and her mother homeless. Her mother gradually declined in health as the months wore on and before too long, her health took a severe turn for the worse.
Her mother passed away a year later and Liz knew that she had to do something to change her life. She worked diligently at school and was eventually accepted to Harvard, one of the most prestigious schools in the country, where she earned her degree. Her father sadly passed away in 2006 but she did have a change to reconnect with him before his passing. Though she was still somewhat bothered by the life she lived because of his addiction, she was able to reconcile with him.
She went to Harvard and her story helped to inspire millions. Her story was even turned into a Lifetime Movie called Homeless to Harvard: the Liz Murray Story. Her life now is different, as you would expect. She is able to do what she wants and has an education that has helped to push her forward to a career that she loves. She took a situation that would have broken most people and made it into something that helped to push her to do what she had always dreamed of.
Her story has served to inspire millions and she hopes that it will continue to inspire. She wants everyone that sees her story to know that no matter how low they are, no matter how desperate they seem to be, there are ways to get around your own personal struggles. In the heart wrenching movie we see the struggle that she had to endure and we see that she had to go through far more struggle than many of us will ever have to see. Her story is one that shows us that no matter how down we are, there is hope.
Kate Middleton Changes Her Style for Charity!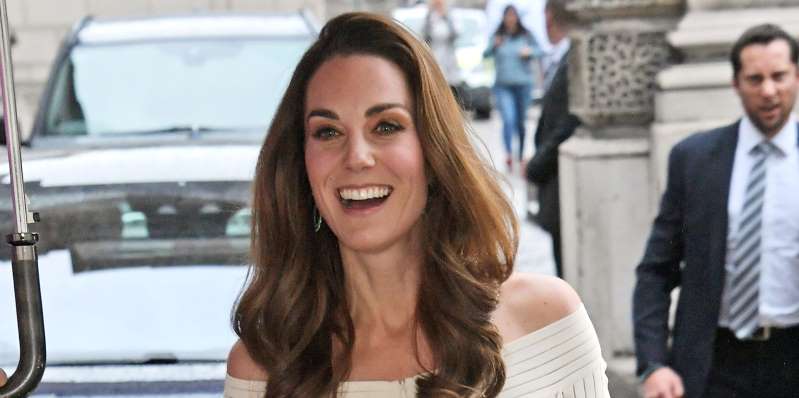 If you have paid any measure of attention to the Royal Family in recent years, you are well aware of the influence that Kate Middleton has. Kate Middleton is the Duchess of Cambridge and one of the foremost fashion trendsetters in the entire country. Middleton, who likes to keep her hair straight and red, occasionally enjoys switching things up. When Middleton DOES decide to switch things up, her followers are quick to notice. Today, we are going to be talking about how Middleton's newest hairstyle is making a huge impact on her charity work — in the best way possible.
Kate Middleton has long had an iconic, signature look. The Duchess of Cambridge isn't shy about how much she likes having her straight red locks. However, Middleton does enjoy changing things up, even if only a little. For the summer of 2019, Middleton decided to act on her fashion impulses in order to support a good cause. With the Addiction Awareness Week Gala Dinner coming up, in London, of course, Middleton decided to add new caramel colored highlights to her hair. While this may seem like a small change, nothing that the Duchess of Cambridge does is really ever to be considered 'small'.
Middleton's new hairstyle was unveiled during a speech at the Addiction Awareness Week Gala Dinner. Kate would talk extensively about her faith in the work being done at Action on Addiction. Middleton went on to point out that the foundation was one of the very first patronages that she ever took under her wing. As such, Middleton went on to point out how passionate and supportive she was of the work being done at the charity. While Middleton's caramel colored highlights stole the show, she also side-parted her hair along with a big blowout. To say that Middleton was catching the attention of everyone in the room would be an understatement! For people who don't regularly follow Middleton, her regular hairstyle is significantly different from the one she employed during the Gala. Typically, Middleton favors straight red hair that is pulled back into a gentle bun. Middleton loves to balance a professional look with just a tiny bit of glam.
For those that aren't aware, Action on Addiction is a UK-based charity that is focused on helping people who have been impacted by alcohol and drug addiction. Action on Addiction isn't only a support network, the charity also works to research treatments, employ prevention techniques, and support aftercare techniques in order to help those that have suffered as a result of their chemical dependency. Kate Middleton got involved with the charity pretty much as soon as she came into the public spotlight, so it is easy to understand why she was so passionate about her support of the group doing her speech during Addiction Awareness Week.