'Homeless To Harvard' Teen Is All Grown Up And Admits Her Life Is Completely Different Now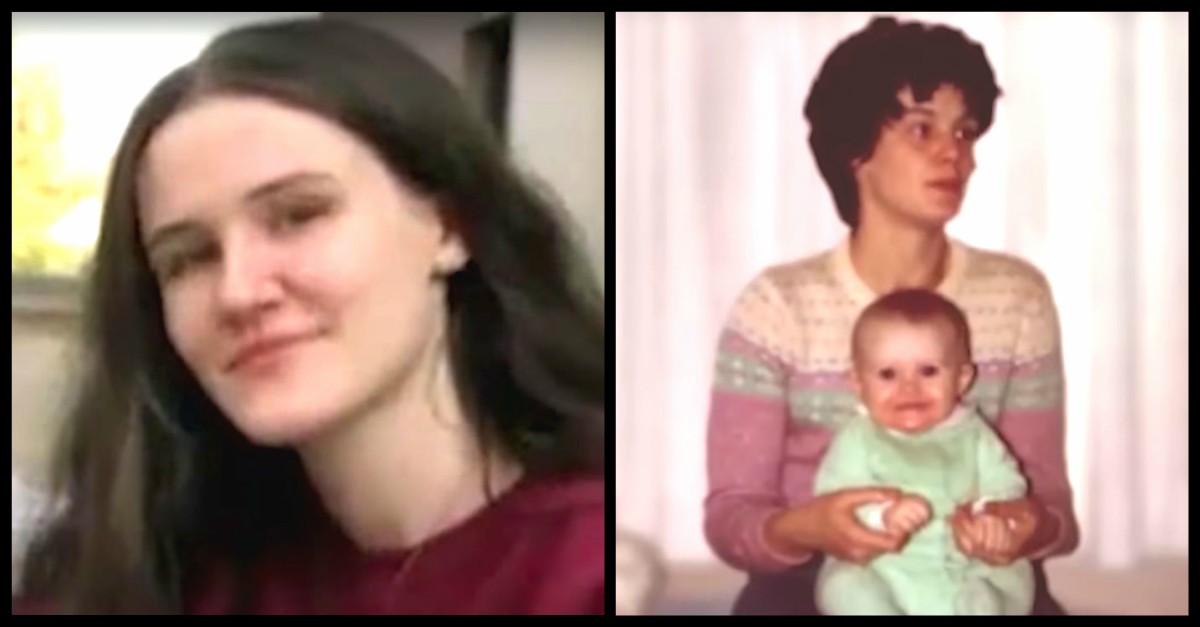 Homelessness is something that far more people have to deal with than we realize. Liz Murray had a far from typical childhood as she was born to drug addicts and as the years passed, what little stability her family did have disappeared. Her family was broken and her childhood was far from safe and happy.
In a video that has made the rounds on the internet we see Liz standing before her childhood home. She lived there for 13 years with her parents. The house was far from what anyone else would have considered a family home and she states that this is where her parents went from casual drug users to full blown junkies and addicts.
Her story was first brought to the attention of the public through the Oprah Winfrey Show. Liz told Oprah that she often had to skip school to take care of her mother who was not only a drug addict, but also suffered from schizophrenia and AIDS. Her mother and father eventually split up when Liz was 15 and her father went to live in a shelter and left Liz and her mother homeless. Her mother gradually declined in health as the months wore on and before too long, her health took a severe turn for the worse.
Her mother passed away a year later and Liz knew that she had to do something to change her life. She worked diligently at school and was eventually accepted to Harvard, one of the most prestigious schools in the country, where she earned her degree. Her father sadly passed away in 2006 but she did have a change to reconnect with him before his passing. Though she was still somewhat bothered by the life she lived because of his addiction, she was able to reconcile with him.
She went to Harvard and her story helped to inspire millions. Her story was even turned into a Lifetime Movie called Homeless to Harvard: the Liz Murray Story. Her life now is different, as you would expect. She is able to do what she wants and has an education that has helped to push her forward to a career that she loves. She took a situation that would have broken most people and made it into something that helped to push her to do what she had always dreamed of.
Her story has served to inspire millions and she hopes that it will continue to inspire. She wants everyone that sees her story to know that no matter how low they are, no matter how desperate they seem to be, there are ways to get around your own personal struggles. In the heart wrenching movie we see the struggle that she had to endure and we see that she had to go through far more struggle than many of us will ever have to see. Her story is one that shows us that no matter how down we are, there is hope.
Elementary Students In New York Are Overjoyed When They Receive This Touching Gift!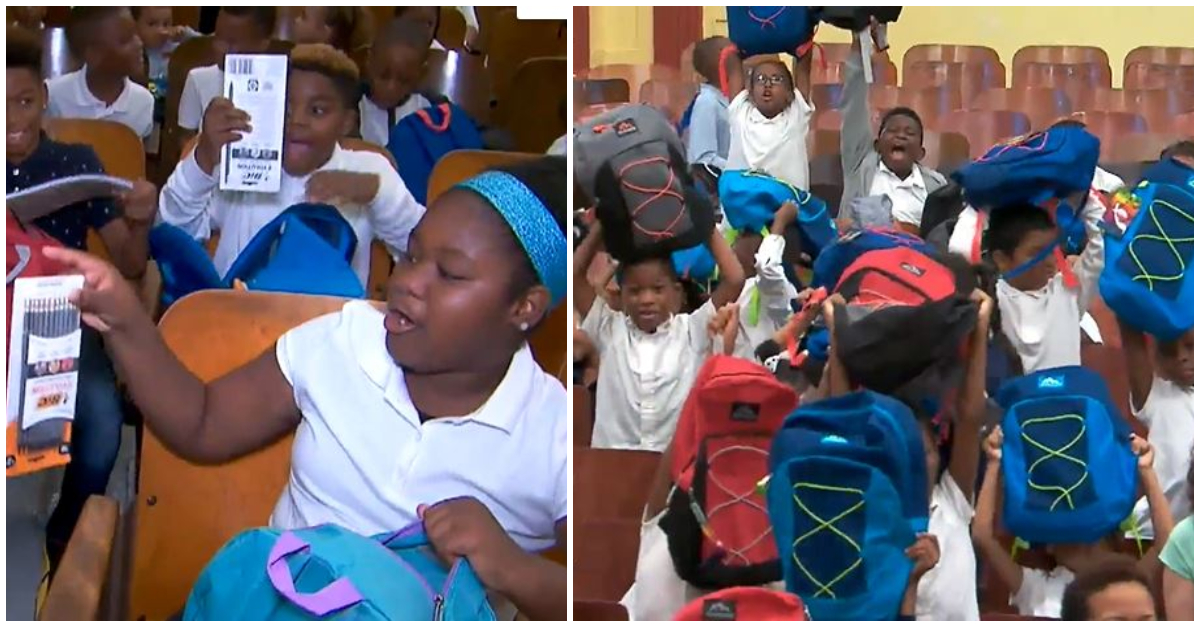 Do you remember what it was like waking up early for school, only to find that you didn't have the right supplies to get through the day? The unfortunate truth is, many children live in this state of being throughout their entire childhood. Whether due to neglect or merely lack of income, students go to school every day without the supplies that they need to get the education that will prepare them for life. Fortunately, there are great people out there working to turn the situation around. Our story begins at the P.S. 52 Elementary School in Queens, New York where the entire student body was gifted with a touching and emotional gift.
The Kids in Need Foundation is a charitable group that operates with one goal in mind, to make sure that all children have what they need in order to succeed in the classroom. This nationally recognized charity made headlines when they showed up at P.S. 52 Elementary School in Queens with a gift for the students that had assembled in the auditorium. As the children waited on the edge of their seats, the foundation arrived with brand new, high-quality backpacks, filled to the brim with important school supplies. Each child was given a bag and the corresponding supplies to have, take home, and use as they work through their courses.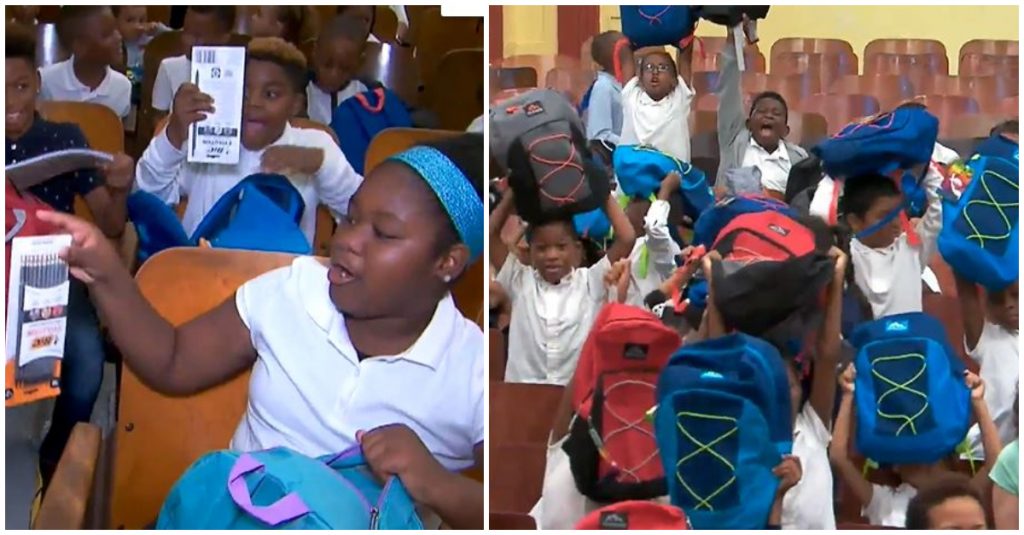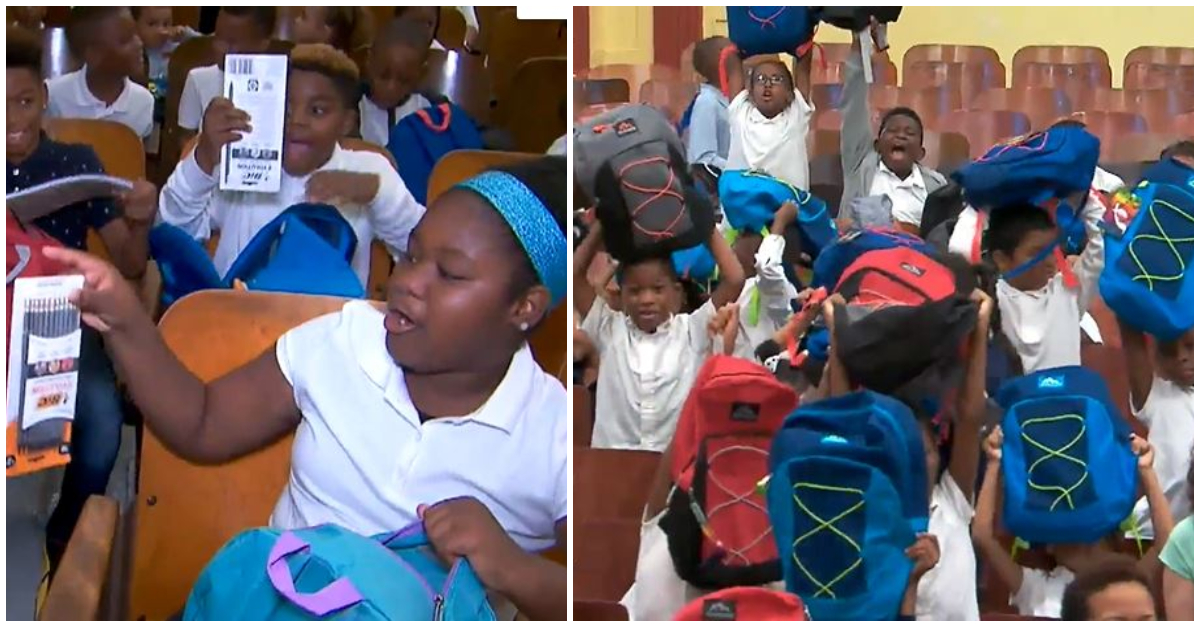 When the students were handed their bags, they were beaming with joy. When the young students began to dig through the bags, they started laughing, cheering, and shouting with joy. While most people can take school supplies for granted, that isn't a luxury that everyone can afford. There is nothing more heartbreaking for a teacher or parent than to see a child without the tools that they need in order to prepare for the future.
The Kids in Need Foundation has a mission statement of supplying many of the 15 million kids who currently live in abject poverty. More than just a bag or a set of binders, the school supplies that the Kids in Need Foundation hand out can dramatically improve the lives of the children that they are helping. In fact, studies have routinely shown that when students have their own school supplies, there are a number of direct benefits. Among the many benefits of a well-prepared student are improved self-esteem, a better attitude toward school, and improved behavior and engagement while in the classroom. Of course, prepared students also score higher marks on their homework and exams.
Last year alone, more than 200,000 teachers came together to supply six million students from poverty challenged communities. The Foundation has been operating for more than 23 years, and they have, thus far, donated more than $1 billion worth of supplies to children who would have had no other recourse for their school preparation.