'Homeless To Harvard' Teen Is All Grown Up And Admits Her Life Is Completely Different Now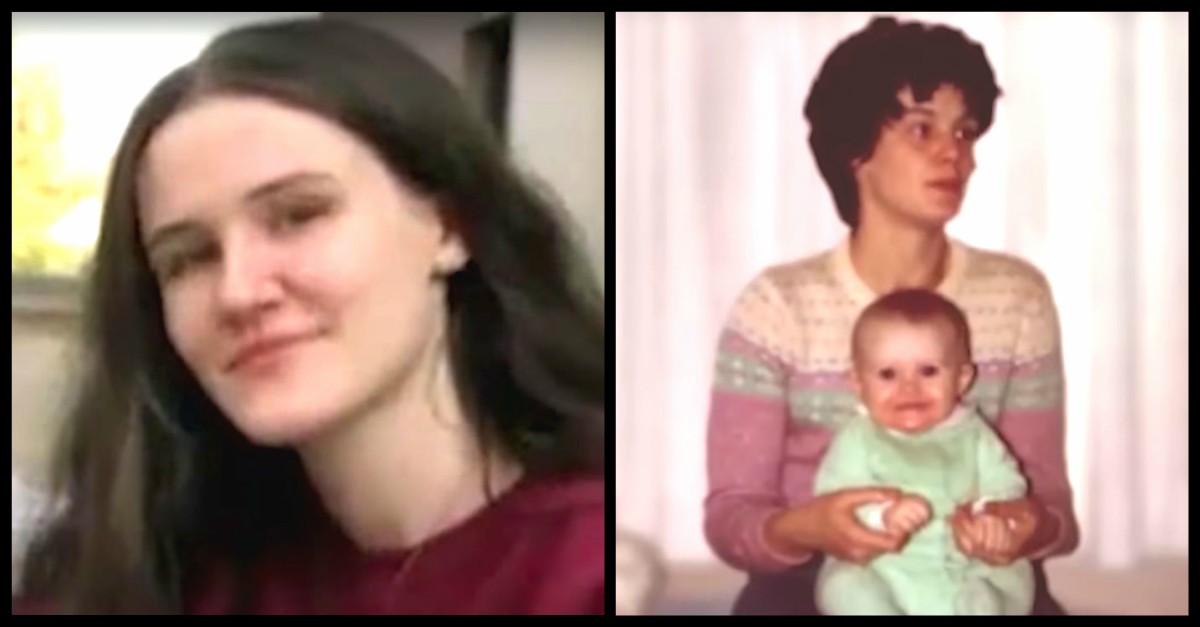 Homelessness is something that far more people have to deal with than we realize. Liz Murray had a far from typical childhood as she was born to drug addicts and as the years passed, what little stability her family did have disappeared. Her family was broken and her childhood was far from safe and happy.
In a video that has made the rounds on the internet we see Liz standing before her childhood home. She lived there for 13 years with her parents. The house was far from what anyone else would have considered a family home and she states that this is where her parents went from casual drug users to full blown junkies and addicts.
Her story was first brought to the attention of the public through the Oprah Winfrey Show. Liz told Oprah that she often had to skip school to take care of her mother who was not only a drug addict, but also suffered from schizophrenia and AIDS. Her mother and father eventually split up when Liz was 15 and her father went to live in a shelter and left Liz and her mother homeless. Her mother gradually declined in health as the months wore on and before too long, her health took a severe turn for the worse.
Her mother passed away a year later and Liz knew that she had to do something to change her life. She worked diligently at school and was eventually accepted to Harvard, one of the most prestigious schools in the country, where she earned her degree. Her father sadly passed away in 2006 but she did have a change to reconnect with him before his passing. Though she was still somewhat bothered by the life she lived because of his addiction, she was able to reconcile with him.
She went to Harvard and her story helped to inspire millions. Her story was even turned into a Lifetime Movie called Homeless to Harvard: the Liz Murray Story. Her life now is different, as you would expect. She is able to do what she wants and has an education that has helped to push her forward to a career that she loves. She took a situation that would have broken most people and made it into something that helped to push her to do what she had always dreamed of.
Her story has served to inspire millions and she hopes that it will continue to inspire. She wants everyone that sees her story to know that no matter how low they are, no matter how desperate they seem to be, there are ways to get around your own personal struggles. In the heart wrenching movie we see the struggle that she had to endure and we see that she had to go through far more struggle than many of us will ever have to see. Her story is one that shows us that no matter how down we are, there is hope.
Why More People Are Finding Snakes Hiding in Their Toilet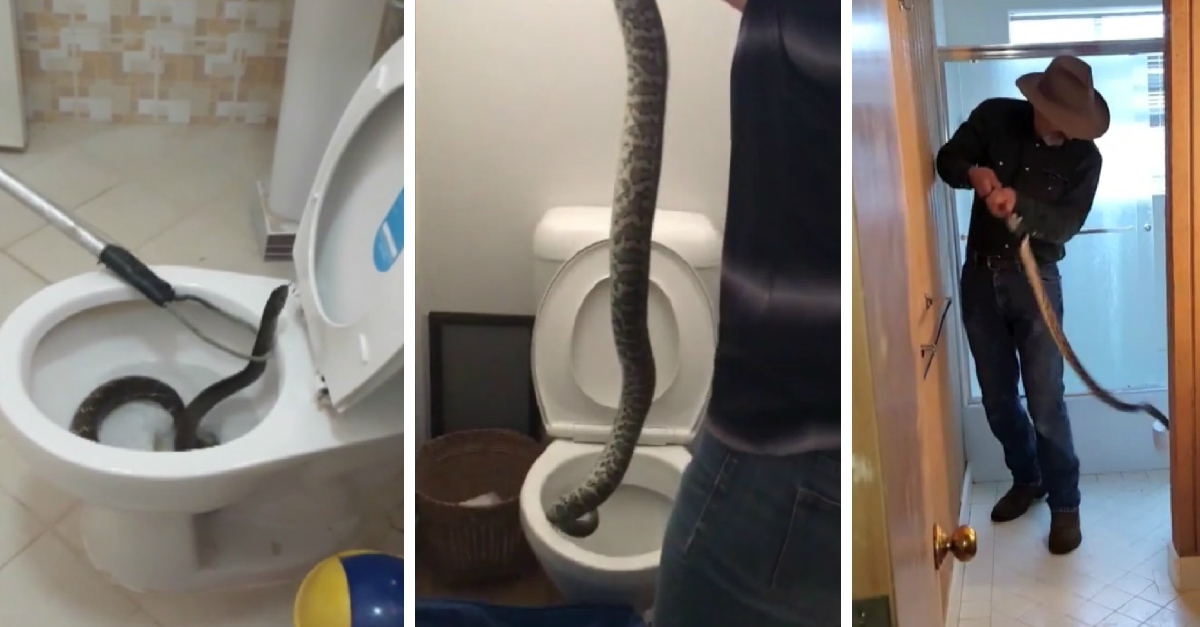 Sitting down on the toilet and then realizing there is a snake in there. It's a scene from a horror movie and can be anyone's worst fear. Snakes hiding in toilets are becoming more and more common.
The latest story making the headlines is from Mike Green in North Carolina, who says he has pulled six snakes out of his toilet in the past four years. This is not the only example. Country singer Brett Eldredge recently shared that he walked in the bathroom where he was staying on vacation in the Bahamas and found a snake in the toilet bowl. There are plenty of stories of pythons hiding out in toilets in Australia.
There is a reason why this is happening. A former plumber and curator of reptiles at the Los Angeles Zoo is sharing the reason. He says that snakes are sleek animals and it's easy for them to fit into tight spaces in their current environment. Snakes feel more at home when they are in a dark, tight space. When they get into a pipe, they feel good about it and it's easy to navigate through the sewer system and then find their way up the pipes into someone's toilet. Snakes get in through the ventilation pipes on the roof. Since the bathroom plumbing is usually connected through the ventilation pipes the snake slithers its way through the system and into the bathroom. It's easy for snakes to slither up anything that will lead them to the roof, such as a tree. If you have a tree that is close to your roof and the ventilation pipe then it can increase your chances of having a snake in the bathroom
If you are wondering what to do if a snake gets in your toilet, know that flushing it away won't work. If you do find a snake in your toilet then call animal control. Animal control can help you get rid of the snake but can also identify the snake. While the good news is that most snakes are harmless, there is a chance you could have a dangerous one. Don't be a hero and handle it yourself, just in case it is dangerous.
If you want to avoid snakes in your toilet, there are simple things you can do. Find a way to make sure the ventilation is covered but that it is still able to do the job it is intended to do. By having some sort of block, such as wire covering and mesh, it not only prevents snakes from getting in but also other pests, like rats. You can also install a roof vent hood. These hoods help protect the venting and keep any creepy pests out. Who would have thought that you actually needed to take care of issues on the roof in order to prevent snakes from slithering through the pipes? If you are truly worried then you can invest in a multi-flap that fits over the toilet pipe and allows waste and water to exit but keeps critters out.
Keep in mind if you live in an area that is prone to snakes then this issue may be more common and you may already know how to deal with it. Many snakes that find their way into a toilet are not native to the area where they were found. It's likely they escaped or were let free by their owners that no longer wanted them and they choose your pipes as a nest. Many snakes aren't able to survive in the main sewer pipe for very long since there can be relatively low temperatures below the ground where pipes are located, making it unlikely that they actually set up their home in a main sewer line.