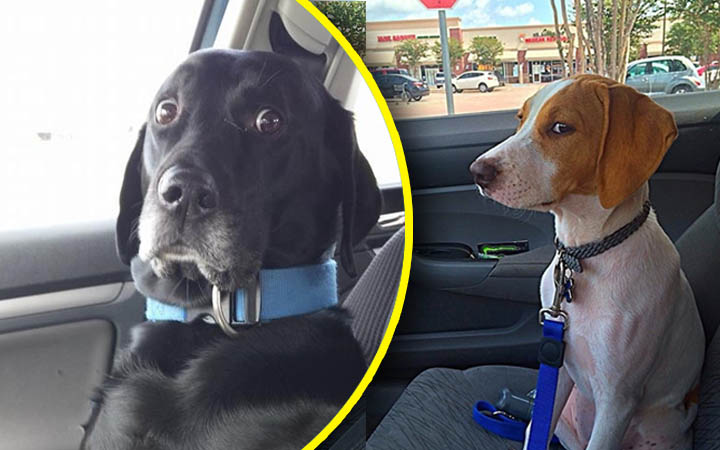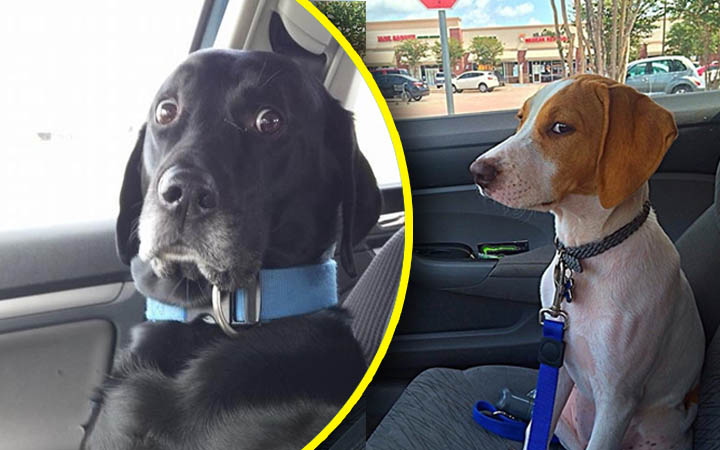 Hilarious Antics of Pets Realizing They Were Tricked to Going to the Vet
By looking at their faces, we can infer that our pets have the same feelings about going to the vet just like little kids are going to visit the dentist. So it might require some sort of trickery and cleverness to take them for a check-up. Here are some hilarious pets' reactions when realized that they are going go to vet.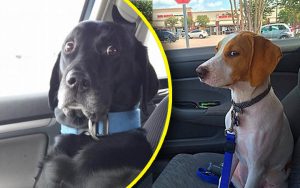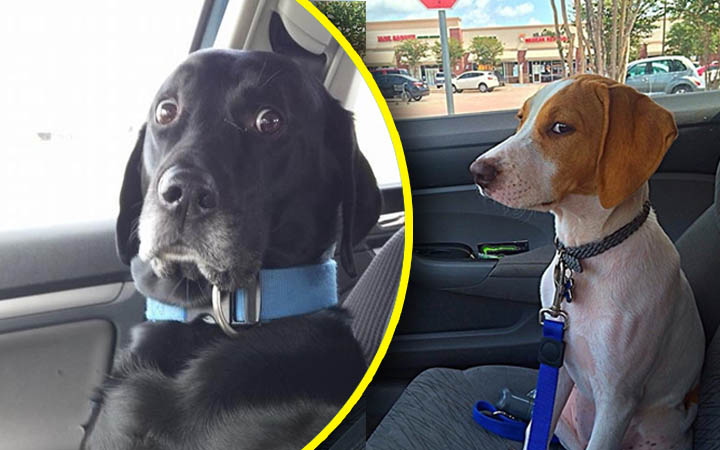 Oh No! It's Time For That Fearful Meet Again
The time for the annual trip to the vet has come and this dog received the bad news. Maybe curling up into a ball and moping on the floor will not work for this year, so it's time to prepare, buddy.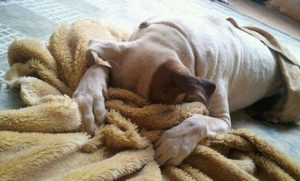 Oldest Dog Trick
This German Shepard tries one last desperation move by using the oldest dog trick: puppy sad eyes. However, it's too late because he's already on the vet's table.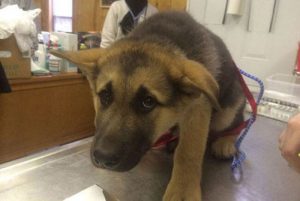 Using His Cuteness To Avoid The Inevitable
This puppy's eyes is a clear proof of the arts of manipulation. However, this nurse is being very gentle with this little pup.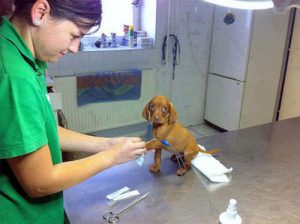 Looking For Some Support
Our pets always get anxious when it's time to visit the vet. So it's important to show them some moral support even if it means carrying a really big dog while you're waiting for your turn.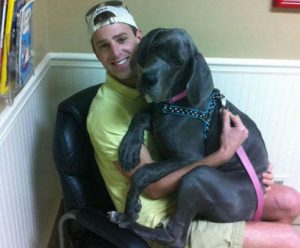 Are We Going To The Park, Right?
This photo shows how self-aware dogs can be. We can see the fear in his eyes after the owner did not stop in the park. There is no need for words, this dog already knows where they're going.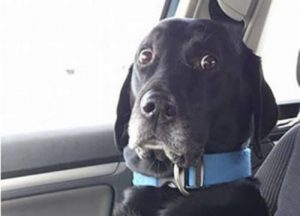 You Told Me We Were Going To The Park
That look is the typical expression when a dog was deceived by "going to the park" and instead they stopped at the vet for the check.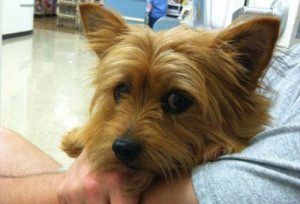 Desperate Times
As the saying goes, "desperate times call for desperate measures," this cat decided to sacrifice his cleanliness to hide in a perfect spot: a trashcan, and then be saved from the threat, or better said, the vet.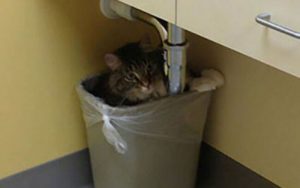 Please, Don't Put Me Down
This poor dog is so stressed about visiting the vet he had to be carried like a baby. The problem is he is not a little puppy anymore. Poor owner's column…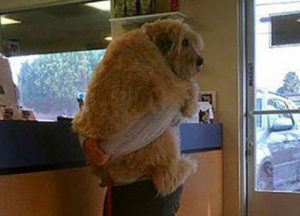 I Don't Trust You Anymore
Really? Like if it wasn't enough to carry this horrendous scarf and now you take me to the vet too? I'll never forget this act of treachery.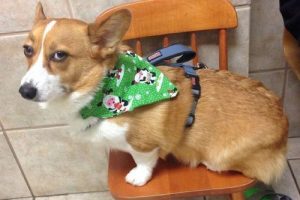 Denying His Fate
This cat is another desperate fighter or we should say "hider". He already knows his fate is sealed but he's trying one last attempt at moving his head under a very small opening.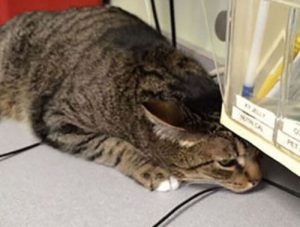 Are You Kidding Me?
There is no doubt this dog is feeling a big disappointment about his owner when he realized that actually, they're heading to the vet.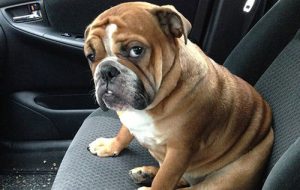 Looking For A Perfect Hiding Spot
This cat thought, "Maybe If I hide here, they'll forget about me and the check-up," and then he decided to hide in the vet's sink. However, there is some bad news for you, kitty.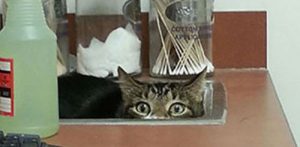 I Don't Want To Come Back Here Again
This puppy came to his first ever check-up and judging from his facial expression, he didn't like at all. Now, the owner should explain to him that this is only the first of many trips…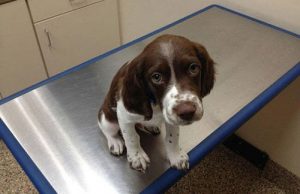 No! Stay Away From Me!
Contrary to begging for pity like their canine counterparts, this feline opted to show some resistance. Sadly, all these attempts are futile but at least this cat makes vet's job a little funnier and more challenging.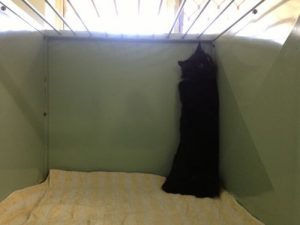 A Moment Of Realizing
This dog has that wide-eyed look because he just realized his fate. They're going to the vet, but going there is not so bad as he might think, isn't?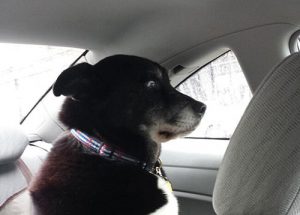 You Can Hide But You Can Never Escape
She is trapped inside the vet's office and already knows that is the end. However, this cat doesn't want to just give up. Although she knows hiding is useless, she'll show some resistance.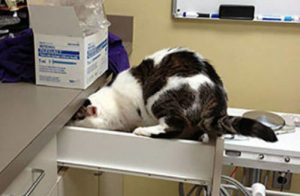 Panic Attack
This little dog started to have a panic attack just after receiving the terrible news of where he is going to. We hope everything went better than this poor dog's expectations.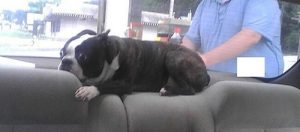 That's Not Funny
This dog cannot hide his disappointment with his first experience at the vet. He just wanted to be honest with his owner that and clearly expressed that he is not happy of being taken to the vet against his will. Or perhaps he is planning his revenge once they arrive home.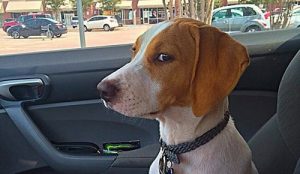 Love, Laughter, and 75 Years Together: Gene and Virginia Nelson's Remarkable Anniversary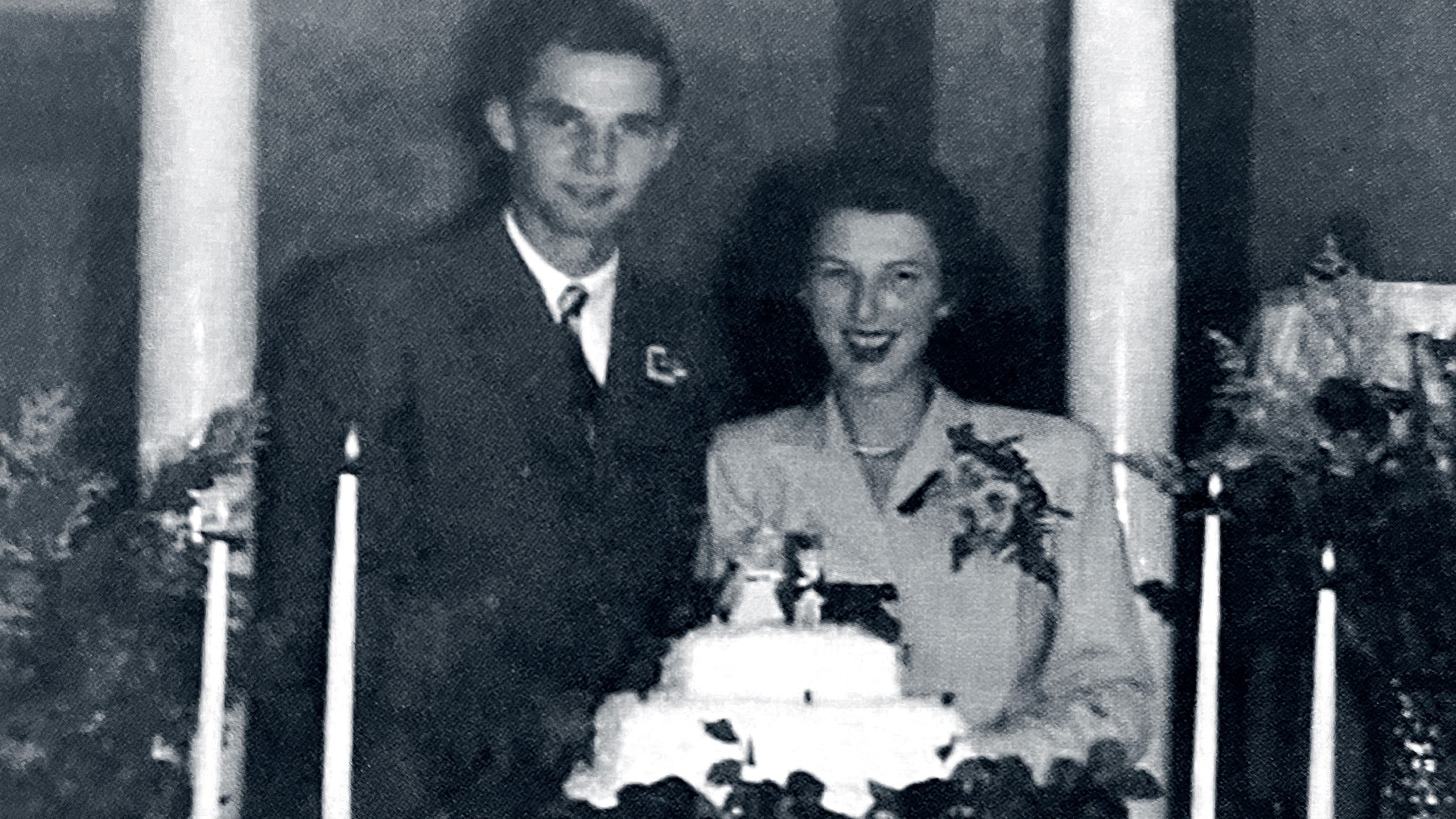 Gene and Virginia Nelson of Canby, Oregon, have a relationship that showcases love's enduring power. The couple recently celebrated an incredible 75 years of marriage, a milestone that very few can claim to have reached. When asked the secret to their lasting love, they attribute it to patience, trust, and a good sense of humor.
Gene, at 95, and Virginia, at 92, have seen a lifetime of changes and challenges, but their love has remained steadfast. When questioned about their enduring bond, Virginia simply replied, "We were just meant to be together!" Gene chimed in, "Have patience through the good times and the bad, try to be honest and faithful."
Their journey began 75 years ago on August 8 when they decided to elope from Brownsville, Oregon, in Linn County. They hopped on a bus to Reno and got married, a move that still brings a giggle to Virginia's lips as she recalls how they outfoxed their parents. At the time, Virginia was just 17, and Gene was 20, with Gene humorously adding, "I was 20 and five months, lacked 2 days, and she was 17 years and 25 days."
According to their grandson, Cody Westphal, their sharp minds are one of the reasons behind their enduring relationship. He said, "Just actively trying to exercise your mind is how it stays sharp."
The couple has three children and seven grandchildren, with the youngest being 29 years old. Gene recalled what made him know that Virginia was the one, saying, "She was a sweet girlfriend, and I hadn't found out any of her faults yet when we were young," which elicited laughter from both of them.
Judy, their daughter, expressed her pride in her parents' long-lasting love. She said, "It takes a lot to make it 75 years and not give up, and they never gave up."
Their sense of humor remains a cornerstone of their relationship, as Judy shared, "They both have a really good sense of humor." Gene and Virginia often engage in friendly banter, and even if they have disagreements during the day, they never go to bed angry.
The couple's thrifty nature is another shared trait. They still have the refrigerator they purchased right after their wedding from Sears Roebucks, and it's still in working condition. Just like their marriage, it has stood the test of time. Gene proudly mentioned, "Never had a service charge, and it's still working! We've always been thrifty."
Their light-hearted arguments, thrifty habits, and enduring love have earned them the nickname "the Bickersons" among family members. Cody noted, "Even if they fight all day, they don't go to bed angry. I think that's why they wake up the next day, and they're still the Bickersons!"
In the twilight of their lives, Gene and Virginia continue to cherish their partnership. As Gene put it, "We're in our waning days. I hope she outlives me because I don't want to outlive her." Their story is a heartwarming reminder that love, patience, and a good sense of humor can make a marriage truly timeless.