Here's How Bucket Filling Can Help Children Grow Into Kinder Human Beings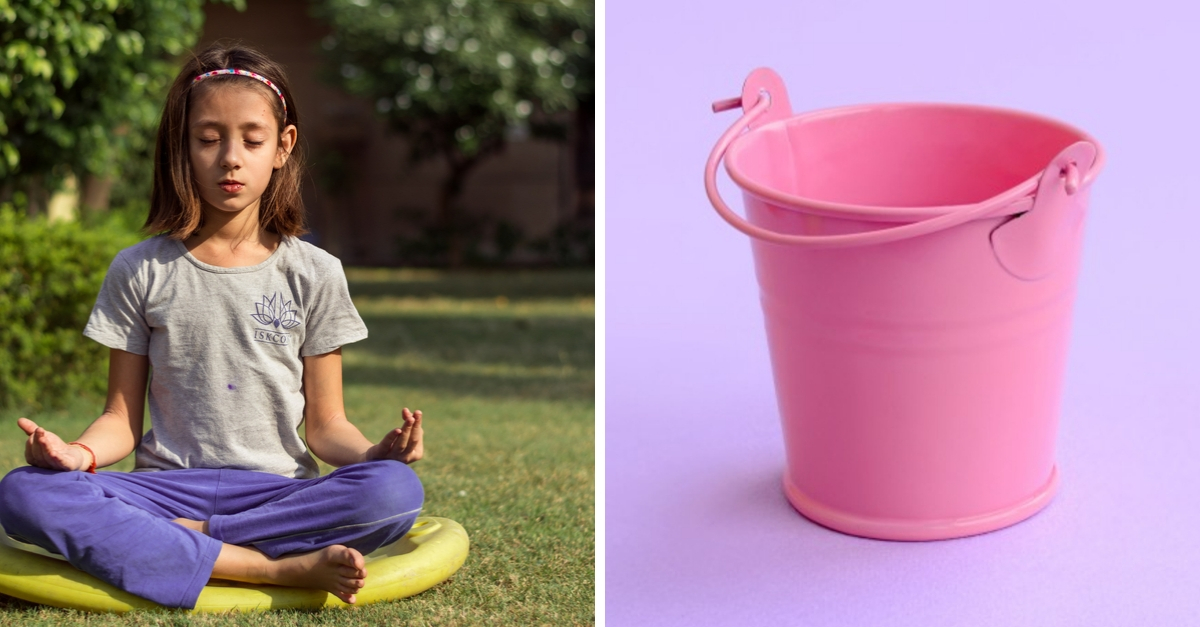 Teaching Our Children to Bucket Fill Their Way to Being Kinder Human Beings
It is surprising considering how long parents have been doing it that people keep coming up with new ways to raise our children. There even used to be far different ideas of what was expected of children; there were times when children should be seen but not heard, times when children might be expected to take on adult responsibilities from a very early age, and times when parents assumed children didn't have their own personalities at all until they were older.
Nowadays, though, most people can agree that we have succeeded in raising our children well if we have raised them to be kind. In these days of violence and fear, we can see the effects of bullying in news headlines. But how can you raise a kinder child? Without a good example from your own family, you may not even know what success looks like until you achieve it. Bucket filling is a practical way parents can teach their children to consider the feelings and well-being of other people in their lives so they can treat people more kindly.
What Is Bucket Filling?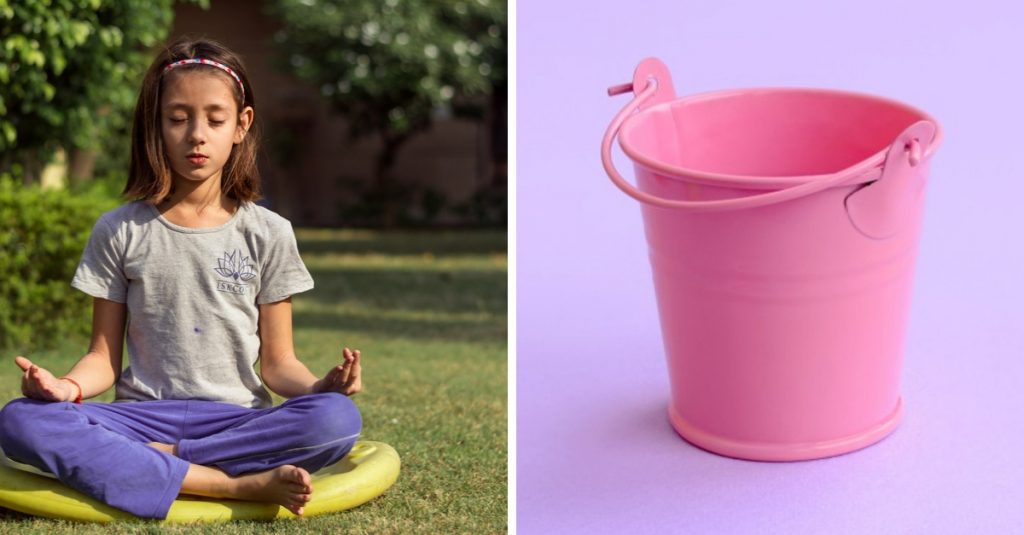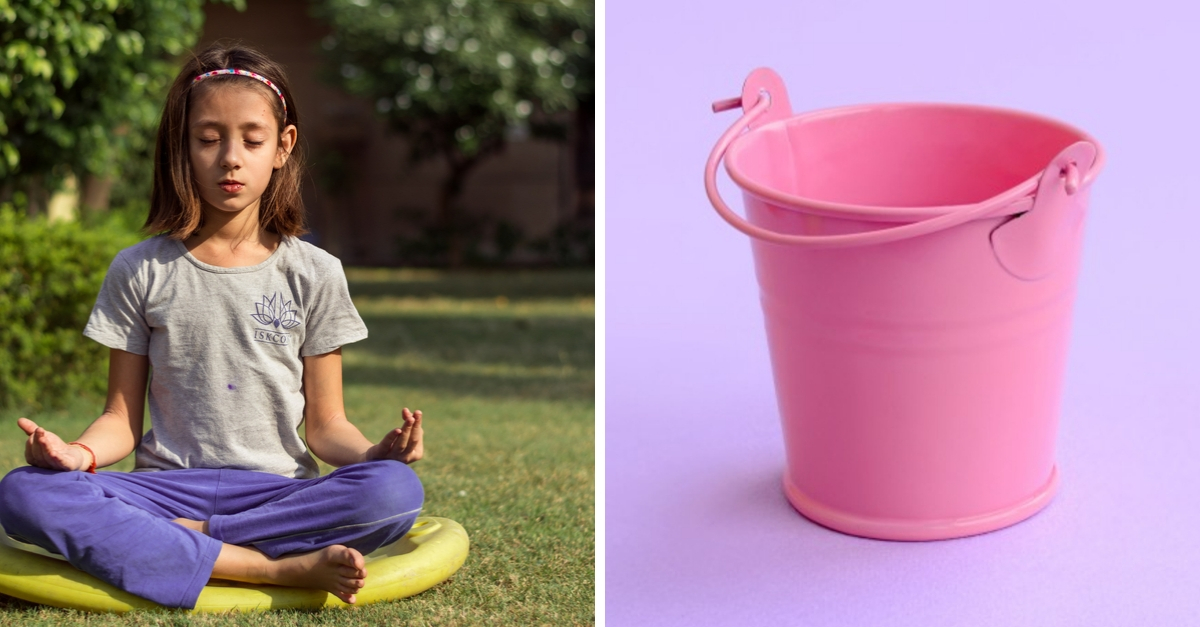 As a concept, Dr. Donald O. Clifton first used the "Dipper and Bucket" story in the 1960s. Dr. Clifton was a psychologist and the founder of The Clifton Strength School in Lincoln, Nebraska. In the 1990s, early childhood educator Carol McCloud learned about the concept and adapted it for young children. She wrote a book called Have you filled a bucket today? which encourages children to be mindful of the needs of others so they can fill their buckets.
You can choose to be either a bucket filler or a bucket dipper. Everyone has their own bucket, which is a reservoir that can be filled with positive things or emptied by negative interactions. If you are a bucket filler, you find ways to provide support and validation for those around you.
Understanding Bucket Filling
Bucket Filling is a simple and practical enough concept that even small children can understand the concept. Teachers explain the metaphor that all of us have a bucket, and our feelings of sadness, happiness, contentment, and even anger are dependent on what is in our bucket.
The great thing is that we can all help fill each others' buckets. Teachers and parents can teach empathy and how to achieve personal emotional well-being by using the concept of bucket filling. At any time during every interaction, we can choose to be positive and fill someone's bucket or negative and dip from their emotional well-being.
Personal Responsibility
By teaching us how we coexist, bucket filling shows children that they are personally responsible for how their actions and words affect others. They can also understand that there may be ways to fill their own buckets, such as by finding friends who give them emotional support and love.
There are resources teachers and parents can use to provide concrete examples of how to fill each others' buckets. Someone with an empty bucket may feel inclined to empty the buckets of others, but we can learn instead to fill everyone's buckets so we can all enjoy the sense of emotional well-being and having a full bucket.
Growing Up Near Nature Turns Children Into Happier Adults, According to a Research Study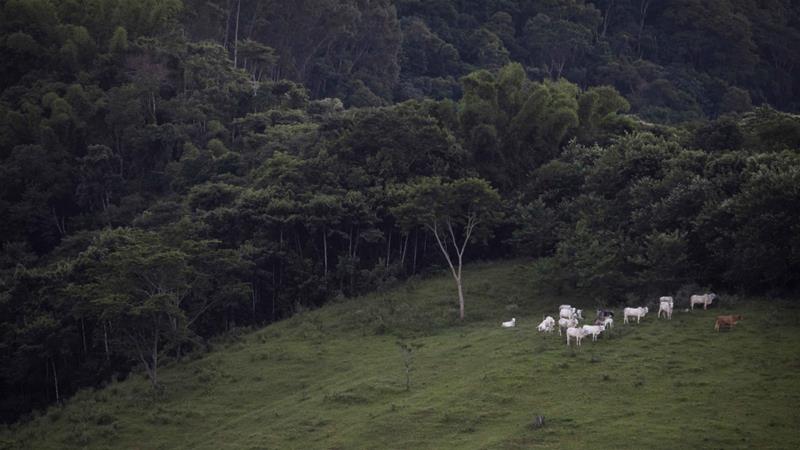 There are lots of different ways to grow up; however, there is a theory that those who grow up more in touch with nature are more likely to be happy as adults. While the reasoning behind this hypothesis was unclear at first, it is now obvious that being close to nature is better for the soul. The night sky is darker, making it easier for people to sleep. The air is cleaner since there isn't as much pollution out in the green areas. Finally, there is something that is claiming about watching the harmony of nature at work. Even though some people might be a bit hesitant to move this far away from civilization, there is now research showing that this kind of environment simply makes people happier.
Of course, people are always going to have their own personal preferences but the results of a recently published research paper are still intriguing. In a research paper that was completed in Denmark, a team of professionals followed close to 1 million people over the course of their childhoods. These were all children that were matched with appropriate controls for the completion of this study. The results of the study showed that the farther away from green children were, the more likely they were to develop a mental illness. Specifically, children who grow up exposed to the lowest levels of green were more than 50 percent more likely to develop mental health issues later in their life. This information was provided by databases kept by the Danish government.
To complete the study, researchers took a look at satellite images of the various parts of Denmark. They used these images to figure out how much green was located around the areas in which these children grew up. Green was used to indicate how much nature was nearby. Specifically, the participants did not have to grow up near a forest to be exposed to a ton of green and be free from mental illness. Simply being close to public parks and green spaces, which might include forests, would be enough.
One interesting finding was that people who were located in a higher socioeconomic class, despite living closer to the city, were still exposed to plenty of parks. This means that they have the ability to protect their children from being exposed to a risk factor of mental health issues, despite living in the city. It should come as no surprise that those who have access to more resources are less likely to develop mental health issues.
On the other hand, even controlling for this important factor, the researchers still showed that more green means a healthier mind and a happier life. The greater the percentage of someone's childhood spent near green spaces, the less likely they are to develop mental health issues as an adult. The researchers suggest that access to green spaces should be increased to allow people to spend more time near nature.
The professionals also say that more research is needed. Even though they found a strong correlation in the study, they also say that correlation does not necessarily increase causation. The results are still strong. People should make every effort to spend more time outdoors near green spaces. The air is cleaner. The mood is calmer. It is healthier for the mind. With these factors considered, it shouldn't come as a surprise that research is now showing that people need to spend more time disconnected from their devices communing with nature. Without a doubt, more parks are needed.