Here's How Bucket Filling Can Help Children Grow Into Kinder Human Beings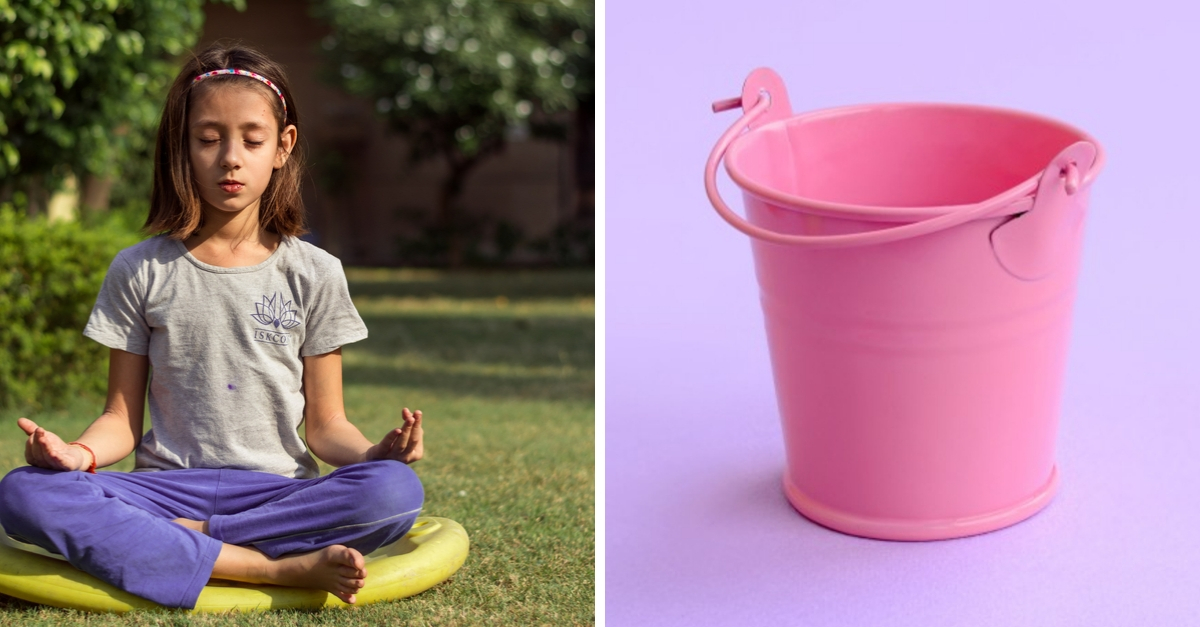 Teaching Our Children to Bucket Fill Their Way to Being Kinder Human Beings
It is surprising considering how long parents have been doing it that people keep coming up with new ways to raise our children. There even used to be far different ideas of what was expected of children; there were times when children should be seen but not heard, times when children might be expected to take on adult responsibilities from a very early age, and times when parents assumed children didn't have their own personalities at all until they were older.
Nowadays, though, most people can agree that we have succeeded in raising our children well if we have raised them to be kind. In these days of violence and fear, we can see the effects of bullying in news headlines. But how can you raise a kinder child? Without a good example from your own family, you may not even know what success looks like until you achieve it. Bucket filling is a practical way parents can teach their children to consider the feelings and well-being of other people in their lives so they can treat people more kindly.
What Is Bucket Filling?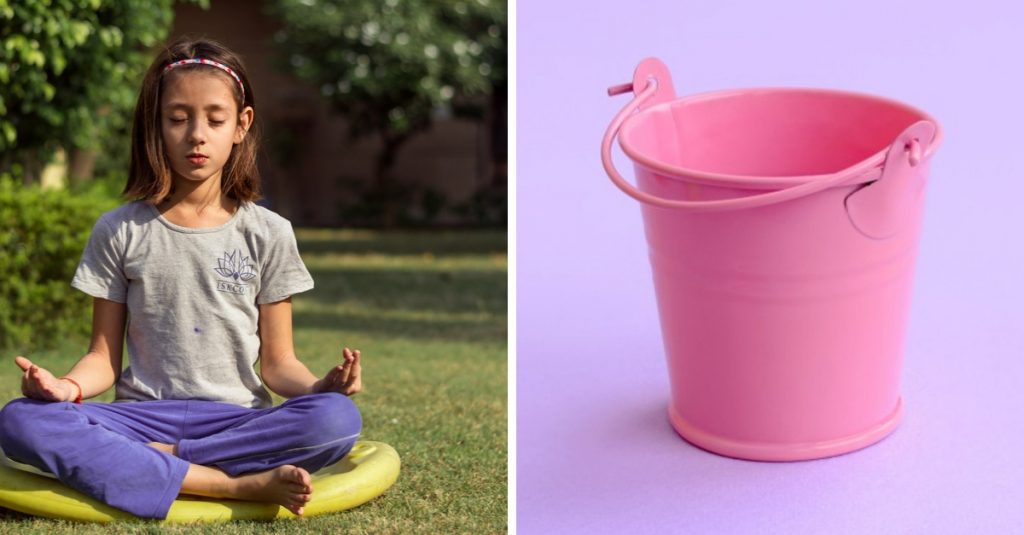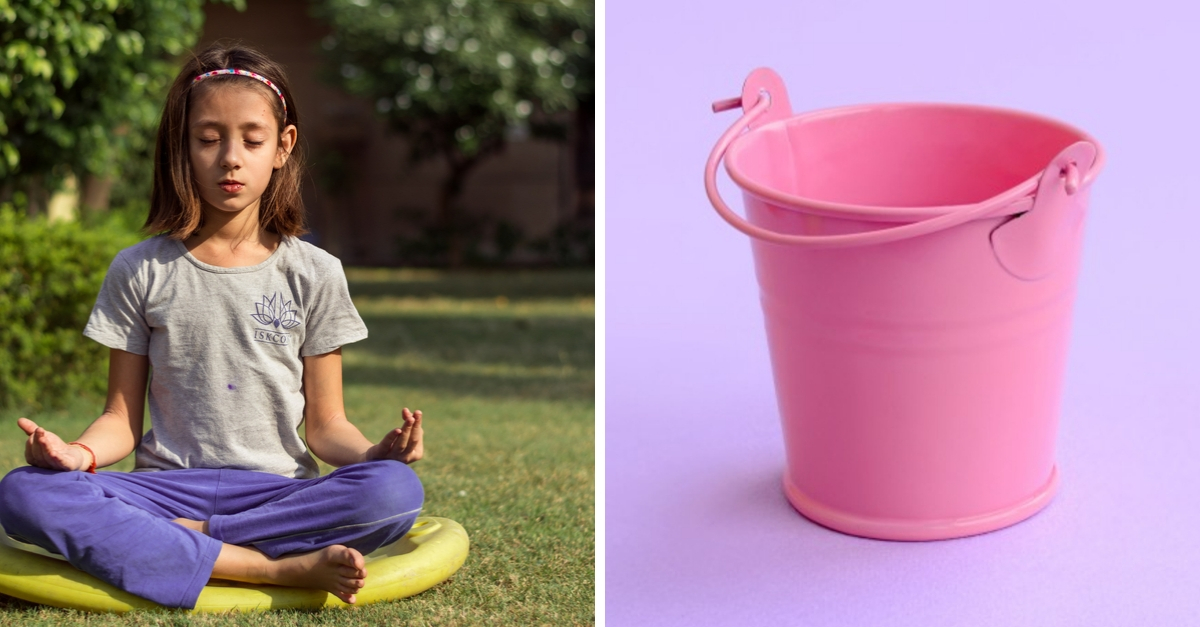 As a concept, Dr. Donald O. Clifton first used the "Dipper and Bucket" story in the 1960s. Dr. Clifton was a psychologist and the founder of The Clifton Strength School in Lincoln, Nebraska. In the 1990s, early childhood educator Carol McCloud learned about the concept and adapted it for young children. She wrote a book called Have you filled a bucket today? which encourages children to be mindful of the needs of others so they can fill their buckets.
You can choose to be either a bucket filler or a bucket dipper. Everyone has their own bucket, which is a reservoir that can be filled with positive things or emptied by negative interactions. If you are a bucket filler, you find ways to provide support and validation for those around you.
Understanding Bucket Filling
Bucket Filling is a simple and practical enough concept that even small children can understand the concept. Teachers explain the metaphor that all of us have a bucket, and our feelings of sadness, happiness, contentment, and even anger are dependent on what is in our bucket.
The great thing is that we can all help fill each others' buckets. Teachers and parents can teach empathy and how to achieve personal emotional well-being by using the concept of bucket filling. At any time during every interaction, we can choose to be positive and fill someone's bucket or negative and dip from their emotional well-being.
Personal Responsibility
By teaching us how we coexist, bucket filling shows children that they are personally responsible for how their actions and words affect others. They can also understand that there may be ways to fill their own buckets, such as by finding friends who give them emotional support and love.
There are resources teachers and parents can use to provide concrete examples of how to fill each others' buckets. Someone with an empty bucket may feel inclined to empty the buckets of others, but we can learn instead to fill everyone's buckets so we can all enjoy the sense of emotional well-being and having a full bucket.
Why women make capable firefighters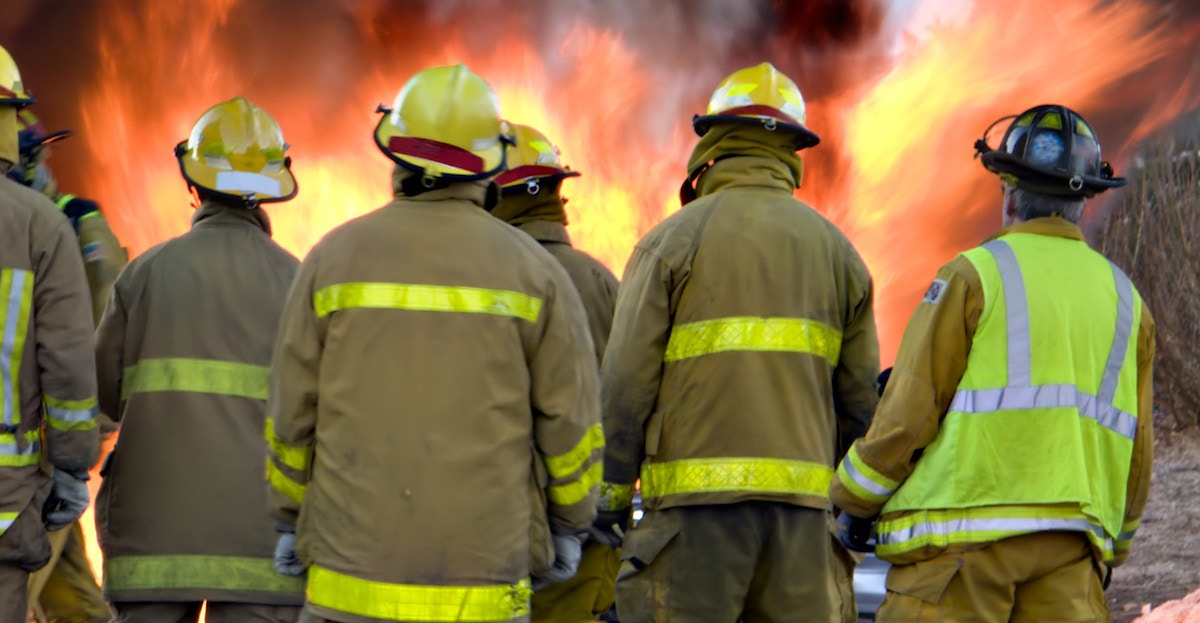 It's unfortunate that the idea persists in society that women are not capable of working as firefighters. As women have become increasingly prominent in other industries that have been traditionally dominated by males such as construction and logging, their numbers on the ranks of firefighting squads continue to remain low.
Take the Fire Department of New York as an example. In 2018, five women succeeded in graduating from New York City's Fire Academy. While some progress has been made for women in the FDNY since the fire department lost a gender discrimination lawsuit back in 1982, there are still fewer than one percent of firefighters for the department who are female. While fire departments in cities such as Seattle, Minneapolis, and Miami have more women, the average for fire departments across the nation is only about five percent female.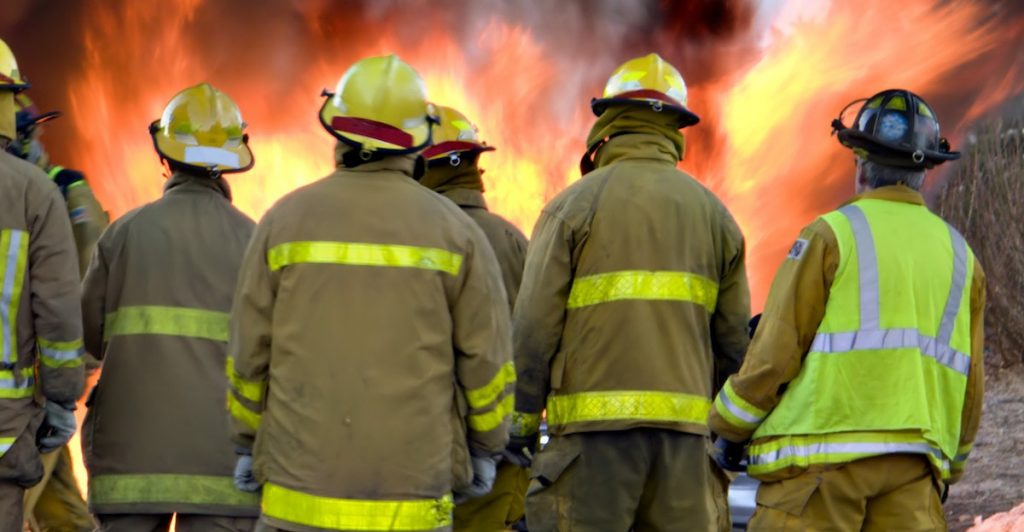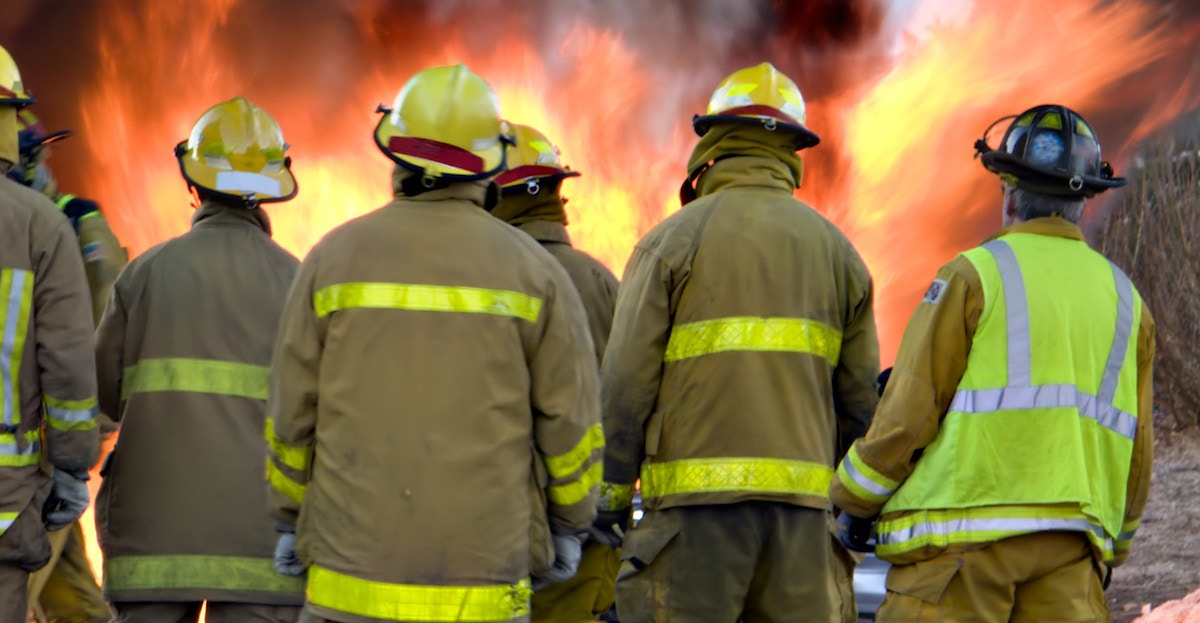 Historically, women have long been successfully putting out fires in this country. Back in 1815, Molly Williams volunteered to serve at the firehouse fo New York City's Oceanus Engine Company No. 11. Williams was a female slave working with a company that was not only all male, but all white as well. Williams was offered a job after she single-handedly handled a call when every man in the company was unable to handle the call because of being infected by the flu.
Another early female firefighter in the US was Emma Vernell. She was 50 years old when she became the first woman to work as a firefighter in the state of New Jersey.
Some people continue to wonder if women are really capable of working as firefighters. One needs only look at statistics to find an answer to this quandary. Consider statistics from the national Candidate Physical Abilities Test that firefighters need to pass. In 2008, 70 percent of all women who took the exam passed. This figure is not significantly far behind the percentage of men who passed the exam. In the same year, 75 percent of men passed. This shows that women are not statistically far behind men in taking the exam and passing or failing is more a matter of individual capabilities than a question of gender.
It's likely that women remain underrepresented in the firefighting profession because of traditionally perceived gender roles. Fire departments all over the country have been found to have testing and qualification procedures that not only discriminate against women, but also against minorities as well. Available equipment is often designed to fit men rather than women. Also, harassment toward women is rampant in some departments.
Nevertheless, women succeed in careers as firefighters. In fact, hundreds of women have attained the rank of captain or lieutenant in their careers as firefighters. In fact, the city of San Francisco fire department was led by a woman, Chief JoAnne Hayes-White, as of 2004.
It's important that people realize that females are perfectly capable of serving as firefighters because, as a female Wisconsin firefighter once remarked, "No one cares if you're a woman when their house is on fire".