Happy Endings Come in All Shapes, Sizes, and Breeds
This adorable rescue dog went from shelter resident to the star of a beloved classic remake in the blink of an eye.
As a young girl, I loved watching the fairy tales about finding Prince Charming and living happily ever after. I would sneak my older sister's prom dresses from her closet and dance around as though I was Cinderella or Belle- the beauty in the center of the ballroom. The dresses may have been ten sizes too big for me, but in my mind, they were just the right size as I waited for my prince to arrive. I was still waiting until the day I was told to get my head out of the clouds because fairy tales are not real.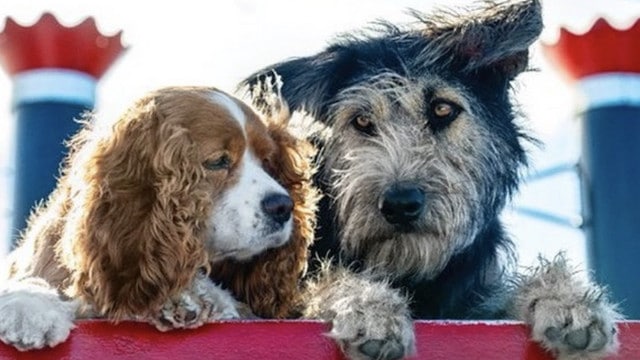 From that day forward, I tried to start dreaming more realistically, but I secretly continued to watch and hope for proof that fairy tales do exist. And after a couple of decades full of hope, the proof has finally come in the form of four legs, a tail, and shaggy fur. This rescue dog's story is literally something from a fairy tale. One day Monte is walking around, unwanted and seemingly unloved, in a kill shelter in Phoenix, AZ. The next, he finds himself on the way to the big screen for a starring role in the live-action remake of Lady and the Tramp, the well-loved classic from 1955.
Surrendered along with five other dogs by a family who could no longer care for them, Monte's future was looking drab and dreary. In about a week, though, he was walking back out of Halo Animal Rescue to a brand-new life full of hope and stardom. Playing alongside Rose, a lovely cocker spaniel, Monte depicts Tramp- the scrappy street mutt who- despite being abandoned and feeling unwanted- found his way into the heart of Lady and her family. Is it merely a coincidence that the animated Tramp and our new lovable star Monte have a similar backstory, or was that a clever decision on the part of the producers? Either way, it is always exciting to see the underdog win.
Who was it that told me to stop dreaming? I cannot remember now, but Monte's incredible story clearly shows that fairy tales really do come true, after all. It gives the discouraged and those who feel unworthy hope that we all have a purpose in life, even our furry, four-legged friends. It tells us that no matter how unloved or unwanted we may feel, there is always someone out there who is looking for someone just like us. With such encouragement, we can dream again. Forget about being realistic. Who decides what qualifies as realistic, anyway? Dream all you want, and when you feel like you are losing hope, remember Monte's story, and his second chance at life and love.
Get ready to support the underdog and check Monte out in his on-screen debut this November on Disney Plus- a new streaming service provided by Disney.
UC-Boulder issues warning for badger sighted on campus, students find the warning hilarious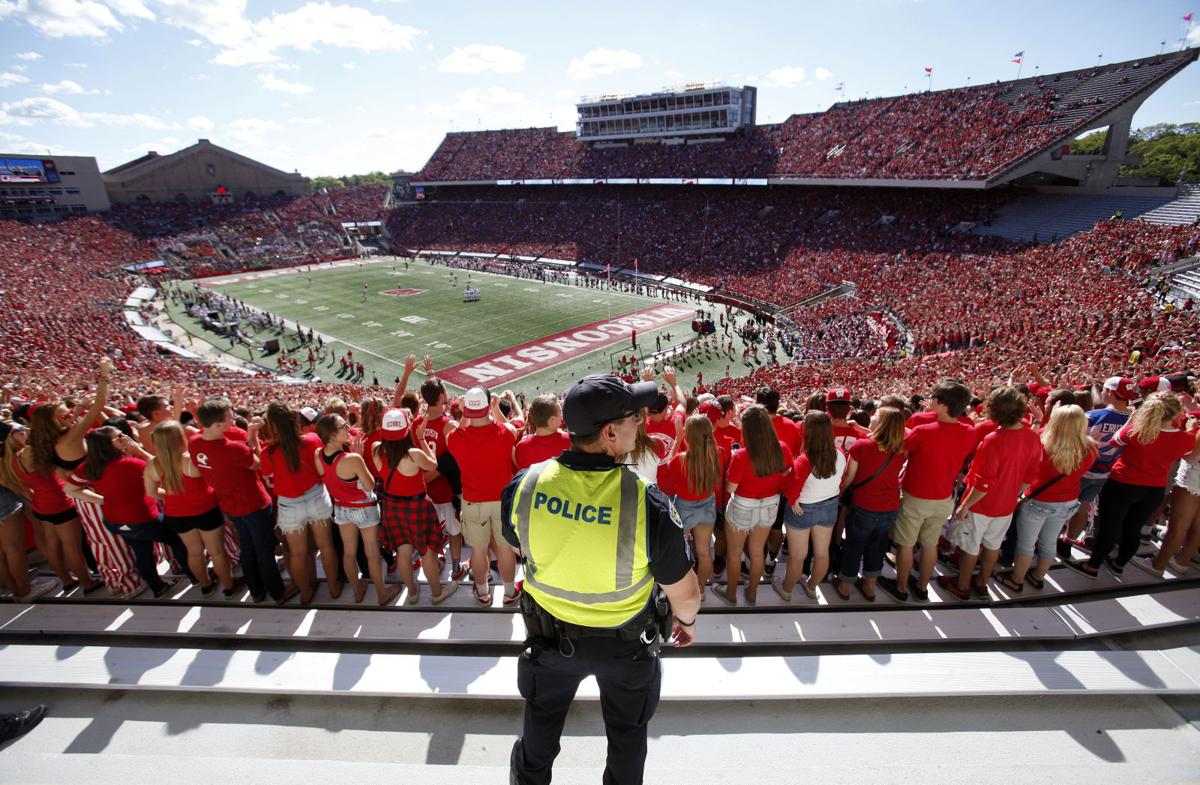 An official warning or statement by your university should be taken seriously and the instructions must be followed. This is true in almost every situation, except if the warning is about a little badger roaming around a university. The University of Colorado, in Boulder, recently sent out a warning to all its students to watch out for a badger sighted on campus. The warning asked the student to stay clear of the badger as it can be extremely dangerous. The students were also asked to contact the authorities through the listed phone number so that authorities can locate and catch the badger.
Understandably, the university issued the warning as it may not be common to have a badger on campus. However, students were not concerned about a badger on campus. Most students found the warning as funny. Some even made fun of the University for issuing such a silly warning. There were a lot of comments on social media and online university forums. The University of Wisconsin, a rival of the University of Colorado, took the opportunity to make fun of what they thought was a ridiculous warning. They replied to the warning by posting: "Badgers are ferocious, can confirm. Will call em' back to Wisconsin".
The University of Colorado got the wildlife state officials involved to safely handle the situation. The animal was last sighted on the stairs along Broadway St, near Henderson Building. The badger was able to evade the authorities, who asked for help from the students to locate the sneaky animal. The officials were not too concerned about not being able to catch the animal. They said that badgers were not dangerous and are usually very elusive creatures. The wildlife officials state that badgers are often group together in Estes Park. They are not predatory animals and would not go after people until and unless they are provoked.
The campus representative was of a different option and though badgers can be dangerous and that was the reason why the university thought it was necessary to warn the students. The university was not concerned about being ridiculed. For them, the safety of the students and staff is of the highest importance. They wanted the wildlife officials to safely catch the animal and release it in its natural habitat, away from the campus.
The campus later clarified that while badgers may not be rare for the state of Colorado, they are usually not spotted on campus. The fact that the badger was not its natural habitat, made the university officials wary of the badger. They believed it could be possible that the badger might react violently when approached by students or staff. The university was glad no one got hurt and the student found it amusing. The university and student are ready to move on from the episode, but he folks at University of Wisconsin might not let them forget it so quickly
The American badger is a small flat-bodied animal, known for being its grumpy attitude. Typically, about 2 feet long and weighs less than 25 lbs. They are adept at digging and have sharp claws. When threatened, they can get violent. Their shovel-like claws, strong jaws, and sharp teeth have all the power needed to rip apart prey. Mice, prairie dogs, and birds are the favorite prey for badgers.
The population of badgers is not under a threat but is declining Agriculture and urban expansion have let to shrinking habitat for badgers. This is probably why more badgers are being spotted in urban locations. According to national geographic, the poisoning and shooting of prairie dogs have also contributed to the decline of badgers.