Group of Dolphins Saves Adorable Doberman after It Falls into Canal and Almost Drowns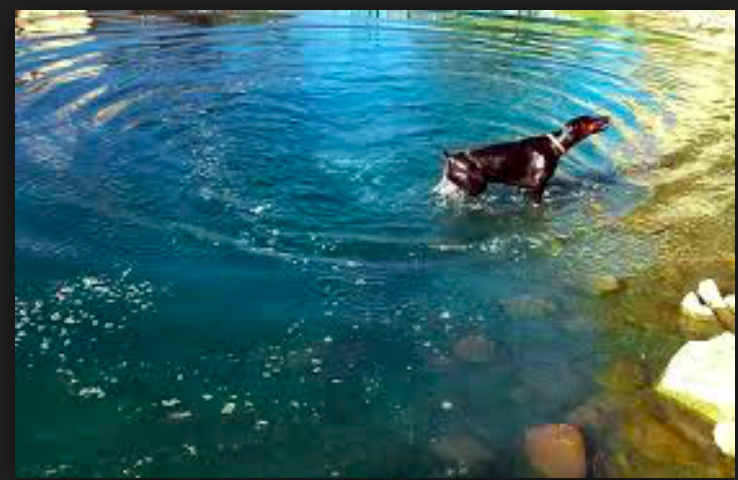 Animals are truly amazing and for many people it doesn't take long to be in the presence of an animal to start feeling better. This story of a group of dolphins and a Doberman will remind you that even sea life can be amazing.
In Florida on Marco Island, a Doberman named Turbo was wandering around when he landed in a canal after falling off a wall separating his home from the canal. While this may not seem like a big deal, since many dogs know how to swim and the term doggy paddling didn't come from nowhere, in this case these circumstances weren't ideal.
The owner, Cindy Burnett, said that she was out when this incident took place until 2 a.m. When she returned she wasn't able to find Turbo and went looking for him after more than 15 hours.
The Doberman fell in a bad position and he was stuck between a sandbar and the land. The sandbar was so high that he wouldn't have been able to be seen by humans on shore.
His instincts kicked in and he did keep paddling to stay above water. Fifteen hours later, he was still in the canal and his owner was still frantically looking for him. Burnett said that they searched and drove through the street at least five or six times calling out his name. At this point, he was reaching exhaustion. The dog was dehydrated and hungry, and his muscles were not going to be able to keep him going. Fortunately, at this time dolphins were swimming by.
The dolphins began to make high-pitched screeching noises and flapped their fins in the water as they started circling the dog. The dolphins made it their mission that they weren't going to stop until someone noticed them. Soon neighbors started to figure out what was wrong with the dolphins, once they heard loud splashing coming from the canal. There they found the dog and, yes, he was surrounded by a group of dolphins.
Firefighters were able to lift the puppy over the sandbar and return him back to his owners. The puppy lived and the dolphins saved his life. Burnett said that her pet was in a lot of distress and shivering, but was so happy that he was found alive. She said that she didn't think he would have been able to tread water the rest of the night if he had to, and that he was at his max. Besides shivering and some distress, Turbo only had a few scratches and cuts on his legs and feet.
Burnett thinks that Turbo went missing around 8 p.m. the previous evening when the gate had accidentally been left open, and he could have spent the entire night in the canal if it weren't for the friendly dolphins. She said that it may have been possible that Turbo could find a shallow spot once the tide came out where he could stand in two and a half feet of water, so he may have not had to keep doggy paddling for the entire time. Both the people who found him and Burnett credit the assistance of the dolphins in helping save Turbo.
There are other reports of dolphins showing concern toward other species in distress, including humans. Dolphins have been known for their intelligence and some even think that they are man's remote ancestors, given how smart they are. Other news stories involving dolphins and dogs show a dolphin teaching a dog how to surf and enjoying the water.
Why women make capable firefighters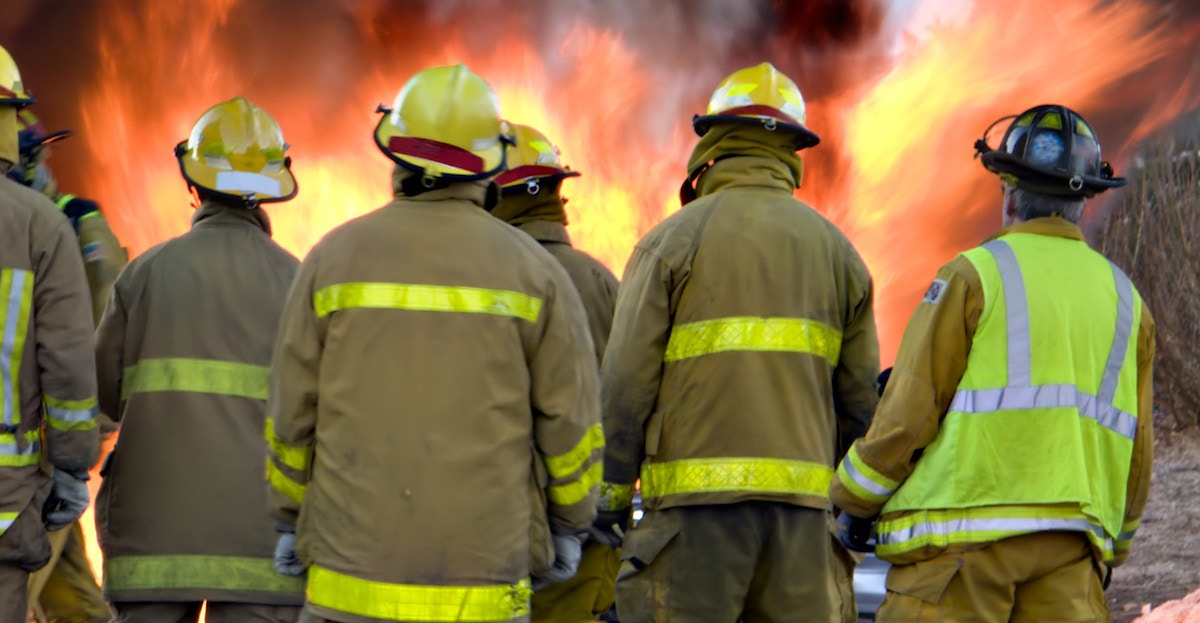 It's unfortunate that the idea persists in society that women are not capable of working as firefighters. As women have become increasingly prominent in other industries that have been traditionally dominated by males such as construction and logging, their numbers on the ranks of firefighting squads continue to remain low.
Take the Fire Department of New York as an example. In 2018, five women succeeded in graduating from New York City's Fire Academy. While some progress has been made for women in the FDNY since the fire department lost a gender discrimination lawsuit back in 1982, there are still fewer than one percent of firefighters for the department who are female. While fire departments in cities such as Seattle, Minneapolis, and Miami have more women, the average for fire departments across the nation is only about five percent female.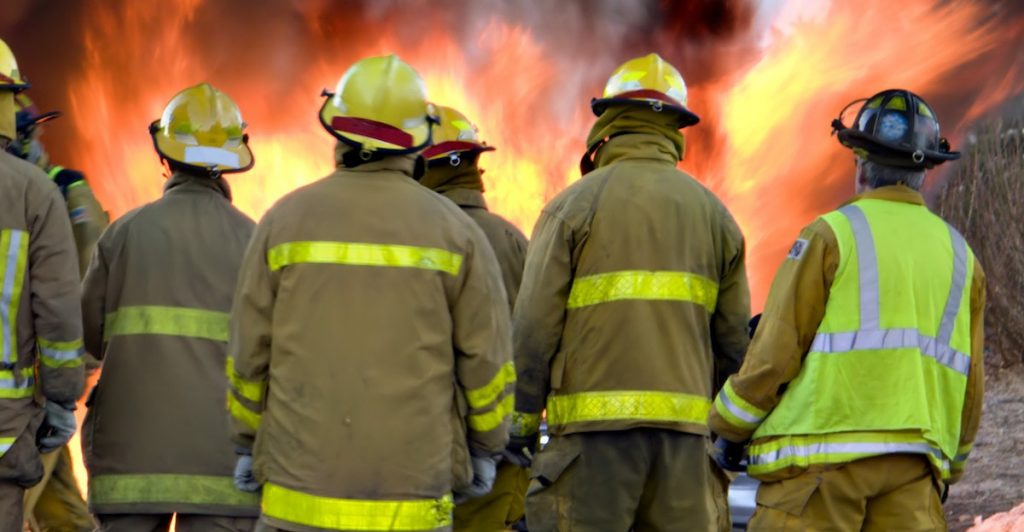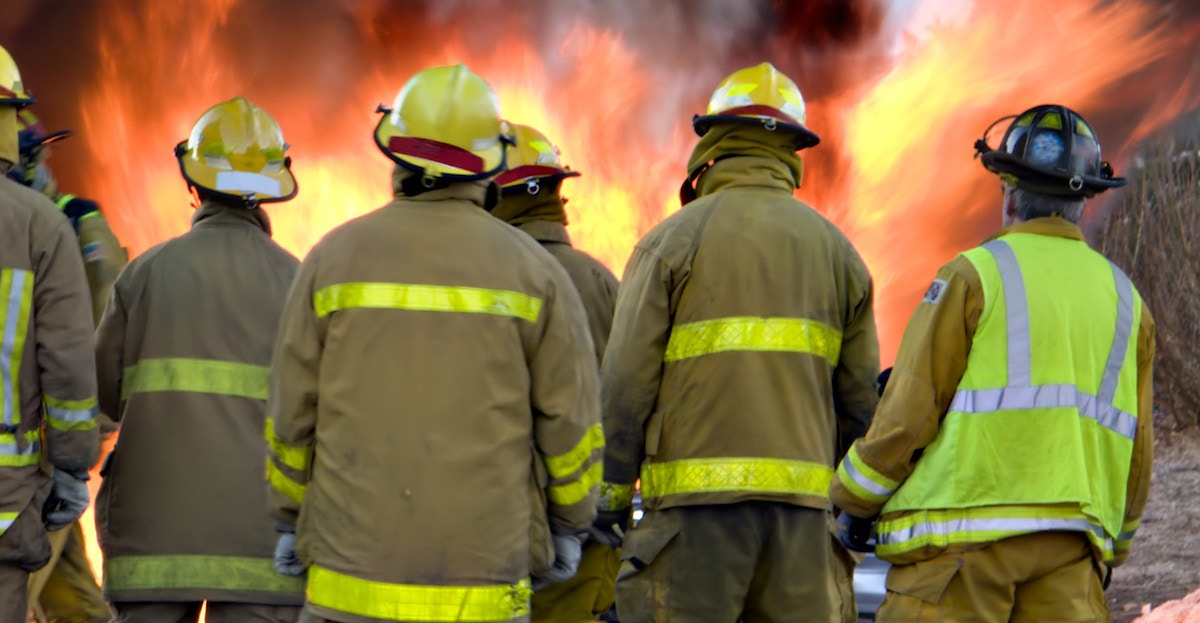 Historically, women have long been successfully putting out fires in this country. Back in 1815, Molly Williams volunteered to serve at the firehouse fo New York City's Oceanus Engine Company No. 11. Williams was a female slave working with a company that was not only all male, but all white as well. Williams was offered a job after she single-handedly handled a call when every man in the company was unable to handle the call because of being infected by the flu.
Another early female firefighter in the US was Emma Vernell. She was 50 years old when she became the first woman to work as a firefighter in the state of New Jersey.
Some people continue to wonder if women are really capable of working as firefighters. One needs only look at statistics to find an answer to this quandary. Consider statistics from the national Candidate Physical Abilities Test that firefighters need to pass. In 2008, 70 percent of all women who took the exam passed. This figure is not significantly far behind the percentage of men who passed the exam. In the same year, 75 percent of men passed. This shows that women are not statistically far behind men in taking the exam and passing or failing is more a matter of individual capabilities than a question of gender.
It's likely that women remain underrepresented in the firefighting profession because of traditionally perceived gender roles. Fire departments all over the country have been found to have testing and qualification procedures that not only discriminate against women, but also against minorities as well. Available equipment is often designed to fit men rather than women. Also, harassment toward women is rampant in some departments.
Nevertheless, women succeed in careers as firefighters. In fact, hundreds of women have attained the rank of captain or lieutenant in their careers as firefighters. In fact, the city of San Francisco fire department was led by a woman, Chief JoAnne Hayes-White, as of 2004.
It's important that people realize that females are perfectly capable of serving as firefighters because, as a female Wisconsin firefighter once remarked, "No one cares if you're a woman when their house is on fire".