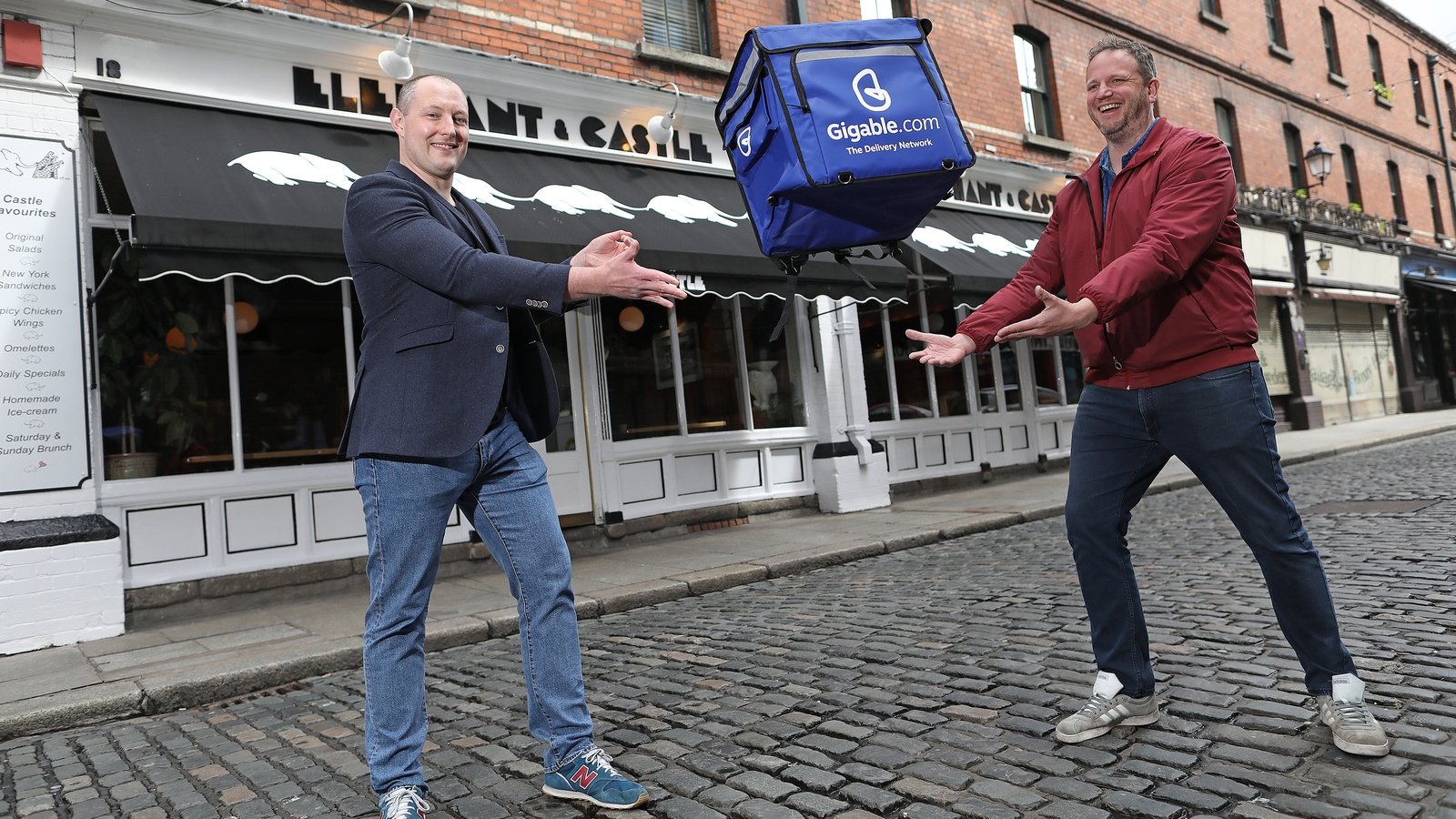 Gig Workers Connected to Irish Start-up Gigable Now Getting Paid Leave
A start-up in Ireland, Gigable, is now offering paid leave insurance to its members through collaboration with European Insurance and Benefits Entity Collective Benefits, which is towards workers in the gig economy.
Upwards of 30,000 Irish people and the British use Gigable, a marketplace software for individuals making deliveries in the gig economy. A freelance operator, including a delivery driver, can collect and send invoices as well as engage with clients over the network. Regular shifts instead of ad-hoc work are supplied for employees.
Illness, accident, and bereavement leave are all covered by the new paid leave entitlement. Workers who finish at least 15 gigs on Gigable throughout a month would become eligible for this benefit.
Sick pay and accident coverage for gig economy workers in Ireland are currently unavailable. As part of its new strategy for 2022-2024, the Health and Safety Authority recently produced a new policy statement outlining recommendations for the gig economy.
A draft proposal to improve the rights of gig workers has been released by the European Union. Member states are urged to include gig workers in their social protection plans, which include benefits for illness and injury, as part of the proposed amendments. Last year, MEPs asked for an update to the statute.
According to John Ryan, the CEO and founder of Gigable, "we are here to develop an egalitarian gig economy community," and it is "essential that people are not just viewed as commodities."
Collective Benefits assists Gigable with accomplishing its primary goal: to personify the freelance economy. With this package of benefits, we're pleased to offer something that many regular employees don't have."
According to Collective Benefits CEO Anthony Beilin, gig work has grown in popularity as a way to work because of the freedom it offers. Self-employed employees, however, "must never have to decide between part-time employment and the economic, mental and physical assistance they need," he stated.
Daily discounts on food and gasoline are just some of the many benefits that Gigable's drivers now enjoy through the use of digital GP services. Collective Benefits has also partnered to include these perks.
Workers in the Gig EconomyA gig worker, or freelancer, is a person who works for a variety of clients on a contract-by-contract basis. Instead of working for a company that pays them a salary, independent contractors work under the guidance of the company they work for. Gig workers, as the name suggests, are those whose principal source of income comes from searching out "gigs," or temporary assignments.
Independent contractors, Marketplace Workers, and Self-Employed Gig Laborers
Working for clients on a project-by-project basis has been around for a long time, but as labor groups and the system of laws of corporations that employ regular employees took hold, the concept of finding on-demand work from a consistent stream of clientele began to fade.
In today's world, however, short-term contract work is experiencing rapid growth, thanks in large part to the proliferation of online markets and applications like Upwork, Doordash, Lyft, Uber, and more, which allow individuals and businesses to employ temporary workers to complete various tasks without ever being tied down to a lengthy, ongoing relationship.
Arctic Mining Blocked, Saving Narwhals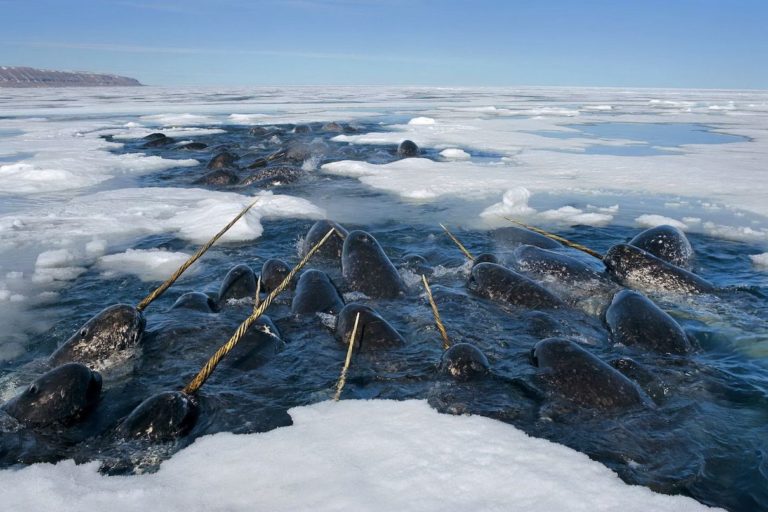 The Arctic has been targeted for a long time as a rich zone for mineral harvesting and mining if one has the right equipment for the hostile environment. However, what has prevented even the sturdiest of companies from ripping into the region has been predominantly government restrictions. In the latest blow to the mining interests targeting the North Pole area, an iron ore mine expansion has been fully blocked, primarily to protect the presence of local narwhal that would have otherwise been driven from the area.
Baffinland Iron Mines Corp had been pushing for an expansion of its existing Arctic iron ore mine, which would have created an increased traffic flow of shipping as well. That was long feared to be a risk that would have effectively driven the remaining narwhal from the area. After a multi-year review and debate on the matter, the Nunavut Impact Review Board finalized its decision on the matter and blocked the proposal entirely. The review concluded that, while the location on the northern side of Baffin Island would easily maximize one of the richest ore sites available, it would have also directly and negatively damaged the biggest narwhal population existing to date as well.
For many, the proposal was expected to eventually get through. The work would have meant additional jobs, increased economic flow and more mining expansion in the area, all factors that typically end up winning over the survival of affected animals. So when the decision came down in the favor of the narwhals and not the mining company, many conservationists and community narwhal proponents were pleasantly shocked.
It was clear to the Board the community and conservation efforts were adamantly against the expansion of a company that only harvested from the area and was not part of that community per se. The Board said as much in its decision, pointing specifically to the expected negative damage the expansion would have resulted in with regards to the local marine life as well as land biology as well. And, as an added measure, the local community's survival and food sources were thrown in for good measure as well.
The above said, the matter is not completely ended. Canada's northern affairs minister, Dan Vandal, now gets to hear the appeal and either side with the Board or veer to Baffinland's proposal. That will come out in 90 days' time. No surprise, significant lobbying effort and advocacy will be put into motion to obtain a reversal in favor of Baffinland's interests.