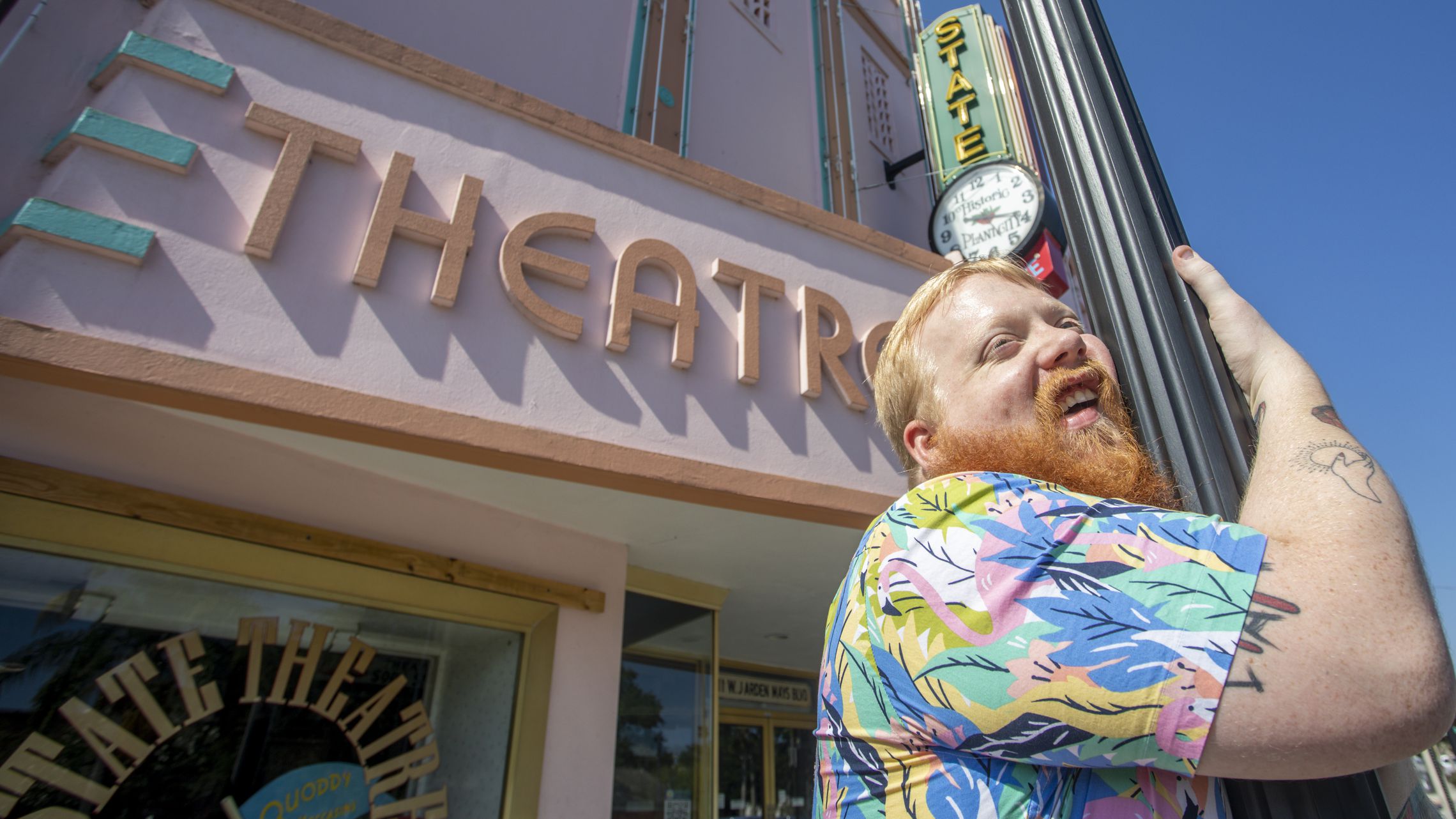 From Teacher to TikTok Star: The Story of Mr. Hamilton
Technology has fundamentally changed the way that we connect with one another. The era of instant communication and social media outreach has made us more intertwined than ever, giving otherwise unknown faces the chance to shine in front of millions if not billions of people. For Casey Hamilton, aka @MrHamilton on TikTok, social media allowed the teacher to transition into one of the biggest performers on the internet.
Let's explore the rise of Mr. Hamilton and his journey from teaching in Plant City to winning over TikTok audiences around the world!
Casey Hamilton: Chaotic Positivity
Were you to run across one of Hamilton's TikTok videos on a whim, you'd likely not assume he was a teacher. The 25-year-old TikTok star began his career on the platform by selling what everyone loved about him in his classroom, his personality. Hamilton embodies the young-and-fun generation of TikTok stars that are taking over the pop culture world. Hamilton dresses in his favorite crocs, a joke in itself, while matching the rest of his outfit to the caricature of a cartoon-loving pre-teen.
Hamilton's TikTok currently has more than 5 million followers and that number is climbing by the day, but for what reason? More than just childish fun, Hamilton brings boatloads of energy to his impersonations and sketches. One sketch that garnered Hamilton millions of views was his version of Plankton, a hit with the Spongebob generation. Impersonations aren't restricted to celebrities, as Hamilton has made videos impersonating, well, everything.
When Hamilton isn't giving his fans a show through impersonations, he's sharing his soaring vocals. Covering All Star by Smash Mouth brought in views but so did Hey, Delilah – a song about a stripper. Dance moves of all types join these performances and one thing is certain throughout them all: Casey isn't afraid of being the center of attention.
From Plant City to Tik Tok Stardom
Hamilton worked at Plant City High School as a TV Production Teacher, developing a morning show with his students. The environment allowed Hamilton to flex his creative chops and amiable positivity, inviting students to fall in love with sketches, comedy, and creating artistic entertainment of all types. Students watched with glee as the morning news at school slowly transitioned into a fun mashup of entertainment.
Jennifer Hamilton is Casey's mother and she had more than enough to say about her son. Casey said, "I don't think it was everyone's cup of tea…" Still, Jennifer had to admit that the show was a hit with Casey's students. Jennifer said, "He turned our TV show around, the students appreciated the humor and would pay attention."
Still, Hamilton's electric personality caused him to become a quick favorite among students. It was only natural to transition into comedy outside of school. Born and raised in Plant City, Hamilton used his upbringing as well as the close-knit community from his hometown to build his brand, but in the most natural way possible. Perhaps that is the most intriguing thing about Hamilton. His success is organic from the ground-up.
The Simpsons Incorporate ASL in Their Show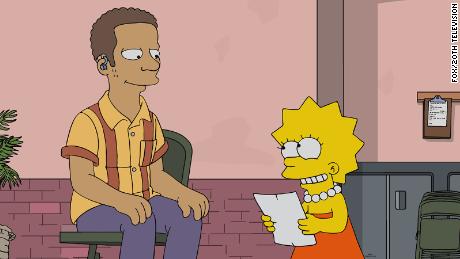 The TV cartoon, The Simpsons, has never been known for being a mild, sedate cartoon with low volume. Instead, it's been loud, brash and visual. That said, one of the reasons the Simpsons has lasted for so long, aside from always being relevant to current events and new generations, is the fact that the show also incorporates new elements when it makes sense. That was the case when the show's writers decided to incorporate American Sign Language for the first time.
Of course, there were challenges. Cartoon characters are not always anatomically correct. In the Simpsons world, everyone has four fingers on a hand instead of five. To make matters worse, the episode needed Shakespeare to be translated with ASL. Oops.
Making Up Fiction Based on Reality
The current writer responsible for the ASL episode was also keen on going farther. Instead of just focusing on solving how to use ASL, Loni Sosthand also figured out a way to incorporate deaf actors for the voices as well. Double-wow. The recognizable character, Lisa Simpson, spends a story on mourning over the passing of a musician she liked and was a mentor to her character. As it turns out, however, that musician had a son in the cartoon, and the boy is deaf. Lisa, trying to be the perennial helper, wants to assist the boy in getting a hearing implant, and of course, things go sideways from there.
Of course, like many stories used by writers, Sosthand's episode was rooted in reality. Her own family was big in jazz, different racial perspectives, and a sibling born deaf. The episode gave Sosthand a chance to use her personal experience of balancing a physical limitation with a whole family of issues and going from there. Sosthand ended up bringing her relatives into the cartoon world vicariously through Lisa Simpson's experience trying to help the musician's son.
The Results Proved the Success of the Idea
The ASL and deaf voice actor combination was a hit. The episode came across as realistic and accurate, despite fundamentally being a cartoon. And that's the kind of factor that makes The Simpsons one of the longest running TV shows, much less the longest running TV cartoon show. Even South Park doesn't even come close to longevity. And for those who use regular ASL, the particular episode of Lisa's adventures hit home and provided representation for the first time on The Simpsons. It was history in the making.