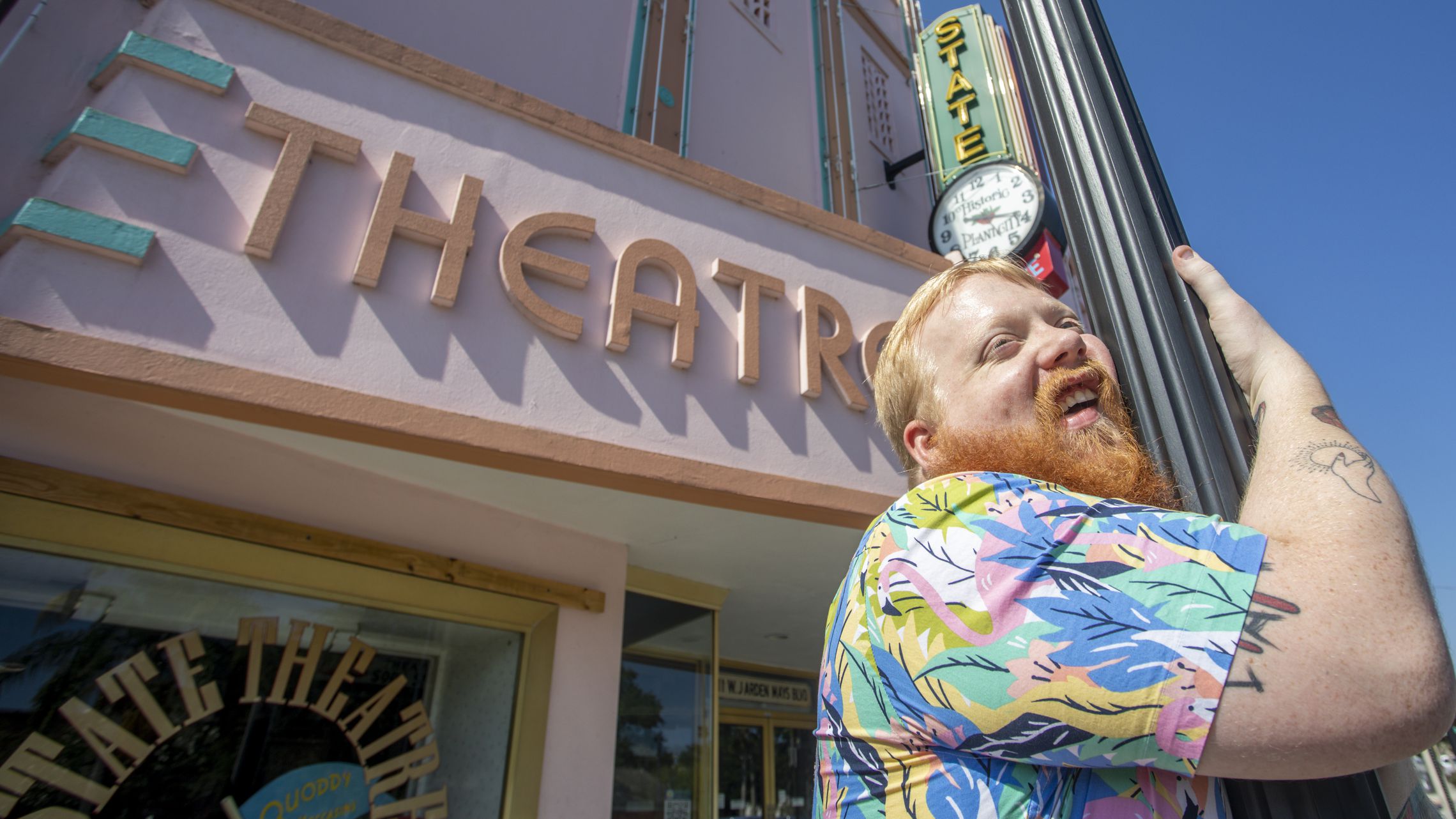 From Teacher to TikTok Star: The Story of Mr. Hamilton
Technology has fundamentally changed the way that we connect with one another. The era of instant communication and social media outreach has made us more intertwined than ever, giving otherwise unknown faces the chance to shine in front of millions if not billions of people. For Casey Hamilton, aka @MrHamilton on TikTok, social media allowed the teacher to transition into one of the biggest performers on the internet.
Let's explore the rise of Mr. Hamilton and his journey from teaching in Plant City to winning over TikTok audiences around the world!
Casey Hamilton: Chaotic Positivity
Were you to run across one of Hamilton's TikTok videos on a whim, you'd likely not assume he was a teacher. The 25-year-old TikTok star began his career on the platform by selling what everyone loved about him in his classroom, his personality. Hamilton embodies the young-and-fun generation of TikTok stars that are taking over the pop culture world. Hamilton dresses in his favorite crocs, a joke in itself, while matching the rest of his outfit to the caricature of a cartoon-loving pre-teen.
Hamilton's TikTok currently has more than 5 million followers and that number is climbing by the day, but for what reason? More than just childish fun, Hamilton brings boatloads of energy to his impersonations and sketches. One sketch that garnered Hamilton millions of views was his version of Plankton, a hit with the Spongebob generation. Impersonations aren't restricted to celebrities, as Hamilton has made videos impersonating, well, everything.
When Hamilton isn't giving his fans a show through impersonations, he's sharing his soaring vocals. Covering All Star by Smash Mouth brought in views but so did Hey, Delilah – a song about a stripper. Dance moves of all types join these performances and one thing is certain throughout them all: Casey isn't afraid of being the center of attention.
From Plant City to Tik Tok Stardom
Hamilton worked at Plant City High School as a TV Production Teacher, developing a morning show with his students. The environment allowed Hamilton to flex his creative chops and amiable positivity, inviting students to fall in love with sketches, comedy, and creating artistic entertainment of all types. Students watched with glee as the morning news at school slowly transitioned into a fun mashup of entertainment.
Jennifer Hamilton is Casey's mother and she had more than enough to say about her son. Casey said, "I don't think it was everyone's cup of tea…" Still, Jennifer had to admit that the show was a hit with Casey's students. Jennifer said, "He turned our TV show around, the students appreciated the humor and would pay attention."
Still, Hamilton's electric personality caused him to become a quick favorite among students. It was only natural to transition into comedy outside of school. Born and raised in Plant City, Hamilton used his upbringing as well as the close-knit community from his hometown to build his brand, but in the most natural way possible. Perhaps that is the most intriguing thing about Hamilton. His success is organic from the ground-up.
Big Plans For The Goonies House In Oregon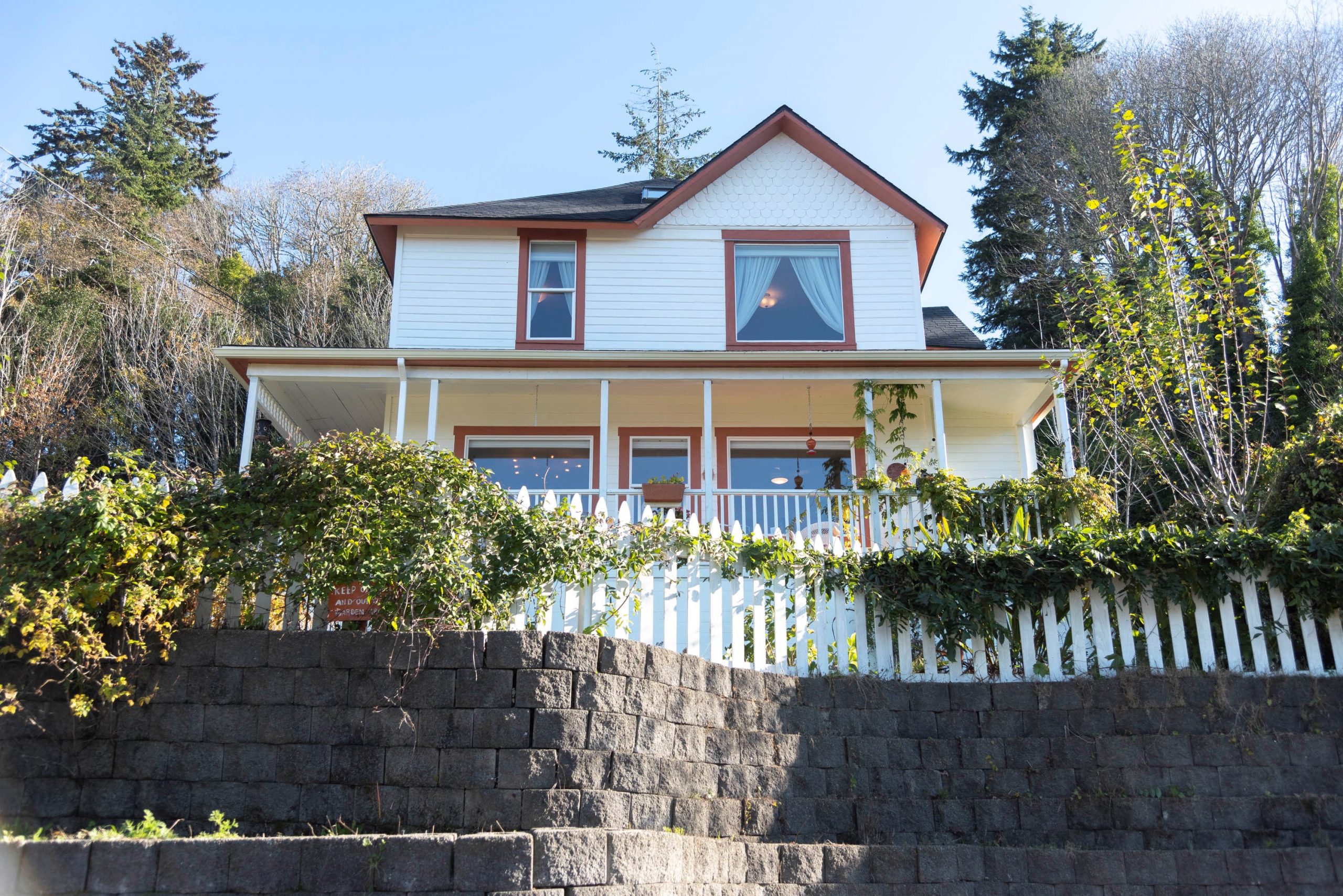 The well-known "Goonies House" in Astoria, Oregon has recently been purchased by a new owner who intends to keep it open for movie fans.
For decades, fans of the film have visited the house, which is located at 368 38th St, Astoria, OR 97103. Many visitors have taken pictures outside the house, and some have even climbed to the roof to reenact the iconic scene in which the Goonies slide down the chimney to escape the Fratellis.
The new owner stated that they have always been fans of the film and were thrilled to be able to purchase the house. They intend to renovate the property, but they want to ensure that it remains true to its appearance in the film.
"I have always been a fan of The Goonies, it was my favorite movie as a child, and I remember visiting the house when I was a kid. I just couldn't let it go when it went up for sale. It is such an iconic piece of movie history," said the new owner. "I'm excited to share the house with fans from all over the world and to give them a chance to experience the magic of the film in person."
The new owner also intends to open the house to the public for tours, and they are currently developing a website where visitors can learn more about the house's history and purchase tour tickets. They also intend to have a gift shop on the premises where visitors can buy Goonies merchandise.
The Goonies House is located in Astoria's historic district, which was also used for filming. The house was used as the exterior of the Fratelli's house, where the Goonies characters Mikey, Brand, Data, Mouth, Chunk, and Andy try to save their neighborhood from demolition by searching for the treasure of One-Eyed Willy, a legendary 17th-century pirate.
Richard Donner directed and Steven Spielberg produced this film, which starred Sean Astin, Josh Brolin, Jeff Cohen, Corey Feldman, Kerri Green, Martha Plimpton, and Jonathan Ke Quan. The film was a smash hit, grossing over $61 million in the United States and Canada, and has since become a cult classic.
Overall, the new Goonies House owner is thrilled to be preserving a piece of film history and sharing it with fans from all over the world. Visitors can expect tours, merchandise, and the opportunity to witness the film's magic in person.