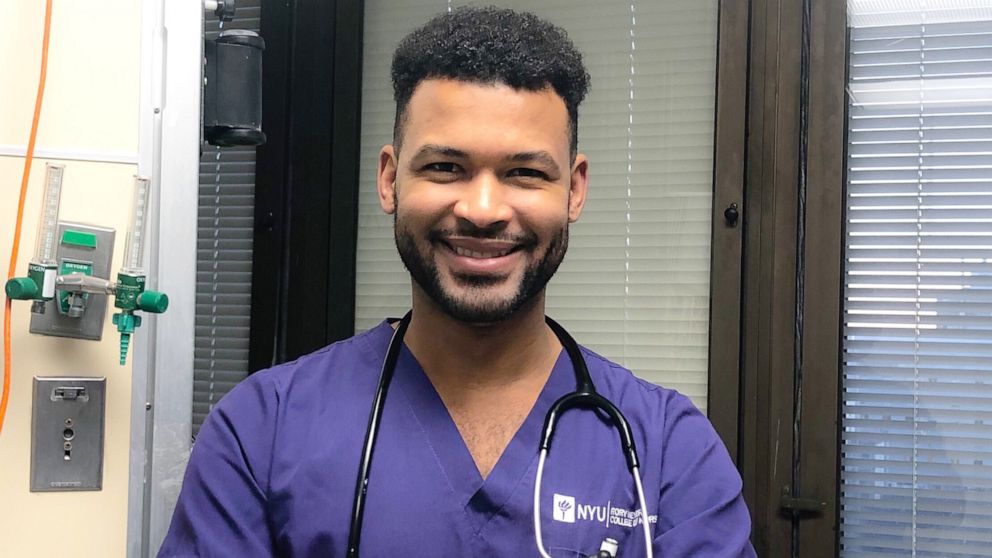 From Janitor To Nurse – Frank Baez's Inspirational Story
Frank Baez's inspiring story is a testament to the power of hard work and perseverance. Moving from the Dominican Republic to New York City at the age of 15 with his mother, he faced significant challenges, including the language barrier. However, his determination to succeed pushed him to take a job as a janitor at New York University's Langone Tisch Hospital.
Despite the demands of his job, Baez found inspiration in the medical field and the work of the nurses he observed. He moved up to become a patient transporter, where he interacted with patients and witnessed the compassion of the nursing staff. This experience helped him discover his passion for nursing, and he set his sights on becoming a nurse himself.
Baez's journey to become a nurse was not easy. He persevered, never giving up on his dream. His dedication and hard work paid off when he graduated from New York University with a nursing degree, the same institution where he once worked as a janitor.
Reflecting on his journey, Baez speaks with pride and humility. He recognizes the difficulties he faced but also acknowledges the support and encouragement he received from his colleagues and mentors at NYU. He is grateful for the opportunity to have worked in different roles within the hospital, as it gave him a unique perspective and allowed him to learn from those around him.
Baez's story is an inspiration to anyone who has faced obstacles on their path to success. It is a reminder that with hard work, dedication, and the support of others, anything is possible. He proves that it's never too late to pursue your dreams and that every experience, no matter how challenging, can be a stepping stone to a brighter future.
As Baez begins his career as a nurse, it is clear that he will make a significant impact in the medical field. His compassion for his patients and his commitment to excellence make him a shining example of the qualities that make a great nurse. We can all learn from his example and strive to achieve our goals with the same determination and perseverance that he has shown.
California Costco Worker's Act of Kindness Earns Him Employee of the Month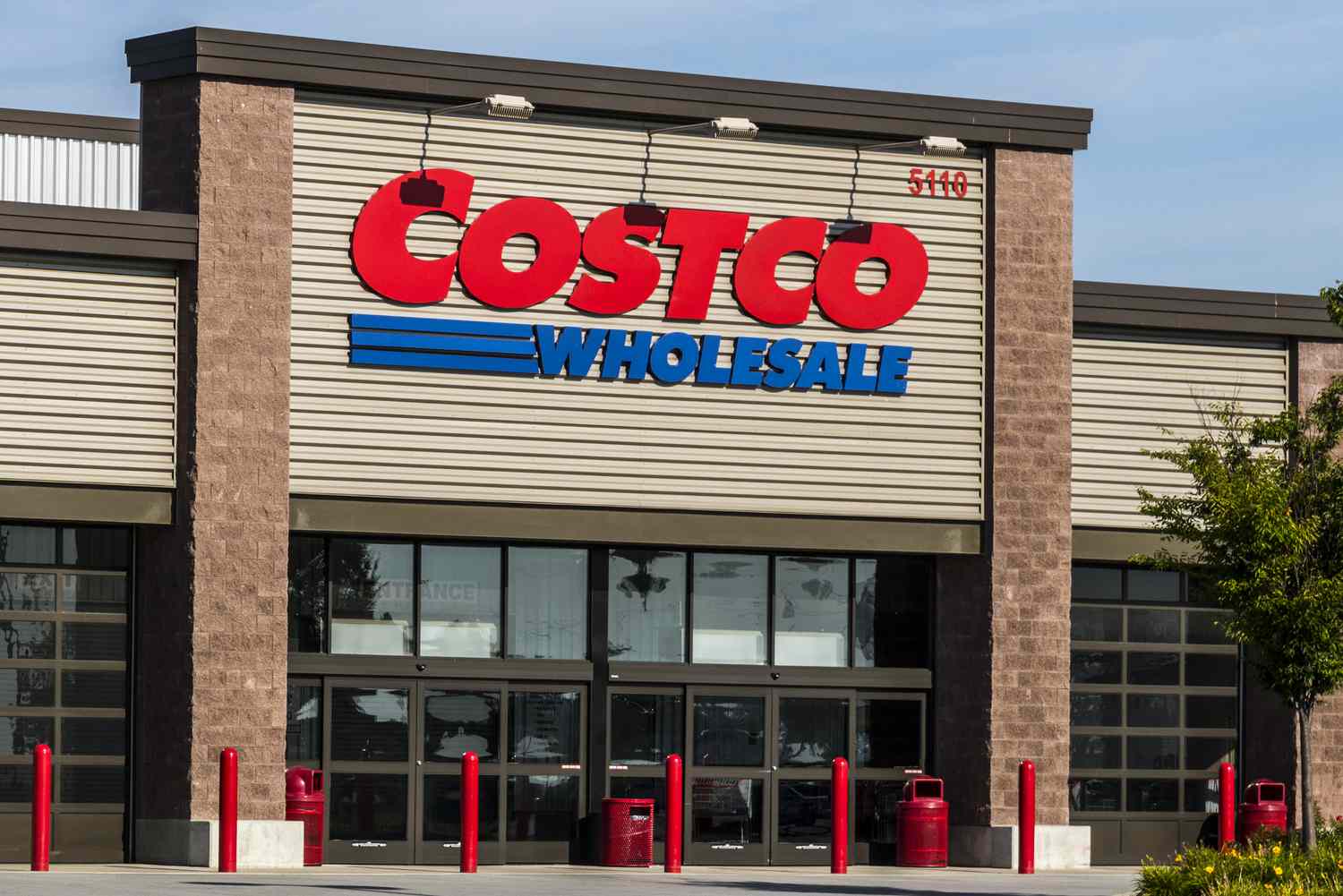 In the bustling aisles of a Costco store in Clovis, California, a heartwarming story of honesty and compassion recently unfolded. John Sotelo, a dedicated employee, was going about his daily tasks, putting away cases of water, when he stumbled upon an envelope that would change the course of his day and touch the hearts of many.
As Sotelo reached for one of the water pallets, his sharp eyes caught sight of a small envelope nestled among the bottles. Curiosity piqued, he picked it up and decided to take a look inside. To his astonishment, he discovered an incredible sum of $3,940 in cash within the envelope.
Most people might have been tempted to keep such a substantial amount of money, but not Sotelo. He knew that this money belonged to someone, and his strong sense of honesty and integrity guided his actions. Without hesitation, he promptly informed his manager about the discovery.
Sotelo's manager quickly recognized the gravity of the situation and decided to review the store's customer surveillance footage to identify the owner of the lost envelope. It wasn't long before they located the rightful owner, a Costco member who had unknowingly dropped her precious savings.
What followed was a heartwarming reunion between John Sotelo and the envelope's owner. The member was overwhelmed with gratitude and could hardly contain her emotions as she thanked Sotelo profusely. She explained that the money was intended for her children's education, making Sotelo's act of kindness all the more significant.
Sotelo's selfless and honorable action didn't go unnoticed by his colleagues and superiors. In recognition of his integrity and compassion, he was awarded the coveted title of "Employee of the Month."
Sotelo's unwavering honesty and his commitment to helping others in their time of need remind us all of the power of simple acts of kindness. His story also highlights the importance of maintaining our faith in the goodness of humanity and the belief that doing the right thing is always worth it, no matter the circumstances. John Sotelo's actions have not only earned him recognition but also the admiration and gratitude of his community, proving that integrity and compassion are values that should be celebrated and upheld.