Friendship Is Worth More Than Anything Else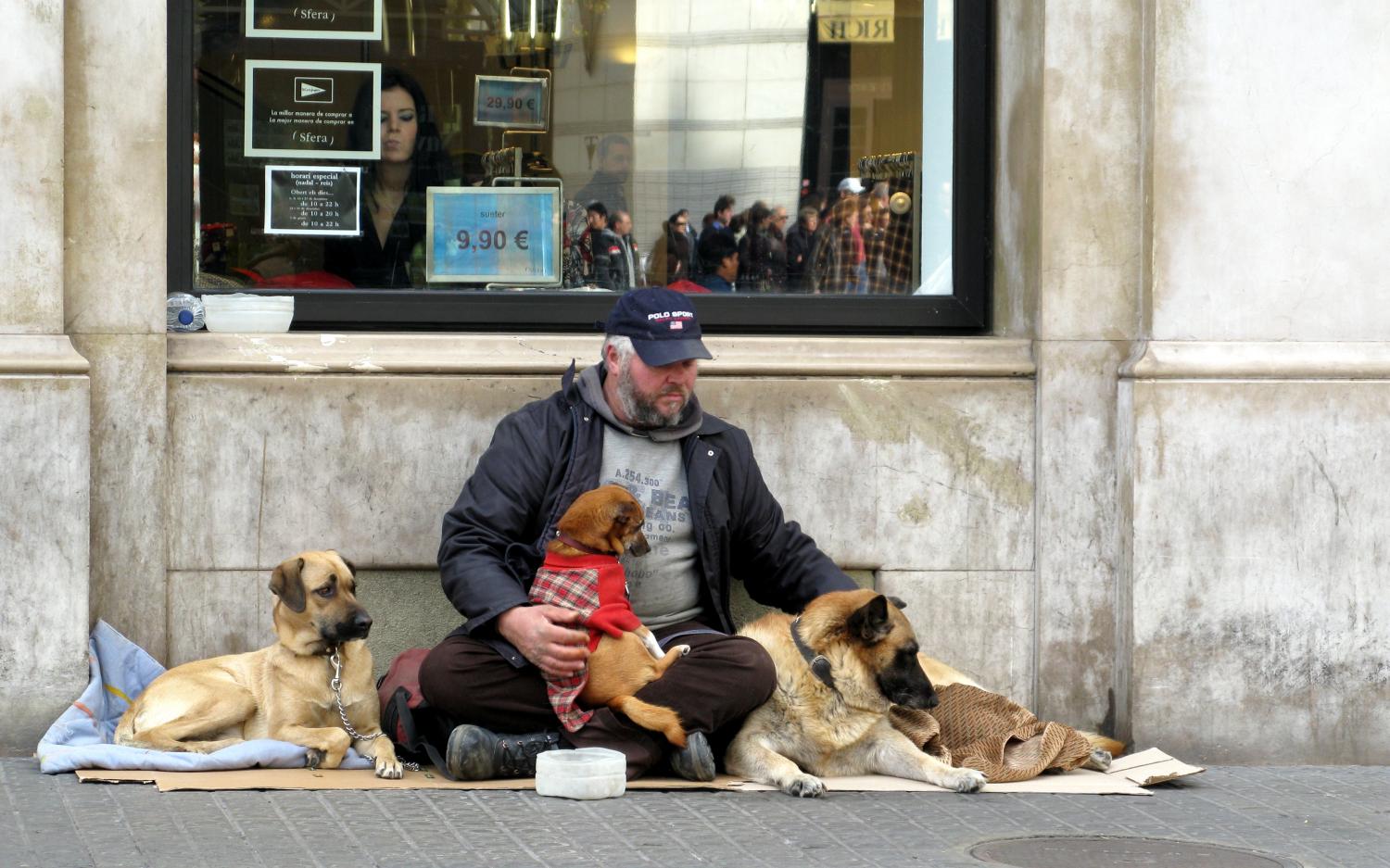 Most people consider themselves lucky when they are able to find one good friend. In the case of one homeless Brazilian man, his cup of fortune overflows as he has four loyal companions all willing to stand by his side through thick and thin. When Caesar a homeless gentleman found himself in need of emergency services to help manage a pre-existing condition at 3 a.m. on a Sunday, he was accompanied by four of his most faithful companions.
We Will Stand By You
For whatever reason Caesar did not go to the hospital that normally sees him for his pre-existing condition. Caesar chose to seek help at Regional Alte Valo Hospital in Rio do Sul, Brasil. While Caesar was receiving the medical attention he needed something magical what's happening outside of the doors at the hospital. Caesar's four companions were capturing the hearts of the people in the waiting room as well as members of the hospital staff. Caesar's buddies were teaching everyone who witnessed their display of love and affection a very valuable lesson. The lesson they taught was, friends can come in all shapes, sizes, colors and even species. Loyalty knows no bounds and the four dogs who sat outside the doors of the hospital patiently awaiting the return of their beloved companion Caesar, was truly a heartwarming experience for all those who witnessed their display of love.
I Will Do Anything For You
In a world where it seems like it's everyone for him or herself, it was hard for visitors and staff at the hospital to believe this homeless man and these four dogs could have such a strong bond with each other. Even more amazing was the fact that all four dogs appeared healthy and in good condition. The dogs had shiny coats, no evidence of injuries and appeared happy, friendly, well adjusted and well trained. It was more than obvious that Caesar spent a lot of time with his furry companions teaching them how to behave and how not to be aggressive. It was all clear that Caesar made sure his dogs were well-fed even if that meant skipping meals himself so that they could eat. The love, selflessness, and kindness Caesar shows his dogs it's not only admirable but an overwhelming display of human kindness.
Motivated Into Action
As Hospital staff continued to observe the close bond and dedication Caesar's four companions had to making sure he was being taken care of and was going to be okay, they were motivated into action. The hospital workers allowed all four of Caesar's companions to come in and visit him so that they could check on him themselves. All who witnessed the reunion between Caesar and his dogs were treated to yet another act of selflessness and kindness.Hospital workers brought Ceasar a sandwich during the dog's visit. Instead of eating the sandwich himself, Caesar without a second thought make sure he gave each of the dogs a portion of his sandwich so they could have something to eat. Hospital staff could hardly believe what they were seeing, as clearly Caesar needed that sandwich to help get his strength back, yet he chose to share it with his dogs. Caesar and his dogs are living proof that love and friendship is worth more than all of the riches the World has to offer.
Why women make capable firefighters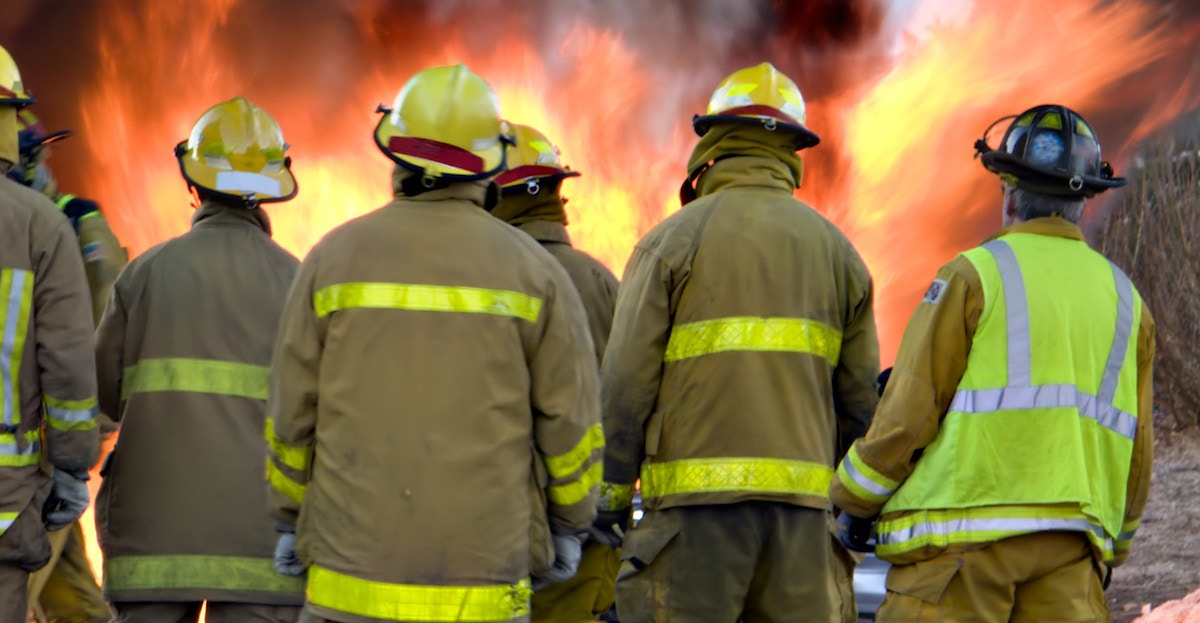 It's unfortunate that the idea persists in society that women are not capable of working as firefighters. As women have become increasingly prominent in other industries that have been traditionally dominated by males such as construction and logging, their numbers on the ranks of firefighting squads continue to remain low.
Take the Fire Department of New York as an example. In 2018, five women succeeded in graduating from New York City's Fire Academy. While some progress has been made for women in the FDNY since the fire department lost a gender discrimination lawsuit back in 1982, there are still fewer than one percent of firefighters for the department who are female. While fire departments in cities such as Seattle, Minneapolis, and Miami have more women, the average for fire departments across the nation is only about five percent female.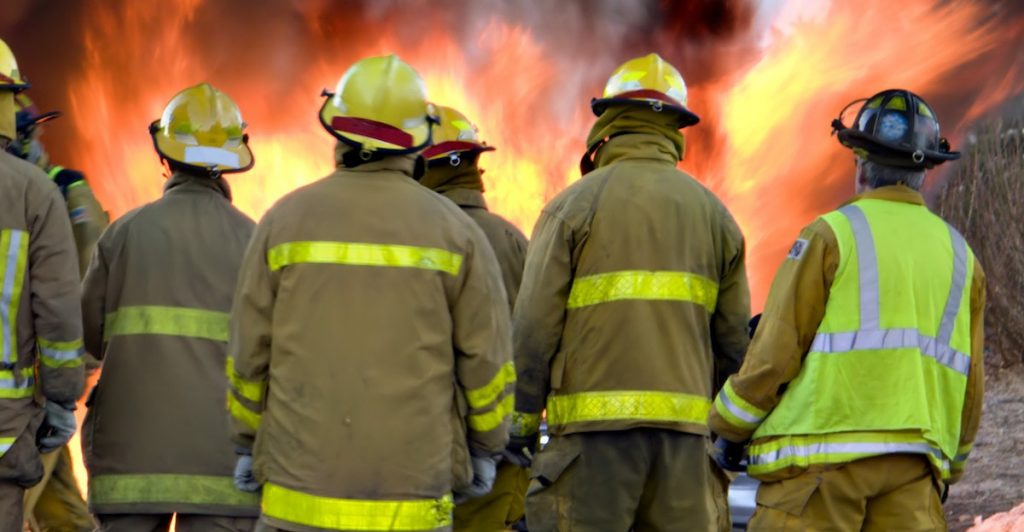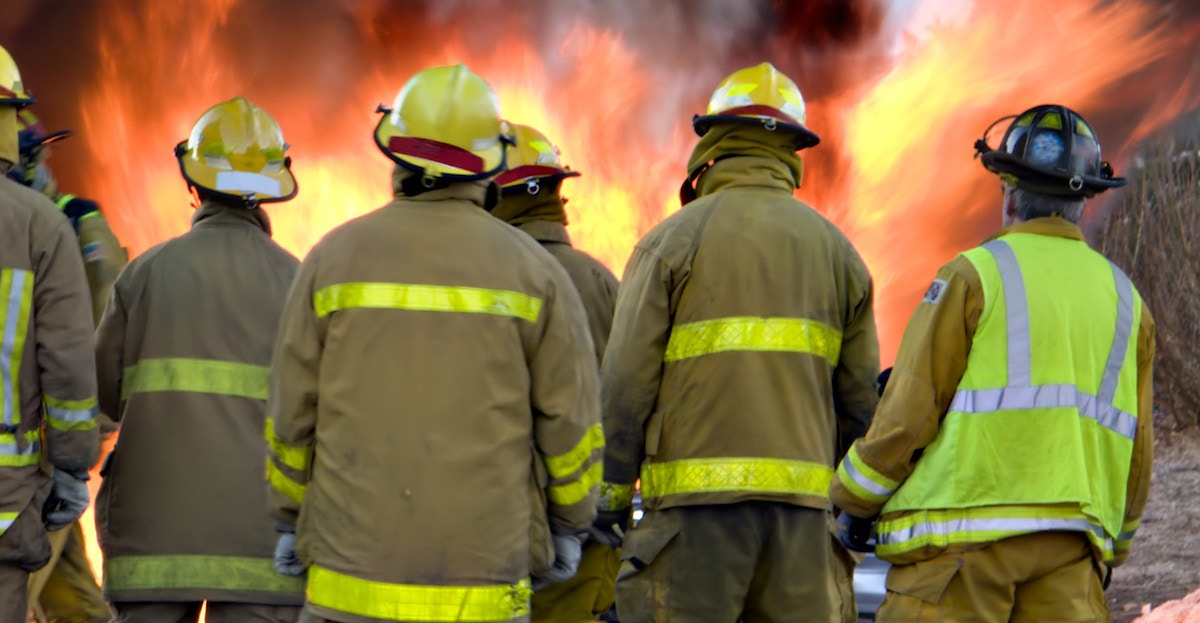 Historically, women have long been successfully putting out fires in this country. Back in 1815, Molly Williams volunteered to serve at the firehouse fo New York City's Oceanus Engine Company No. 11. Williams was a female slave working with a company that was not only all male, but all white as well. Williams was offered a job after she single-handedly handled a call when every man in the company was unable to handle the call because of being infected by the flu.
Another early female firefighter in the US was Emma Vernell. She was 50 years old when she became the first woman to work as a firefighter in the state of New Jersey.
Some people continue to wonder if women are really capable of working as firefighters. One needs only look at statistics to find an answer to this quandary. Consider statistics from the national Candidate Physical Abilities Test that firefighters need to pass. In 2008, 70 percent of all women who took the exam passed. This figure is not significantly far behind the percentage of men who passed the exam. In the same year, 75 percent of men passed. This shows that women are not statistically far behind men in taking the exam and passing or failing is more a matter of individual capabilities than a question of gender.
It's likely that women remain underrepresented in the firefighting profession because of traditionally perceived gender roles. Fire departments all over the country have been found to have testing and qualification procedures that not only discriminate against women, but also against minorities as well. Available equipment is often designed to fit men rather than women. Also, harassment toward women is rampant in some departments.
Nevertheless, women succeed in careers as firefighters. In fact, hundreds of women have attained the rank of captain or lieutenant in their careers as firefighters. In fact, the city of San Francisco fire department was led by a woman, Chief JoAnne Hayes-White, as of 2004.
It's important that people realize that females are perfectly capable of serving as firefighters because, as a female Wisconsin firefighter once remarked, "No one cares if you're a woman when their house is on fire".