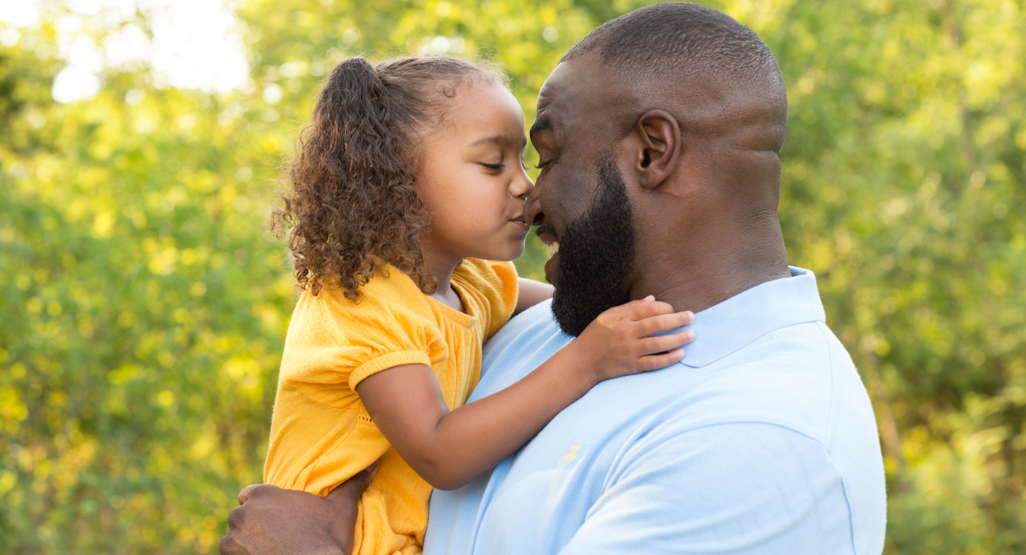 Father+Kids Time Increases in Modern Years Versus Prior Decades
The typical pattern of a father's relationship with his kids in the past decades has been a distanced one at young ages to develop into a closer stabilizing contact as kids go into their later teens and become young adults. That pattern has been around for decades. And prior to that, kids barely had a relationship at all with their fathers until adulthood altogether. However, in recent years, a very different trend has developed. Young fathers are spending an incredible amount of time with their kids, far greater than ever before, which is a huge paradigm shift.
A Father's Role
Psychologists and educators have long premised that a father's role is a critical component to raising a child. For many households, the primary caregiver and role model for decades has been the mother, either because of a distanced father or no father figure at all. Many social scientists have also attributed society's woes to the same issue as well. Whoever is right, they all agree on one point – a father figure has an impact on how kids grow up and see the world around them, just as a mother does.
Ground-Shift in Father Involvement
In the last few years, studies and researchers have noted fathers are not just increasing their time with kids, they are tripling it. The energy involved and activities have gone through the roof, from very early basic care such as diaper-changing to behavior and norms development as kids grow older. Everything from feeding to school and homework support to guidance has been getting invaded by the presence of more and more fathers. The mothers generally aren't complaining, given the amount of work involved anyways.
Millennial fathers in particular have a very different view of their role in a family, quite a contrast from their fathers and grandfathers, who were distant at best or not present at worst. It's not a perfect world though; Millennial fathers are still dealing with many of the same issues as their predecessors, including marriage challenges, divorce and child support differences. Nonetheless, they actively want to be involved with their kids, especially at young ages. And the involvement is not gender-specific either. The stereotype was that fathers focused on their sons the most. Millennial dads, however, are spending an incredible amount of time with their daughters as well, as well as redefining cultural rules about which gender does what work. Dishwashing, cleaning, child-rearing and clothing aren't just a mother's role in their minds. And their kids are learning this different perspective firsthand.
Recent Years Pushed Fatherhood Change Over the Top
2020 and the COVID pandemic really pushed things over the top as well. The fact that so many people had to work from home and remotely gave fathers far more exposure and time with their home life and kids. And that seems to have made an impact. Now, many are questioning why they can't continue to keep working remotely and still be involved with their kids at home. How well that change sticks will depend on employers accommodating the shift or fighting it with demands to return or pay cuts for working remote.

A Small Act of Kindness That Saved a Life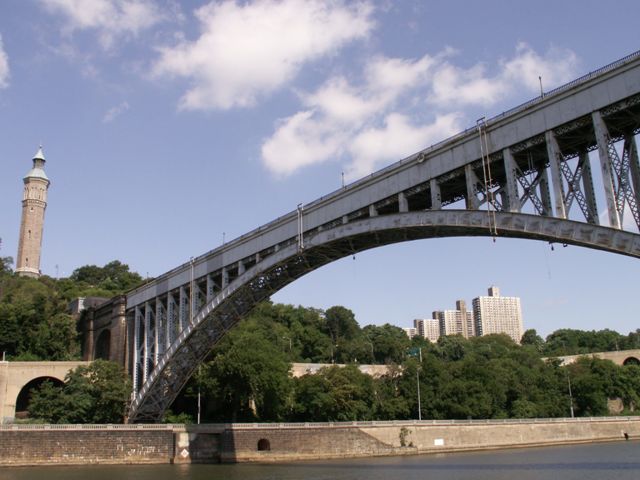 In 2014, Trieste Belmont found herself in the depths of depression, grappling with the recent loss of her grandmother and the pain of a breakup with her partner. She was facing a challenging period in her life, relying on friends to give her rides to and from work as she didn't have a driver's license. Little did she know that a small act of kindness from a stranger would ultimately save her life.
One fateful day, as she waited for her ride to work, Belmont experienced a heartbreaking disappointment. Her ride failed to show up, leaving her stranded and feeling isolated. With no other option in sight, she made the decision to walk home, embarking on a path that would take her across a high bridge.
As she walked along that bridge, Belmont's thoughts grew increasingly bleak. She was overwhelmed by the weight of her despair, feeling like a burden on the people in her life. In that moment, she believed that ending her life was the only solution to her pain.
"I was just having one of the worst days of my life. And I was looking down at all the cars, just feeling so useless and like such a burden to everyone in my life that I decided that this was the time, and I needed to end my life," Belmont recalled, tears in her eyes.
With a heavy heart, she stood at the edge of the bridge, ready to take that fateful step. But in that moment of darkness, a voice from a passing car behind her pierced through her despair. A stranger shouted, "Don't jump." Those two simple words had an enormous impact on Belmont.

"Those words just changed everything for me," she said. "Having a stranger care about me in my darkest time made it so that I didn't jump, and it saved my life."
Trieste Belmont's story is a powerful reminder of the profound impact that small acts of kindness can have on someone's life, especially when they are facing their darkest moments. Her journey towards healing didn't end on that bridge. With the support of a therapist, family, and friends, she found her way to a brighter place.
Today, Trieste Belmont is in a much better place mentally and emotionally, and she has an important message to share with the world. She emphasizes the importance of recognizing that even seemingly small gestures of kindness can make a significant difference in someone's life.
"Even if you see someone that has a cute outfit on, telling them might make their day," Belmont wisely advises. "They might be super depressed and worried about the way they look. But if you come in and you give them a small little compliment, it could change everything for them."