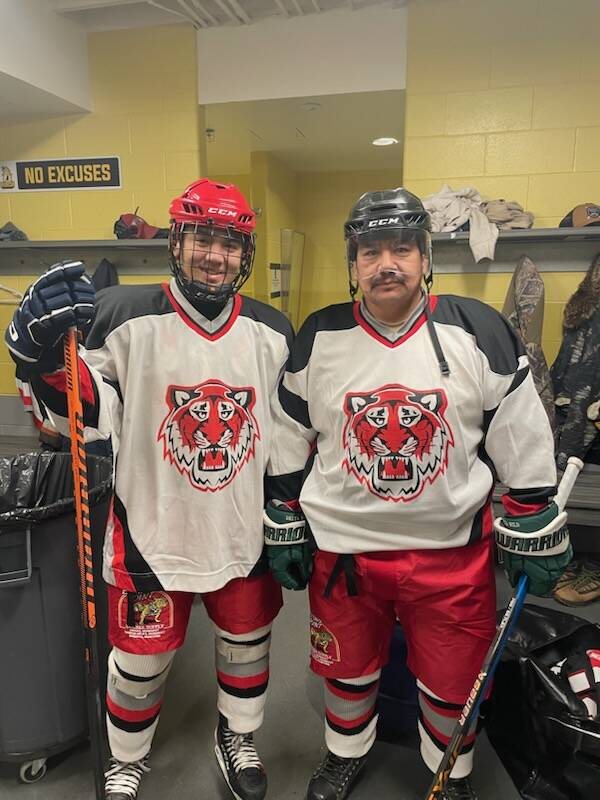 Father Commits to Weight Loss So He Can Donate Organ to Ailing Son
A father's love knows no bounds, and this sentiment has been proven once again by Daniel Kablutsiak, a dad from Nunavet in Canada who lost 79 pounds so he could be an organ donor for his teenage son.
Daniel's son, Hunter, is a 16-year-old who has been battling kidney disease. Hunter's kidney disease had progressed to stage 5, and he was taking about 10 pills a day to manage his condition. While he was doing okay, he was tired of the side effects of the medication and wanted to have the energy to do things like his teenage friends. The best solution was to receive a kidney transplant.
However, at 274 pounds, Daniel was overweight and could not undergo the surgery. To be an organ donor, one must be under 200 pounds. Daniel was determined to donate his organ to his son, and he worked tirelessly for a year to achieve his goal weight of 195 pounds.
Daniel focused on his diet and exercise routine, cutting back on sugar and walking every day. Even during the winter months, he walked in the gym when it was too cold or if polar bears were in their community. His hard work and dedication paid off when he met his goal weight.
The transplant surgery is now scheduled for June, and Hunter's whole demeanor has changed since receiving the news. He is excited to be healthy again and pursue his dream of becoming a game warden. As for Daniel, he now feels healthier, has less knee trouble, and can play hockey with his son, an added bonus for his weight loss journey.
Daniel's selfless act of love for his son is inspiring and shows that nothing is impossible when it comes to protecting and supporting one's family. It is a reminder of the power of love and dedication and how it can help overcome even the biggest challenges.
Grandpa Rudy Noorlander's Remarkable Recovery After Grizzly Bear Attack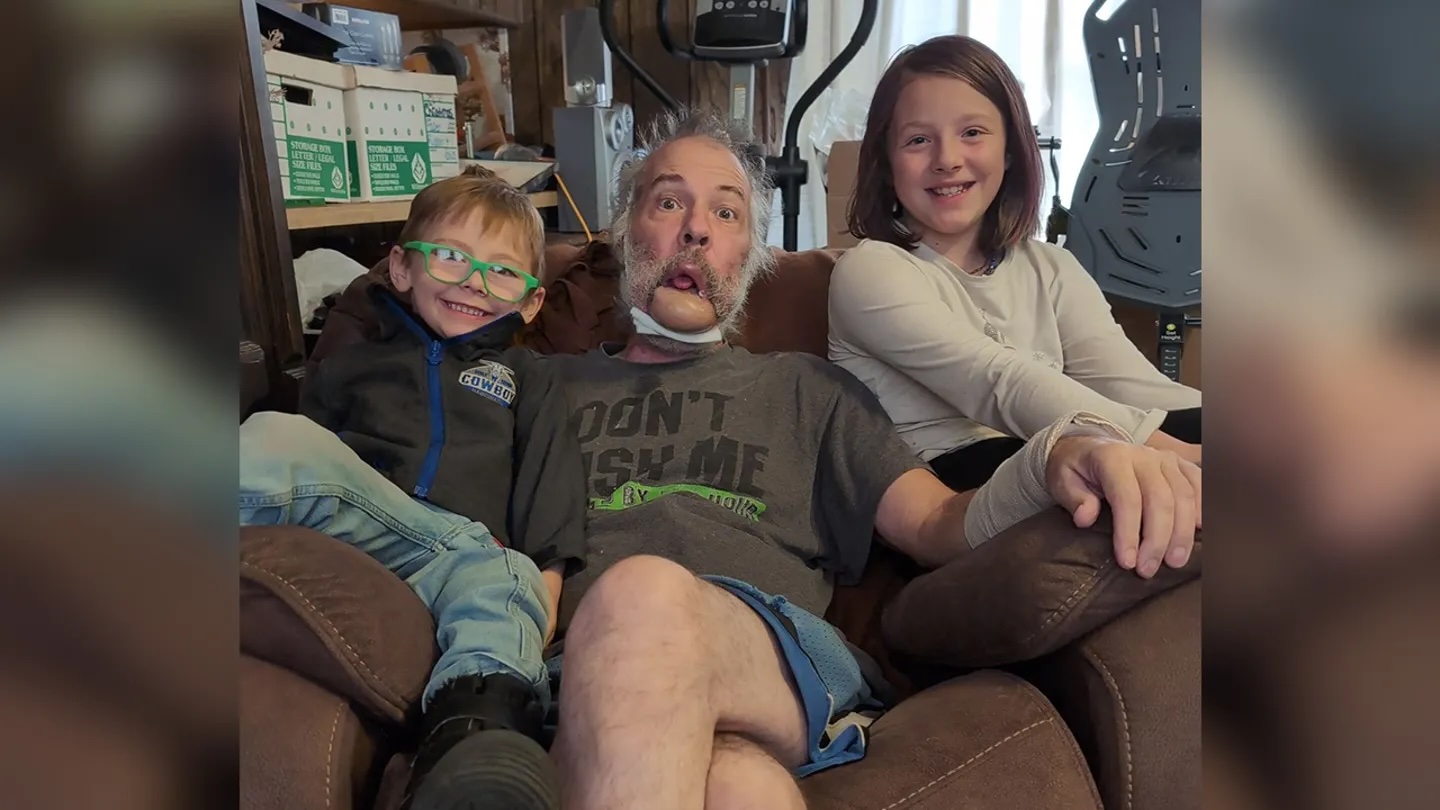 In the rugged wilderness of Montana, a brave 61-year-old man named Rudy Noorlander faced a terrifying encounter with a 9-foot-tall grizzly bear that left him with a ripped-off jaw. Despite this harrowing experience, Rudy's indomitable spirit and determination to recover have amazed his family and community.
On September 8th, while helping a father and son track a shot deer in Custer Gallatin National Forest, Rudy unexpectedly crossed paths with the massive grizzly bear. In a moment of sheer surprise, the bear attacked him, resulting in what Rudy humorously described as the "most disgusting French kiss of his life." The bear tore into his lower jaw, leaving Rudy in a life-threatening situation.
Recalling the traumatic incident, Rudy shared that the attack happened so quickly that he couldn't deploy his bear spray in time, and a misfire from his gun further complicated the situation. Desperate to fend off the bear, Rudy resorted to using his hands, but the grizzly clamped onto his lower jaw with incredible force. Despite the unbearable pain and the bear's rancid breath, Rudy valiantly fought for his life.
Miraculously, Rudy survived the ordeal, and he is expected to make a full recovery. Reflecting on the incident, he acknowledged that there were things he could have done differently to change the outcome, but he remains optimistic about the future. Supported by his family, including daughter Ashley, Rudy jokingly declared that he's going to be "like Rambo out there" in the Montana wilderness.
Despite facing one of the most challenging moments of his life, Rudy Noorlander maintains a positive and resilient attitude. Describing him as the "most positive person" she knows, Ashley praised her father's will to live and his fighting spirit. Rudy, a Montana native, owns Alpine Adventures, a snowmobile rental shop in Big Sky, and the incident has strengthened his connection with family, God, and personal growth.
With unwavering faith, Rudy believes that there is a purpose for his survival, and he plans to share his story through church devotionals and inspirational talks. He sees the attack as a turning point that has guided the rest of his life's journey.