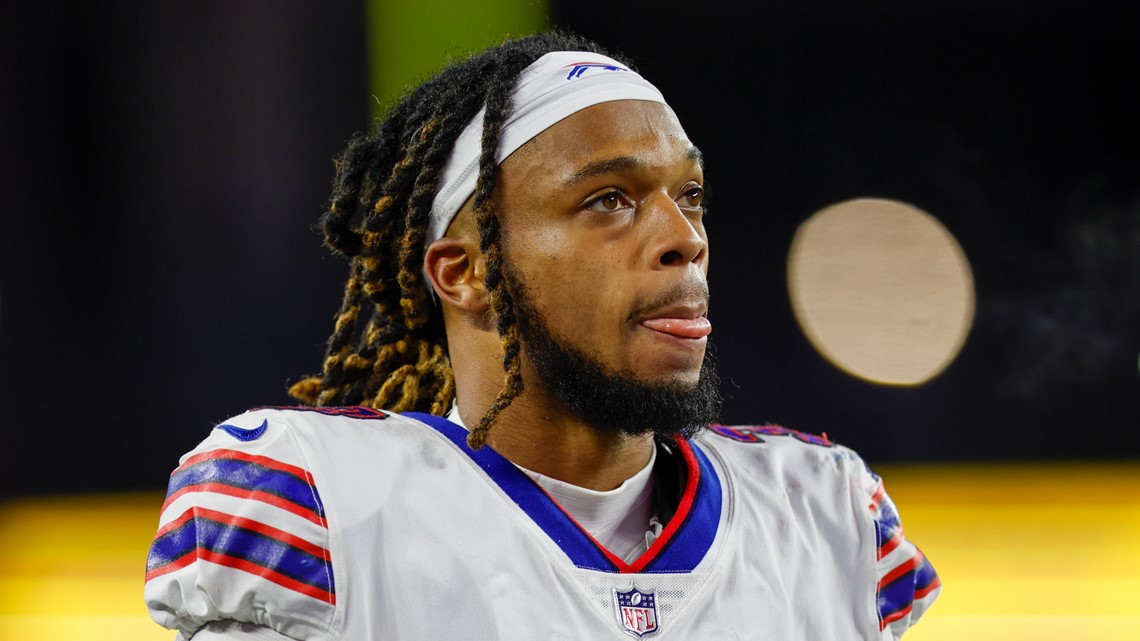 Fans of NFL Safety Damar Hamlin Donate Millions to his Charity Following his Cardiac Arrest Incident
Up to two days after NFL Player, Damar Hamlin experienced a cardiac arrest during a game, hundreds of thousands of fans were donating millions to his online charity. Within two days, contributions had surpassed five million dollars.
When Buffalo Bills safety Damar Hamlin passed out on the turf during Monday evening's match versus the Cincinnati Bengals, the NFL community was shocked.
Following a tackle in the first quarter, the 24-year-old experienced cardiac arrest and is still in critical condition.
When Hamlin was brought off the field approximately 19 minutes after collapsing at 8:55 p.m., the Bills had gathered for prayer. The game was called off a short while after the paramedics left the field, and the players slowly filed off the field and then into their changing rooms.
A GoFundMe for his foundation "Chasing M's" began spreading online when the game was formally rescheduled.
Hamlin initiated the digital toy drive campaign just over two years ago with an initial target of $2,500. Following his incident on the field, fans have donated more than five million dollars.
GoFundMe tweeted Monday evening, "Following his injuries on the field tonight, supporters throughout the nation are paying their respects for him as well as his family by contributing to his charity.
In his birthplace of Pittsburgh, where he attended college for five years, Hamlin played in 48 games with the Panthers. As a senior, he was selected as a team captain and made the second-team All-ACC.
The Bills selected Hamlin in the sixth round of the 2021 NFL Draft. He appeared in fourteen games as a rookie before taking over as the starter this season when Micah Hyde injured himself.
The Buffalo Bills announced in a statement that Damar Hamlin was still in serious condition on Wednesday after spending one more night inside an intensive care unit. He is, however, displaying "signs of improvement," they pointed out.
In Monday evening's game versus the Cincinnati Bengals, the NFL player who is 24 years old, passed out. According to Bills officials, he experienced a cardiac arrest.
During a play with 5:58 left in the first quarter of the game, Tee Higgins, a Bengals wide receiver, who'd been carrying the ball, struck 24-year-old safety Hamlin in the torso with his helmet. Higgins was pulled to the ground by Hamlin. After that, Hamlin got up but soon fell to the ground.
On the night after the incident, Dorrian Glenn, Hamlin's uncle, told the media just outside of the Medical Center that his nephew's heart had stopped twice—once on the field and once inside the hospital. Charlie De Mar of CBS Chicago reported this. Glenn added that Hamlin isn't able to breathe independently due to a lung injury. He stated that the player was previously receiving a hundred percent oxygen through a ventilator, but that now only received fifty percent.
Generous Farmer Secretly Paid Alabama Residents Pharmacy Bills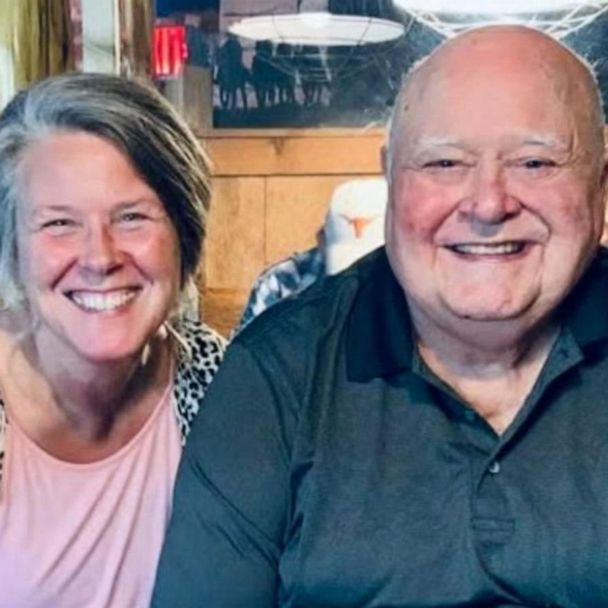 Alabama farmer Hody Childress has recently drawn recognition for his secret deeds of goodwill toward his neighborhood. Childress has been covering people's pharmacy expenses in secret to make it easier for individuals in need to pay for the prescriptions they need. His charitable contributions weren't revealed until after he passed away. People were inspired by his good deeds.
Childress, a farmer for more than 40 years, started paying people's pharmacy bills as a way to give back to his neighborhood. As someone who has been blessed in life, he says, "I wanted to help others who may not be as fortunate."
The people Childress has assisted have been profoundly affected by his unselfish deed of charity. One person thanks Childress for helping them, as they were unable to pay the hefty cost of their chronic condition's medication. "Hody came to my aid when I was unsure how to pay for my prescription. I will always be grateful to him for his kindness because he saved my life "they claim.
Childress's actions have also inspired others in the community to do the same. "I may not have much money to give, but I can definitely spare some for those in need," says one community member. "Hody has set a great example of how one person's kindness can make a big difference in the lives of others."
Childress's secret acts of kindness have not gone unnoticed, and he has been recognized by local organizations and businesses for his generosity. "Hody is a true role model in our community, and we are proud to have him as a member of our community," says a representative of a local pharmacy.
The actions of Hody Childress serve as a testament to the effectiveness of charity and kindness. His discreet gestures of generosity haven't just assisted individuals in need; they've also motivated others to follow in his footsteps. His unselfish acts have had a significant positive impact on many people's lives as well as a long-lasting effect on his town.