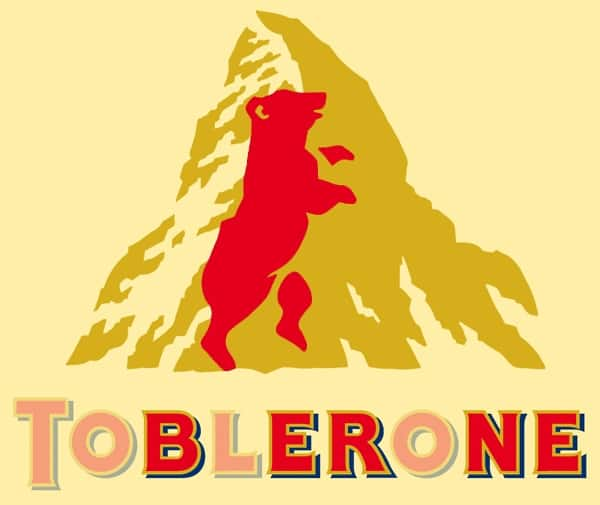 Famous Logos & Their Jaw-Dropping Secret Meanings!
We all acknowledge the fact that we are being advertised to on a daily basis. Everywhere we look we can find clever marketing campaigns that are working tirelessly in order to get us to purchase something. The most impressive marketing, however, comes from what we don't see. Today, we are going to showcase to you 20 popular brand logos that have jaw-dropping secret meanings. Are these secret meanings just clever marketing ploys, or something more insidious? You be the judge!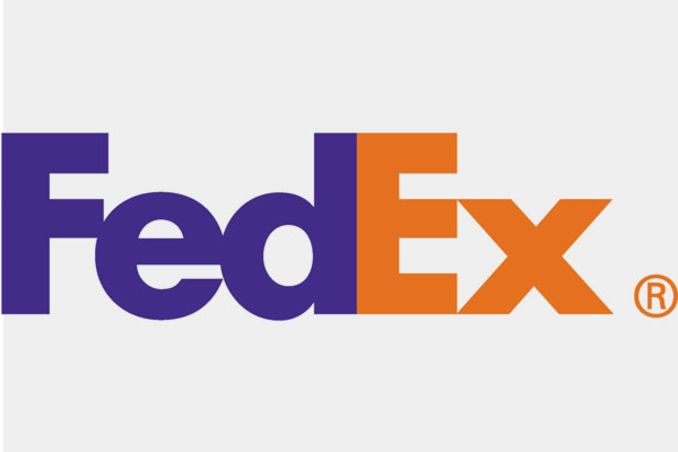 Let's start our discussion by highlighting a fairly innocuous bit of subliminal advertising. By now, you're well aware of FedEx and their work as a prominent shipping company. If you look closely between the E and the X of their famous logo, you'll notice an arrow point to the right. The reason for this subliminal spot? FedEx is always moving forward with your business.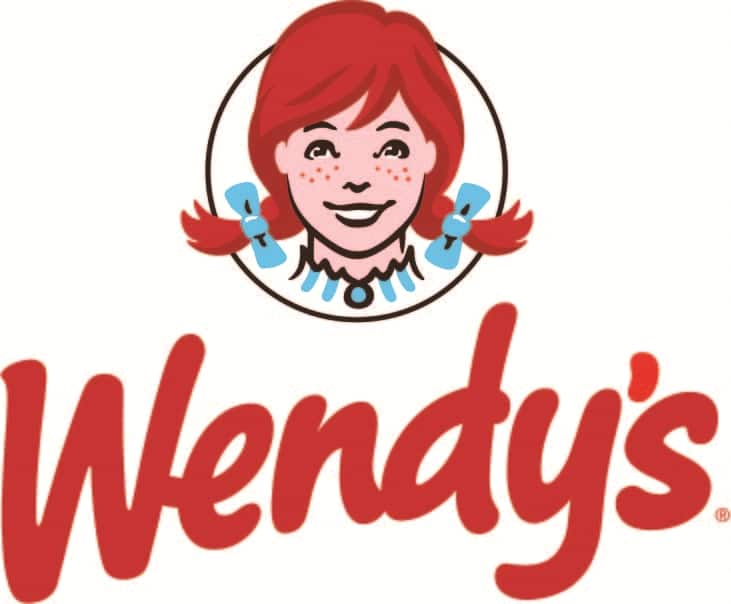 Does this logo make you hungry? We wouldn't blame you if your mind went straight to burgers. However, a closer inspection of Wendy's famous collar spells out the word 'Mom'. The reason? Dave Thomas wanted to honor his wife.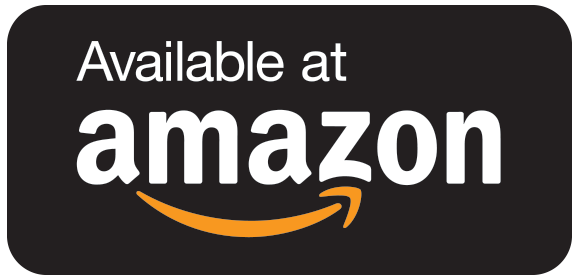 No, this isn't the title of a new 'Indiana Jones' film. Instead, direct your eyes toward the yellow arrow underneath the Amazon logo. While you may think it's simply pointing from 'A' to 'Z', a message in and of itself, the reality is quite different. The yellow arrow also serves as a smiley face, showing Amazon's customers that they'll be happy with their order.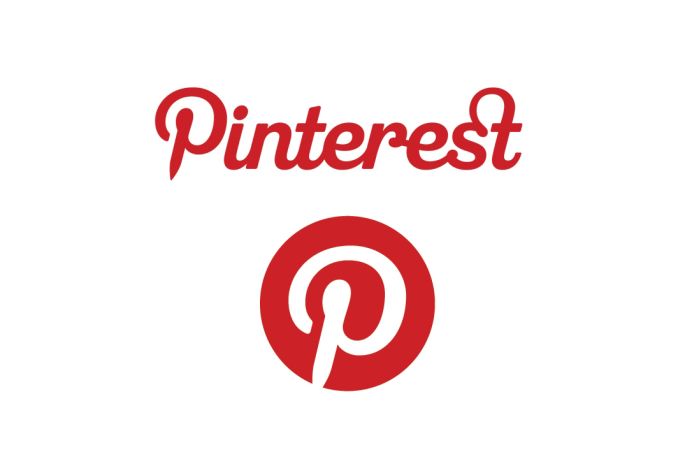 On the Pinterest website, users 'pin' their favorite images in order to form a collection. If you look closely at the letter 'P', you'll notice that it is comprised of an actual pin.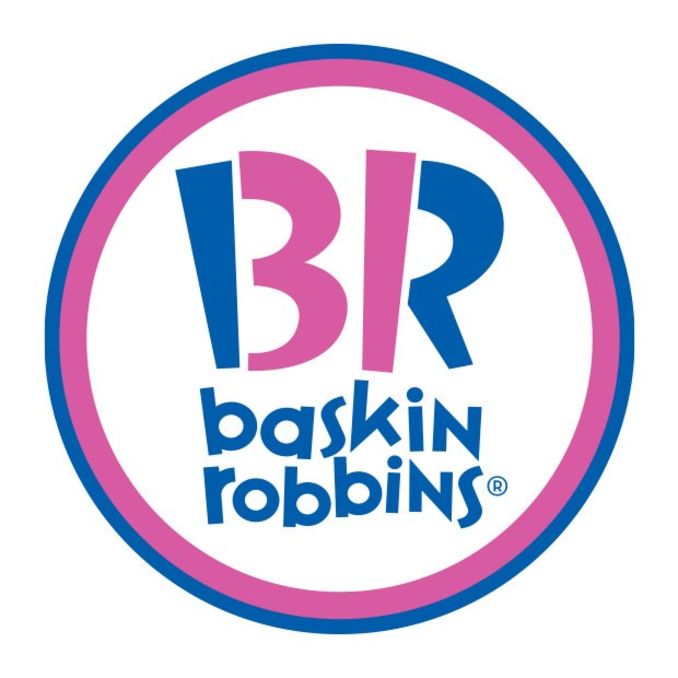 This colorful logo is made all the more effective thanks to a bit of subliminal advertising. Nestled in between the 'B' and the 'R' is the number 31. There are 31 different flavors available at your local Baskin Robbins.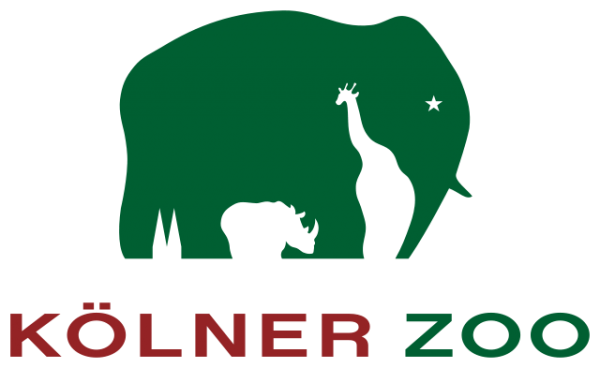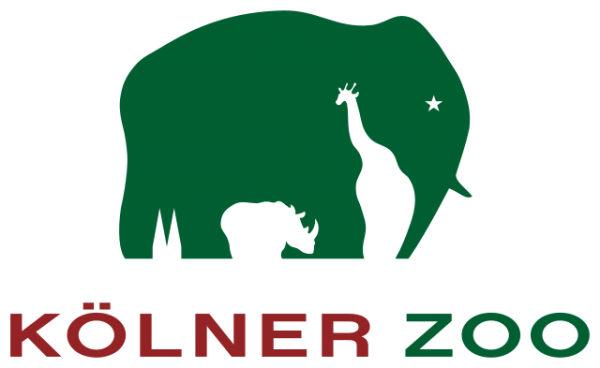 Is it just us, or do all zoos have incredible branding? The Cologne Zoo showcases a trio of their most popular attractions, all cleverly hidden within the shadow of the larger elephant. You'll also notice the twin spires of the famous Cologne Cathedral.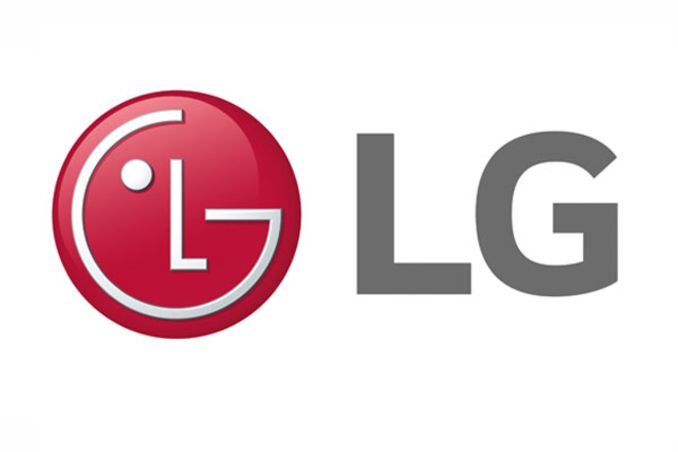 While LG has fallen behind some of the other mobile phone giants, the LG Electronics brand is still having fun with their logo. The L & G in this logo work together to form a winking face not dissimilar to a broken Pacman character.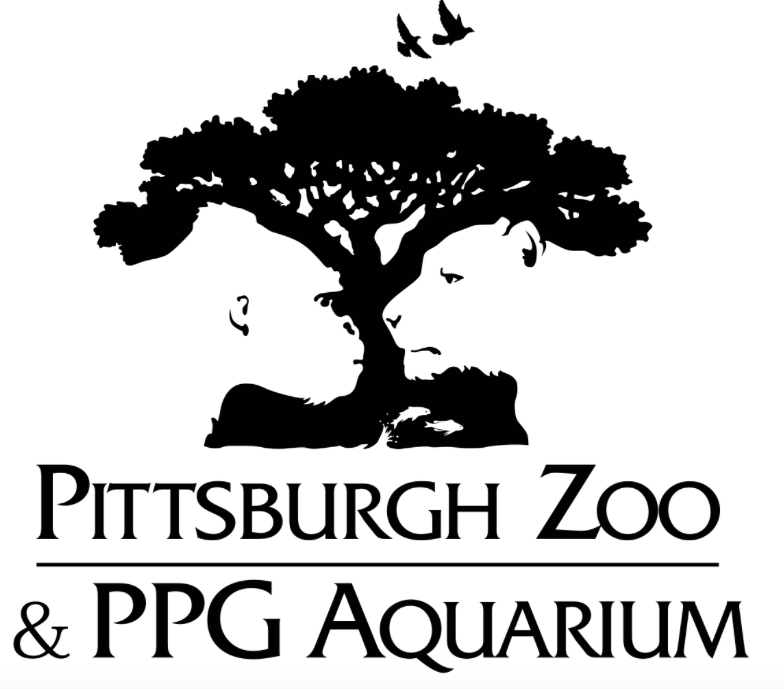 No, you aren't experiencing deja vu — here's another impressive zoo logo. The Pittsburgh Zoo managed to hide a lion and gorilla in their brand by using negative space. This type of subliminal advertising is beautiful AND effective. Can you spot the animals hidden within the image?
Did you know that BMW has a history in aviation? It's true! What's more, BMW wanted to honor their history by incorporating it into their logo. The white slices of this logo represent propellors while the blue slices represent the open sky.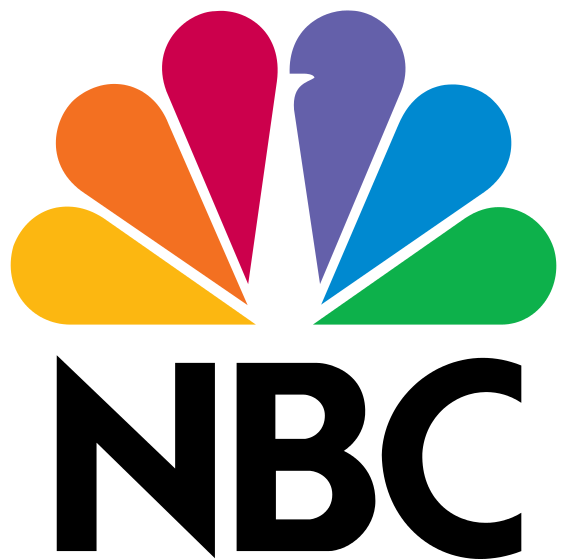 The NBC logo is more than just a colorful spackling of feathers. If you look closely, you'll notice that this is actually an image of a peacock's silhouette. NBC claims that the peacock represents the pride that they have of their programming.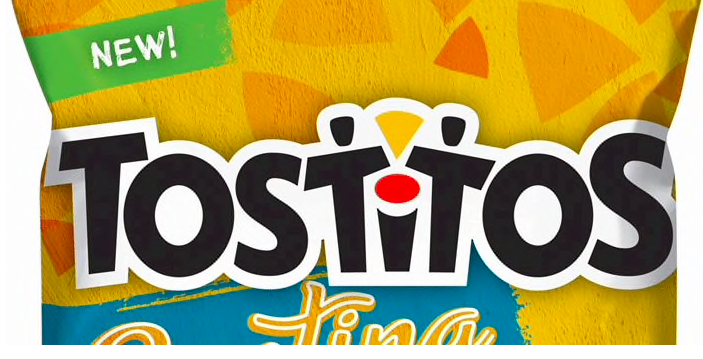 It has to be easy to sell chips, right? Everyone loves a bowl of chips and salsa so it doesn't surprise us that PepsiCo incorporated that love into their logo. Here we see two figures standing together while sharing a large chip and a bowl of salsa. This logo definitely has reminded shoppers to go back for their favorite chunky salsa.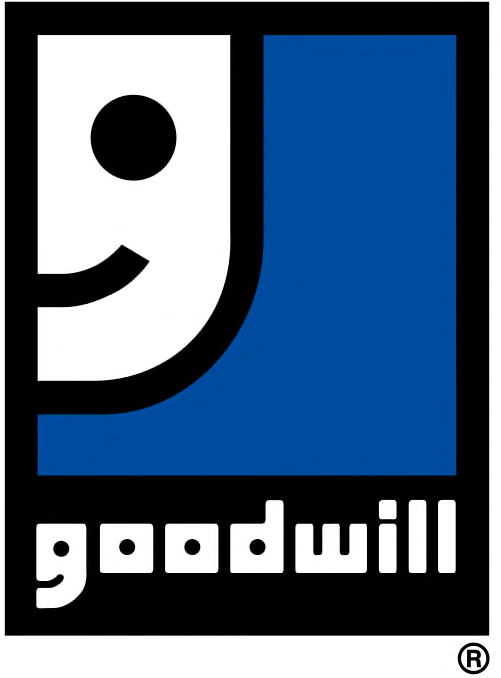 Goodwill is one of the most popular thrift stores in the country and their logo is subversive for fun. While you might think that the white logo is intended to be a face, closer inspection will clarify things for you. The 'face' is actually just a blown up version of the 'G' in Goodwill.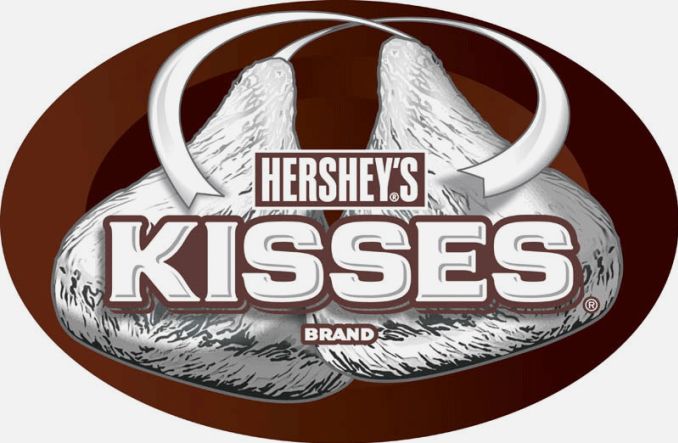 Hershey's is so prevalent in the candy market that they likely don't need any advertising. Still, you'll notice that Hershey's hid a secret candy Kiss in between the letters 'K' and 'I'. Whose hungry for something sweet?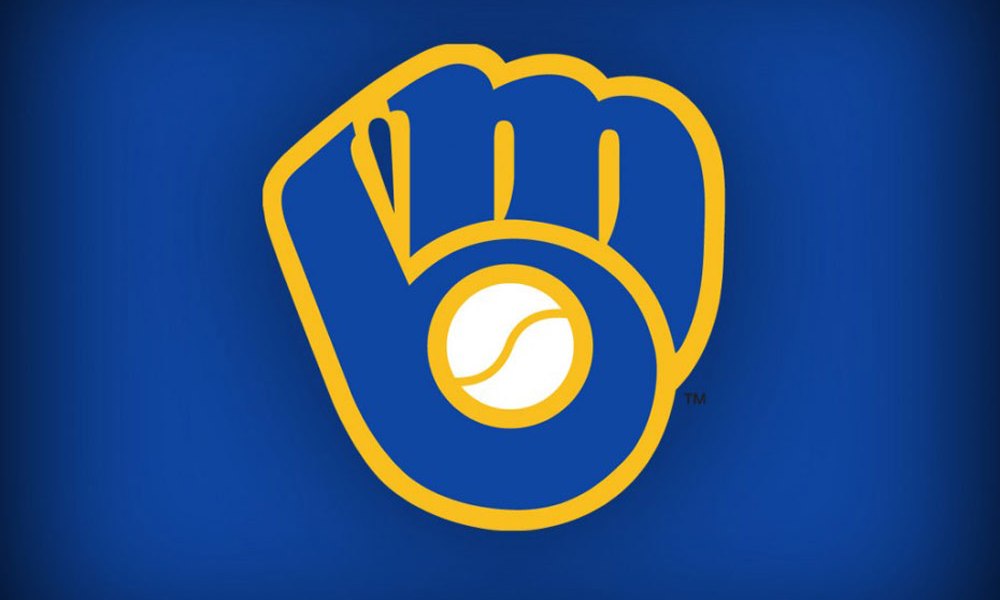 The Milwaukee Brewers have a famous baseball logo that has been celebrated for years. However, most people don't look close enough to notice this stunning detail. Rather than just displaying a glove and a ball, this logo also shows an 'M' and a 'B' smushed together.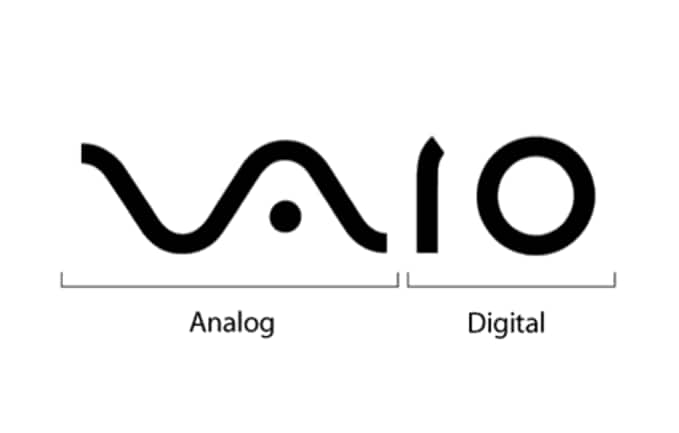 Sony Vaio is a prominent sound company and their logo is perfect for music nerds. The 'VA' in the logo is actually the symbol for analog while the 'IO' is the symbol for digital. Now, that is some clever branding.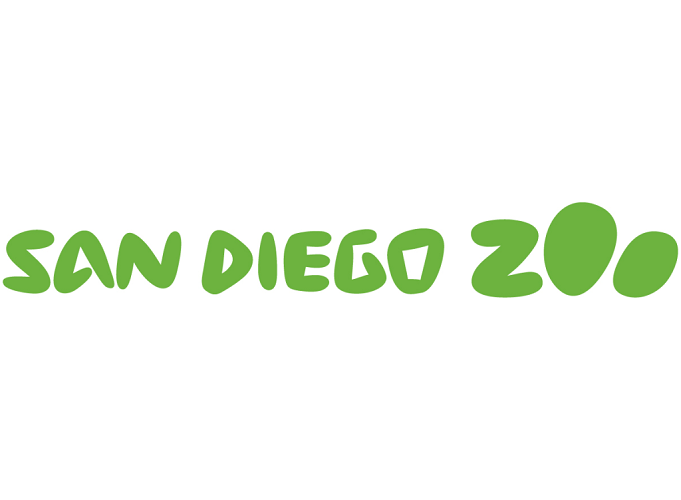 We are three for three when it comes to clever zoo logos. Here, the world famous San Diego Zoo uses a paw print in order to form the 'Oo' in Zoo. Look closely, and you'll clearly see the edged outlines.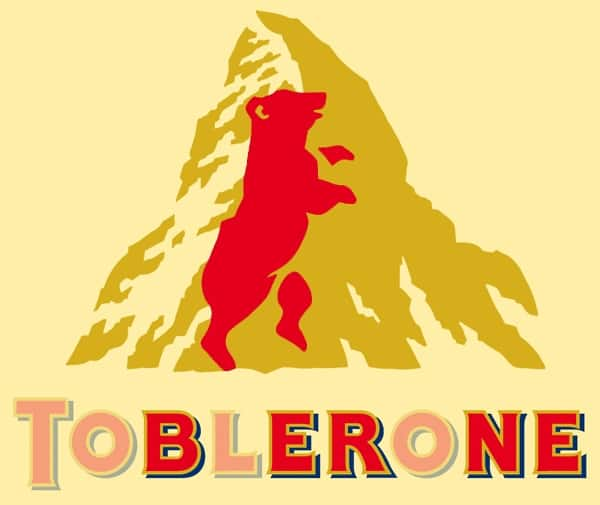 This famous candy company can trace its roots back to Berne, Switzerland. Did you know that the town animal happens to be a bear? Now, look closely at the mountain and you'll see the shape of a bear on its hind legs.

Gillette is a prominent producer of quality razors. Known for being sharp, Gillette included that aspect of their product into the logo. Look at the 'I' and you'll see that the block of black ink has been 'cut'. This subliminally tells us that Gillette is even sharper than their product advertises!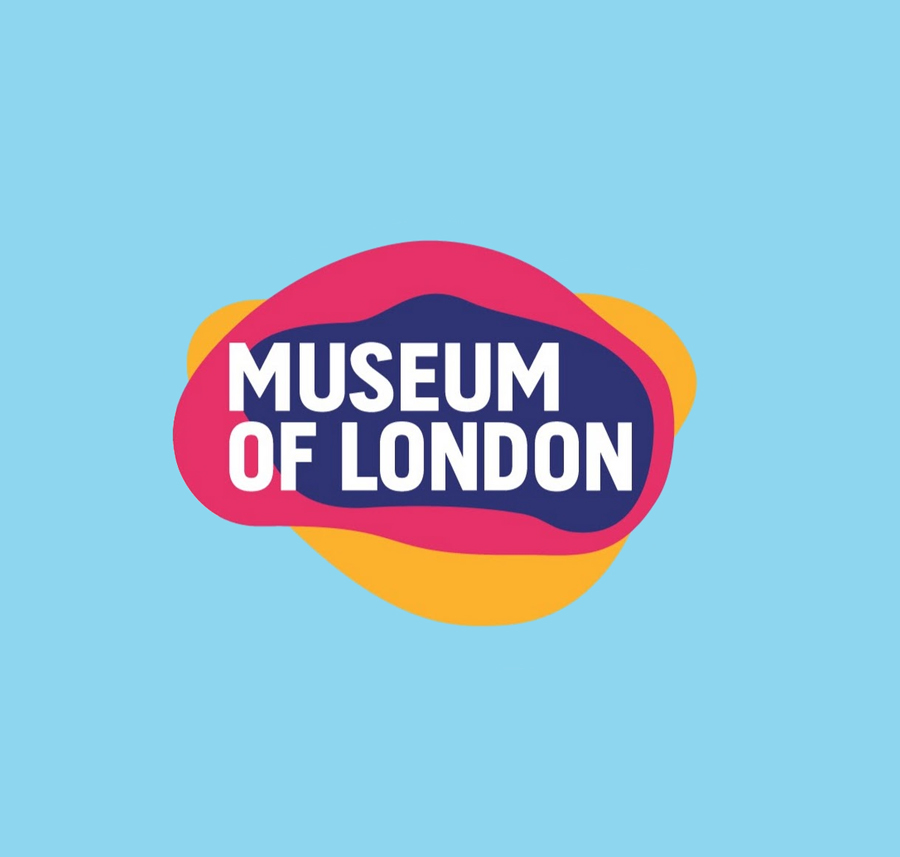 The Museum of London has a colorful and eye-catching logo. Did you know that the different colors represent London's physical expansion over time?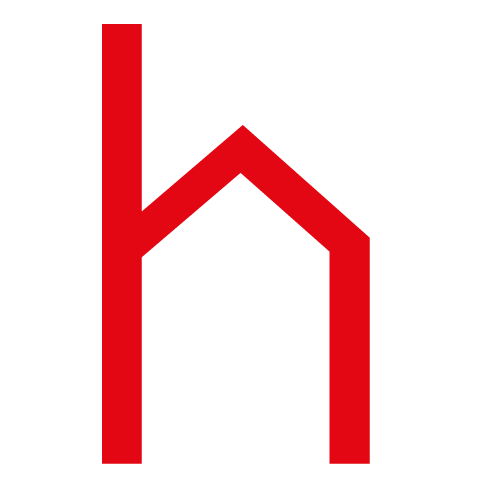 Shelter is a prominent charity headed in the U.K. with the focus of ending homelessness. They are so against homelessness that their logo even has a house built into it. Look closely at the 'H' to see!
Teenager Sam Sieracki Soars to New Heights, Solving Rubik's Cube in Free Fall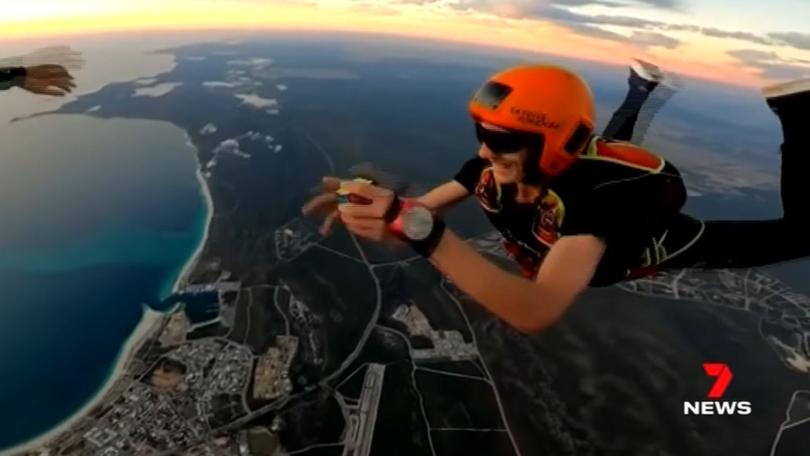 Seventeen-year-old Sam Sieracki has etched his name into the Guinness World Records by solving a Rubik's Cube while skydiving over West Australia. Jumping out of an airplane at 14,000 feet, Sam achieved the remarkable feat in just 28.25 seconds, breaking the previous record of 30.14 seconds held by Nitin Subramanian of the United States.
In a daring display of skill and concentration, Sam described the intense experience of solving the Rubik's Cube in free fall. "It's really intense. It's very loud because you've got all the wind in your face," Sam explained. "So it's a lot harder to concentrate than if I'm just on the ground solving it… my record on the ground is a lot faster than in the air – it's about 6.5 seconds."
Despite facing challenges in the sky, Sam, who is both a speed-cuber and a skydiving enthusiast, tackled the feat with enthusiasm. It took him five attempts to surpass the previous record, showcasing his determination and resilience.
Sam, who has been attending speed-cubing competitions since 2017, expressed confidence in breaking the record but admitted that the challenge proved to be more demanding than expected. "Having attended speed-cubing competitions since 2017, I was confident about breaking the record, but it ended being far more challenging than expected and took me five attempts to achieve," Sam remarked.
The teenager's passion for both speed-cubing and skydiving has been a driving force in his pursuits. "I decided that I want to be a solo skydiver, so waited impatiently to turn 16 … so that I could become a licensed skydiver and go by myself," Sam shared. "Since then, I've gone up to Jurien Bay every school holidays to do a few jumps, and am now up to 80 jumps in my second year of skydiving."
Acknowledging the support of his loved ones, Sam expressed gratitude to his biggest fans and supporters, his mother and girlfriend, who encouraged him to break the world record. As a self-proclaimed rookie in the skydiving world, Sam doesn't set grand goals but aims to continue improving his skills with each jump, all while enjoying the thrilling experience.