Ellen Degeneres Welcomes Adorable New Rescue Puppy, Mrs. Wallis Browning, To Her Family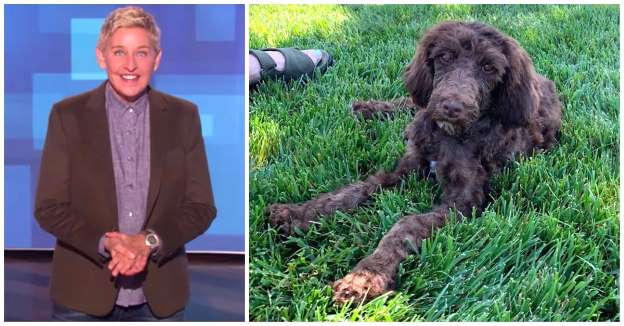 Ellen DeGeneres is well known for her kindness. Her show regularly offers a much needed dose of good cheer and her giveaways are the stuff of legend. Now, one lucky dog is going to have the chance to reside at her home. She and her wife, Portia de Rossi, have decided to take in a rescue dog in need of a forever home. These are the stories that are truly heartwarming, aren't they?
As a rich and famous celebrity, DeGeneres could have her choice of any dog in the world. Instead of heading to a breeder that provides expensive pets to the 1% of the world, she elected to bring home a shelter dog. Wagmor Pets made the connection and she is happy to have Mrs. Wallis Browning in her life. She was sure to introduce the dog to her studio audience as well.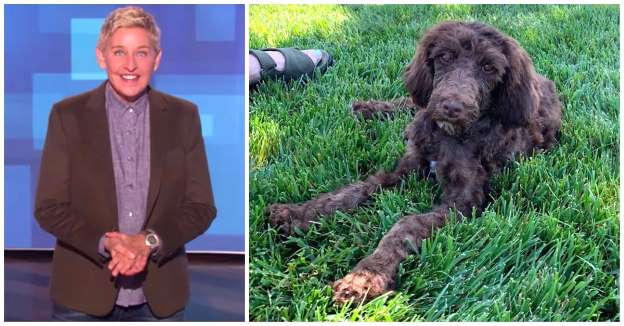 This poodle just might inspire others to follow in her footsteps. If you are interested in taking home a purebred dog of your own, Wagmor Pets is more than happy to assist you. Stories like these definitely need to be shared with a much wider audience. The world needs to know about the scores of rescue puppies out there who are still in search of homes to call their own.
As a longtime animal advocate, this is a topic that means a great deal to her. When she was a little girl, she did not dream of becoming a famous comedienne and talk show host. She was actually hoping to become a veterinarian. Unlike a lot of people out there who are only worried about the welfare of cats and dogs, she works tirelessly to help a wide range of animals.
It is great to see someone with her resources taking the time to assist animals who are in need. There are a lot of people in her position who simply would not care in the same way. She has even started her very own wildlife fund, in hopes of providing all of the world's animals with the assistance that they need. In a world where it often feels like these animals have little to no chance of survival, these stories are important.
We are also jealous of Mrs. Wallis Browning. It must be awesome to get to live in the lap of luxury. We often wonder how animals feel when they are in positions like these. She's going from the outhouse to the penthouse. This is a true rags to riches story and it is time to speculate over the movie casting. Who is going to be the one to play Mrs. Wallis Browning?
All jokes aside, these are the stories that need to be shared with a wider audience. It is always great to see a celebrity using their influence to affect the world in a positive way. Stories like these are not as commonplace as they should be. Mrs. Wallis Browning is also joining a sizable animal family, so she will have plenty of new brothers and sisters to play with.
Kid, Wolf and Augie are her three dogs. Chairman, George and Charlie are her three cats and they are all glad to have a new friend to spend time with. Would you like to learn more about Ellen's new addition? If so, please be sure to take a closer look at the video below.
If you are anything like us, you will definitely want us to check out this awesome clip. Please be sure to pass it along to your closest friends and loved ones as well. You can also find out more about her recent partnership on a project with Prince Harry, as the two will be working to assist Elephants Without Borders.
Why women make capable firefighters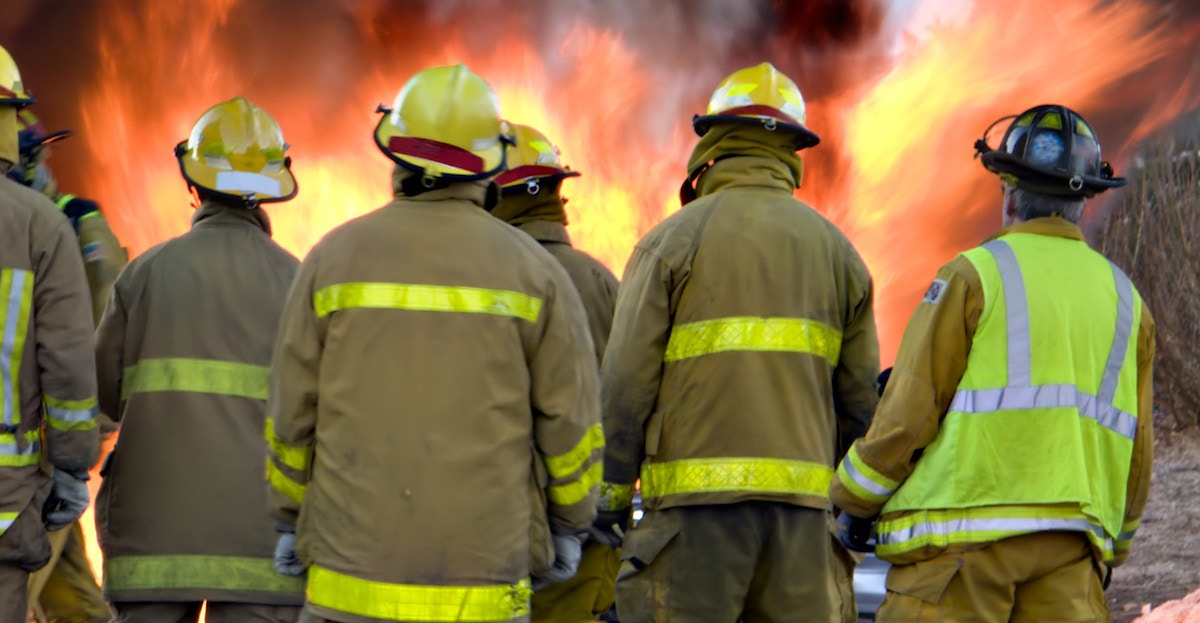 It's unfortunate that the idea persists in society that women are not capable of working as firefighters. As women have become increasingly prominent in other industries that have been traditionally dominated by males such as construction and logging, their numbers on the ranks of firefighting squads continue to remain low.
Take the Fire Department of New York as an example. In 2018, five women succeeded in graduating from New York City's Fire Academy. While some progress has been made for women in the FDNY since the fire department lost a gender discrimination lawsuit back in 1982, there are still fewer than one percent of firefighters for the department who are female. While fire departments in cities such as Seattle, Minneapolis, and Miami have more women, the average for fire departments across the nation is only about five percent female.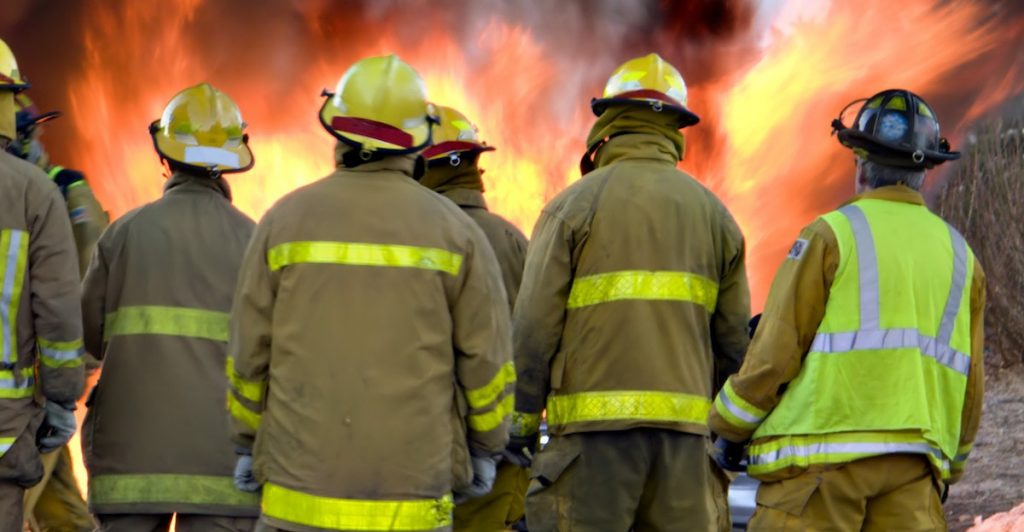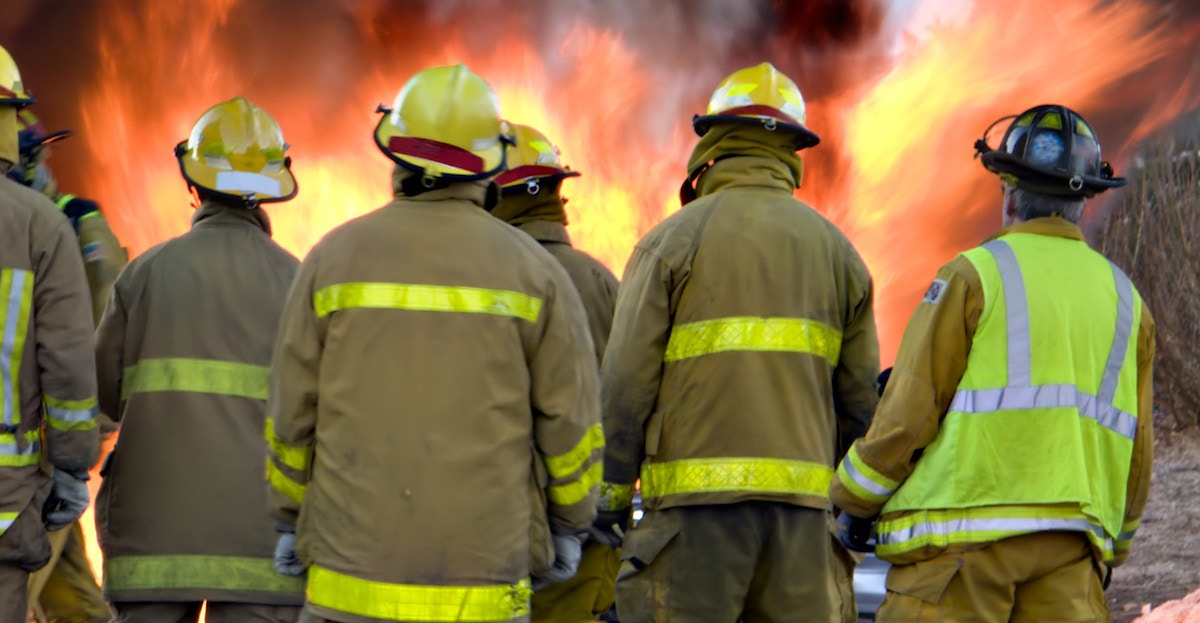 Historically, women have long been successfully putting out fires in this country. Back in 1815, Molly Williams volunteered to serve at the firehouse fo New York City's Oceanus Engine Company No. 11. Williams was a female slave working with a company that was not only all male, but all white as well. Williams was offered a job after she single-handedly handled a call when every man in the company was unable to handle the call because of being infected by the flu.
Another early female firefighter in the US was Emma Vernell. She was 50 years old when she became the first woman to work as a firefighter in the state of New Jersey.
Some people continue to wonder if women are really capable of working as firefighters. One needs only look at statistics to find an answer to this quandary. Consider statistics from the national Candidate Physical Abilities Test that firefighters need to pass. In 2008, 70 percent of all women who took the exam passed. This figure is not significantly far behind the percentage of men who passed the exam. In the same year, 75 percent of men passed. This shows that women are not statistically far behind men in taking the exam and passing or failing is more a matter of individual capabilities than a question of gender.
It's likely that women remain underrepresented in the firefighting profession because of traditionally perceived gender roles. Fire departments all over the country have been found to have testing and qualification procedures that not only discriminate against women, but also against minorities as well. Available equipment is often designed to fit men rather than women. Also, harassment toward women is rampant in some departments.
Nevertheless, women succeed in careers as firefighters. In fact, hundreds of women have attained the rank of captain or lieutenant in their careers as firefighters. In fact, the city of San Francisco fire department was led by a woman, Chief JoAnne Hayes-White, as of 2004.
It's important that people realize that females are perfectly capable of serving as firefighters because, as a female Wisconsin firefighter once remarked, "No one cares if you're a woman when their house is on fire".