Elementary Students In New York Are Overjoyed When They Receive This Touching Gift!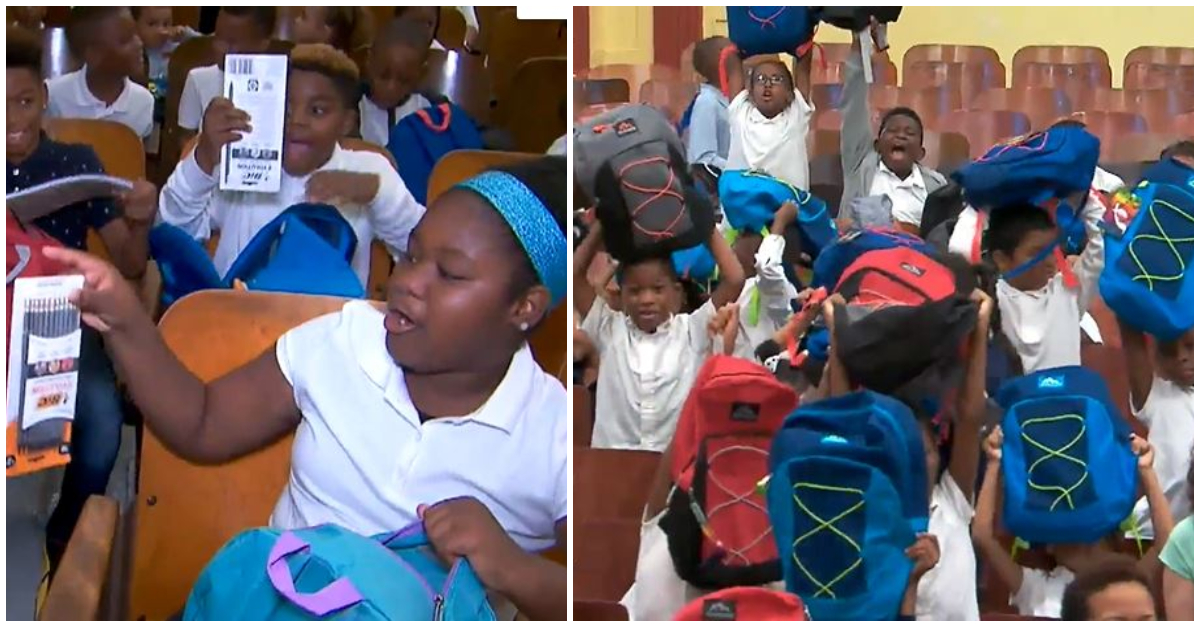 Do you remember what it was like waking up early for school, only to find that you didn't have the right supplies to get through the day? The unfortunate truth is, many children live in this state of being throughout their entire childhood. Whether due to neglect or merely lack of income, students go to school every day without the supplies that they need to get the education that will prepare them for life. Fortunately, there are great people out there working to turn the situation around. Our story begins at the P.S. 52 Elementary School in Queens, New York where the entire student body was gifted with a touching and emotional gift.
The Kids in Need Foundation is a charitable group that operates with one goal in mind, to make sure that all children have what they need in order to succeed in the classroom. This nationally recognized charity made headlines when they showed up at P.S. 52 Elementary School in Queens with a gift for the students that had assembled in the auditorium. As the children waited on the edge of their seats, the foundation arrived with brand new, high-quality backpacks, filled to the brim with important school supplies. Each child was given a bag and the corresponding supplies to have, take home, and use as they work through their courses.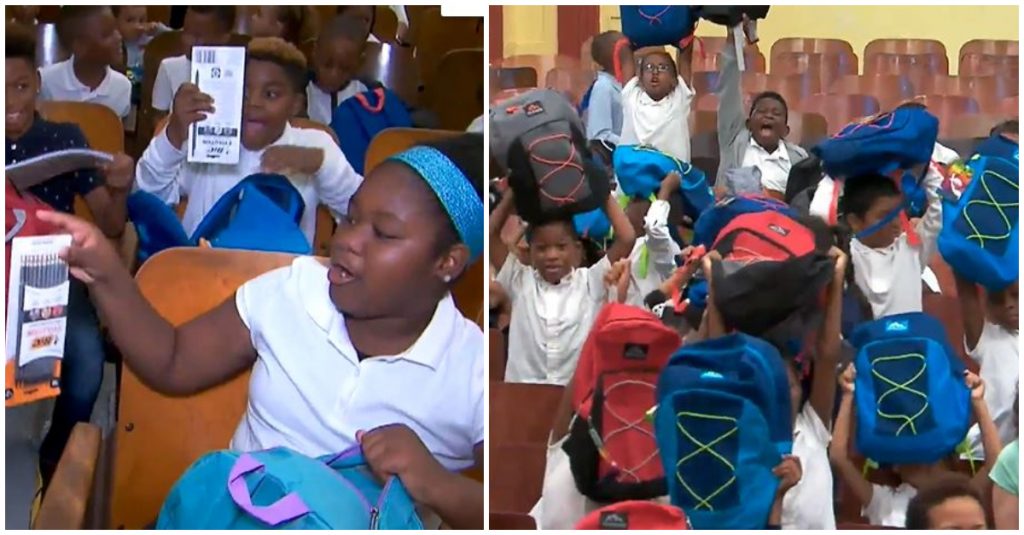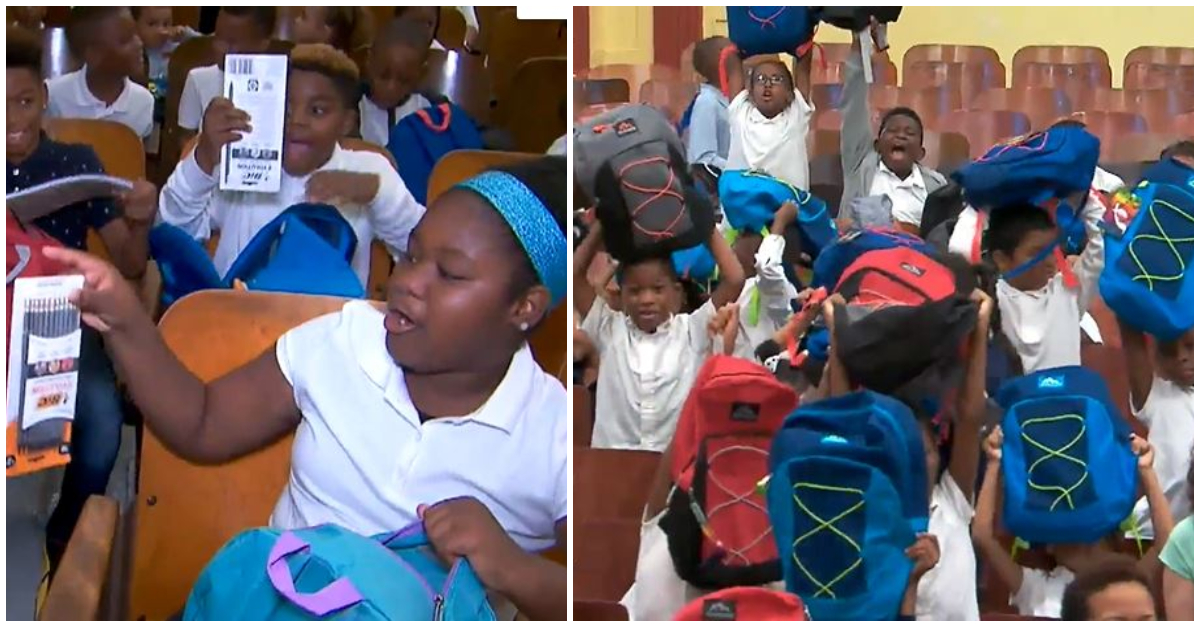 When the students were handed their bags, they were beaming with joy. When the young students began to dig through the bags, they started laughing, cheering, and shouting with joy. While most people can take school supplies for granted, that isn't a luxury that everyone can afford. There is nothing more heartbreaking for a teacher or parent than to see a child without the tools that they need in order to prepare for the future.
The Kids in Need Foundation has a mission statement of supplying many of the 15 million kids who currently live in abject poverty. More than just a bag or a set of binders, the school supplies that the Kids in Need Foundation hand out can dramatically improve the lives of the children that they are helping. In fact, studies have routinely shown that when students have their own school supplies, there are a number of direct benefits. Among the many benefits of a well-prepared student are improved self-esteem, a better attitude toward school, and improved behavior and engagement while in the classroom. Of course, prepared students also score higher marks on their homework and exams.
Last year alone, more than 200,000 teachers came together to supply six million students from poverty challenged communities. The Foundation has been operating for more than 23 years, and they have, thus far, donated more than $1 billion worth of supplies to children who would have had no other recourse for their school preparation.
Why women make capable firefighters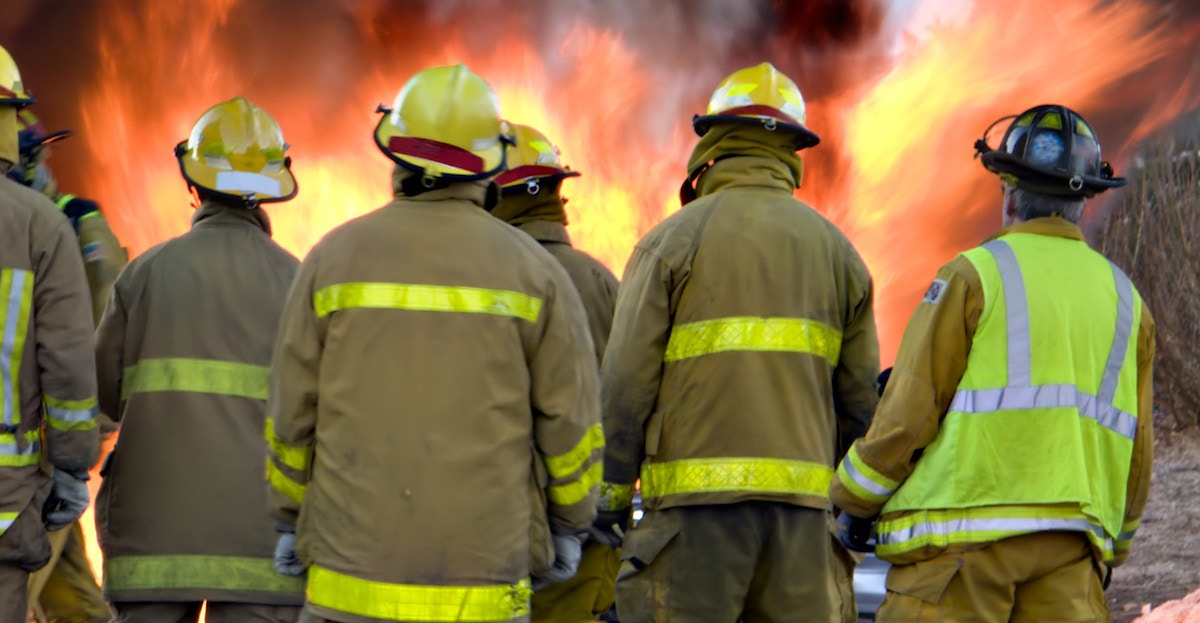 It's unfortunate that the idea persists in society that women are not capable of working as firefighters. As women have become increasingly prominent in other industries that have been traditionally dominated by males such as construction and logging, their numbers on the ranks of firefighting squads continue to remain low.
Take the Fire Department of New York as an example. In 2018, five women succeeded in graduating from New York City's Fire Academy. While some progress has been made for women in the FDNY since the fire department lost a gender discrimination lawsuit back in 1982, there are still fewer than one percent of firefighters for the department who are female. While fire departments in cities such as Seattle, Minneapolis, and Miami have more women, the average for fire departments across the nation is only about five percent female.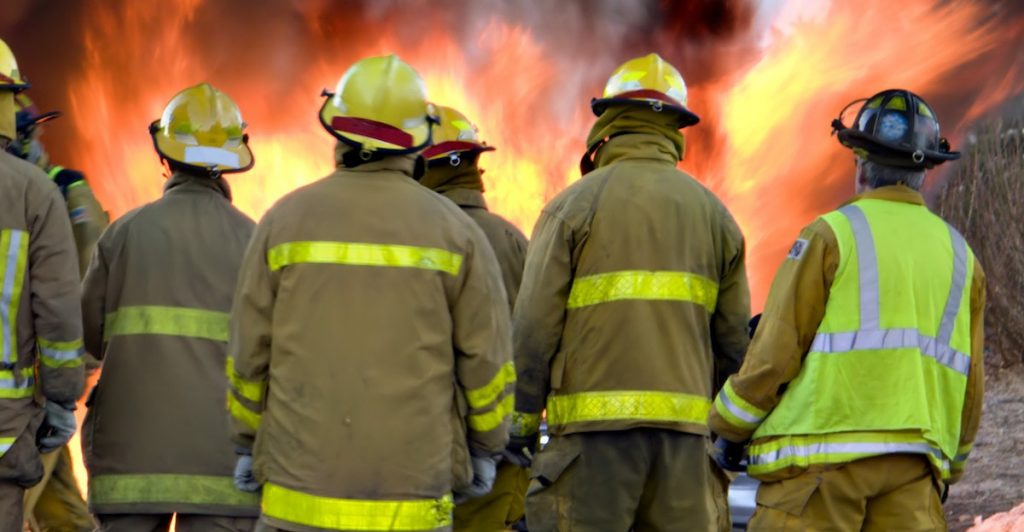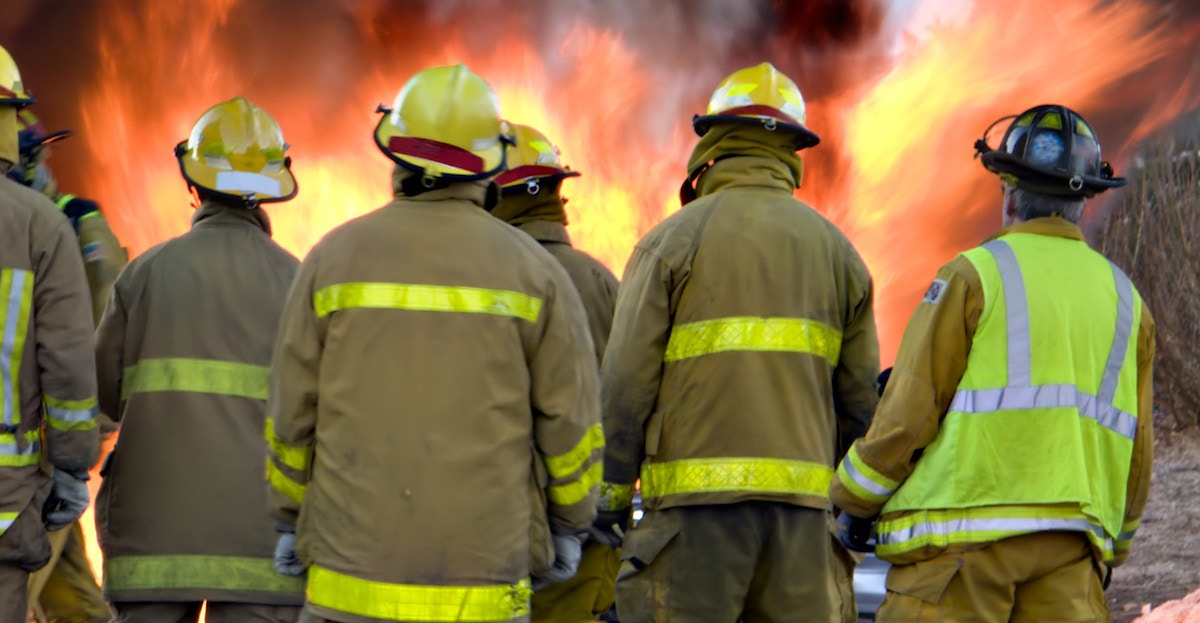 Historically, women have long been successfully putting out fires in this country. Back in 1815, Molly Williams volunteered to serve at the firehouse fo New York City's Oceanus Engine Company No. 11. Williams was a female slave working with a company that was not only all male, but all white as well. Williams was offered a job after she single-handedly handled a call when every man in the company was unable to handle the call because of being infected by the flu.
Another early female firefighter in the US was Emma Vernell. She was 50 years old when she became the first woman to work as a firefighter in the state of New Jersey.
Some people continue to wonder if women are really capable of working as firefighters. One needs only look at statistics to find an answer to this quandary. Consider statistics from the national Candidate Physical Abilities Test that firefighters need to pass. In 2008, 70 percent of all women who took the exam passed. This figure is not significantly far behind the percentage of men who passed the exam. In the same year, 75 percent of men passed. This shows that women are not statistically far behind men in taking the exam and passing or failing is more a matter of individual capabilities than a question of gender.
It's likely that women remain underrepresented in the firefighting profession because of traditionally perceived gender roles. Fire departments all over the country have been found to have testing and qualification procedures that not only discriminate against women, but also against minorities as well. Available equipment is often designed to fit men rather than women. Also, harassment toward women is rampant in some departments.
Nevertheless, women succeed in careers as firefighters. In fact, hundreds of women have attained the rank of captain or lieutenant in their careers as firefighters. In fact, the city of San Francisco fire department was led by a woman, Chief JoAnne Hayes-White, as of 2004.
It's important that people realize that females are perfectly capable of serving as firefighters because, as a female Wisconsin firefighter once remarked, "No one cares if you're a woman when their house is on fire".