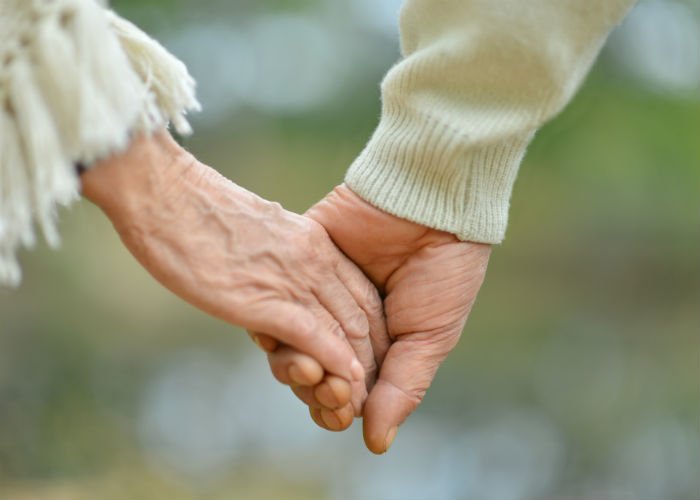 Elderly Strangers Fall in Love During Flight, You Won't Believe What Happens Next!
We owe it to ourselves to travel the world. After all, you will never know what's out there waiting for you unless you go to look. Just a few weeks ago, an airline ticket agent experienced the wonders of travel firsthand. Under the username @vvuxian, Twitter users were regaled by a heartwarming story of love found in the air between two elderly strangers. @vvuxian shared the entire story on Twitter through a series of tweets that culminated in what we can only describe as a true Hollywood ending — only in real life!
The story starts with @vvuxian working at an airline counter, just like any other day. As an airline ticket employee, @vvuxian was ready to assist customers as they came to her desk with questions regarding their flight. An elderly lady in her 70s approached @vvuxian with a seemingly strange request. The unnamed woman, who had just arrived on a flight from Canada, was seemingly looking for a stranger. The elderly woman asked @vvuxian if anyone arriving from Spain had been looking for her because the two were supposed to be meeting up. As an airline employee, @vvuxian knew that she couldn't share private information about other passengers.
The elderly woman accepted the rules laid out by @vvuxian, albeit looking sad in the process. Curious to find out what happened, @vvuxian asked for more information. The woman explained that she had met a stranger on her flight from Canada and that the two had fallen in love during their 11-hour flight. Unfortunately, they had to separate on connecting flights from Spain, but they had made a deal to meet up with one another when they reached their final destination. Unfortunately, the stranger had never shown up. What once looked like a Hollywood romance was quickly turning into a sad tale of reality. Was there nothing that could be done?
Unfortunately, @vvuxian knew that she couldn't help the woman, but she wished her well all the same. After the woman explained that she couldn't reach the stranger by telephone, all seemed to be lost. @vvuxian took down the passenger's phone number and promised to call her if anybody showed up. The woman left the ticket counter and @vvuxian probably assumed that this was the end of the story. We all know that this wasn't the case.
An hour later, during her lunch break, @vvuxian heard a co-worker talking to another elderly woman. The stranger at the counter was explaining that she was supposed to meet a friend but that she couldn't get ahold of her. The woman explained that she had met a stranger on a flight but that they had been separated during their connecting flights. This was her! This was the second lost lover! According to @vvuxian, she basically threw her sandwich in order to run to the front desk. Our heroic airline ticket agent quizzed the new stranger with questions, asking her if she had just come from Spain and was she looking for a certain person? The stranger nods and nods again. This was it!
Deciding to risk it all, @vvuxian calls the phone number that had been left by the earlier visitor. Within minutes the second woman appears at the counter, basically at a sprint! The two collapse into a loving embrace before showering @vvuxian in the thanks. Happy just to have helped, @vvuxian wishes them well while nearly tearing up from happiness herself. A little while later the two elderly lovers return with a thank-you gift, a collection of delicious chocolates. Now, who says that real life can't be like the movies?
Cornwall Family's Dog Leads Rescue Team to Missing Cat Mowgli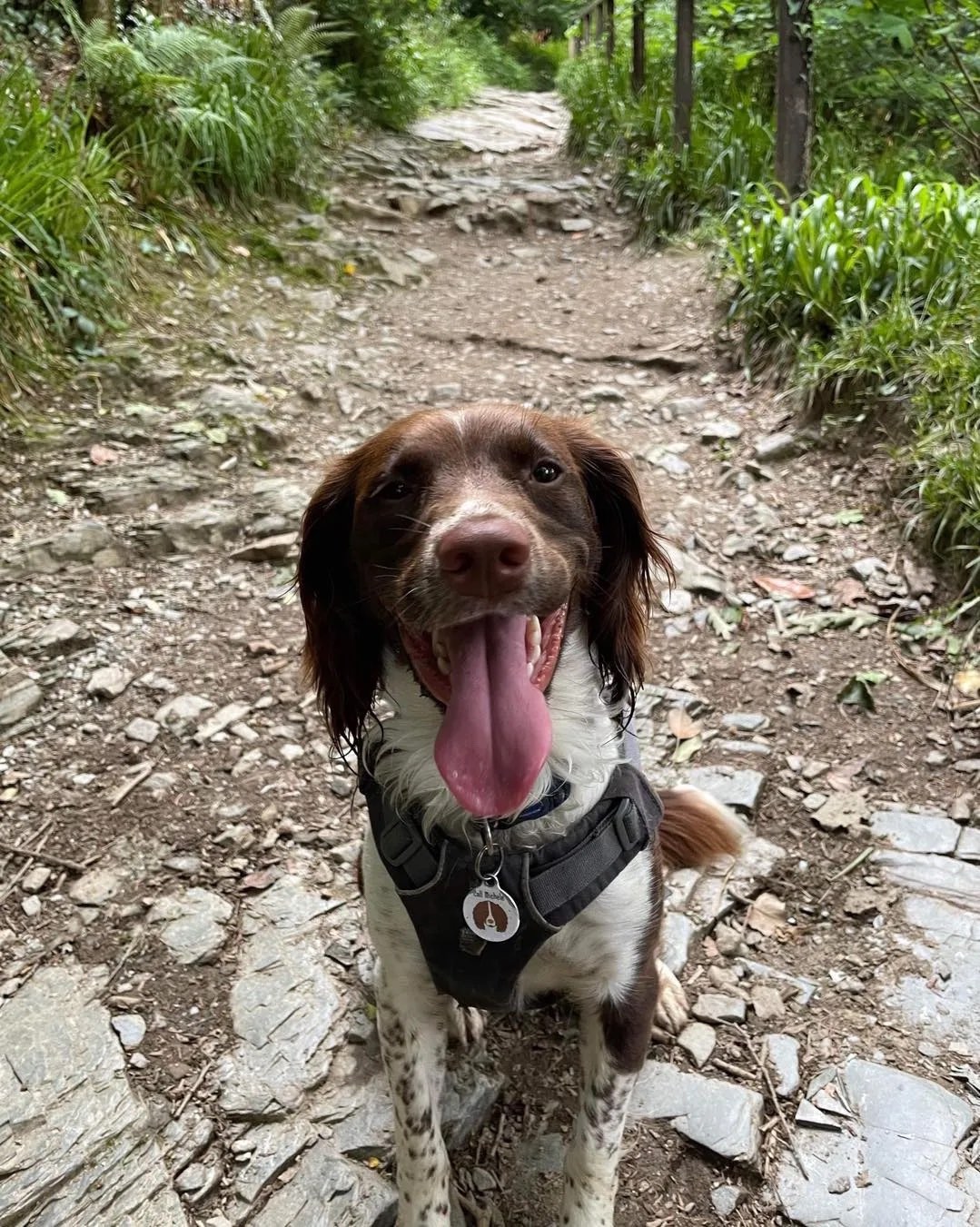 In a heartwarming tale of loyalty and bravery, a family in Cornwall, UK, was reunited with their missing cat, Mowgli, thanks to their quick-thinking dog, Daisy. Mowgli had gone missing on October 20 and was lost for six days before Daisy led the family to a surprising discovery.
Mowgli's owner, Michele Rose, had nearly given up hope of finding her beloved cat when Daisy, a spirited spring spaniel, exhibited unusual behavior near the woods surrounding their Cornwall home. "Daisy was going berserk," Michele explained, prompting the family to follow the determined dog.
Daisy, known to be good friends with Mowgli, seemed to sense something amiss and guided the family to an abandoned mineshaft. Michele's son, Hamish, shared with the PA news agency, "Daisy and Mowgli are pretty good mates, so she could probably tell he was down there."
The family's concern deepened as they realized Mowgli might be trapped in the mineshaft. Swift action was required, and a rescue team was summoned to the scene. Equipped with cages and rope, the team worked tirelessly for hours to reach the stranded feline.
To their astonishment, Mowgli was found safe at the bottom of the mineshaft. Miraculously, despite the ordeal, the resilient cat emerged unharmed. The rescue team carefully lifted Mowgli to safety, bringing joy and relief to the worried family.
"Without Daisy doing that, Mowgli could still be down there, that's for sure. She was persistent in making me follow her; it was amazing. Daisy is a superstar. She's an amazing dog," expressed Michele Rose in gratitude to her faithful canine companion during an interview with the BBC.
Hamish, Michele's son, added with a touch of humor, "If Daisy wasn't the favorite child already, she definitely is now," speaking to The Independent. The heroic efforts of Daisy not only saved Mowgli but also showcased the incredible bond between animals and their ability to understand and communicate in times of need.