Drink More Water This Device Reminds You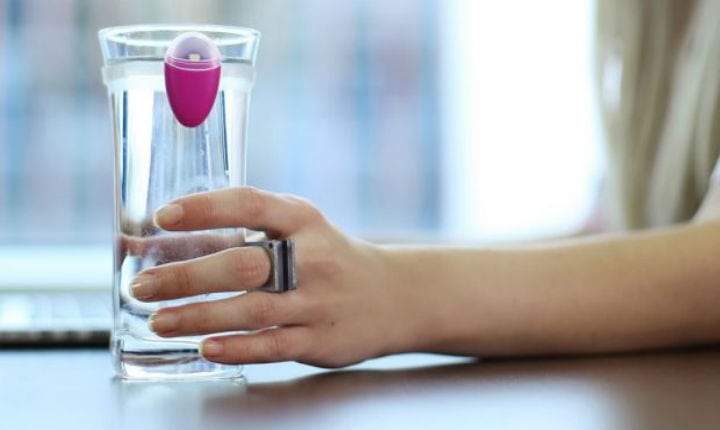 WATER….WATER….EVERYWHERE
Seventy-one percent of the earth is washed by water:
* Close to 96.5% of all Earth's water is in the oceans as salt water
* The other 3.5% is in freshwater lakes, glaciers and the polar ice caps which contains about 69% of fresh water
* Much of Earth's fresh water is buried deep in the ground and not available to humans.
* Surrounding the earth is water in the air formed as vapor.
* Ten percent of the human body contains water in the body fat. Muscle contains seventy-five percent of the water. Men should have total body water percentages between fifty and sixty-five percent, while woman total body water percentages should be between 45 and 60 percent.
THE IMPORTANCE OF WATER
Water is essential for the function of the mind and the body:
* It is a fundamental nutrient found in all cells and is a building block of life
* Internal body temperature is regulated by in the form of sweating and respiration
* The body's cells, which contains carbohydrates and proteins, are transported by water, chemically processed before entering the bloodstream
* Water flushes waste through urination
* Cushions the brain, spinal cord, and protects the fetus, forms saliva and lubricates joints
Staying hydrated maximizes physical performance, especially during intense exercise or elevated heat. Dehydration could cause a loss of 2% of the body's water content which may alter the body's temperature control. Hydration improves mood, concentration, and memory, reducing anxiety and fatigue.
HOW MUCH WATER
It is unquestionable that we are continually losing water because of urine and sweat. There is a debate about how much water a person should drink daily to enjoy all of its benefits. Water has been proposed to have dietary benefits. Research reports have concluded that drinking two litres of water a day within one-half hour before a meal will result in calory loss because the water will create a feeling of fullness and you will eat fewer calories. It is a widespread opinion that we should drink eight, eight-ounce glasses of water each day (2 litres) which is referred to as the 8×8 rule. There is also an opinion that you should be hydrated throughout the day,
THE ULLA – THE WATER GADGET
ULLA is referred to as a "smart hydration reminder," which is a low tech device that is attached to your water bottle and signals you when it is time during the day to drink your water.
The ULLA:
* Can be attached to any water bottle or glass
* It has built-in sensors that blink (LED) when you forget to hydrate after thirty minutes.
* It has a hydration cycle of 30-40 min
* Turns on/off automatically using a vibration sensor
* There is a sensor which detects when you tilt the bottle.
* Since it is silent it is ideal to be taken to your work
* No need to charge for six months, and has a replaceable six-month battery.
Why women make capable firefighters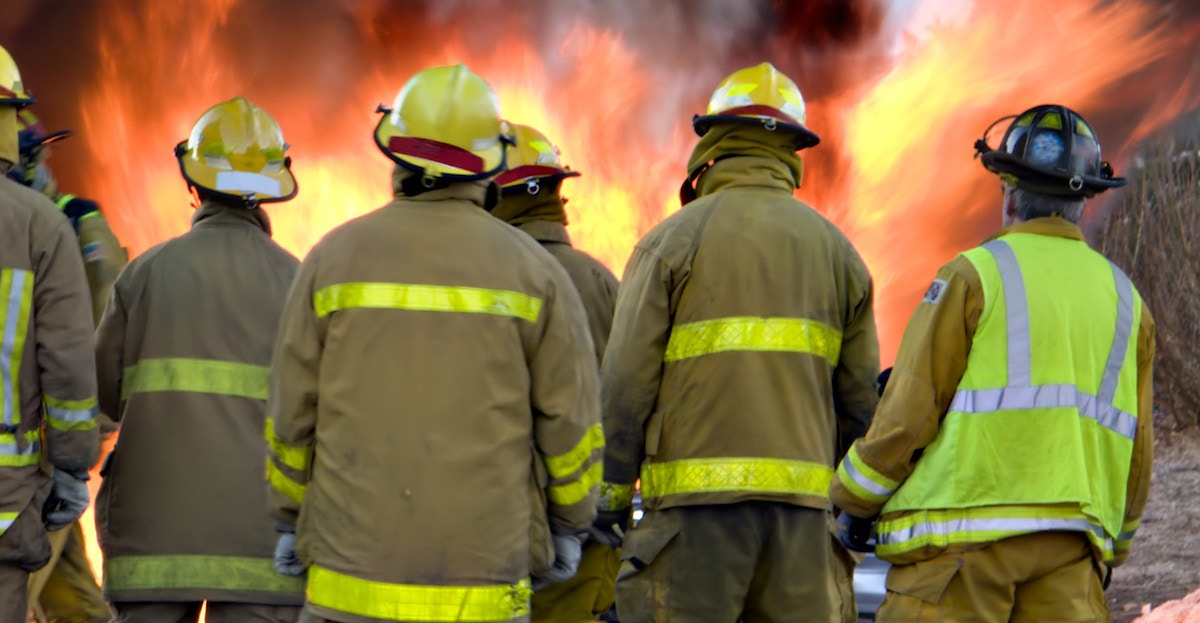 It's unfortunate that the idea persists in society that women are not capable of working as firefighters. As women have become increasingly prominent in other industries that have been traditionally dominated by males such as construction and logging, their numbers on the ranks of firefighting squads continue to remain low.
Take the Fire Department of New York as an example. In 2018, five women succeeded in graduating from New York City's Fire Academy. While some progress has been made for women in the FDNY since the fire department lost a gender discrimination lawsuit back in 1982, there are still fewer than one percent of firefighters for the department who are female. While fire departments in cities such as Seattle, Minneapolis, and Miami have more women, the average for fire departments across the nation is only about five percent female.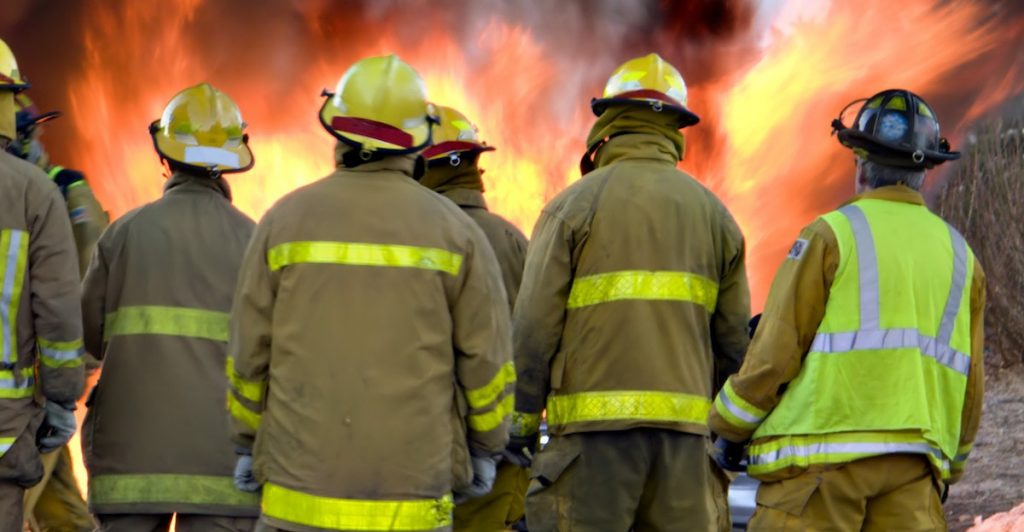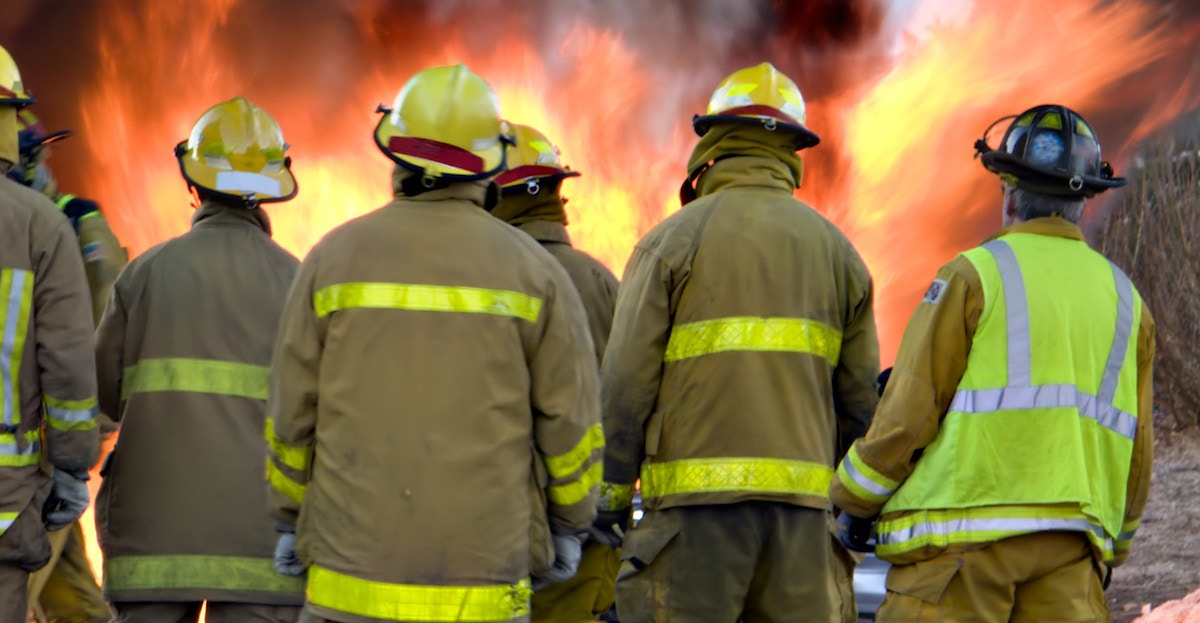 Historically, women have long been successfully putting out fires in this country. Back in 1815, Molly Williams volunteered to serve at the firehouse fo New York City's Oceanus Engine Company No. 11. Williams was a female slave working with a company that was not only all male, but all white as well. Williams was offered a job after she single-handedly handled a call when every man in the company was unable to handle the call because of being infected by the flu.
Another early female firefighter in the US was Emma Vernell. She was 50 years old when she became the first woman to work as a firefighter in the state of New Jersey.
Some people continue to wonder if women are really capable of working as firefighters. One needs only look at statistics to find an answer to this quandary. Consider statistics from the national Candidate Physical Abilities Test that firefighters need to pass. In 2008, 70 percent of all women who took the exam passed. This figure is not significantly far behind the percentage of men who passed the exam. In the same year, 75 percent of men passed. This shows that women are not statistically far behind men in taking the exam and passing or failing is more a matter of individual capabilities than a question of gender.
It's likely that women remain underrepresented in the firefighting profession because of traditionally perceived gender roles. Fire departments all over the country have been found to have testing and qualification procedures that not only discriminate against women, but also against minorities as well. Available equipment is often designed to fit men rather than women. Also, harassment toward women is rampant in some departments.
Nevertheless, women succeed in careers as firefighters. In fact, hundreds of women have attained the rank of captain or lieutenant in their careers as firefighters. In fact, the city of San Francisco fire department was led by a woman, Chief JoAnne Hayes-White, as of 2004.
It's important that people realize that females are perfectly capable of serving as firefighters because, as a female Wisconsin firefighter once remarked, "No one cares if you're a woman when their house is on fire".