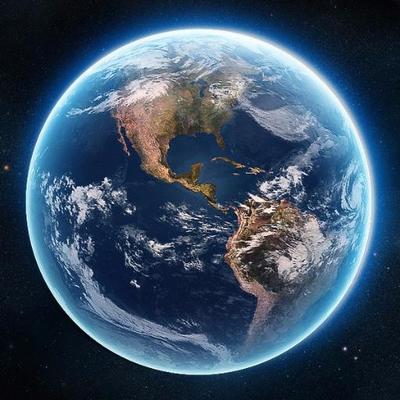 Don't Blame The World For Your Problems. Instead, It Is Time to Look in the Mirror
Yes, this world is tough. It is filled with chaos. It is hard for people to take responsibility for their actions. Yes, it is easier to blame others, circumstances, or dumb old bad luck. You might even start to blame your past. You blame your past for your present. You blame the people in your past who you believe pushed you off of your path to destiny. You might even find a way to convince yourself that the world is to blame for both your outer appearance and your inner ugliness. Regardless, you are not responsible for the person you are, the challenges you've faced, and the failures you've suffered. Instead, it is someone else's fault. It is the fault of others that you have not flourished to reach your full potential. You genuinely believe that it is not your fault. It is not your fault that you haven't achieved your hopes, goals, dreams, and aspirations. You've been too busy working hard to fail. Therefore, it must be the fault of someone else.
In reality, you have been too busy blaming the world to realize that it is actually is your own fault. You have been too focused on pointing fingers to improve yourself. As you were busy trying to pin the blame on someone else, the rest of the world has passed you by. Instead, it is time to look inward. You don't need to blame the world for everything that has happened to you. In fact, you also don't need to blame yourself. Blaming yourself is not the same as taking responsibility. Don't place blame. Blame doesn't get anyone anywhere. Instead, it is time to look in the mirror. Turn the focus inward and find a way to improve yourself. If you don't do this, you are simply going to spread the disease. Blame is a disease. It is contagious. It will cut you down before you can ever get up again. Do you really want to spend your life blaming others for the mistakes you have made in the past? Or, instead, do you want to focus on ways to make your life better? Don't blame the world, or anyone, for the failures of the past. Instead, find a way to pick yourself up off of the mat and keep going.
Sit back for a moment and reflect on your life. It is nobody's fault. You are responsible for your actions. Sure, you can make the decision to keep blaming someone. Maybe, eventually, someone will admit that they hurt you along the way. Where does this get you? Will it help you find closure? No. Instead, you need to make the decision to open yourself up to the world once again. When you open yourself up, you will be able to laugh. You can cry. You can experience the present and live in the moment. This will allow you to move forward with your life. If you don't want your life to be a stagnant place of misery, then you need to move forward.
In reality, there is only one truth in life. There is only one truth for why you can't move forward. The only one who is keeping you from being you is you. Instead of trying to place blame constantly, you need to look inward. There are choices that you need to make for yourself. You are in control, not the world. It is time to look in the mirror. Only then can you truly find the way forward.
Father+Kids Time Increases in Modern Years Versus Prior Decades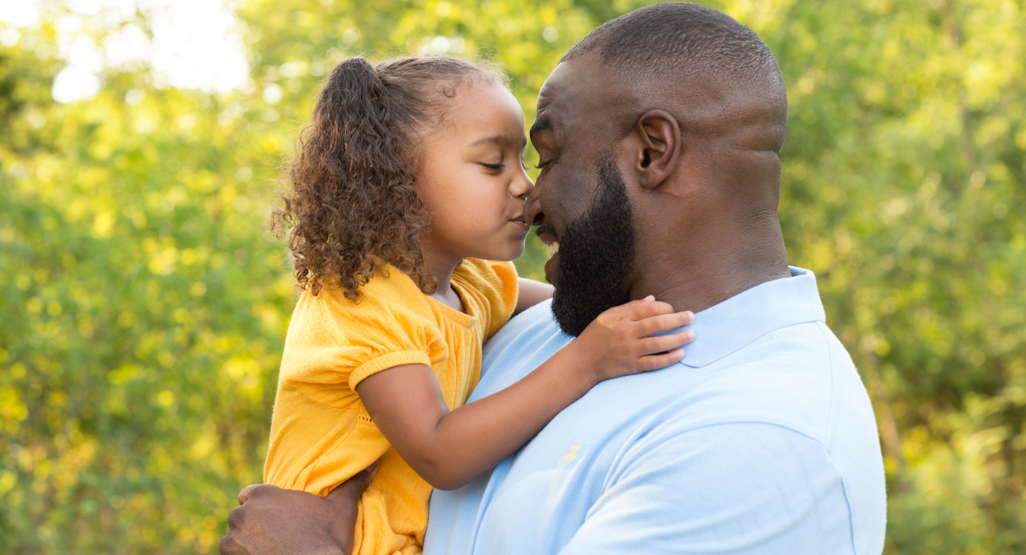 The typical pattern of a father's relationship with his kids in the past decades has been a distanced one at young ages to develop into a closer stabilizing contact as kids go into their later teens and become young adults. That pattern has been around for decades. And prior to that, kids barely had a relationship at all with their fathers until adulthood altogether. However, in recent years, a very different trend has developed. Young fathers are spending an incredible amount of time with their kids, far greater than ever before, which is a huge paradigm shift.
A Father's Role
Psychologists and educators have long premised that a father's role is a critical component to raising a child. For many households, the primary caregiver and role model for decades has been the mother, either because of a distanced father or no father figure at all. Many social scientists have also attributed society's woes to the same issue as well. Whoever is right, they all agree on one point – a father figure has an impact on how kids grow up and see the world around them, just as a mother does.
Ground-Shift in Father Involvement
In the last few years, studies and researchers have noted fathers are not just increasing their time with kids, they are tripling it. The energy involved and activities have gone through the roof, from very early basic care such as diaper-changing to behavior and norms development as kids grow older. Everything from feeding to school and homework support to guidance has been getting invaded by the presence of more and more fathers. The mothers generally aren't complaining, given the amount of work involved anyways.
Millennial fathers in particular have a very different view of their role in a family, quite a contrast from their fathers and grandfathers, who were distant at best or not present at worst. It's not a perfect world though; Millennial fathers are still dealing with many of the same issues as their predecessors, including marriage challenges, divorce and child support differences. Nonetheless, they actively want to be involved with their kids, especially at young ages. And the involvement is not gender-specific either. The stereotype was that fathers focused on their sons the most. Millennial dads, however, are spending an incredible amount of time with their daughters as well, as well as redefining cultural rules about which gender does what work. Dishwashing, cleaning, child-rearing and clothing aren't just a mother's role in their minds. And their kids are learning this different perspective firsthand.
Recent Years Pushed Fatherhood Change Over the Top
2020 and the COVID pandemic really pushed things over the top as well. The fact that so many people had to work from home and remotely gave fathers far more exposure and time with their home life and kids. And that seems to have made an impact. Now, many are questioning why they can't continue to keep working remotely and still be involved with their kids at home. How well that change sticks will depend on employers accommodating the shift or fighting it with demands to return or pay cuts for working remote.