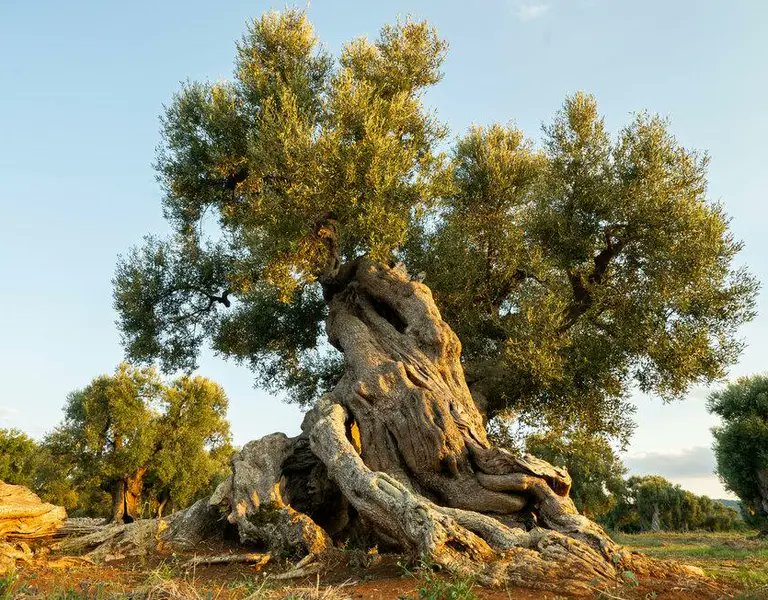 Dogs are helping slow the infestation of Italy's iconic olive trees
The olive fruit fly, a parasitic insect, has posed a serious threat to Italy's olive trees in recent years. The insect lays its eggs in the olives, which causes them to rot and eventually kills the tree. The infestation was so severe that Italy is estimated to have lost 10% of its olive trees. This has an impact not only on the country's agricultural economy but also on its cultural heritage, as olive groves have long been a feature of the Italian landscape.

To address this issue, a new plan has been proposed to use dogs to save Italy's dying olive trees. The plan entails training specially bred dogs to detect the olive fruit fly's scent, allowing them to locate and identify infested trees. Once the infested olives have been identified, they can be removed and the tree treated to prevent further infestation.

The plan is not only novel, but it is also cost-effective because it eliminates the need for chemical pesticides, which can be harmful to the environment and human health. Furthermore, the use of dogs is more efficient because they can cover large areas quickly and their sense of smell is far superior to that of humans.

The plan has already been implemented in various regions of Italy, with promising results. The trained dogs were able to detect infested trees with high accuracy, and the number of infested trees in areas where the plan was implemented was significantly reduced.

Local farmers who have been fighting to save their olive groves have also praised the initiative. "I never thought that my olive trees could be saved, but thanks to these special dogs, they are now producing olives again," says one farmer.

The plan to use dogs to save Italy's dying olive trees is not only effective but also sustainable. It not only helps to preserve the agricultural economy of the country but also its cultural heritage and the environment. The initiative is a great example of how innovation and technology can be used to solve problems sustainably.

Using trained dogs to detect and combat olive fruit fly infestations is a promising solution for saving Italy's dying olive trees. In the regions where it has been implemented, it has proven to be effective, cost-effective, and long-term. It serves as a model for other countries dealing with similar agricultural issues. The plan is not only to save the olive trees but also to preserve Italy's cultural heritage and environment.
Growing Trends Of Women Opening Independent Bookstores in the UK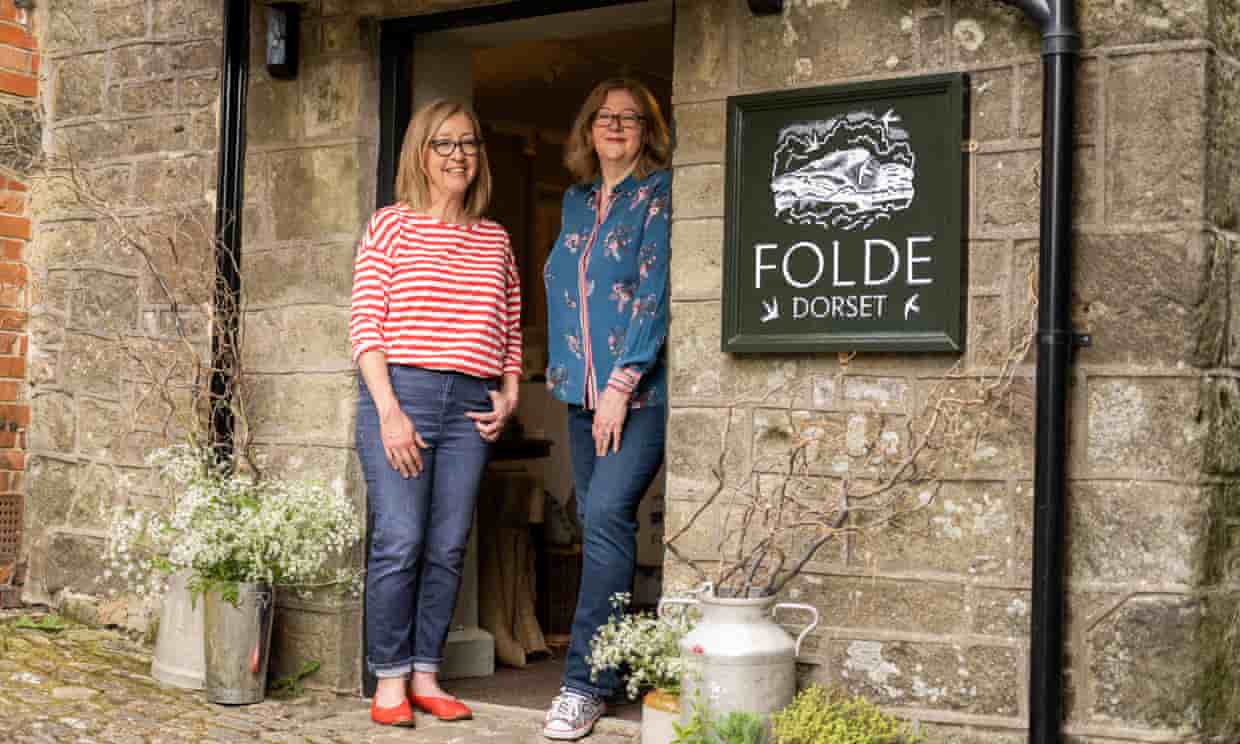 In recent years, there has been a growing trend in the UK of women opening and running independent bookshops together. These bookshops cater to local communities and offer a personalized touch that larger booksellers cannot provide. One such duo is Amber Harrison and Karen Brazier, who were both burnt out from their careers and wanted to pursue a more fulfilling path.
Harrison and Brazier were neighbors and good friends who shared a love of books and a desire to own a shop in their hometown that they could walk to and feel like part of the community. They decided to open a local bookshop together, and their success has been an inspiration to other women looking to pursue their dreams.
Their story is not unique, as many female friendship duos are opening bookshops across the UK. The pandemic has been a significant factor in this trend, providing the push many women needed to take the leap of faith and start their own business.
For these women, running a bookshop is more than just a business. It's a passion project that allows them to introduce people to new titles and share their love of reading with others. They pride themselves on offering a range of books that cater to their community's interests, including key themes such as land, sea, and self.
Independent bookshops like these offer a personalized touch that larger booksellers cannot provide. Customers can build a relationship with the owners and feel like they are part of a community. This sense of community is especially important in today's world, where many people are feeling disconnected and isolated.
The success of these women-owned bookshops has been a welcome addition to the UK's literary landscape. They provide a unique perspective and offer a diverse range of books that larger booksellers may overlook. They also serve as an inspiration to other women who are looking to pursue their dreams and start their own businesses.