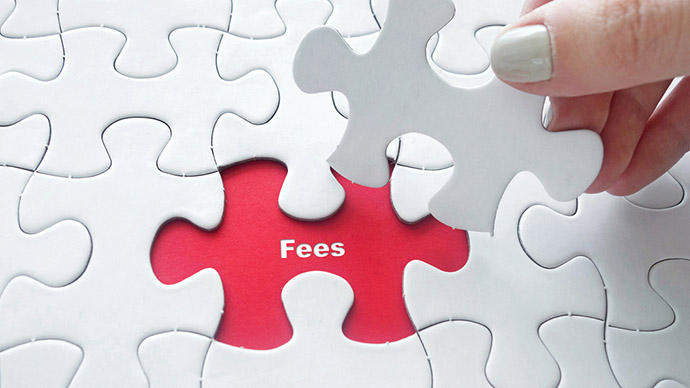 Declaring War on Hidden Consumer Fees
November launched with yet more last-minute grabs for political attention, with President Biden trying to shore up average voter support. And one of the most traditional targets for that support tends to be the consumer pocketbook. In that regard, the President's announcement to go after hidden consumer fees for entertainment, travel and cable access as well as banking was intended to garner quick support for the Administration, especially given that the midterm elections seem to be going down to the wire in a number of states for 2022.
Dubbed "junk fees" by the President, the consumer account charges are expected to range from bounced check charges to late fees to confusing and ambiguous cable service fees. For the various affected industries, the announcement goes direct to their bottom line as fees represent a viable revenue channel that costs nothing in terms of additional service or goods. For the President, however, the direction is also a high gain if he can translate it into voter action next week with the mid-November elections nationwide.
Using the already existing network of government regulators over various industries, the Biden Administration is expecting to use executive power to protect the consumer benefit and fight greedy businesses. At least that's how this week's President's message comes across. The move is an attempt to shift the enforcement of the Consumer Financial Protection Act, particularly on banks and the billions they raise annually on non-sufficient fund charges and penalties. For example, the banking industry pocketed a no-cost $15.5 billion in 2019.
On the regulatory side, the Consumer Financial Protection Bureau is generally charged with the role of enforcement. The President's announcement is generally being seen as a mandate for action by the Bureau, but they won't be acting alone. The Federal Trade Commission is also getting in on the act with its own additional rules to prevent further deceptive fee practices in various industries.
Aside from banks, various entertainment miscellaneous charges are on the radar as well. Concert ticket sellers, resort fees from hotels and similar are also getting close attention. A common one for recent travelers is the resort fee, which is essentially an ambiguous charge of $25 to $100 a day, added on top of the advertised room rate for nothing but simply being a tourist visiting during the tourist season. Ironically, liberal San Francisco, for example, is notorious for such charges just for delivering a newspaper to a hotel customer.
President Biden emphasized in his early November speech a dedicated strategy to wipe out such fees after examination, or at least to reduce them significantly. How exactly that will occur remains to be seen, but the reach is across industries and is not limited to banks alone. Of course, the messaging is part of a larger theme to show action in the face of the highest inflation rate in four decades. Vowing to protect the family budget, the Biden Administration likely hopes the November announcement will resonate, supporting Democratic candidates in tight races. Critics are quick to argue the move is too little, too late, punishing businesses that create jobs. Who is right will become clearer after the midterm elections are counted in a few days.
Riker's Island Might Get an Enviro-Positive Facelift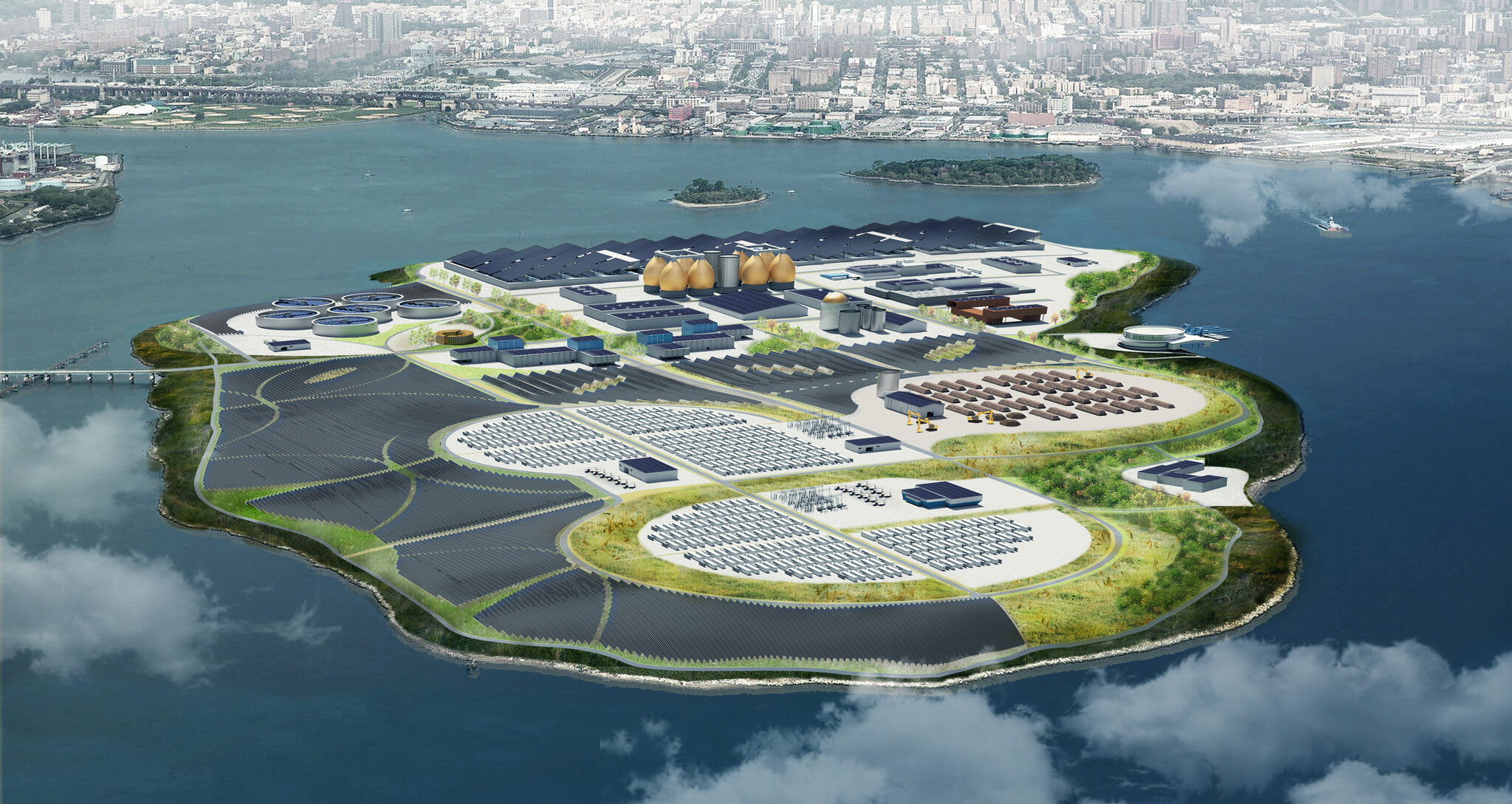 Getting sent to Riker's Island was like a criminal's bad luck ending in a Batman movie. For decades, the location has been the New York City prison for the worst of the worst, including much of organized crime too dangerous to be held anywhere else. Being sent "up the river" literally meant spending a good chunk of one's life on Riker's Island as an inmate.
Today, however, the same dreaded location is being planned for a major makeover. Instead of more jail cells and prisons, Riker's Island is getting bounced around as the new home for a green energy hub, literally. Some of the plans project that the location could produce enough power to juice up at least 45,000 homes on a regular basis. While all this project is basically conceptual ideas, it's part of a bigger movement to finally do away with New York City's reliance on gas-burning energy.
Riker's Island itself was put on the path of decommission and shutdown last year. By 2027, the once infamous destination will no longer be home to the City's worst criminals. Instead, with the prisoners remaining moved elsewhere, the Island is instead expected to have its own version of real estate plastic surgery.
Location-wise, Riker's is actually in a very good spot. It's within the overall immediate range of one of the busiest airports in the country, La Guardia. The Island itself is extremely solid and more than capable of handling heavy infrastructure without worry or sinking. The combination makes the Island ideal for a power generating plant that could conceivably put out some 275 megawatts of energy as well as storage six times that size. And in doing so, that same plant could eliminate the current five gas-fired plants the City relies on for major energy production.
Of course, a good thing can't be understated. In addition to an energy production plan, the planning team determined there is also enough room on Riker's Island to operate a new wastewater facility. Instead of being the location where the human trash is sent for prison time, the Island would be ideally the place where trash is made good and useful again, at least in terms of wastewater. The Island is so big, it could could handle facilities replacing old systems both in the Bronx as well as Queens and Randall Island.
In a nutshell, the closure and repurposing of Riker's Island is a bit of a godsend for the City administration in terms of future infrastructure asset-siting. Instead of having to struggle with eminent domain procedures on existing property, including tear-down of dense property mid-city, the City management could instead work with practically a clean slate on the Island.