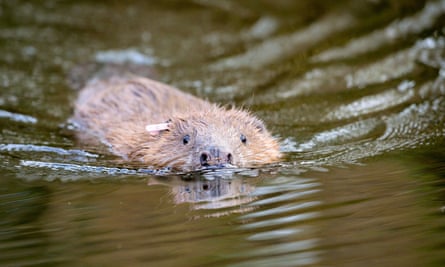 Dam-Building Beavers Do A Darn Good Job
The community and nature lovers around Exmoor are jumping for joy. For the first time in four centuries local beavers have constructed an entirely animal-made dam, successfully achieving their intended mission and conservation goal without any human help aside from being transplanted to the location.
The Exmoor area is known for stream flooding on a regular basis. Not only does the overflow cause soil damage to the area, it increases erosion as well. The beavers were brought in by a transplant operation funded by the National Trust. The goal was to increase the local biodiversity while at the same time addressing the local flooding problem naturally.
Some 400 years ago beavers were a regular neighbor in the area. However, due to hunting and fur trapping, the animals eventually disappeared from extinction and human interference. The current project literally reverses the damage of time and reintroduces the animal back to the local bio-system in a positive way. Granted, the beavers won't win any awards for architectural design, but functionally their dam works. By blocking up the local stream, the beaver dam created a localized wetland, which in turn brings in more animals and biodiversity again.
The actual dam itself is located on the Holnicote Estate in proximity to Minehead. Nature lovers and biology professionals have been watching the beavers busy doing their thing, regularly chewing up local wood and branches to provide additional building material for their stream castle. For the beavers the stream area and its tendency to turn into a wetland only helps them. It provides pools and watery defenses that protect them from predators nearby.
For people, the beaver dams create a natural buffer that stops the progress of a local flood, forcing the water out from the stream instead of letting it go forward and flooding homes downstream. The National Trust managers are quite happy with their work and the progress of the beavers in making themselves right at home in Exmoor. By using animals to manage the local landscape, the National Trust is utilizing a natural approach that has less likelihood to dramatically offset the local bio-system, and it brings back an animal presence that was a natural in the area centuries before. The managers were most impressed by how quickly the beavers adapted and made use of the location once introduced. The scampered in, got to work, and within a few weeks turned a stream area into a widespread wetland zone. That in turn has reintroduced other species prone to wetland living, such as kingfisher birds, cranes and similar. Amphibians will be soon to follow as well as a food source with insects. The positive ripple effects are expected to become exponential with a year or two.
Long Lost Family Comes Together During Christmas Miracle: Sisters Find Father and Each Other after 24 Years!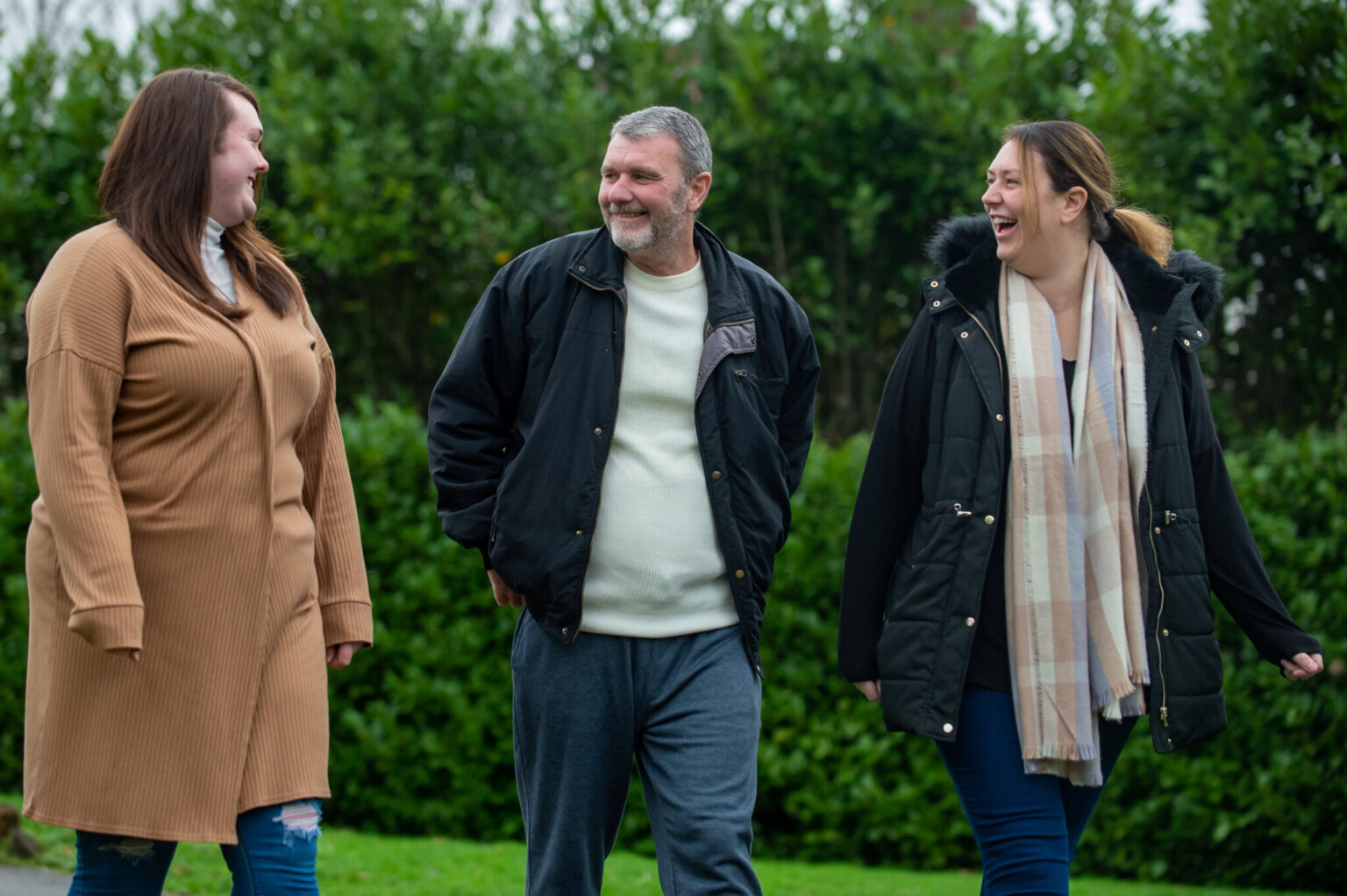 There are times in life when we see a Hollywood movie and think, "There's no way that is realistic." Like in Hollywood, sometimes life can be so strange as to seem unbelievable. This past Christmas saw one family come together after being fractured and lost for more than 24 years. Sisters Lisa McLean (33) and Rebecca Parton (24) would run into each other on social media while simultaneously looking for their lost father. In doing so, the three people would set in motion a family reunion that was 24 years in the making.
Lisa McLean and Rebecca Parton would say that they had far from the conventional family upbringing. Life and all the things that go with it caused their family to fracture while they were young, splitting the sisters apart before they could ever chance the opportunity to get to know one another. Growing up apart, Rebecca and Lisa would both yearn for the father that they had been separated from for more than two decades. This would lead the sisters to each individually begin searching for their father on social media.
Then they found one another.
On the hunt for their father, David Riggs, Lisa and Rebecca would end up crossing wires. The two would form a bond and after verifying that, yes, they were indeed sisters, they would join their search together. After years of hunting for their father, the two sisters would manage to wrangle David in just in time for Christmas. While 2020 was a tough year for everyone basically everywhere, Lisa and Rebecca probably felt like they had finally regained something near and dear to their heart.
The actual discovery occurred by chance on David's side of the screen. David had been living in Blackpool, England, when he caught wind of Lisa looking for him. The 53-year-old father of two would immediately attempt to reunite with his daughters, traveling to the other side of England to meet them for the first time in twenty-plus years. Lisa said of the reunion, "It was just lovely, there's a lot of catching up to do!"
Lisa and Rebecca would become fast friends with Lisa asking Rebecca to be her bridesmaid. The gesture was touching to Rebecca who was more than happy to be apart of the festivities. In doing so, Rebecca and Lisa got to introduce the five nieces and nephews that are shared between them to their father. David was able to verify that he was their father through old family photographs and various childhood mementos.
Now set to spend their first holidays together in decades, David and his daughters are looking forward to making up for the lost time. Lisa said of the whole event, "The only way I can describe it… but I suppose it's a Christmas miracle!"
Do you believe in Holiday miracles? Who knows, one might be closer around the corner than you might think!