Dad Thwarts Kidnapping Attempt on Son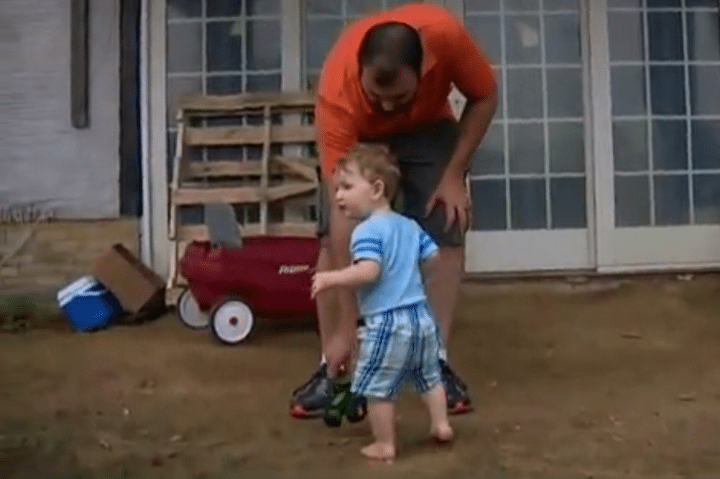 Thursday June 29, 2017 was just an ordinary day for Ron Kraus and his son Ryker, until it took an unexpected turn.
It was around suppertime when Ron Kraus was in his front yard in Walkerton, Indiana putting a John Deere Tractor Trailer together for his son's 1st birthday party they were having the upcoming Sunday. He noticed a minivan had been parked across the street for the last 10 minutes and didn't think anything of it until the van pulled up to the end of the driveway. A white male wearing a white T-shirt with gray camouflage shorts walked up to Kraus and asked if he had any water because his vehicle was overheating. Kraus, being a good Samaritan, and knowing he had plenty of cases of water by the front door for the party, decided to help. But it was something he would think twice about doing in the future. He turned his back for one minute, and just like that, his child was gone.
The stranger had waited for Kraus' back to turn before taking little Ryker and running as fast as he could. But he wasn't fast enough. While running from the house and trying to put Ryker in a duffel bag, Kraus had realized what was going on and ran after his son's kidnapper. He quickly caught up to him and hit him over the head. Ryker fell, but Kraus made sure he was okay and safely inside his house before calling the police around 6:13 p.m. Before police arrived though, the suspect had fled from the scene. Kraus attempted to chase after him, but he was not fast enough this time.
Police say the suspect is a white male, about 45 years old, with beard stubble, 5″11, 200 pounds, and a stocky, athletic build. He may have tan, leathery skin and crow's feet around his eyes. The vehicle he was driving is described as a 90's model Ford Aerostar minivan.
Although the police state this is an uncommon occurrence – especially not one that includes an abductee attempting to sidetrack a parent to take a child – there have been two similar occurrences in Walkerton and Wanatah where someone had approached children. Police say the instances are not connected and there is no immediate danger. Parents should still be cautious, though. You never know what is going to happen. This father turned his back for one minute to help someone who he thought was in need, and his child was almost taken. It is a very scary thought. If it wasn't for the quick response from the father, things could have definitely ended up differently. It just goes to show, you never know what is going to happen and you should always be prepared. Be aware of your surroundings, like Kraus did. He had seen the vehicle there before it had parked in his driveway. It maybe caused him to be a little more cautious when helping this man. If the water wasn't easily accessible, would he have attempted to help? Maybe, but he probably would have brought his son inside with him to get it. This father did what any parent would do – protect his son at all costs.
Why women make capable firefighters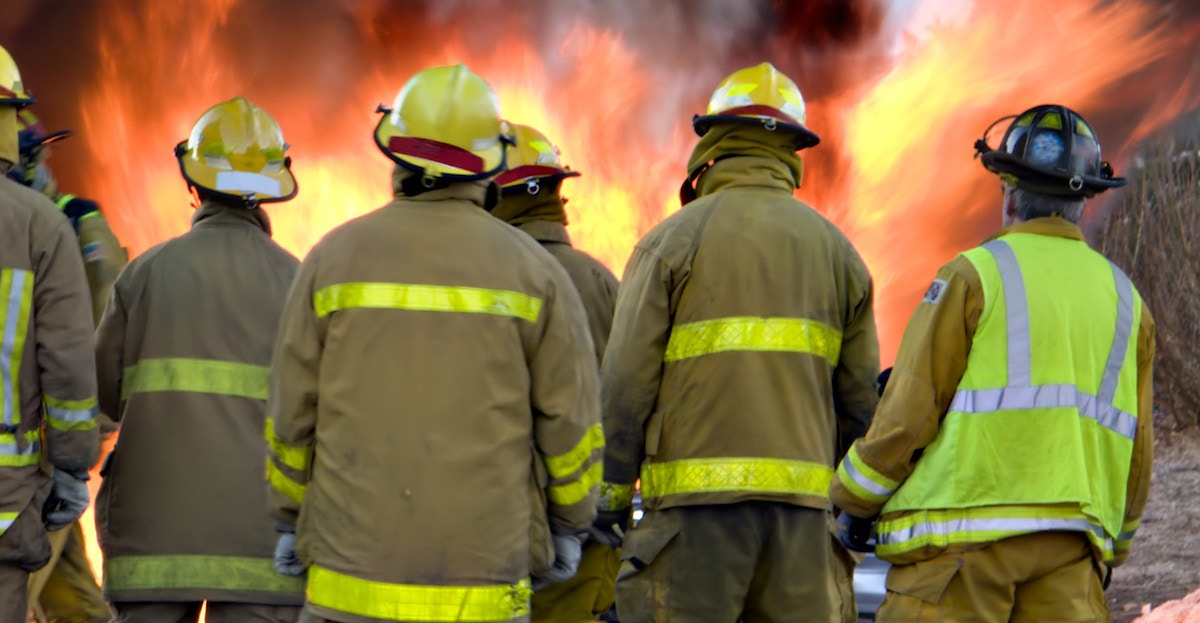 It's unfortunate that the idea persists in society that women are not capable of working as firefighters. As women have become increasingly prominent in other industries that have been traditionally dominated by males such as construction and logging, their numbers on the ranks of firefighting squads continue to remain low.
Take the Fire Department of New York as an example. In 2018, five women succeeded in graduating from New York City's Fire Academy. While some progress has been made for women in the FDNY since the fire department lost a gender discrimination lawsuit back in 1982, there are still fewer than one percent of firefighters for the department who are female. While fire departments in cities such as Seattle, Minneapolis, and Miami have more women, the average for fire departments across the nation is only about five percent female.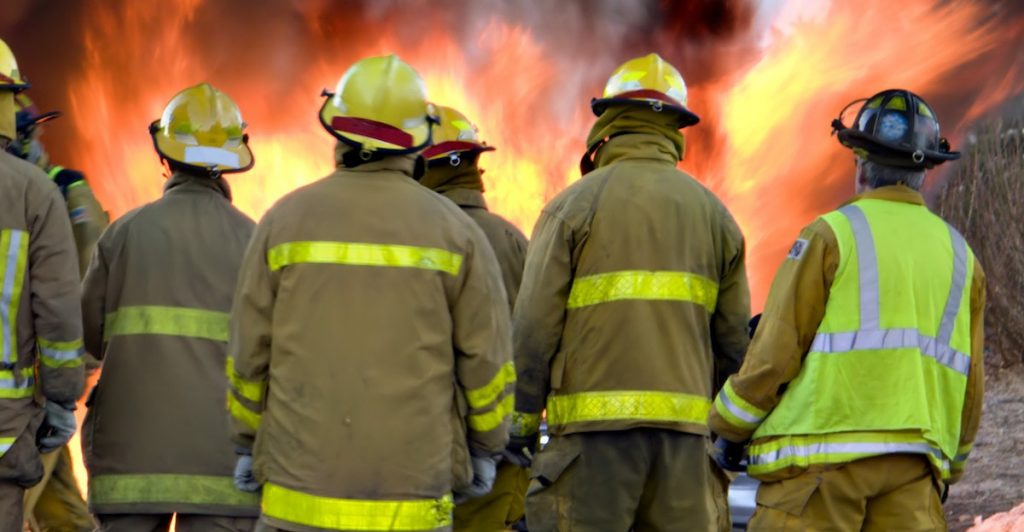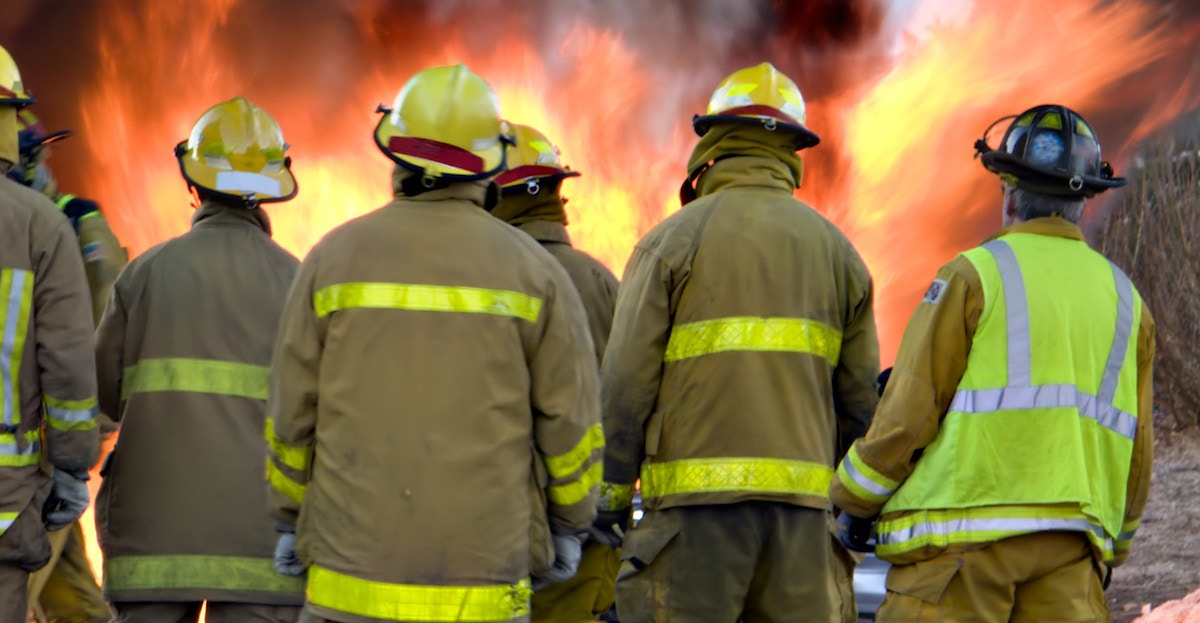 Historically, women have long been successfully putting out fires in this country. Back in 1815, Molly Williams volunteered to serve at the firehouse fo New York City's Oceanus Engine Company No. 11. Williams was a female slave working with a company that was not only all male, but all white as well. Williams was offered a job after she single-handedly handled a call when every man in the company was unable to handle the call because of being infected by the flu.
Another early female firefighter in the US was Emma Vernell. She was 50 years old when she became the first woman to work as a firefighter in the state of New Jersey.
Some people continue to wonder if women are really capable of working as firefighters. One needs only look at statistics to find an answer to this quandary. Consider statistics from the national Candidate Physical Abilities Test that firefighters need to pass. In 2008, 70 percent of all women who took the exam passed. This figure is not significantly far behind the percentage of men who passed the exam. In the same year, 75 percent of men passed. This shows that women are not statistically far behind men in taking the exam and passing or failing is more a matter of individual capabilities than a question of gender.
It's likely that women remain underrepresented in the firefighting profession because of traditionally perceived gender roles. Fire departments all over the country have been found to have testing and qualification procedures that not only discriminate against women, but also against minorities as well. Available equipment is often designed to fit men rather than women. Also, harassment toward women is rampant in some departments.
Nevertheless, women succeed in careers as firefighters. In fact, hundreds of women have attained the rank of captain or lieutenant in their careers as firefighters. In fact, the city of San Francisco fire department was led by a woman, Chief JoAnne Hayes-White, as of 2004.
It's important that people realize that females are perfectly capable of serving as firefighters because, as a female Wisconsin firefighter once remarked, "No one cares if you're a woman when their house is on fire".