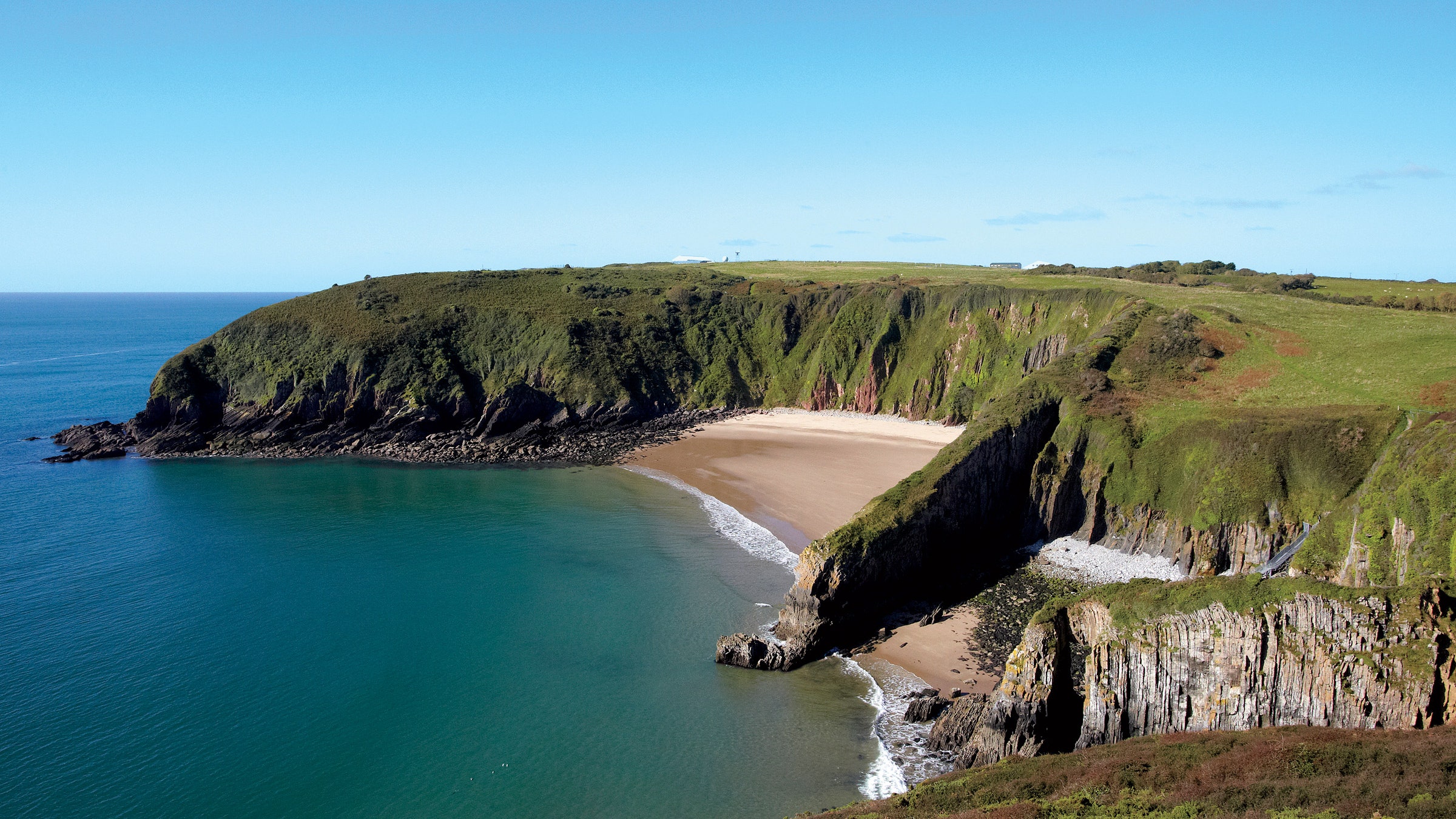 Connecting Wales: How 'Hiraeth' Has Become More Than an Untranslatable Word
A glimpse of your home country. Maybe the color of its flag. A building you grew up in, a street you visited as a child. Each memory can create an instant connection with something deep in our souls. A feeling, an utterance, or the clenching of our heart can all recall days from our past. More than nostalgia, more than yearning, more than heartache, these feelings for the people of Wales have been distilled into a single phrase: hiraeth.
Not a word pulled from your favorite Lord of the Rings book, hiraeth is something much more complex, much deeper, and far more nuanced. Likened to the English reference to nostalgia, or the feelings of saudade in Portuguese, hiraeth is similar yet dissimilar to all of the feelings that we have since mentioned. For the Welsh, hiraeth is more than a phrase, more than a word, and more than a feeling.
Exploring Feelings of Hiraeth With People Who Experience It
By this point in our conversation, you are either all-in on the idea of hiraeth or you've simply glossed over the concept. For people who have experienced those pangs of nostalgia and golden memories of years gone by, the feeling can almost be translated. Marian Brosschot is a Welsh language officer working in the city of Trelew, Patagonia. Marian has spoken extensively on the subject of hiraeth throughout their work stating, "It's a kind of longing for a person, place, or time that you can't get back to… a kind of unattainable longing."
The word hiraeth is formed out of two roots, "hir" meaning longand "aeth" meaning grief or sorrow. Due to the extensive nature of the term and how complex the feelings are that it is meant to convey, a one-to-one translation has been deemed all but impossible by Sioned Davies, a Professor Emeritus at the School of Welsh at Cardiff University. Davies would go on to explain that the depth of cultural importance was beyond the scope of a traditional translation.
The word 'hiraeth' isn't something new to Wales or Welsh individuals traveling abroad. The word is connected with deep pain and is consistently found in some of the earliest poems throughout the region. Referred to as the Hen Penillion, early Welsh poems plead after their purpose by targeting 'cruel hiraeth' that weakens their heart, imbues them with grief, and feels them with a sense of purpose. For however dark this description sounds, poets of the age also imbued hiraeth with a sense of revival, inspired by the romantic period of Welsh culture in the 19th Century.
Hiraeth and the Importance of Back Immigration
More than just a term calling back to days of poems long gone, hiraeth is an important concept to the cultural identity of emigrants, a point emboldened by the work of Bill Jones, professor and specialist of Welsh Modern History. Jones work focuses largely on emigration throughout the 19th century, and it is through this work that hiraeth has gained some further understanding.
Through Jones work as a professor of Welsh Modern History he has uncovered emigrant guidebooks that detail their experiences of hiraeth for not just the country of Wales, but the people, places, and landscapes that they are leaving behind. Jones would use this to potentially argue for an explanation as to why Wales has such a high percentage of 'back migration', leading to emigrants returning from abroad for the comforts of home.
As more people learn of the importance of hiraeth, the sentiment itself is enjoying a continued revival. For readers from Wales, does hiraeth ever beckon you'?

Roaming Buffalo and the Proposed Bison Bridge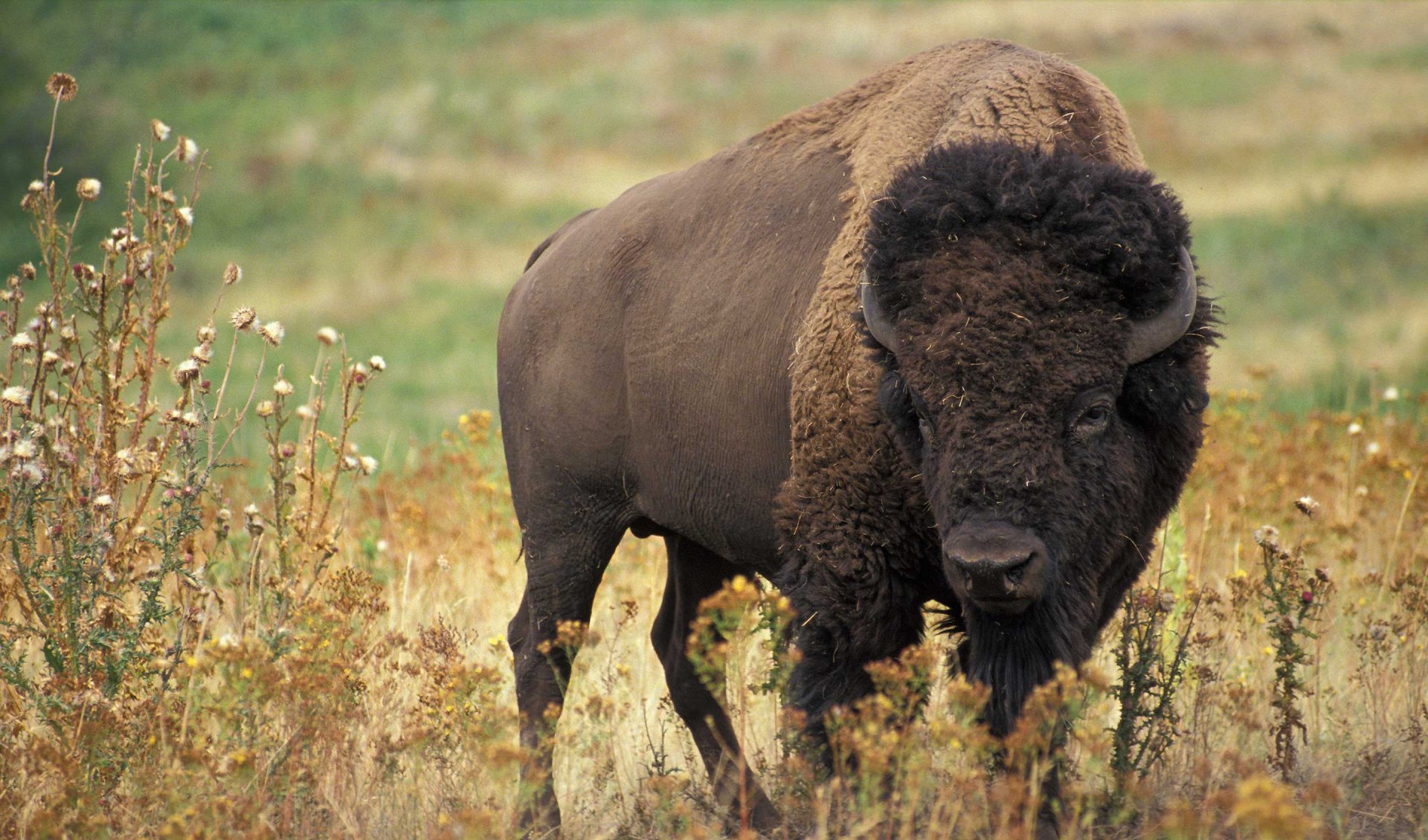 Chad Pregracke is what you would describe as both a conservationist and a pseudo-folk hero. A local to the Quad Cities nestled between Illinois and Iowa, Pregracke has dedicated the better part of his life to working with the river, aiding wildlife, and supporting his community. Recently, Pregracke has centered his focus on a 55-year-old concrete bridge spanning the Mississippi River, a bridge that sees more than 42,000 cars traverse its expanse every single day. Slated to be replaced with a newer bridge, the local conservationist decided that now was the right time to make a wildlife crossing.
Bison and the Mississippi River
Upon hearing that the old bridge was set to be torn down, Pregracke knew that he had to act quickly. Once considered a long-shot concept, his idea of turning the bridge into a valid wildlife crossing has started to acquire real momentum. According to the Illinois and Iowa Departments of Transportation, the concept suggested by Pregracke could end up going live within five years!
The goal of the bridge will be to provide the longest ever human-made wildlife crossing on the planet. The bridge would be converted for use by both American bison and humans alike. One side of the bridge would feature both a bike path and a pedestrian path while the other side would feature a secured and enclosed bison paddock where visitors can get safely get close to the animals. The herds wouldn't be consigned to the bridge either, they'd have free roam between Illinois and Iowa throughout the grassy feature. The proposed bison bridge crossing the Mississippi River would become the first national park or either state.
Even though this proposal seems out of the norm, it comes at a time when conservationists are working with urban designers to combine their renewal projects. We can look at the High Line of New York City as well as the raised railroad that was turned into a bike trial in Chicago. Los Angeles has already seen several proposals to turn the 101 freeway into a natural park setting.
Advocates continue to rally behind Pregracke and his Bison Bridge. The efforts to repurpose the bridge will go a long way toward saving costs, reducing waste, and even protecting the environment. Along the way, Pregracke believes that the bridge will help to elevate the Quad Cities into a truly world-class destination with the Mississippi River acting as a calling card. Pregracke said, "How could you not stop for bison?"
Bison and Native American History
The American Bison is also commonly referred to as a buffalo. This species of bison was once known to traverse across North America in truly gigantic herds. Stretching from Alaska to the Gulf of Mexico, bison would slowly be eradicated due to over-hunting during the 19th century. At the time of this writing, thanks to conservation efforts, the American Bison is hanging on with a Near Threatened status.
More than just an important feature in North American history, bison have been historically important to Native American groups throughout the country — including the Quad Cities. Native American Groups have said that restoring the bison population is a necessary first step toward reconnecting with local land and history while recognizing the various atrocities that have been committed against bison and indigenous people.
In 1800, there were an estimated 60 million bison roaming the Great Plains of North America. By the time the 19th Century came to an end, only 300 would remain.