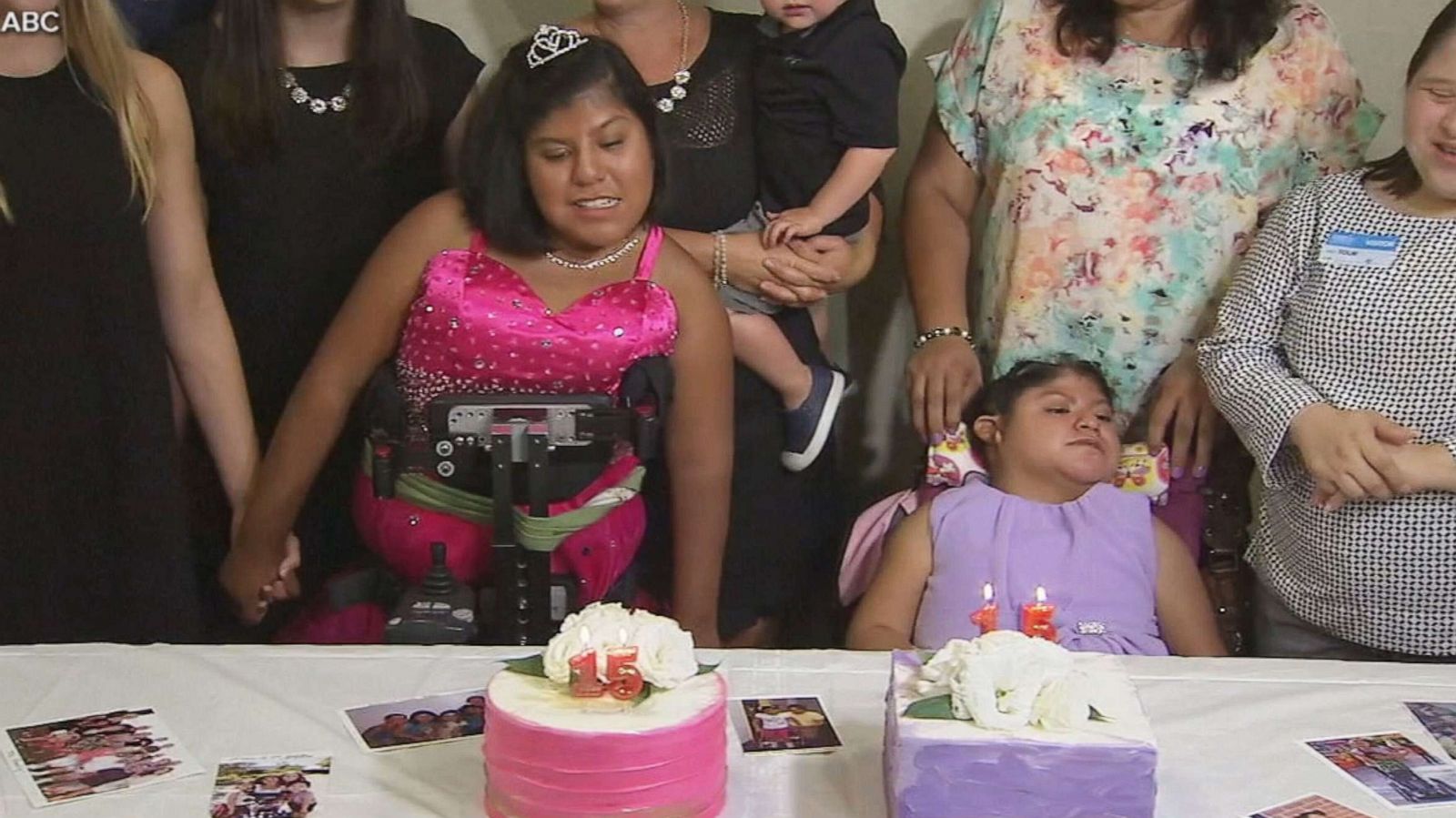 Conjoined Twins Beat the Odds at 21
Conjoined twins have happened erratically in history. However, when they are separated surgically, most have lost at least one twin, and many times both have passed soon after. As a result, many families have just helped such children survive as-is. However, for two twins born in 2001, the story was going to be a bit different.
Josie Hull and her twin, Teresa Cajas, were born in mid-2001 in Guatamala, joined together at the head. As it turns out, in 2022, they have reached the age of 21, something many doctors and experts did not expect, especially when it was decided they would be separated physically. And even though that surgery ended up being a success, the sisters are bonded even tighter now.
Josie is the more developed of the two. Teresa, unfortunately, is unable to walk or communicate, but she does have comprehension and can hear. Over the years, the twins have developed a keen ability to communicate using their eyes as well.
After being born, the challenge of the conjoined twins was taken on, and the family and kids were relocated to Los Angeles for expert doctors to initiate and complete the physical separation of the twins. The surgery took a whopping 23 hours to complete, and the news of it and success made headlines around the world. After that, however, the twins slipped into anonymity.
The twins traveled back to Guatamala after recovering, but things went south. Both of the girls came down with unique infections in the brain due to being exposed in surgery. Normally, the brain is protected and sealed with a blood barrier that biologically stops infection from ever reaching it. Teresa had to be brought back to Los Angeles for 24/7 care, and Josie herself had ongoing seizures and related problems.
Despite the challenges, the girls kept on and survived. However, the parents realized the only real practical chance the twins had was to live in the U.S. to have access to the medical system. As a result, they were adopted by U.S. hosts and stayed in contact with their birth parents who had to stay in Guatamala.
Since those first rough years, both girls have grown and made it through high school. The two now live apart, with Josie functioning on her own but only 30 minutes from her sister physically. The memories of their early years are foggy, barely detailed in Josie's mind, but she gets the details repeated again and again from her mother. As she digests the whole event now as an adult, it shocks her at times.
Despite the challenges, Josie still has a natural connection with her sister. It's seen every time Josie is able to elicit responses from her sister that Teresa otherwise wouldn't do with others. Doctors are amazed as well. As a group, they didn't expect the twins to live as long as they did, especially when the brain infections set in. It took a community to make the twins' success a reality, both with medical experts and family supporters.
Josie has a career now, helping decorate and design pediatric hospital rooms, but she lives for her sister, Teresa, as well. And, when Josie has a moment, she focuses on her second primary goal, to be happy.
A Boy Expected to Never Write Shows the World What 12 Fingers Can Do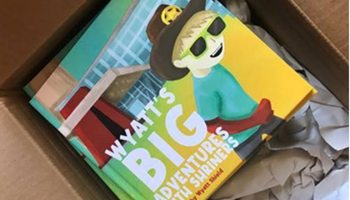 When Wyatt Shield was born, doctors immediately knew they had a developmental mutation case on their hands, no pun intended. The newborn boy was born with 12 fingers. Specifically, each hand came with an additional thumb. Technically known as thumb polydactyly, Wyatt was going to be able to live and function, but the use of hands for dexterity work like writing was going to be limited or none. Like many children with extra parts due to development mutations, Wyatt's extra thumbs were removed a year later thanks to the support and help of the Shriners Children's Hospital, located in St. Louis.
However, regardless of what the medical experts and doctors thought at the time, Wyatt wasn't keen on agreeing with their conclusion about his recovery. Instead, some five years later, Wyatt decided to become an author and write his first book. The story was about his experience at the Shriners' Hospital, from what he could remember, and what he was told about what occurred there to help him. Even more surprising, the book gained enough support to be published, and it's now in circulation.
The story of Wyatt's surgery trip covers all the different procedures he had to go through as well as his perspective of the doctors. It's a kid's view of the world clearly, and Wyatt wanted to show other kids not only could he prove medical experts wrong, but write a book doing so as well. His parents think Wyatt just rocks something huge. It's a classic outcome of what a child can pursue if he's not stopped first and prevented from achieving the "impossible."
The Shriner impact is a family thing for Wyatt and his parents as well. Wyatt's grandfather on his mother's side was a Shriner for a half century. Seeing the program give back personally to the family was a work effort coming full circle because of all the years of volunteering and support his grandfather provided Shriners before Wyatt was ever born. In the same vein, some of the profits from Wyatt's book sales will go right back to the Shriners, as Wyatt and his family wanted. It's a sense of paying forward for the next child that needs help like what Wyatt received for his hands.
And, as for Wyatt, he's off to his next adventure and challenge. His hands are doing just fine, and he's taking on new ideas for his next books as well.