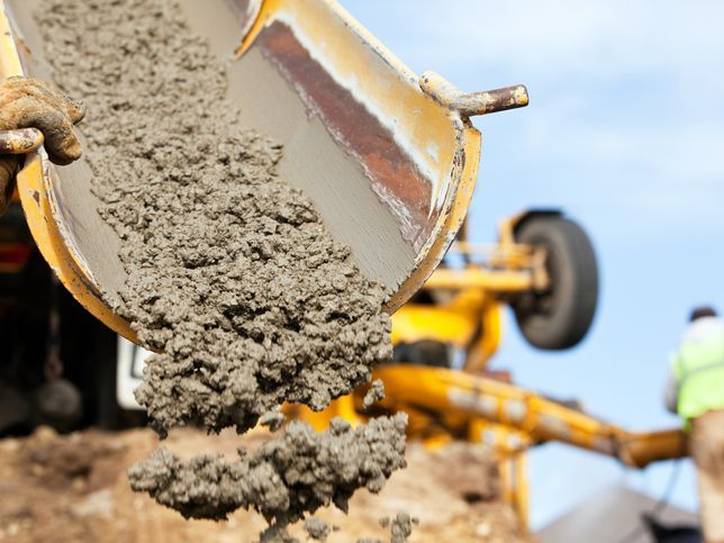 Company Takes Aim At Green Cement, Pulls Fascinating Investor
The role that cement has played in the foundation of society, pun intended, is almost impossible to quantify. A substance used to bind, set, harden, and adhere, cement is often mixed with finger aggregate to produce masonry for construction in a variety of different ways. The earliest known occurrences of cement can be dated back more than 12 million years ago to a natural deposit formed from oil shale.
Flash forward to the modern-day and cement continues to play a major role in the lives that we lead. However, there is a new form of cement that purports to cut down on greenhouse gas emissions. Leading the way are Solidia Technologies and its newest innovative investor and partner, Bryan Kalblfeisch.
What About Green Cement?
If you have never heard of green cement before, we aren't surprised. When we talk about green cement, we aren't discussing anything for St. Paddy's Day. Instead, we are talking about a greener way to produce one of the most utilized and produced commodities on the planet, concrete.
According to the latest production numbers, concrete is second only to water among the most polluting of commodities. Accounting for north of 2.6 billion tonnes of c02 every year, cement production accounts for nearly six percent of ALL global emissions. When quantified as its own country, cement would be considered the fourth largest emitting nation on the planet behind Russia, Japan, and India.
As can be seen, the production of more environmentally friendly cement would do wonders to offset the damaging pollutants that rise into the air every single day. Startups angling to produce greener cement have attempted to pull large investors for years, with the recent efforts by Solidia Technologies gaining particular attention. Alongside Solidia Technologies, venture capitalists have put more than $100 million into cement startups from 2020 to 2021.
Jonah Goldman is the Managing Director at Breakthrough Energy. Breakthrough Energy recently invested in the Solidia startup, along with Ecocem and CarbonCure. Goldman was fascinated by the problems that greener cement start-ups endeavor to solve. For the first time in a long time, it appears that there is a focused direction toward which the industry is working to make greener cement.
According to Ian Riley, CEO of the World Cement Association, shifting to greener cement production can lead to tackling major issues with the environment. Even though green cement processing has been worked on for years, Riley suggests that "70 percent of emissions haven't been addressed."
Solidia and Bryan Kalbfleisch
Solidia Technologies and Bryan Kalbfleisch are working together on a process that will potentially change the cement production industry. Kalbfleisch explains how Solidia works, saying, "Solidia cement reacts with c02, using very little water in the precast process." Kalbfleisch goes on to explain that this is a significant reduction in the water used compared to traditional concrete production.
Unfortunately for Solidia Technologies, cement companies have very few reasons to consider shifting to greener technology outside of the societal pressure imploring them to do so. Right now, there are few if any financial incentives to reduce greenhouse gas emissions. Riley goes on to say, "At some point, the social license to operate will depend on producers doing something like this."
Until then, all eyes are on Solidia as they seek to forcibly shift the cement production industry to greener, healthier, and more planet-friendly pastures. Hopefully, the social cost of not operating greener plants will offset the financial incentive required for these producers to shift their plant practices. For the planet's sake as well as ours, we can all only hope!

Medieval Troupe Forms a "Local 181"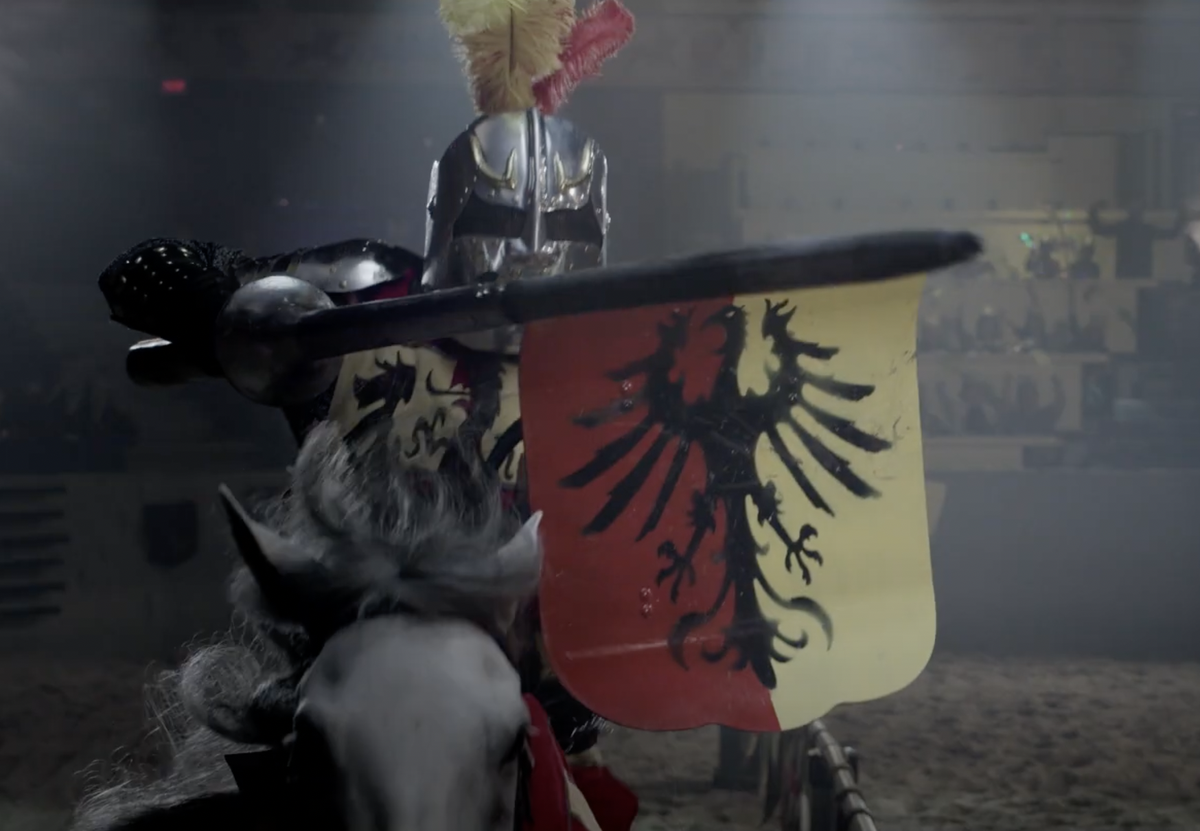 The royal performers who work for the Medieval Times are famous for a number of things, among them their time-specific acting. Located in Lyndhurst, NJ, the acting group has decided to notch another historic title to their name, the first royal performers in the region to unionize. 2 out 3 performers decided that a combined representation for their working rights made more sense than not, and by majority vote the unionization passed. The official representation will be provided by the American Guild of Variety Artists.
Noting their new representation moniker, the Medieval Times Performers United, the majority are celebrating their win. By decision, the group will negotiate for all 42 workers involved, pushing for better pay, benefits and labor-related advantages. That said, the representation's strategy is not just about compensation; ideally, the overall goal is to make working for the Medieval Times attractive and enjoyable for all as a career.
Part of the drive for better pay has been a long-standing issue involving required live stunts. Because the acting and show involves actions that present a potential risk for the actors, one of the arguments for better pay has been that the current $20/hour pay rate doesn't reflect the risks the actors have to take in their parts. Secondly, risks have been repeatedly experienced with the guests during feeding. Actor-workers have been physically harassed and grabbed while serving food, and guests have gotten rowdy with their dinnerware, scaring the animals involved in the show as well.
One of the knight actors, Zaire Wood, sums up the job in a response. They show up to put on the entertainment and, if a guest gets out of line, that's part of the job to help control the situation appropriately and as needed. However, doing so puts the actors at risk to harm on a regular basis.
Interestingly, the New Jersey location is not the only one for the company. It has entertainment operations in at least nine different other cities spread out between Canada and the U.S. While Medieval Times management didn't respond publicly to the press, it did send out an internal blast to workers not to perceive the union vote as a sudden "improvement" or a "win." Obviously, that messaging approach didn't win over affected employees. The company CEO, Perico Montaner, characterized the vote as simply hiring a representative to do all the talking to management about what the employees might want in a bargained contract. Management committed to the negotiation process, but no one should interpret that as a guarantee that anything asked for was going to be provided. Management's messaging was also focused on a negative perspective, expecting negotiations to drag on without deadlines and any common ground.
Regardless of Medieval Time's company wishes, the New Jersey union was ratified and registered with the National Labor Relations Board. And for the actors, now begins a new chapter in how their careers will be shaped going forward.