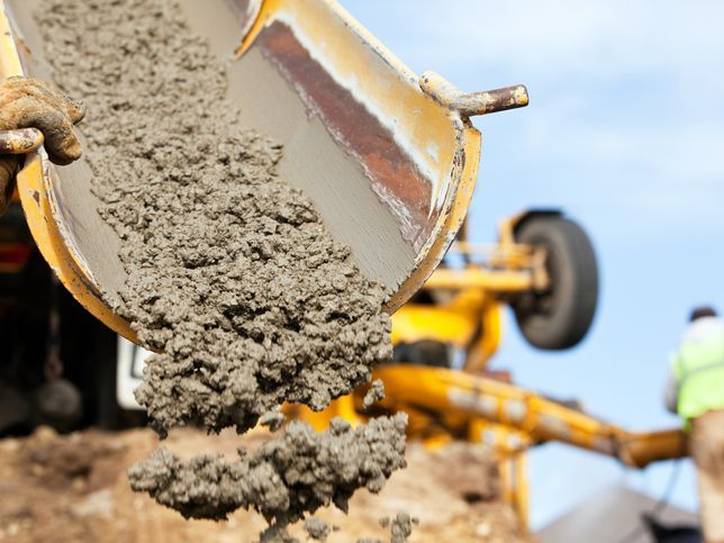 Company Takes Aim At Green Cement, Pulls Fascinating Investor
The role that cement has played in the foundation of society, pun intended, is almost impossible to quantify. A substance used to bind, set, harden, and adhere, cement is often mixed with finger aggregate to produce masonry for construction in a variety of different ways. The earliest known occurrences of cement can be dated back more than 12 million years ago to a natural deposit formed from oil shale.
Flash forward to the modern-day and cement continues to play a major role in the lives that we lead. However, there is a new form of cement that purports to cut down on greenhouse gas emissions. Leading the way are Solidia Technologies and its newest innovative investor and partner, Bryan Kalblfeisch.
What About Green Cement?
If you have never heard of green cement before, we aren't surprised. When we talk about green cement, we aren't discussing anything for St. Paddy's Day. Instead, we are talking about a greener way to produce one of the most utilized and produced commodities on the planet, concrete.
According to the latest production numbers, concrete is second only to water among the most polluting of commodities. Accounting for north of 2.6 billion tonnes of c02 every year, cement production accounts for nearly six percent of ALL global emissions. When quantified as its own country, cement would be considered the fourth largest emitting nation on the planet behind Russia, Japan, and India.
As can be seen, the production of more environmentally friendly cement would do wonders to offset the damaging pollutants that rise into the air every single day. Startups angling to produce greener cement have attempted to pull large investors for years, with the recent efforts by Solidia Technologies gaining particular attention. Alongside Solidia Technologies, venture capitalists have put more than $100 million into cement startups from 2020 to 2021.
Jonah Goldman is the Managing Director at Breakthrough Energy. Breakthrough Energy recently invested in the Solidia startup, along with Ecocem and CarbonCure. Goldman was fascinated by the problems that greener cement start-ups endeavor to solve. For the first time in a long time, it appears that there is a focused direction toward which the industry is working to make greener cement.
According to Ian Riley, CEO of the World Cement Association, shifting to greener cement production can lead to tackling major issues with the environment. Even though green cement processing has been worked on for years, Riley suggests that "70 percent of emissions haven't been addressed."
Solidia and Bryan Kalbfleisch
Solidia Technologies and Bryan Kalbfleisch are working together on a process that will potentially change the cement production industry. Kalbfleisch explains how Solidia works, saying, "Solidia cement reacts with c02, using very little water in the precast process." Kalbfleisch goes on to explain that this is a significant reduction in the water used compared to traditional concrete production.
Unfortunately for Solidia Technologies, cement companies have very few reasons to consider shifting to greener technology outside of the societal pressure imploring them to do so. Right now, there are few if any financial incentives to reduce greenhouse gas emissions. Riley goes on to say, "At some point, the social license to operate will depend on producers doing something like this."
Until then, all eyes are on Solidia as they seek to forcibly shift the cement production industry to greener, healthier, and more planet-friendly pastures. Hopefully, the social cost of not operating greener plants will offset the financial incentive required for these producers to shift their plant practices. For the planet's sake as well as ours, we can all only hope!

Father+Kids Time Increases in Modern Years Versus Prior Decades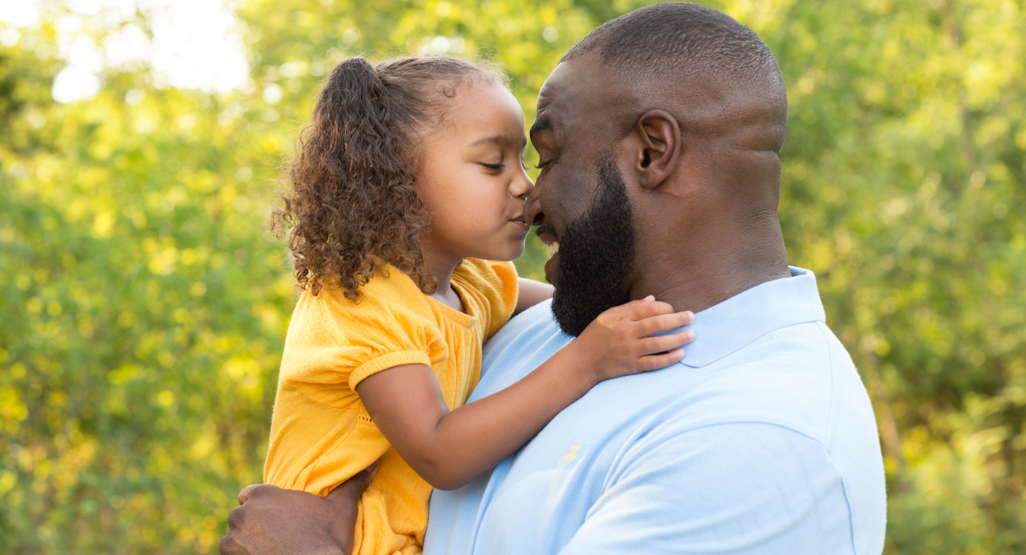 The typical pattern of a father's relationship with his kids in the past decades has been a distanced one at young ages to develop into a closer stabilizing contact as kids go into their later teens and become young adults. That pattern has been around for decades. And prior to that, kids barely had a relationship at all with their fathers until adulthood altogether. However, in recent years, a very different trend has developed. Young fathers are spending an incredible amount of time with their kids, far greater than ever before, which is a huge paradigm shift.
A Father's Role
Psychologists and educators have long premised that a father's role is a critical component to raising a child. For many households, the primary caregiver and role model for decades has been the mother, either because of a distanced father or no father figure at all. Many social scientists have also attributed society's woes to the same issue as well. Whoever is right, they all agree on one point – a father figure has an impact on how kids grow up and see the world around them, just as a mother does.
Ground-Shift in Father Involvement
In the last few years, studies and researchers have noted fathers are not just increasing their time with kids, they are tripling it. The energy involved and activities have gone through the roof, from very early basic care such as diaper-changing to behavior and norms development as kids grow older. Everything from feeding to school and homework support to guidance has been getting invaded by the presence of more and more fathers. The mothers generally aren't complaining, given the amount of work involved anyways.
Millennial fathers in particular have a very different view of their role in a family, quite a contrast from their fathers and grandfathers, who were distant at best or not present at worst. It's not a perfect world though; Millennial fathers are still dealing with many of the same issues as their predecessors, including marriage challenges, divorce and child support differences. Nonetheless, they actively want to be involved with their kids, especially at young ages. And the involvement is not gender-specific either. The stereotype was that fathers focused on their sons the most. Millennial dads, however, are spending an incredible amount of time with their daughters as well, as well as redefining cultural rules about which gender does what work. Dishwashing, cleaning, child-rearing and clothing aren't just a mother's role in their minds. And their kids are learning this different perspective firsthand.
Recent Years Pushed Fatherhood Change Over the Top
2020 and the COVID pandemic really pushed things over the top as well. The fact that so many people had to work from home and remotely gave fathers far more exposure and time with their home life and kids. And that seems to have made an impact. Now, many are questioning why they can't continue to keep working remotely and still be involved with their kids at home. How well that change sticks will depend on employers accommodating the shift or fighting it with demands to return or pay cuts for working remote.