Common Sense Solutions To Remain Hydrated Every Day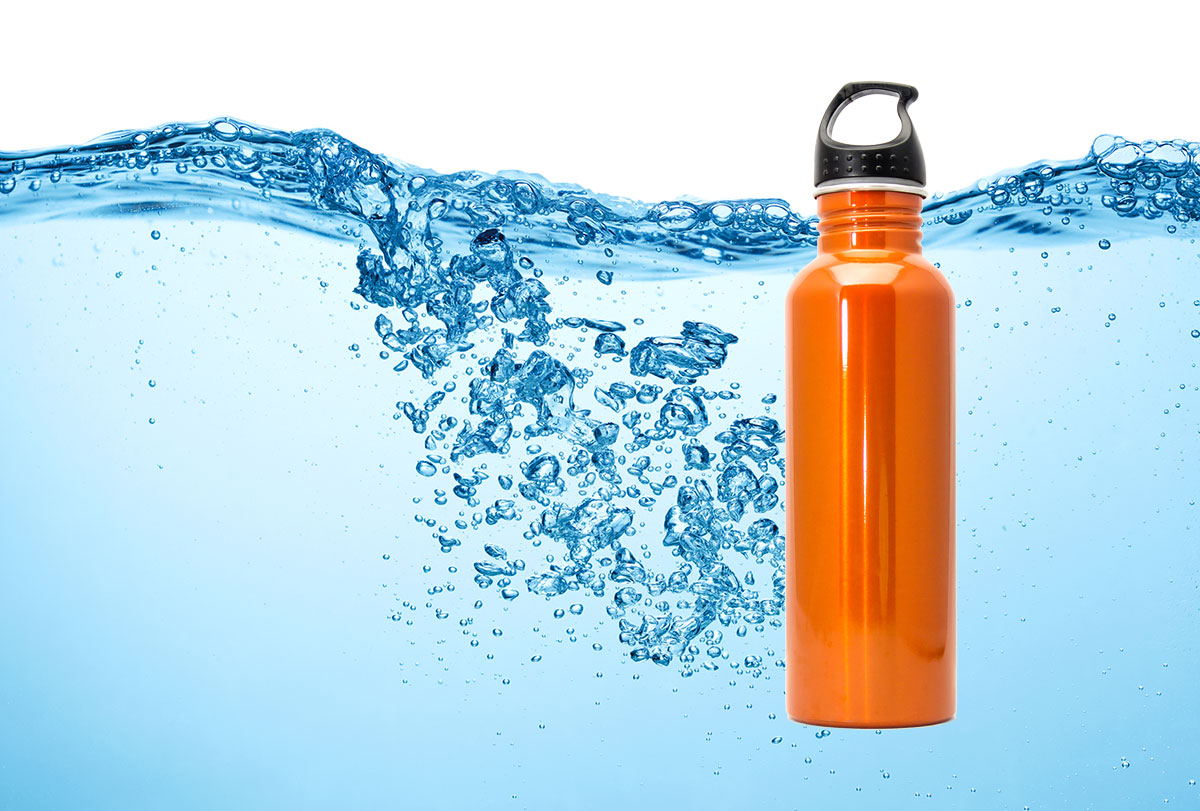 Have you heard that your body is made up of 50%water? This perhaps is the reason why you need to drink at least eight, eight ounces of water per day. My husband, two sons, daughter, and yes, even our family pets challenge each other (excluding the pets) to drink the allotted number of glasses of water per day for adults. This number is reasonable for everyone.
The water requirements for children are calculated a bit differently. A child's water intake tapers upwards according to age. For instance,
A child five to eight years of age need to drink about five eight-ounce glasses of water per day.
A child nine to twelve years of age needs to drink around eight to ten glasses of water per day.
A child 13 years of age and up needs about eight eight-ounce glasses of water per day.
Some medical experts say that a child should drink water according to their ages. For example, two-year-olds need two eight-ounce glasses of water per day. Three-year-olds, three glasses and so on.
Mom and Dad Are Coffee Geeks
The dad in our family counts coffee in his allotment of water per day. And, if that is not funny enough the kids think they can count soda pop into their allotment of daily water. This mom refused to buy any more soda until the kids showed her they drank their allotment of water. Some medical professionals claim that coffee, soda, and such beverages are good hydration drinks and can be added to the overall fluid requirements. Mom says, "Use your common sense, you know what is good and not good for your body and soda is on the list of beverages to avoid.
Mom, being a nurse knows better and quickly removes all soda and allows dad and herself no more than two cups of coffee per day. Of course, she says, we allow ourselves more, but we drink one eight-ounce glass of water for every cup of coffee beyond our allotted two cups. This mom quickly tries to educate everyone in the family on the importance of drinking water and healthy optional hydrating beverages.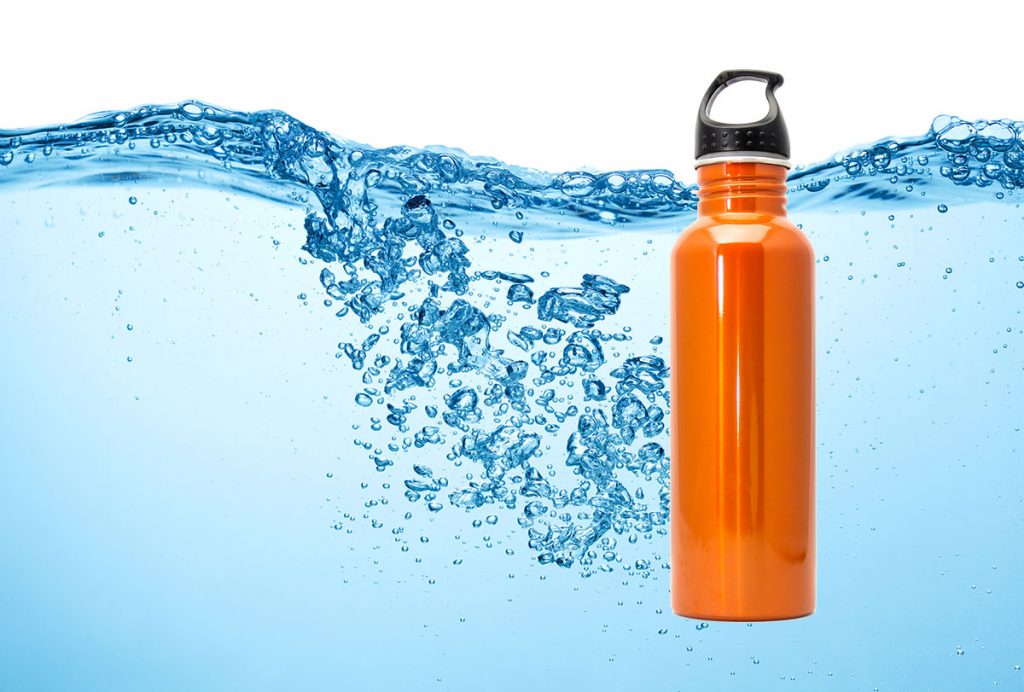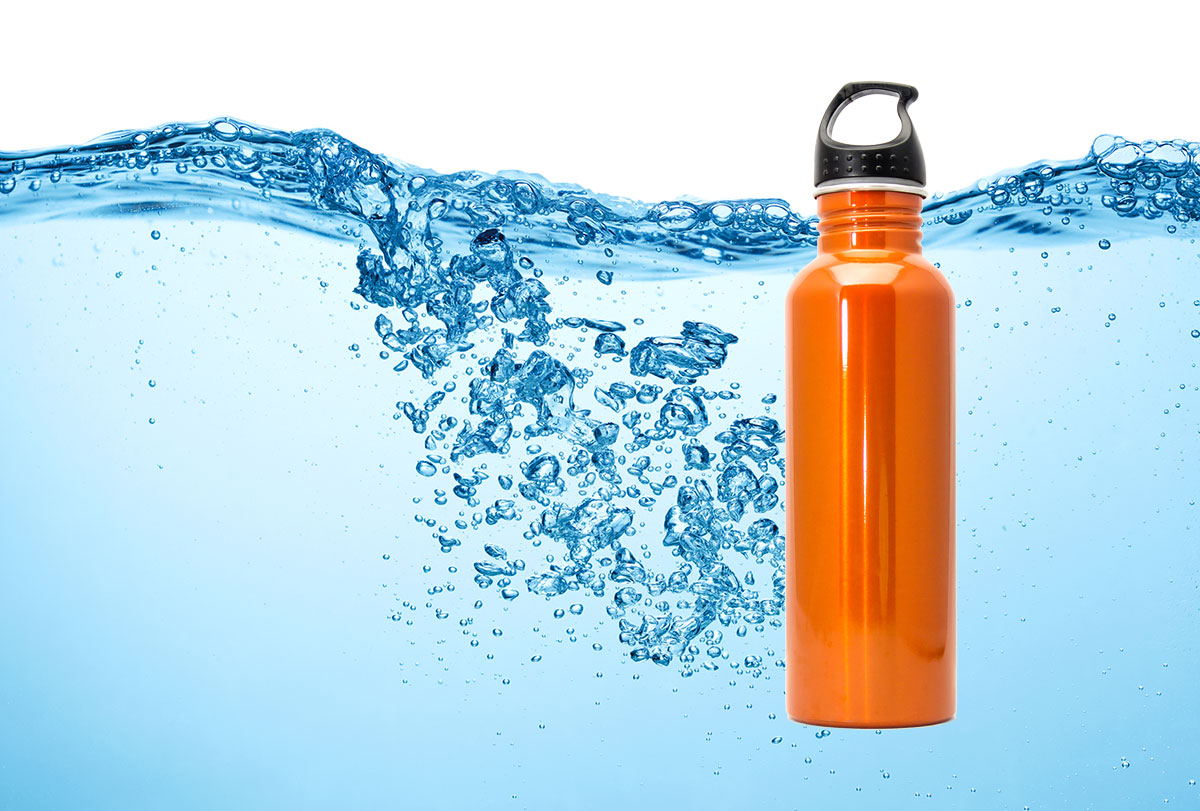 Coffee is a natural diuretic as it removes the water from your body. If you want to become dehydrated quickly, drink just coffee all day like mom and dad sometimes do and forego the water. In mom's opinion, there is no nutrition in soda or coffee.
*There are instances where the normal eight, eight-ounce glasses of water are contraindicated such as in the event someone has kidney disease, cardiac issues, or the doctor limits the person's water intake. In these cases drink water in the amounts that the doctor recommends.
I will be the first to admit that I do not like plain water. Our whole family has a difficult time drinking water in the amounts that are recommended because we just do not like water. However, there are still options so that we can continue to hydrate our bodies as needed. If you have a difficult time choking down water try these options.
Mom enjoys flavored, non-carbonated water or lemon water with Stevia. Research finds that lemon water makes you feel fuller, hydrates, increases metabolism and helps to decrease pounds.
Dad enjoys flavored water packets.
Our daughter likes plain lemon water. She has found that lemon water is contributing to some weight loss. She says her skin looks clearer and her hair is taking on a great shine.
Our sons, both enjoy drinking a mixture of energy drinks, flavored water, and beverages such as Gatorade, or G drinks.
Other healthy options include,
Coconut Water
Aloe Water
Maple Water
Watermelon water
Pure Spring Water
Vitamin Water
Gatorade
Milk
There are negatives to drinking too much water such as water intoxication. Too much water removes too much of the electrolytes in the body like sodium, potassium, and magnesium. An electrolyte imbalance can cause health concerns like heart irregularities.
Not drinking enough water also causes health problems such as an electrolyte imbalance and dehydration. Possible symptoms of dehydration include headache, dizziness, tiredness, blurred vision, dry eyes, muscle cramps, fever, dark-colored urine, and death if dehydration continues.
Adequate fluid intake is easy when you chose healthy beverage options that you enjoy drinking. Drinking adequate fluids every day contribute greatly to enhanced health and wellness.

Why women make capable firefighters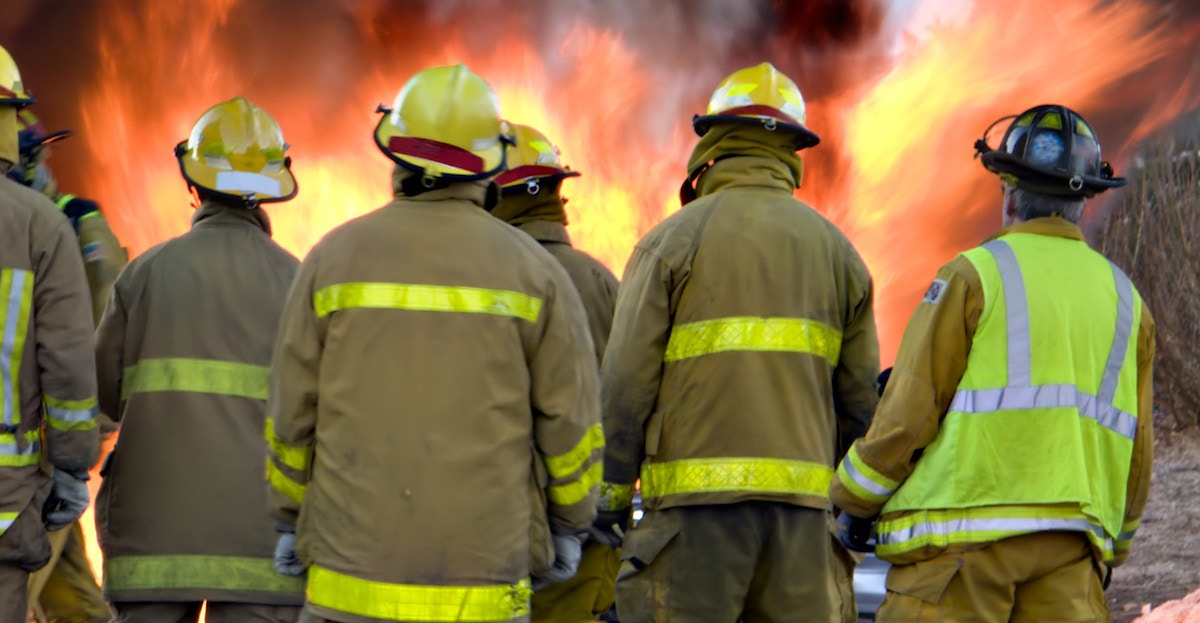 It's unfortunate that the idea persists in society that women are not capable of working as firefighters. As women have become increasingly prominent in other industries that have been traditionally dominated by males such as construction and logging, their numbers on the ranks of firefighting squads continue to remain low.
Take the Fire Department of New York as an example. In 2018, five women succeeded in graduating from New York City's Fire Academy. While some progress has been made for women in the FDNY since the fire department lost a gender discrimination lawsuit back in 1982, there are still fewer than one percent of firefighters for the department who are female. While fire departments in cities such as Seattle, Minneapolis, and Miami have more women, the average for fire departments across the nation is only about five percent female.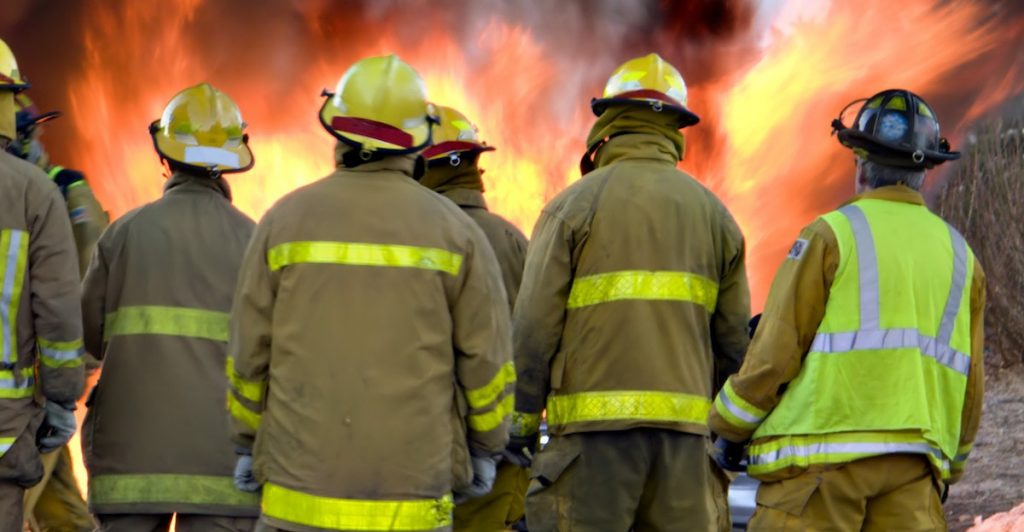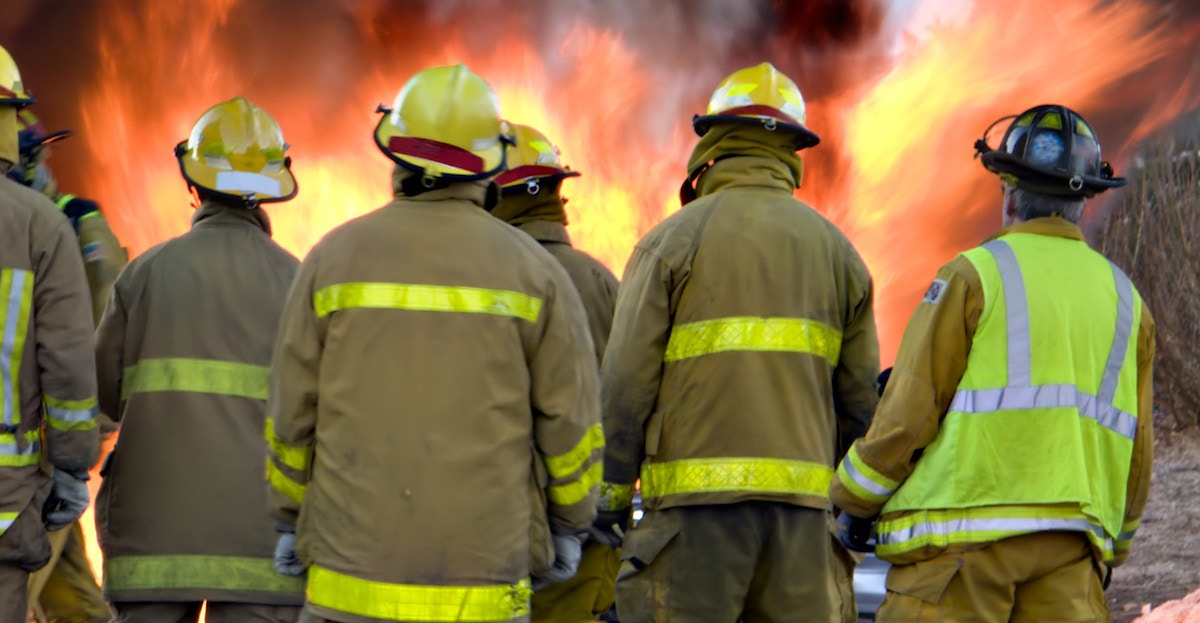 Historically, women have long been successfully putting out fires in this country. Back in 1815, Molly Williams volunteered to serve at the firehouse fo New York City's Oceanus Engine Company No. 11. Williams was a female slave working with a company that was not only all male, but all white as well. Williams was offered a job after she single-handedly handled a call when every man in the company was unable to handle the call because of being infected by the flu.
Another early female firefighter in the US was Emma Vernell. She was 50 years old when she became the first woman to work as a firefighter in the state of New Jersey.
Some people continue to wonder if women are really capable of working as firefighters. One needs only look at statistics to find an answer to this quandary. Consider statistics from the national Candidate Physical Abilities Test that firefighters need to pass. In 2008, 70 percent of all women who took the exam passed. This figure is not significantly far behind the percentage of men who passed the exam. In the same year, 75 percent of men passed. This shows that women are not statistically far behind men in taking the exam and passing or failing is more a matter of individual capabilities than a question of gender.
It's likely that women remain underrepresented in the firefighting profession because of traditionally perceived gender roles. Fire departments all over the country have been found to have testing and qualification procedures that not only discriminate against women, but also against minorities as well. Available equipment is often designed to fit men rather than women. Also, harassment toward women is rampant in some departments.
Nevertheless, women succeed in careers as firefighters. In fact, hundreds of women have attained the rank of captain or lieutenant in their careers as firefighters. In fact, the city of San Francisco fire department was led by a woman, Chief JoAnne Hayes-White, as of 2004.
It's important that people realize that females are perfectly capable of serving as firefighters because, as a female Wisconsin firefighter once remarked, "No one cares if you're a woman when their house is on fire".