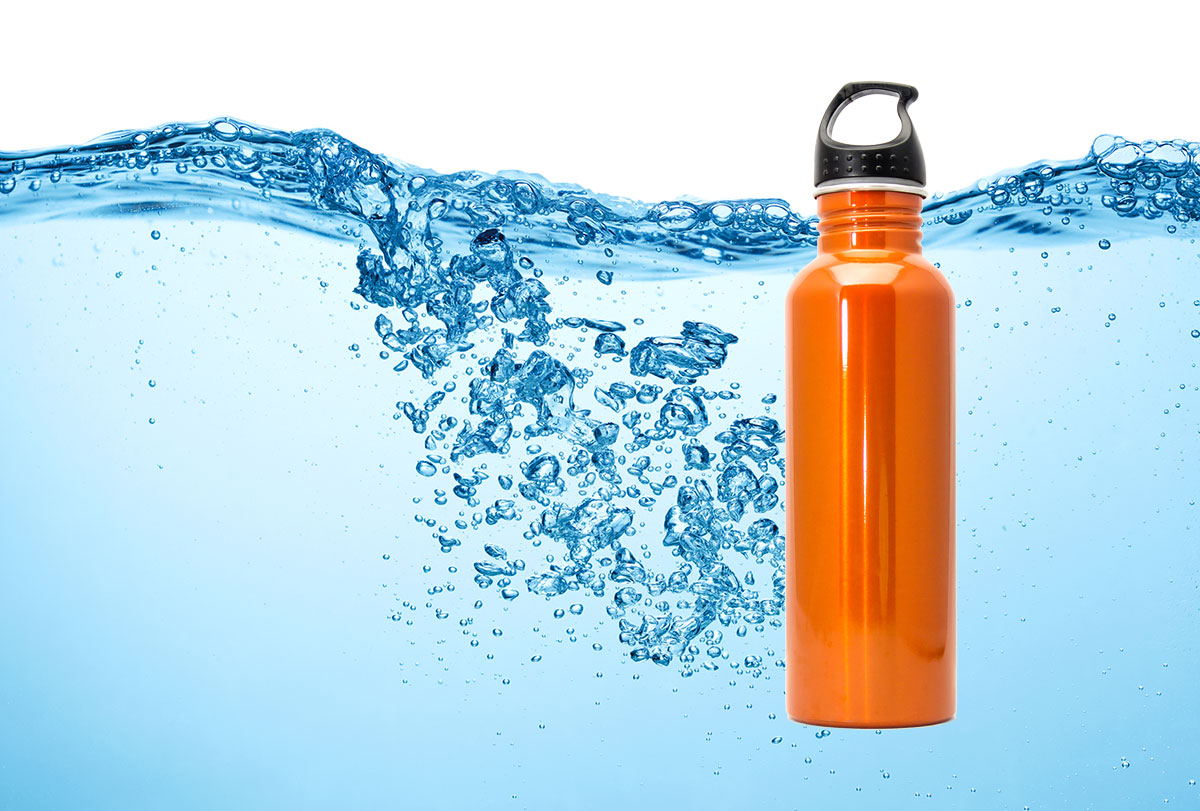 Common Sense Solutions To Remain Hydrated Every Day
Have you heard that your body is made up of 50%water? This perhaps is the reason why you need to drink at least eight, eight ounces of water per day. My husband, two sons, daughter, and yes, even our family pets challenge each other (excluding the pets) to drink the allotted number of glasses of water per day for adults. This number is reasonable for everyone.
The water requirements for children are calculated a bit differently. A child's water intake tapers upwards according to age. For instance,
A child five to eight years of age need to drink about five eight-ounce glasses of water per day.
A child nine to twelve years of age needs to drink around eight to ten glasses of water per day.
A child 13 years of age and up needs about eight eight-ounce glasses of water per day.
Some medical experts say that a child should drink water according to their ages. For example, two-year-olds need two eight-ounce glasses of water per day. Three-year-olds, three glasses and so on.
Mom and Dad Are Coffee Geeks
The dad in our family counts coffee in his allotment of water per day. And, if that is not funny enough the kids think they can count soda pop into their allotment of daily water. This mom refused to buy any more soda until the kids showed her they drank their allotment of water. Some medical professionals claim that coffee, soda, and such beverages are good hydration drinks and can be added to the overall fluid requirements. Mom says, "Use your common sense, you know what is good and not good for your body and soda is on the list of beverages to avoid.
Mom, being a nurse knows better and quickly removes all soda and allows dad and herself no more than two cups of coffee per day. Of course, she says, we allow ourselves more, but we drink one eight-ounce glass of water for every cup of coffee beyond our allotted two cups. This mom quickly tries to educate everyone in the family on the importance of drinking water and healthy optional hydrating beverages.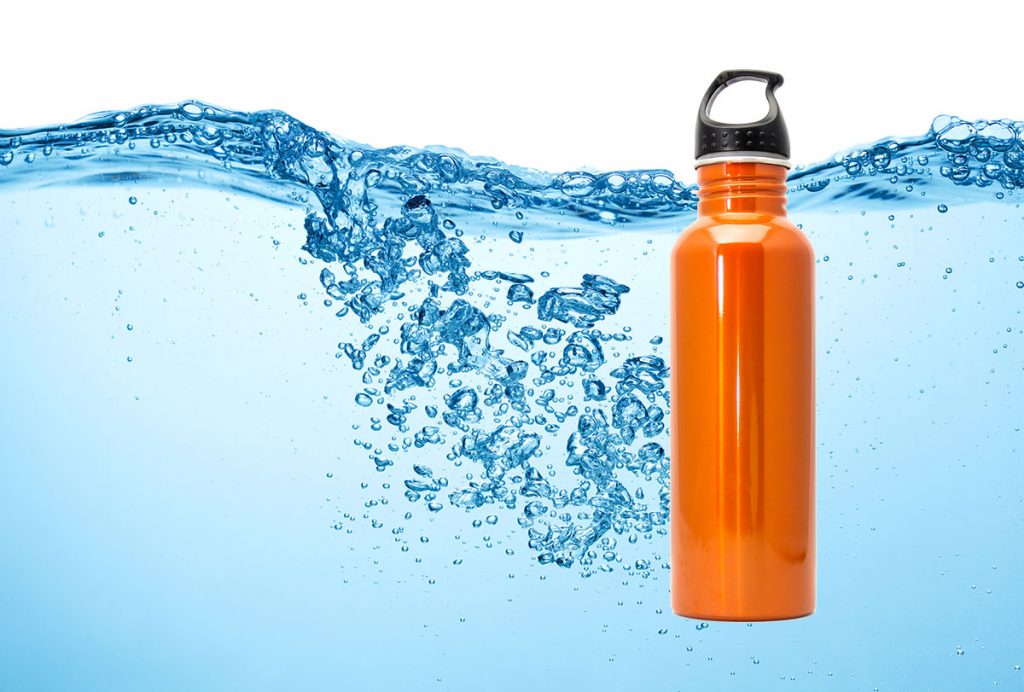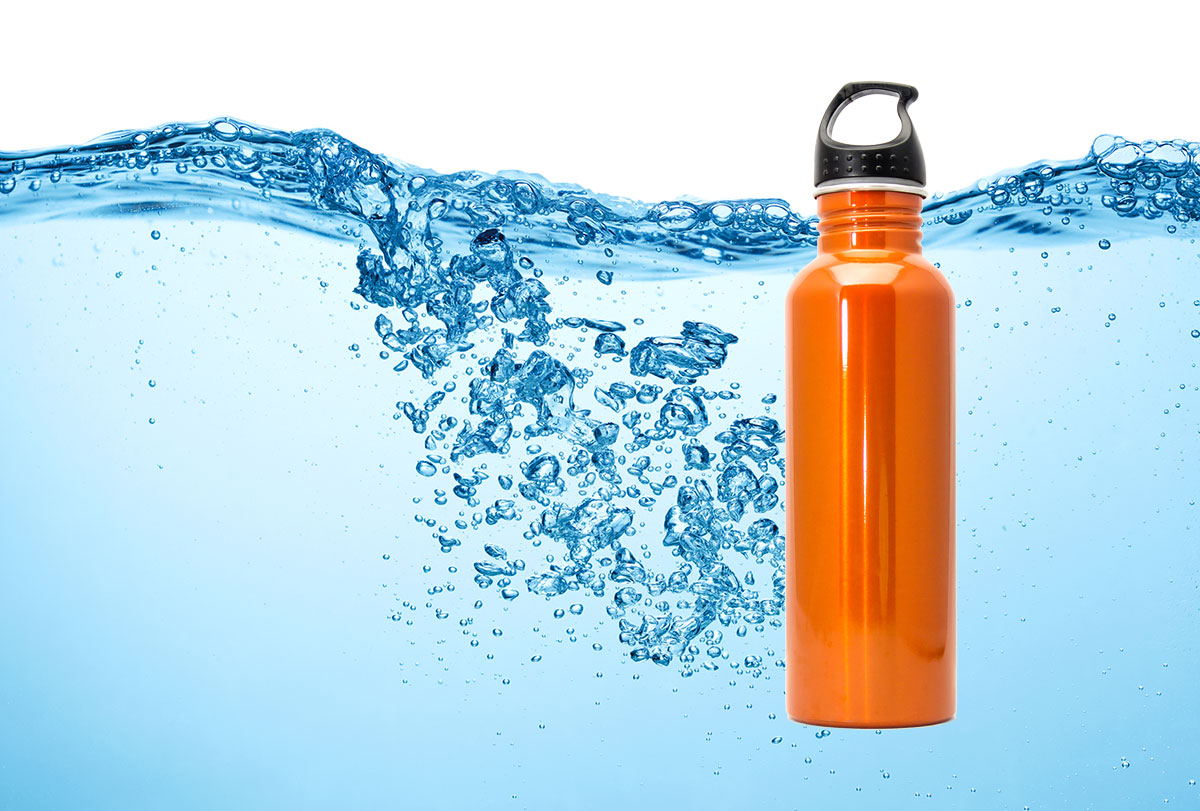 Coffee is a natural diuretic as it removes the water from your body. If you want to become dehydrated quickly, drink just coffee all day like mom and dad sometimes do and forego the water. In mom's opinion, there is no nutrition in soda or coffee.
*There are instances where the normal eight, eight-ounce glasses of water are contraindicated such as in the event someone has kidney disease, cardiac issues, or the doctor limits the person's water intake. In these cases drink water in the amounts that the doctor recommends.
I will be the first to admit that I do not like plain water. Our whole family has a difficult time drinking water in the amounts that are recommended because we just do not like water. However, there are still options so that we can continue to hydrate our bodies as needed. If you have a difficult time choking down water try these options.
Mom enjoys flavored, non-carbonated water or lemon water with Stevia. Research finds that lemon water makes you feel fuller, hydrates, increases metabolism and helps to decrease pounds.
Dad enjoys flavored water packets.
Our daughter likes plain lemon water. She has found that lemon water is contributing to some weight loss. She says her skin looks clearer and her hair is taking on a great shine.
Our sons, both enjoy drinking a mixture of energy drinks, flavored water, and beverages such as Gatorade, or G drinks.
Other healthy options include,
Coconut Water
Aloe Water
Maple Water
Watermelon water
Pure Spring Water
Vitamin Water
Gatorade
Milk
There are negatives to drinking too much water such as water intoxication. Too much water removes too much of the electrolytes in the body like sodium, potassium, and magnesium. An electrolyte imbalance can cause health concerns like heart irregularities.
Not drinking enough water also causes health problems such as an electrolyte imbalance and dehydration. Possible symptoms of dehydration include headache, dizziness, tiredness, blurred vision, dry eyes, muscle cramps, fever, dark-colored urine, and death if dehydration continues.
Adequate fluid intake is easy when you chose healthy beverage options that you enjoy drinking. Drinking adequate fluids every day contribute greatly to enhanced health and wellness.

Red Wolves See Population Boost as 8 Animals Are Released Into the Wild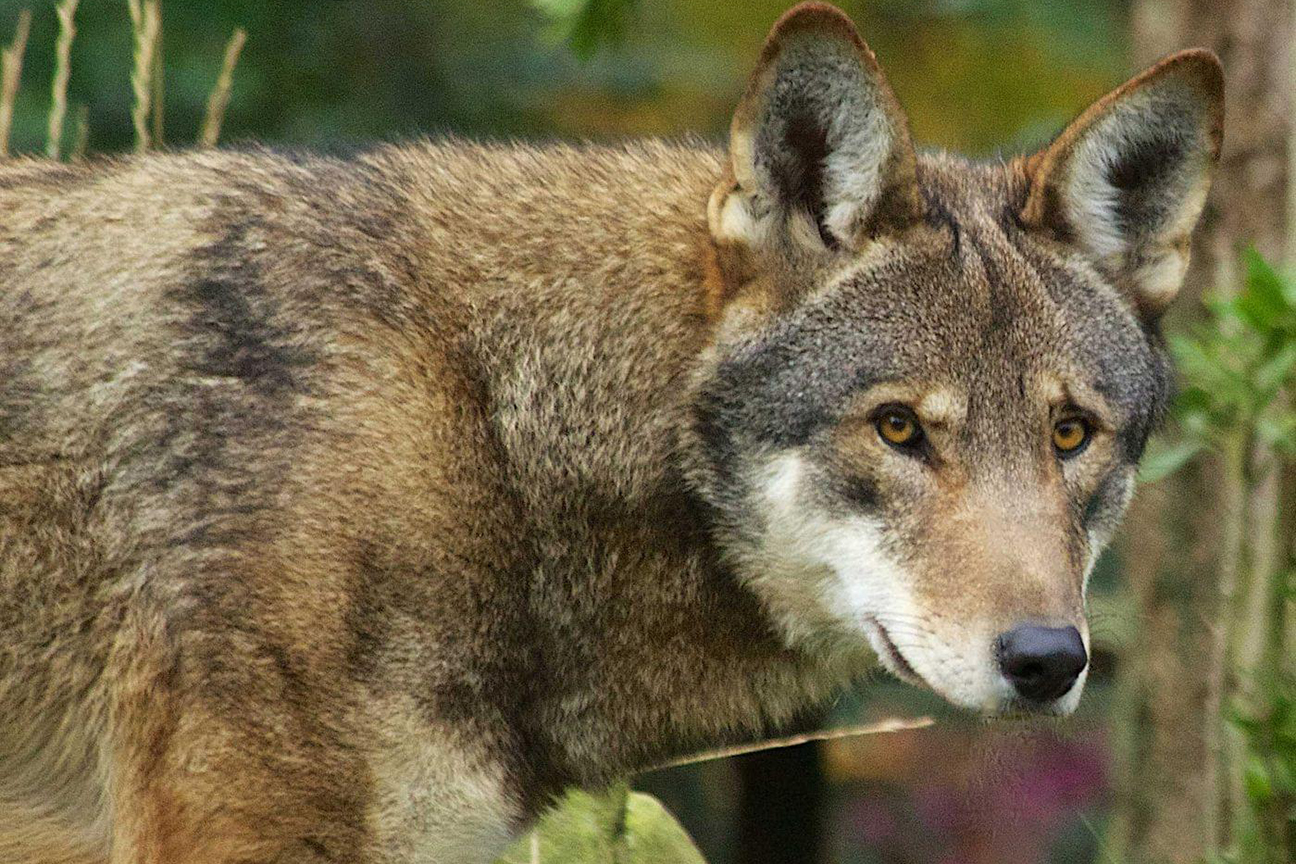 The red wolf is a striking canine endemic to the southeastern edge of the United States. As an intermediary between the common coyote and the gray wolf, the red wolf is known for its distinct size and color patterns. A contentious member of the canine debate, the red wolf is considered critically endangered as recognized by the Endangered Species Act of 1973.
While population numbers have been dwindling since the act was proclaimed, there has been some positivity to embrace in recent years. A recent court order mandated the release of eight red wolves into nature, a decision put in place by the Southern Environmental Law Center as it worked with conservation groups throughout the nation.
Urging Positive Momentum in Conservation Circles
Critically endangered since 1973, the red wolf, unfortunately, falls to the back of the pack when it comes time to have a national conversation about conservation. According to Ron Sutherland, a member of the Wildlands Network environmental group, this recent proclamation by the court to release the eight wolves was a massive step in the right direction. Sutherland said that he hopes for the Fish and Wildlife Service to start working again with the people of North Carolina to resuscitate the red wolf population.
John Tirpak is a mother prominent voice in the conservation movement geared toward supporting the red wolf population. Tirpak works as the Associate Regional Director of Ecological Services at the Fish and Wildlife Service. Through his efforts, Tirpak hopes to help craft an 'implementation plan' based upon established recovery goals to help bring the red wolf back from the brink.
Releasing Red Wolves to Nature
Our latest story of conservation in North Carolina is centered on four red wolf pups that were born at the Akron Zoo. These wolves were then placed within a den at the Pocosin Lakes Wildlife Refuge on the eastern edge of North Carolina. This was done as a proponent of pup fostering, a successful method that helps to prime young pups for re-integration in nature. With a success rate hovering near 100%, pup fostering is one of the primary conservation measures put in place to help bring red wolves back.
Unfortunately, pup fostering can be difficult work. The puppies have to be relocated before they reach two weeks old because their eyes are still closed. With closed eyes, a quick move allows wolves to acclimate with their new litter-mates as they resemble the smell at that age. To properly tackle this process, zookeepers, biologists, and volunteers must work as one across the nation.
Joe Madison serves as the Director at the Red Wolf Program in North Carolina. As the leader of the project, Madison got to watch as the wolf mother moved its foster pups to a new location with the rest of its litter. From then on, scientists have been tracking and monitoring all of their movements near the den.
Tragically, red wolves would be labeled as officially extinct in the 80s. From that point forward, people like Madison and Tirpak were vital in bringing breeding pairs back to the country. In 1987, four breeding pairs were bred from the original 14 animals held at the Alligator River Wildlife Refuge. This would lead to the 'rewilding' efforts that we see today.
Right now, Joe Madison is focused on his Prey for the Pack initiative to support landowners in improving their property. In exchange, these same landowners will allow red wolves onto their land to live in peace and quiet while the fostering and rehabilitation process continues unhindered.