Common Sense Solutions To Remain Hydrated Every Day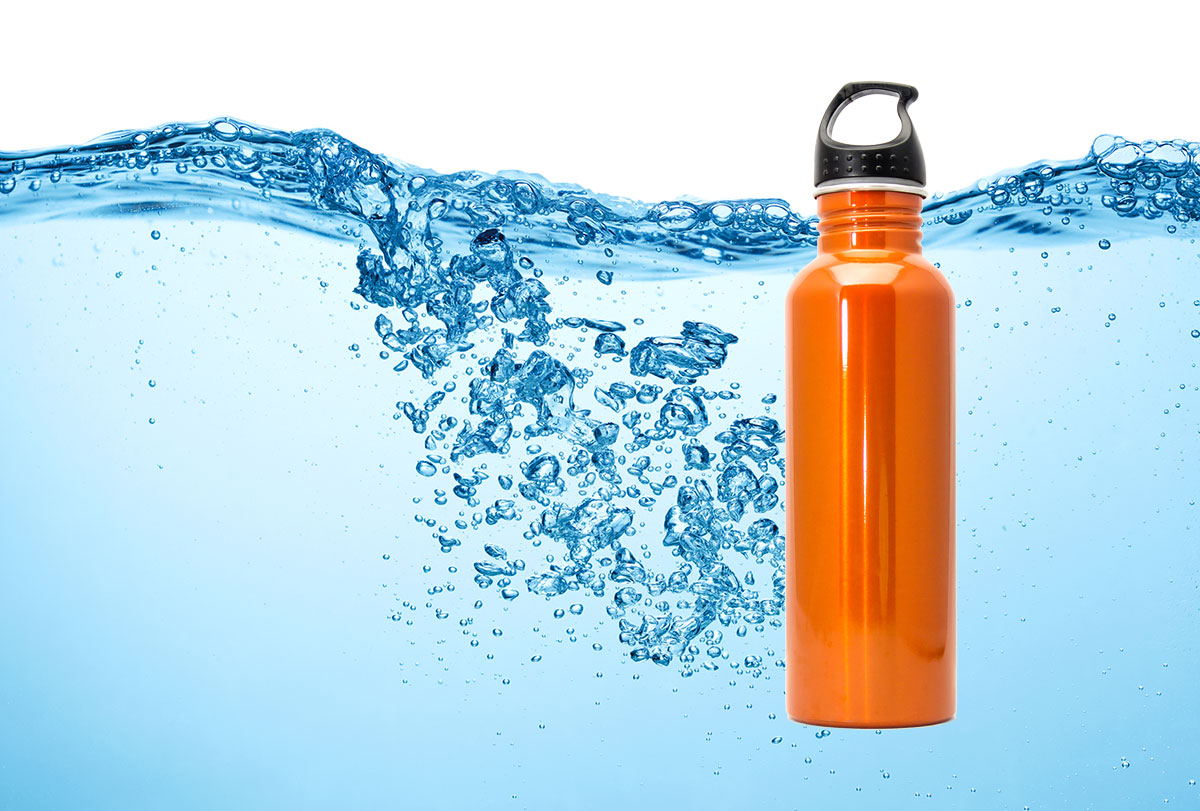 Have you heard that your body is made up of 50%water? This perhaps is the reason why you need to drink at least eight, eight ounces of water per day. My husband, two sons, daughter, and yes, even our family pets challenge each other (excluding the pets) to drink the allotted number of glasses of water per day for adults. This number is reasonable for everyone.
The water requirements for children are calculated a bit differently. A child's water intake tapers upwards according to age. For instance,
A child five to eight years of age need to drink about five eight-ounce glasses of water per day.
A child nine to twelve years of age needs to drink around eight to ten glasses of water per day.
A child 13 years of age and up needs about eight eight-ounce glasses of water per day.
Some medical experts say that a child should drink water according to their ages. For example, two-year-olds need two eight-ounce glasses of water per day. Three-year-olds, three glasses and so on.
Mom and Dad Are Coffee Geeks
The dad in our family counts coffee in his allotment of water per day. And, if that is not funny enough the kids think they can count soda pop into their allotment of daily water. This mom refused to buy any more soda until the kids showed her they drank their allotment of water. Some medical professionals claim that coffee, soda, and such beverages are good hydration drinks and can be added to the overall fluid requirements. Mom says, "Use your common sense, you know what is good and not good for your body and soda is on the list of beverages to avoid.
Mom, being a nurse knows better and quickly removes all soda and allows dad and herself no more than two cups of coffee per day. Of course, she says, we allow ourselves more, but we drink one eight-ounce glass of water for every cup of coffee beyond our allotted two cups. This mom quickly tries to educate everyone in the family on the importance of drinking water and healthy optional hydrating beverages.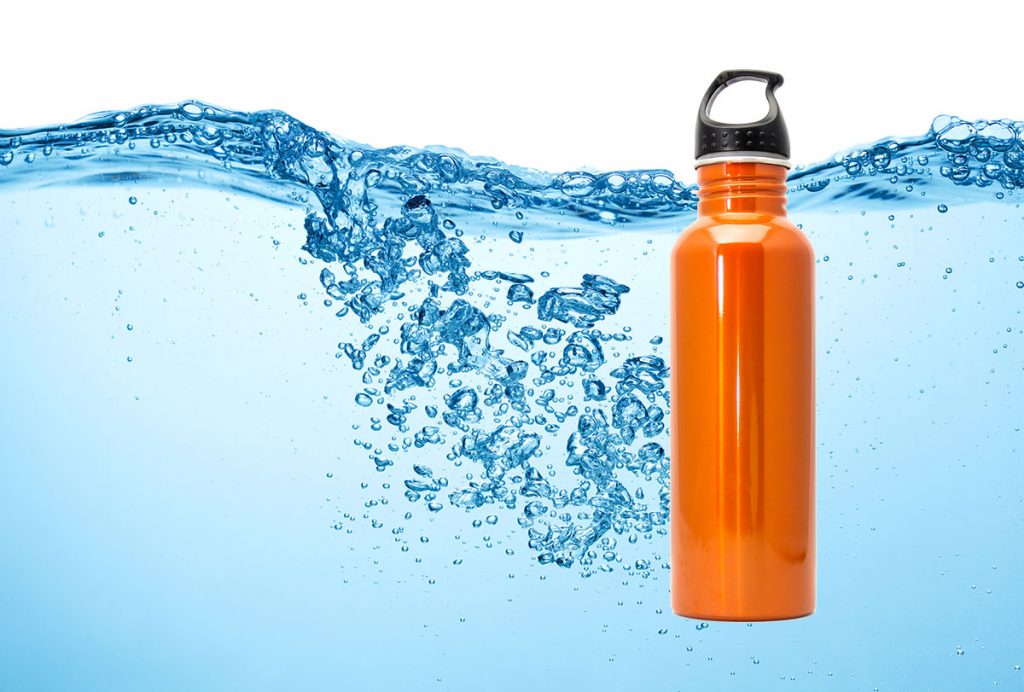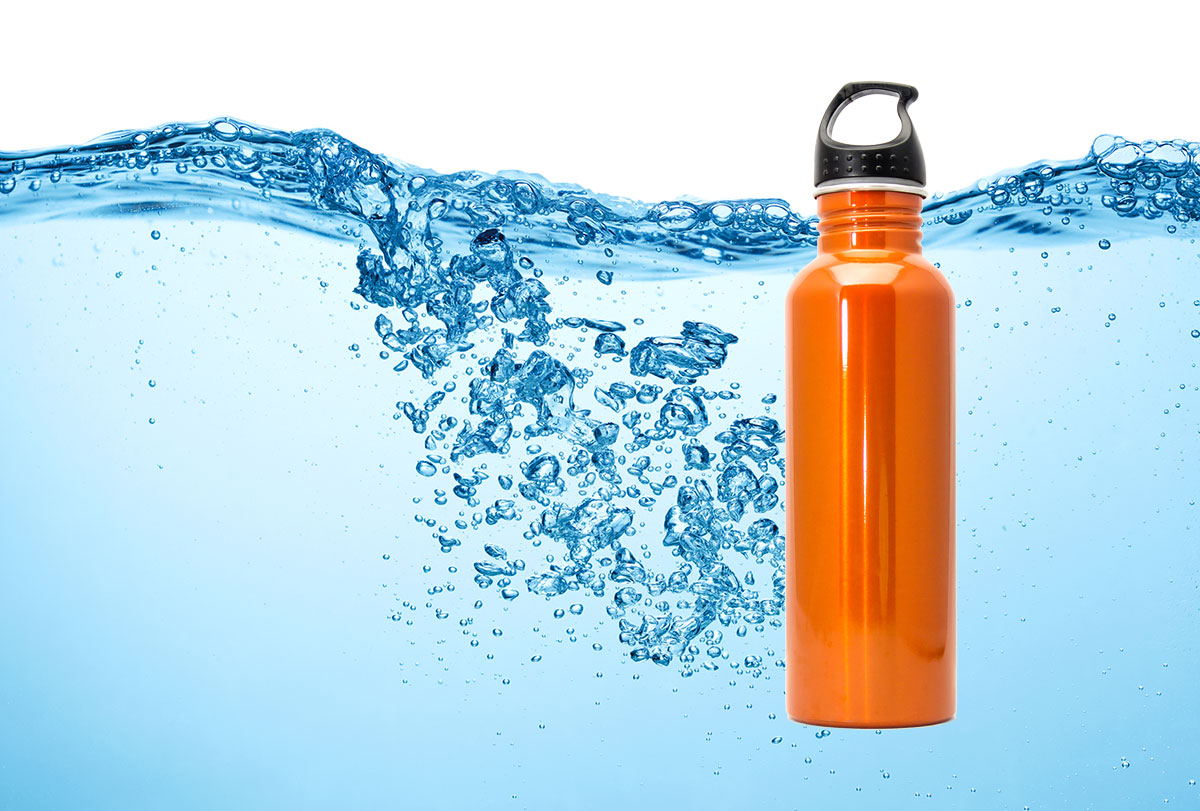 Coffee is a natural diuretic as it removes the water from your body. If you want to become dehydrated quickly, drink just coffee all day like mom and dad sometimes do and forego the water. In mom's opinion, there is no nutrition in soda or coffee.
*There are instances where the normal eight, eight-ounce glasses of water are contraindicated such as in the event someone has kidney disease, cardiac issues, or the doctor limits the person's water intake. In these cases drink water in the amounts that the doctor recommends.
I will be the first to admit that I do not like plain water. Our whole family has a difficult time drinking water in the amounts that are recommended because we just do not like water. However, there are still options so that we can continue to hydrate our bodies as needed. If you have a difficult time choking down water try these options.
Mom enjoys flavored, non-carbonated water or lemon water with Stevia. Research finds that lemon water makes you feel fuller, hydrates, increases metabolism and helps to decrease pounds.
Dad enjoys flavored water packets.
Our daughter likes plain lemon water. She has found that lemon water is contributing to some weight loss. She says her skin looks clearer and her hair is taking on a great shine.
Our sons, both enjoy drinking a mixture of energy drinks, flavored water, and beverages such as Gatorade, or G drinks.
Other healthy options include,
Coconut Water
Aloe Water
Maple Water
Watermelon water
Pure Spring Water
Vitamin Water
Gatorade
Milk
There are negatives to drinking too much water such as water intoxication. Too much water removes too much of the electrolytes in the body like sodium, potassium, and magnesium. An electrolyte imbalance can cause health concerns like heart irregularities.
Not drinking enough water also causes health problems such as an electrolyte imbalance and dehydration. Possible symptoms of dehydration include headache, dizziness, tiredness, blurred vision, dry eyes, muscle cramps, fever, dark-colored urine, and death if dehydration continues.
Adequate fluid intake is easy when you chose healthy beverage options that you enjoy drinking. Drinking adequate fluids every day contribute greatly to enhanced health and wellness.

The little boy shares a special moment with a police officer during a protest rally for George Floyd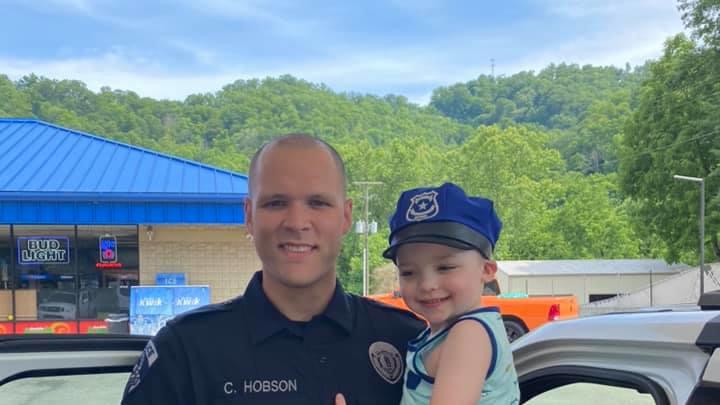 The ruthless killing of George Floyd has caused a thunderous uproar and rage throughout the world. In Winston-Salem, NC, hundreds of people gathered to protest against the killing of Floyd. They took to one knee for 8 minutes and 46 seconds that is the exact length of time former police officer Derek Chauvin had shoved his knee onto Floyd's neck which resulted in Floyd's death. The killing of George Floyd has become a symbol of injustice not only in American society but throughout the world. "Say no to racism" has been the most trending topic in all regions of the globe. In this particular incident, it was a black man who was the victim and this is not the only time it has happened. Several cases have occurred which demonstrated the lack of compassion and justice in the way law enforcement has dealt with individuals from minority racial groups.
Yolanda Williams Dickey, a resident of Winston-Salem, NC, was driving by the protest when she decided she wanted her family to be part of this protest as a sign of solidarity against discrimination against the minority groups. She went home to pick up her husband and son, who were glad they got a chance to be part of this historic protest. For her little son, Kamari it was quite the experience. He had never seen a protest rally before this. He saw a lot of anger and pain in the faces of the protestors. He could also see his parents being very emotional too. His parents had told him what the protest was about and how Floyd had been murdered. Kamari couldn't understand why the former police officer did what he did to George Floyd.
Kamari's attention went to the police officers on the sidelines. He watched them very closely as they stood by making sure there was no violence at the protest. Kamari had always wanted to a police officer himself but now his mother was concerned that after this incident, maybe he would not want to be one. Most of the toys that Kamari had were related to the police and he spent most of his days playing with them. He often told his parents that when he grows up he wanted to be a police officer so he could catch the bad guys. This unfortunate killing of George Floyd might have shattered the dreams of the little boy. At the protest, as the family moved closer to the police officers, Kamari approached Sgt. Dan Battjes, who was sitting on his motorcycle.
Kamari formally introduced himself to the police officer, who was very kind and friendly to the boy. After a few minutes of talking, Kamari said goodbye to the officer by a friendly fist pump. While the citizens of the country are demonstrating against the police and there is an unbelievable level of anger toward law enforcement, this little boy kept no hatred in his heart. The innocence of the little boy showed the resilience of the American community. One incident cannot dismantle years of peaceful coexistence. Yes, there have been cases where the minority communities have been discriminated and there should be strict actions and reforms against such incident but Americans still need to live together. The dream of Kamari to become a police officer might still be alive. The question remains, is the dream of a multi-racial America living with each other with love, compassion, and tolerance still alive? Only time will tell if this dream is alive.