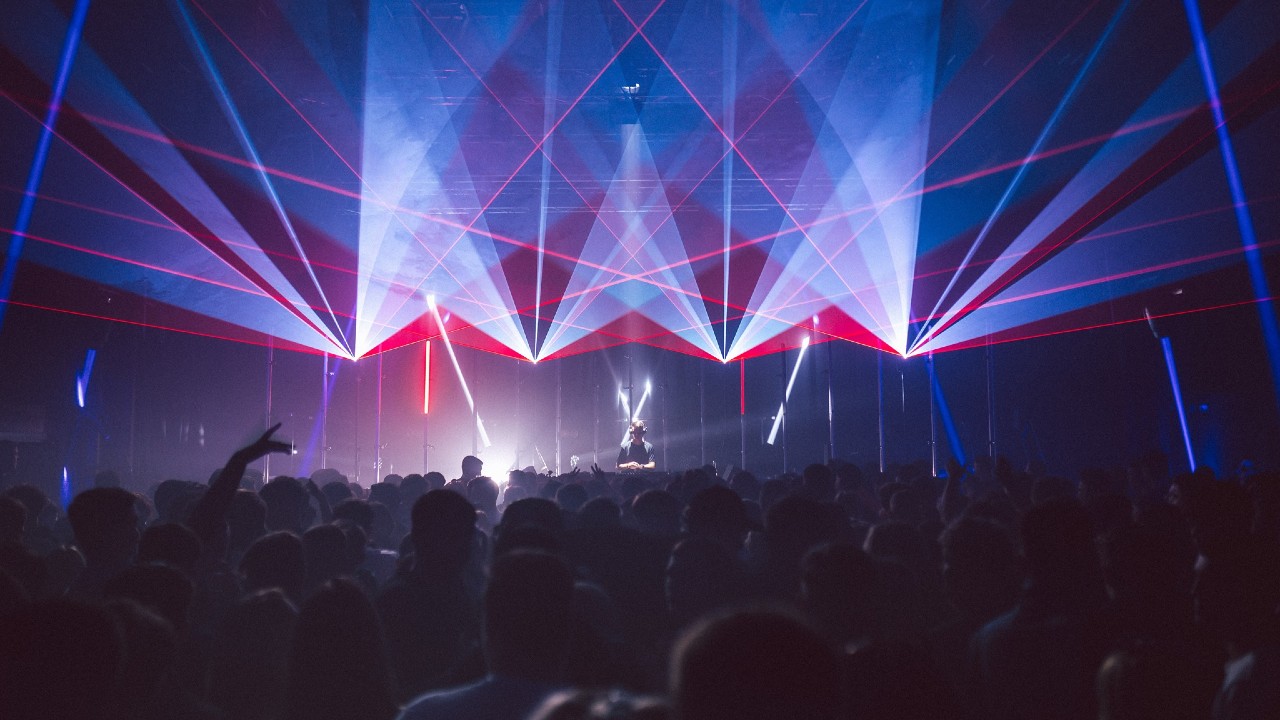 Club Patrons' Energy Being Harvested in Glasgow as Pilot Sustainable Project
In recent years, different private and public entities have been unleashing their creativity to develop environmentally sustainable projects.
Many look forward to displaying their projects at the annual environmental conferences in a bid to lead the charge in whatever department their focus is aligned.
This year might be a shocker for many, as a team from Glasgow is using energy gathered from its patrons and staff members to create its electricity. Sounds strange? It's a fact. Pretty soon, you might all be supplying power to multiple business entities across the globe.
This year's COP26 climate symposium will take place in Glasgow, beginning on October 31st. As a result, we can anticipate the Scottish municipality to launch many innovative sustainability programs in the following months as the light shines on it.
The iconic Glasgow club SWG3 will be piloting an innovative method that attempts to produce electricity from its dance floor to run the establishment more efficiently, according to a recently announced initiative.
The device, dubbed BODYHEAT, captures the energy generated by workers and patrons inside the facility and transforms it into a primary energy source and cooling outlet. The plan's test run comes as the world's first component of the UN-backed summit.
According to a statement on the club's website, "BODYHEAT uses heat pumps and liquids to absorb the enormous quantities of human heat generated by SWG3's attendees, sending their cumulative energy into dozen 150m-deep boreholes drilled underneath the venue."
The captured body heat can subsequently be transformed into energy, allowing the lights to stay on and the music to play all night. It's also possible to store the heat for months until it's needed. SWG3 predicts that the project could save 70 tonnes of co2 emission per year from previous yearly attendance data.
Because the club is always at capacity, many people anticipate that the project will be successful. Reports around the globe are that many nightclub operators and other business establishments are keen on seeing how this plays out.
A positive result could see many of them revamping their business to see how they too could save on energy costs while playing their part in protecting the environment.
Now, if that's not news to get the adrenalin pumping or make you dance, then what is? In the meantime, all eyes are on Glasgow to see if this project will revolutionize how we harvest energy.
Father+Kids Time Increases in Modern Years Versus Prior Decades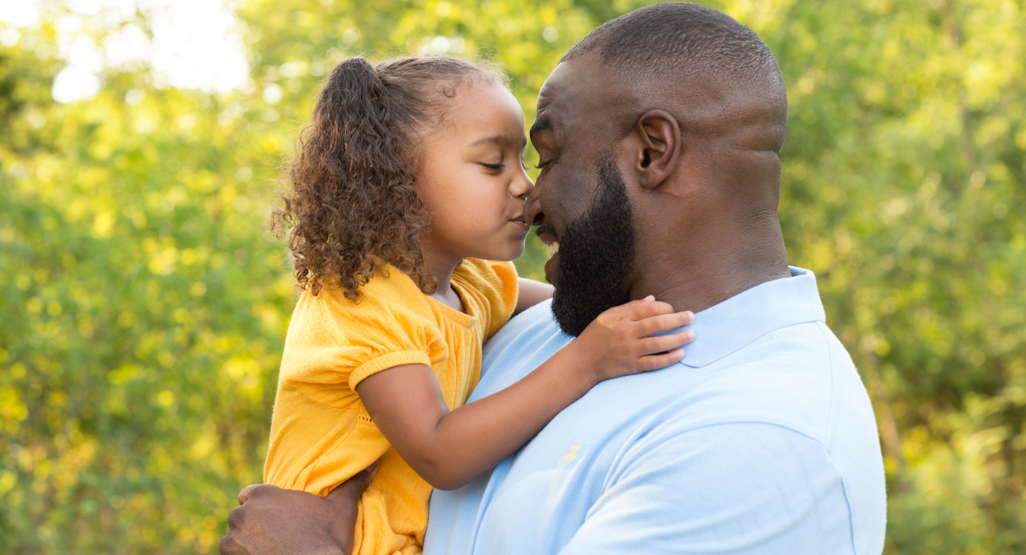 The typical pattern of a father's relationship with his kids in the past decades has been a distanced one at young ages to develop into a closer stabilizing contact as kids go into their later teens and become young adults. That pattern has been around for decades. And prior to that, kids barely had a relationship at all with their fathers until adulthood altogether. However, in recent years, a very different trend has developed. Young fathers are spending an incredible amount of time with their kids, far greater than ever before, which is a huge paradigm shift.
A Father's Role
Psychologists and educators have long premised that a father's role is a critical component to raising a child. For many households, the primary caregiver and role model for decades has been the mother, either because of a distanced father or no father figure at all. Many social scientists have also attributed society's woes to the same issue as well. Whoever is right, they all agree on one point – a father figure has an impact on how kids grow up and see the world around them, just as a mother does.
Ground-Shift in Father Involvement
In the last few years, studies and researchers have noted fathers are not just increasing their time with kids, they are tripling it. The energy involved and activities have gone through the roof, from very early basic care such as diaper-changing to behavior and norms development as kids grow older. Everything from feeding to school and homework support to guidance has been getting invaded by the presence of more and more fathers. The mothers generally aren't complaining, given the amount of work involved anyways.
Millennial fathers in particular have a very different view of their role in a family, quite a contrast from their fathers and grandfathers, who were distant at best or not present at worst. It's not a perfect world though; Millennial fathers are still dealing with many of the same issues as their predecessors, including marriage challenges, divorce and child support differences. Nonetheless, they actively want to be involved with their kids, especially at young ages. And the involvement is not gender-specific either. The stereotype was that fathers focused on their sons the most. Millennial dads, however, are spending an incredible amount of time with their daughters as well, as well as redefining cultural rules about which gender does what work. Dishwashing, cleaning, child-rearing and clothing aren't just a mother's role in their minds. And their kids are learning this different perspective firsthand.
Recent Years Pushed Fatherhood Change Over the Top
2020 and the COVID pandemic really pushed things over the top as well. The fact that so many people had to work from home and remotely gave fathers far more exposure and time with their home life and kids. And that seems to have made an impact. Now, many are questioning why they can't continue to keep working remotely and still be involved with their kids at home. How well that change sticks will depend on employers accommodating the shift or fighting it with demands to return or pay cuts for working remote.