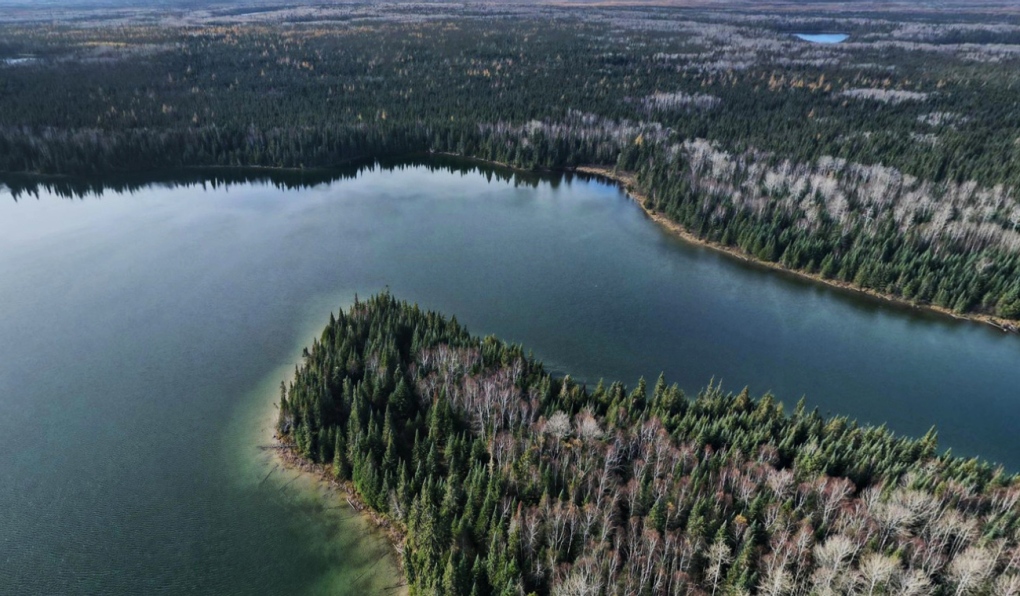 Canada's Biggest Private Conservation Project Just Launched
The business of conservation usually involves land. By securing and protecting specific zones, wilderness or roaming areas for wildlife can be preserved, giving them a sanctuary from development. So, it's been a common strategy for many conservation groups to get into the real estate business with the intent of securing, owning and protecting wilderness areas with one of the most capitalist of protections, property rights.
However, in 2022, the definition of what a conservation project should be has been redefined entirely by what will turn out to be Canada's largest conservation effort located in northern Ontario. The National Conservancy of Canada spearheaded the Boreal Wildlands Project, in partnership with Ontario Province as well as Canada's national government agencies for the environment. The project involved will cover a region including 1,300 kilometers and 100 individual lakes. In between those boundaries, it includes dozens of rivers, shores, creeks, streams, forest, meadows and many other wilderness zones typical of greater Canada. The full boundaries of the project reach 1,500 square kilometers in total, and it easily outsizes the city of Toronto in comparison.
From the National Conservancy's perspective, much of the area included is under critical stress and, without protection, will likely die off permanently. The property involved was originally forest harvesting land owned by Domtar. The company liquidated the holding at a discount so that it could be afforded by the National Conservancy. To date, $46 million has been covered, and a remaining $13 million remains on the balance due.
The area was for years a resource production zone for wood pulp that would in turn be used to produce paper for the Ontario markets. However, in the last 10 years or so the area has been left untouched. Given the unlikely possibility that harvesting was going to restart any time soon, Domtar decided it was a smarter business move to cash out. Domtar not only gets the goodwill benefits from being involved in the conservation project, it also realizes far strong bonds with government agencies that will likely return dividends later in the future.
For the Nature Conservancy, taking on the 1,500 kilometer project will be its biggest venture yet. Two-thirds of the zone is already under active conservation protection, and the remaining third is in negotiation with local municipalities also affected by the change. Ideally, many want to see results from eco-tourism as well as balancing interests with indigenous rights to the region as well, such as the Constance Lake First Nation.
On the government side of things, regulators are watching the deal given that it is technically entirely private side. The government expects to see a continuing partnership with the Conservancy in the matter going forward, and the Province is interested in the creation of parks as well in the future.
Gloucester Getting Rainbow Square Design by Talented Artist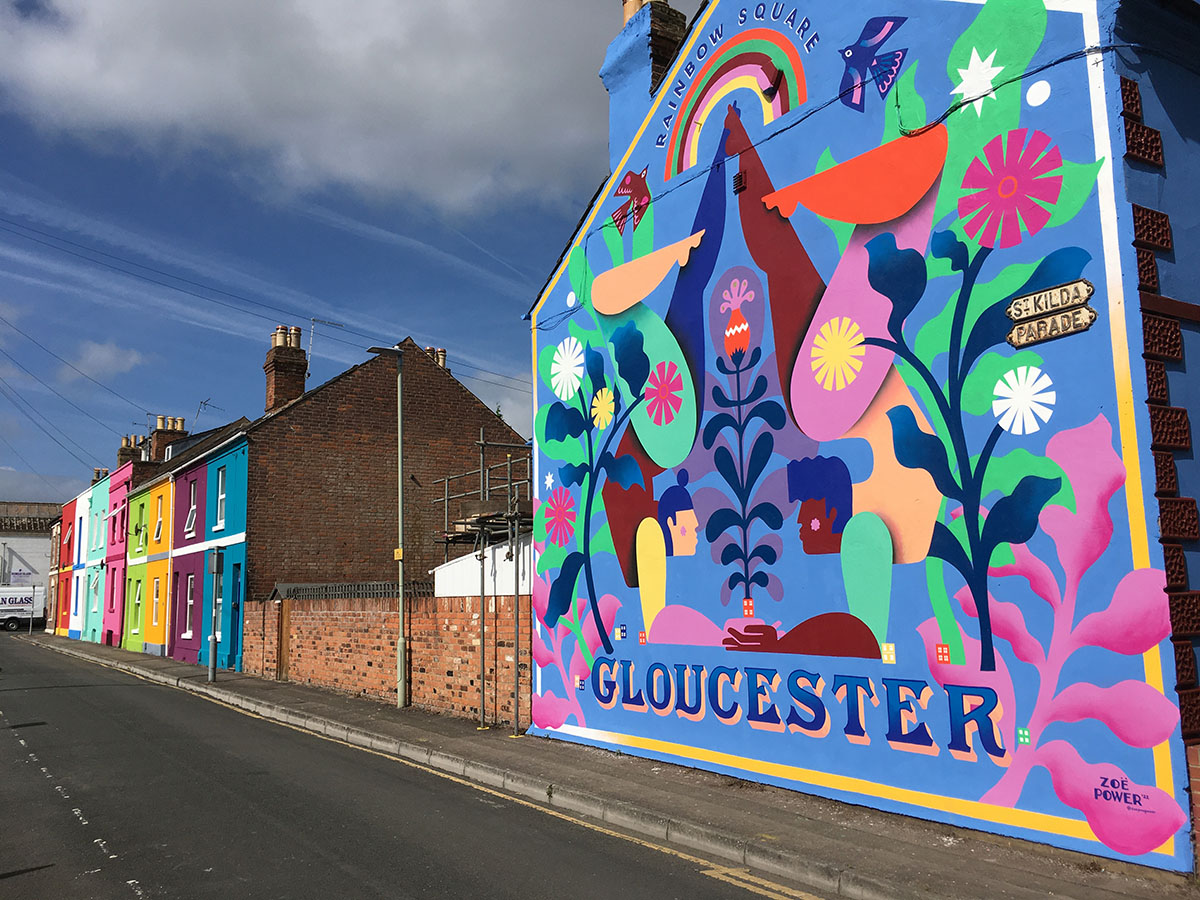 Sometimes a town just needs a little color to bring some life to it or add some new vibe. In this case, it's a lot of colors but beautifully done.
Read on to learn about how a talented artist is transforming a section of Gloucester, one building at a time, and how it has turned the area into a sea of colors that will leave you in awe.
A resident who is also a businesswoman is creating a rainbow square by painting the houses in the neighborhood.
Tash Frootko has been the driving force behind Gloucester's Rainbow House. On St Mark Street, you'll find Rainbow Street situated there and is named for her.
To make a rainbow square, her crew will paint a total of 25 homes on three adjacent streets over the month.
I want to create an environment where people may have the finest possible quality of life and be truly happy, says Tash.
Tash was captivated by Gloucester when she first arrived there over a decade ago and has since made it her home.
When she's not working on her project, she enjoys spending time with her family. Whether it's refurbishing an ancient building or changing the aesthetic of a street, she remarked, "I am a tremendous enthusiast of everything colorful."
It makes perfect sense to me to improve the appearance of the main roads on which I own property. However, now it also makes sense to improve the appearance of the streets surrounding where I have real estate. I love the city."
Together with Eloisa Henderson-Figueroa and Zoe Power, she's working on a new project.
Eloisa and Zoe are currently working on two massive murals that will serve as a visual connection between the rows of brightly colored homes.
As Eloisa explained, "We were chatting to the land owner and I sent him a couple of drawings, and originally he was like no, this is a little too much for me. However, we ended up persuading him and he adores it now!"
In one of Tash's transformed residences, Rushelle Archer lives with her family.
"I'm in love with it," she said.
We wouldn't have had the courage to open up to each other had it not been for Tash.
A tourist attraction is something Tash hopes to see happen with the rainbow houses in the city. Already, the project has been receiving a lot of attention and may become a picturesque tourist destination.
After all, many people love uniqueness, and there are certainly some Instagram-worthy areas in this square.