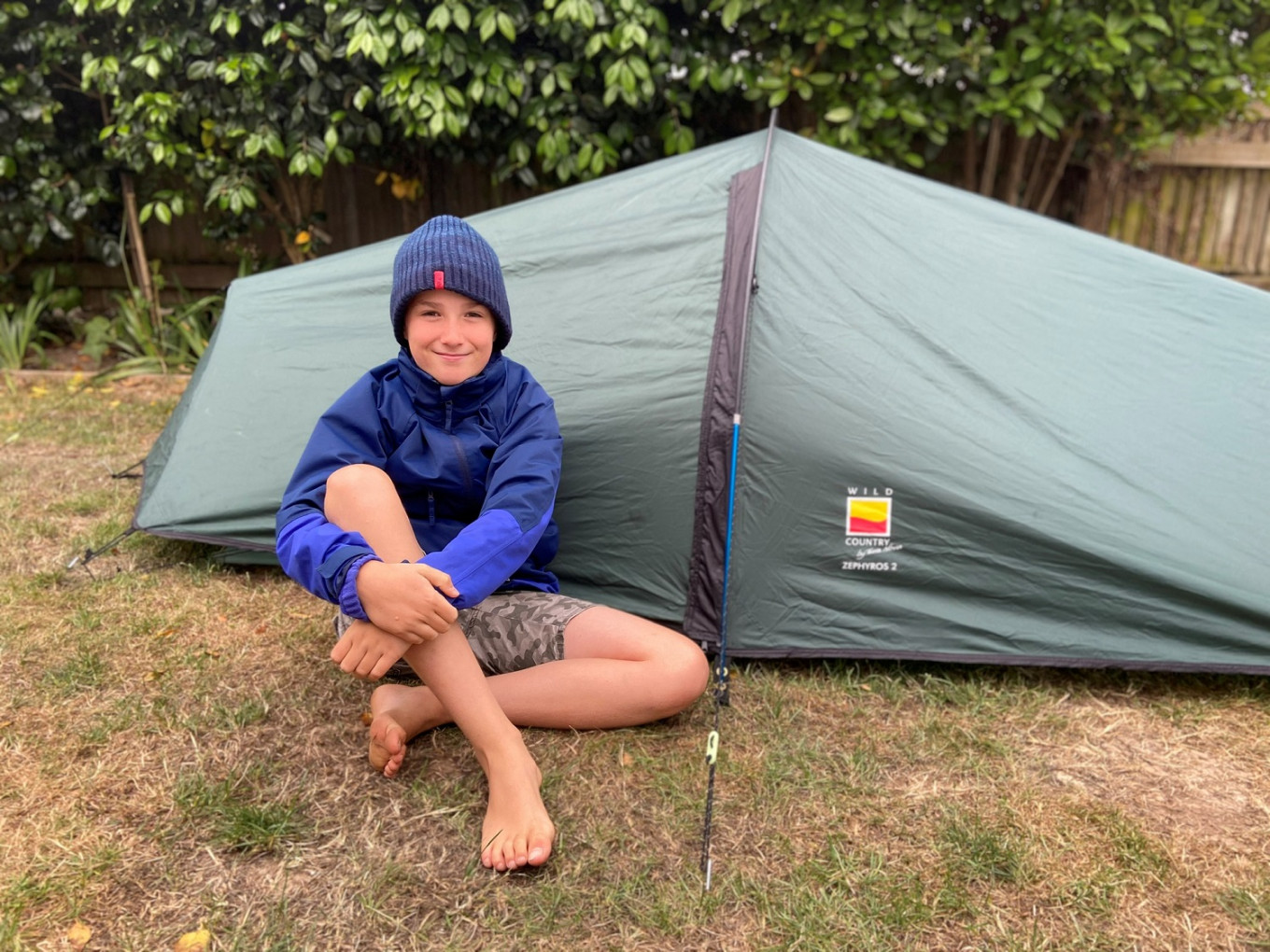 British Boy on His Way to Earning a £1 million for Hospice, Camping Outdoors
Many children have been developing the art of giving from a very young age. Some give because they saw their family members don't, while others, like Max Woosey, an 11-year-old boy in the United Kingdom, give because someone he cared about died. He does not want anyone else to endure the pain and suffering or do so in a comfortable setting.
His friend was an elderly neighbor with a terminal illness who chose to remain home instead of getting professional care at the hospice. The pandemic impacted funding for the hospice, and it broke Max's heart. What he did next was mind-blowing. Read the heartwarming story of love, bravery, and community below.
After a dying man gave him a tent, a fortunate set of circumstances transformed Max into a staunch hero. His parents were helping to care for an elderly neighbor, Rick Abbott, who had terminal cancer just before the epidemic hit the UK last year.
They realized how critical it was that their neighbor's final wish, to remain in his own house, was granted by the local hospice in North Devon. Abbott presented a special present to Max just before his passing. Max said Rick gave him a tent and had made him promise to utilize it for an expedition.
Because a large number of the hospice's fundraising had been canceled and services had halted due to COVID-19, Max began camping in his new tent in the garden on March 29th, 2020, in the hopes of generating £100 for the hospice.
While waiting for the pandemic to end, he updated his fundraising page with updates from his plush toy animals. Max refused to come in from the outside as the lockdown restrictions drew on, and pleasant summer nights changed into harsh fall frost—and donations poured in.
"Thank you so much for all the donations," he wrote on October 12. I can't believe how much money I've managed to raise. I've decided to live in a tent for a year to see if I can save up enough money to reach £20,000."
The boy flew beyond that target, reaching milestones of 100 days, 200 days, and 300 days in a row. Digby, his dog, was more than welcome to stay the night with him and keep this Cub Scout warm.
His tent blew over during a December storm, but he re-pitched it, so he could check another day off his calendar. During Storm Bella's 70 mph winds, his father kept him company.
When the first tent sprung a leak, he had to acquire a new one. When the Christmas season arrived, his family decked out his tent with lights and Santa decorations. Perhaps he hoped to catch a glimpse of the red-suited man when his sleigh passed by while sleeping outside.
Max's mission drew nationwide and worldwide attention, and people asked him to camp in the vicinity of the London Zoo lion's den and the garden on Downing Street.
Recently, the kid from Braunton spent his 500th continuous night on an expedition that stemmed from a tragedy but resulted in more than $770,000 in donations from strangers all over the world for the life-saving treatment.
Young Teen Uses Make-a-Wish to Help Feed Homeless For a Year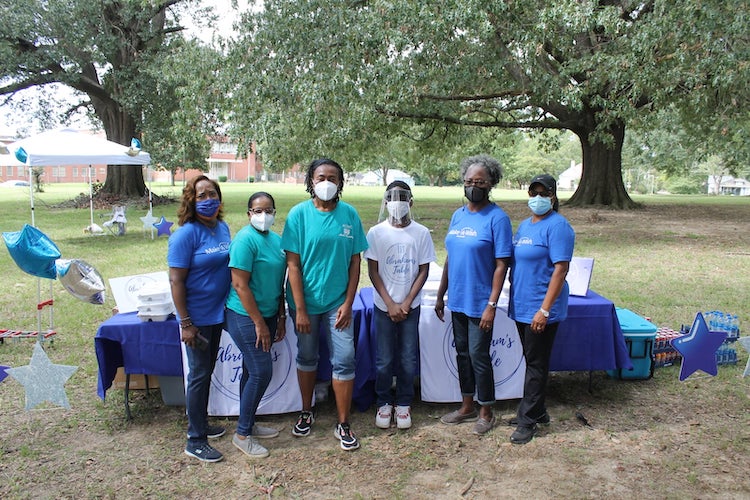 Talk about the latest gaming consoles or smartphones, and teenagers will go over the moon. You'd be surprised to know that there are a few exceptions, or at least one. Just recently, an ailing young boy had the opportunity to choose something exceptional.
What did he choose? He chose to ensure that, at least for the next year, as many street people as possible could have a nice, tasty, and healthy hot meal. Here's the story of a 13-year-old Mississippi boy named Abraham Olafbegi, with a big heart.
A bone marrow transplant was necessary for Abraham last year after he learned he had a rare blood disorder that required it. His transplant had been successful, and he was eligible for Make-A-Wish, an institution that gifts wishes to kids with chronic conditions, within a year of the transplant.
A lengthy wish was what Abraham desired, and he came up with a plan that he discussed with his mother. On the way home from a medical checkup, Abraham told his mother, Miriam Olagbegi, "Mother, I considered it deeply, and I'd like to help the starving," Olagbegi said. "Are you sure, Abraham?' His mom asked him. "There's a great deal you can accomplish; are you sure the PlayStation isn't an option for you?"
Abraham, unlike most teenagers, was not enthralled by the PlayStation. He was sure that he wanted to help homeless people.
Miriam said that Abraham's father agreed that it was a great idea. That's why we couldn't pass up the opportunity to teach our children the virtue of generosity.
During September, Make-A-Wish worked with Abraham to plan a free food distribution day in Jackson, Mississippi, using donated necessities. Abraham estimated that they fed approximately 80 people that first day.
"A few of the homeless people had returned to the area to spread joy by singing to Abraham and his family and thanking everyone after receiving a meal," he said. "The experience warms our hearts. Our parents taught us it is a blessing to serve others."
Still, Abraham's desire remains unfulfilled. Each month for one year, Make-A-Wish will grant Abraham's request to feed the homeless.
To feed up to 80 needy people on the 3rd Saturday of every month, the Mississippi chapter of the charitable organization is partnering with Abraham to identify local sponsors who can keep supplying the food they require. Two portions have already been provided by a local church and business, according to the narrator.
Abraham intends to continue feeding the homeless after his August 2022 has reached fruition. As he sees it, this effort could become a 501(c)(3) non-profit called "Abraham's Table."
The fact that we can carry on with this project excites us greatly. Because it's just so gratifying," Abraham's mother stated. "If I were living on the streets, I would hope that someone would remember me and then do something exceptional for me at some moment in time. My goal is to ingrain in my children a sense of gratitude for what they've received, and we do our best to do the same," she added.