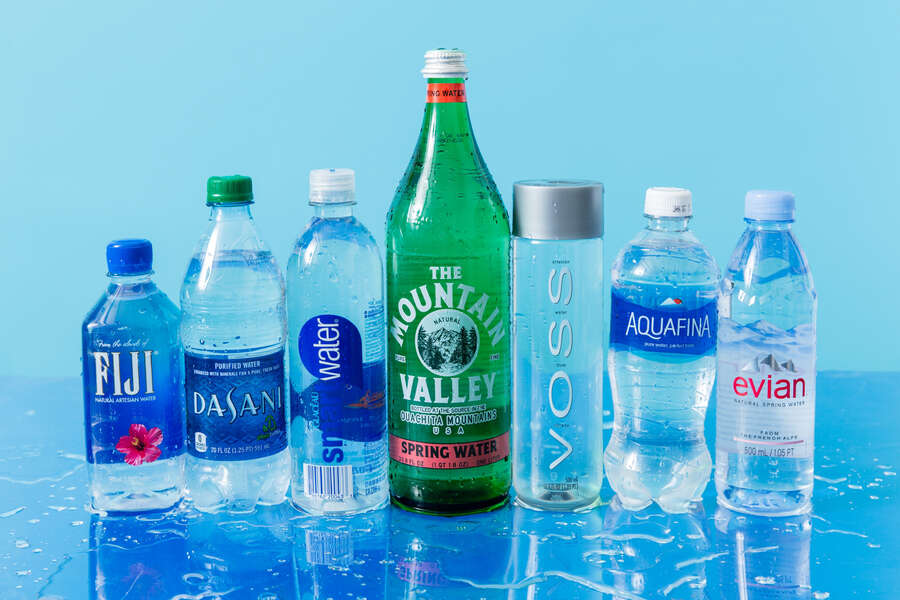 Bottled Water Ranked: See Which Brands Are the Best
Bottled water is a handy and portable method to stay hydrated on the go, but with so many brands to choose from, it can be challenging to know which ones to choose. To determine which ranked among the best, we evaluated all the leading water brands and examined their sources. The following is a ranking of bottled water companies, from worst to best: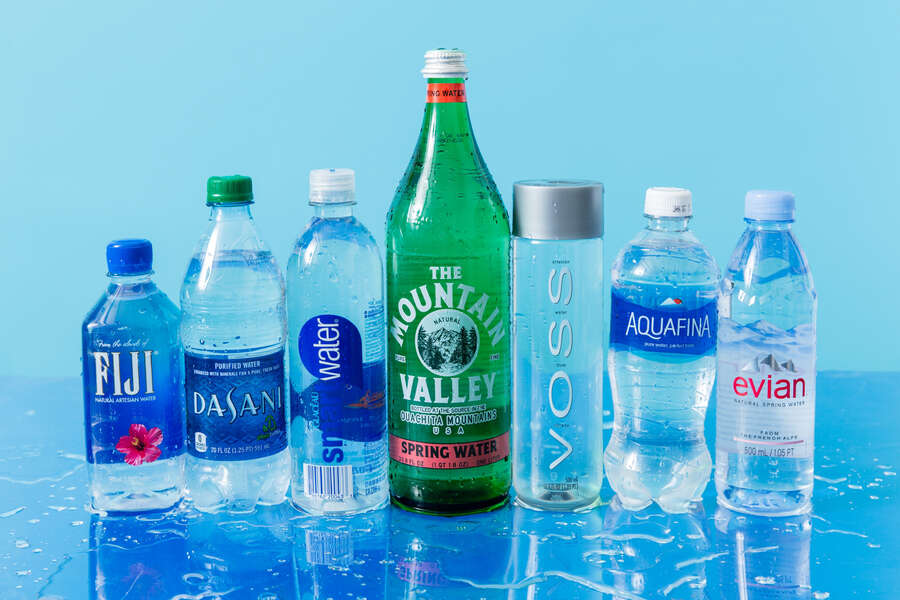 Worst: Aquafina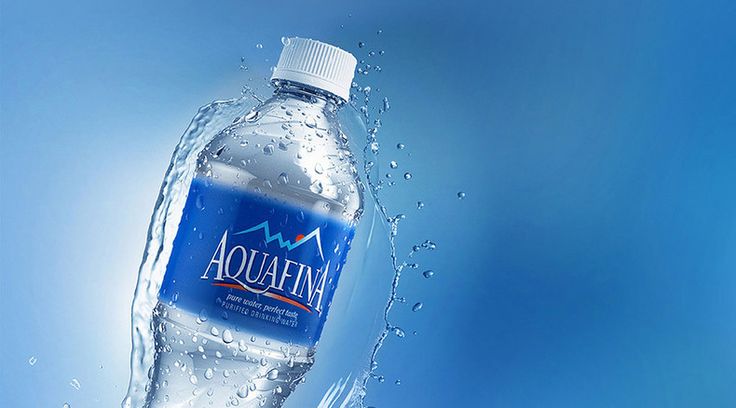 Owned by PepsiCo, Aquafina is a brand of bottled water. Many people don't know that Aquafina obtains its water from the same municipal water supply as tap water, despite the fact that it is widely accessible and reasonably priced. As a result, Aquafina ranks at the bottom of this list because it is basically just tap water that has been filtered and packaged.
Worst: Dasani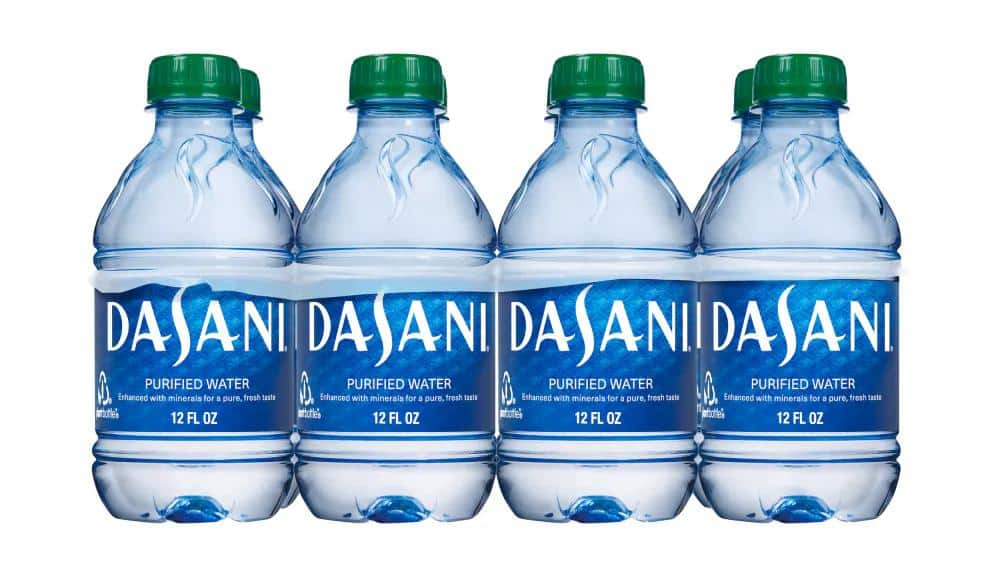 Coca-Cola owns the bottled water brand Dasani as well. Similar to Aquafina, Dasani obtains its water from the public water system and treats it with a special mineral mixture to make it taste more "pure." Drinking Dasani does not necessarily make it any healthier than drinking tap water, and some individuals have even complained about an odd aftertaste.
Worst: Crystal Geyser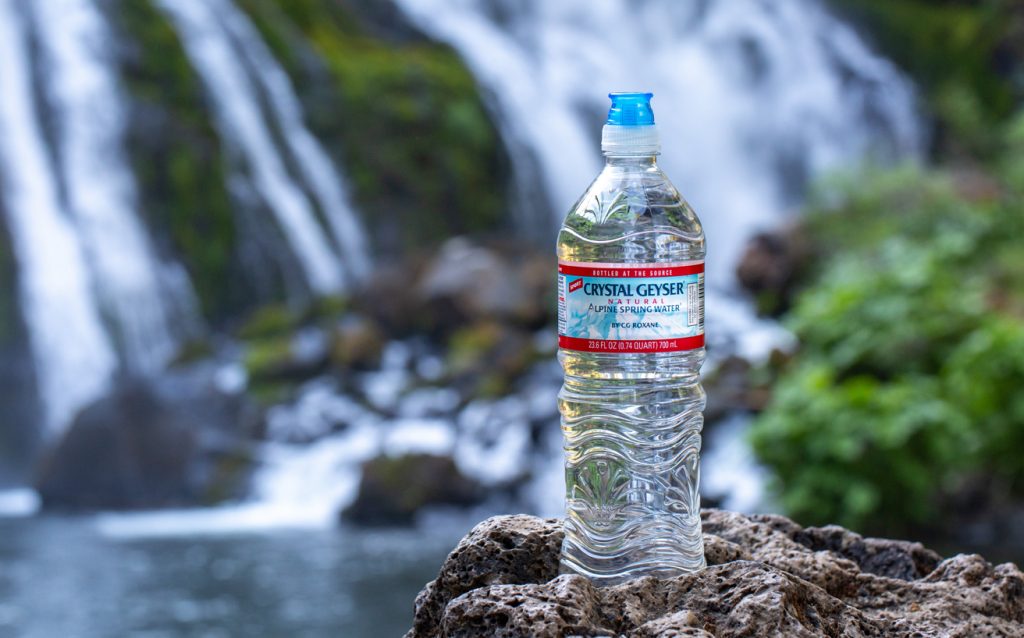 A brand of bottled water called Crystal Geyser gets its water from natural springs and aquifers. While this may appear to be a positive benefit, Crystal Geyser has already generated controversy since some of its water sources have been found to contain arsenic. The environmentally unfriendly packaging that Crystal Geyser uses, which is comprised of non-recyclable plastic, has also drawn criticism.
Worst: Nestle Pure Life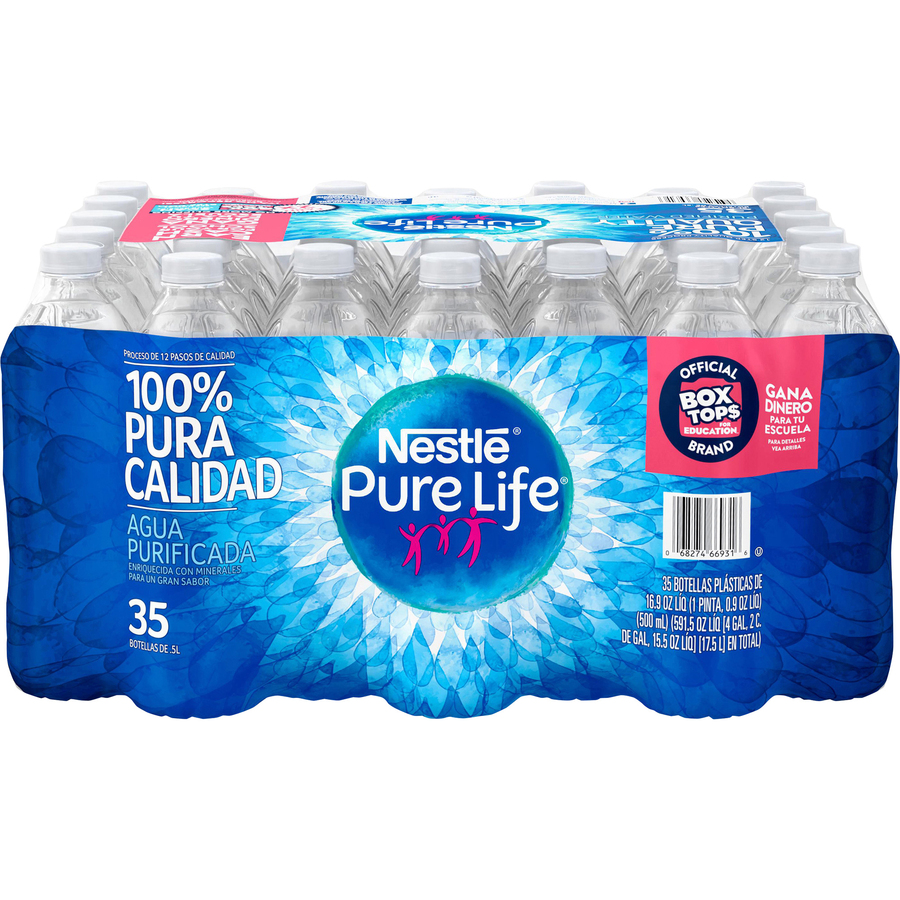 Nestle Pure Life is a brand of bottled water that sources its water from both municipal sources and natural springs. While Nestle Pure Life does use some filtration and purification processes to treat its water, it has faced criticism for its environmental impact, as well as for its association with Nestle, a company that has a history of unethical business practices.
Mixed Reviews: Mountain Valley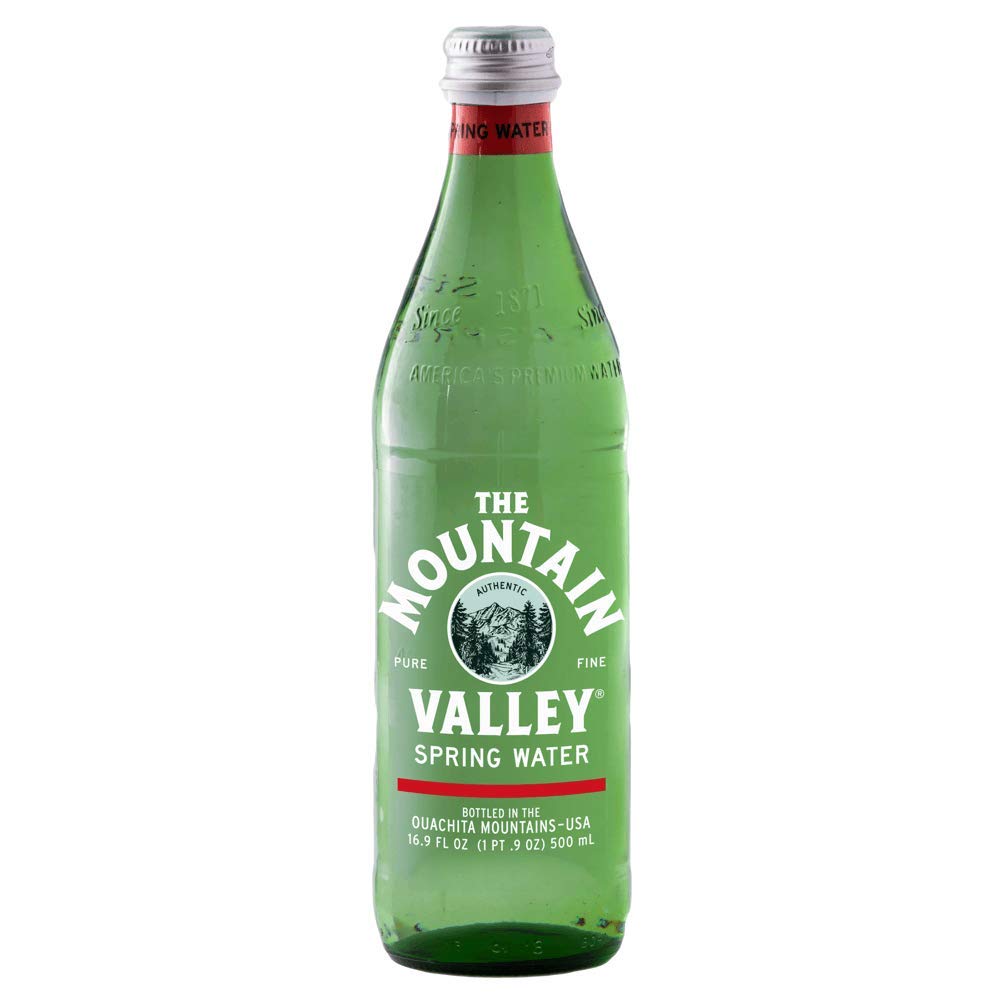 A spring in Arkansas is the source of the Mountain Valley brand of spring water. The majority of the time, it is of high quality and is packaged in robust, reusable glass bottles. It is, however, somewhat pricey and might not be available to everyone. Mountain Valley has a taste that some individuals believe to be a little earthy, which may not be too everyone's taste.
Mixed Reviews: Deer Park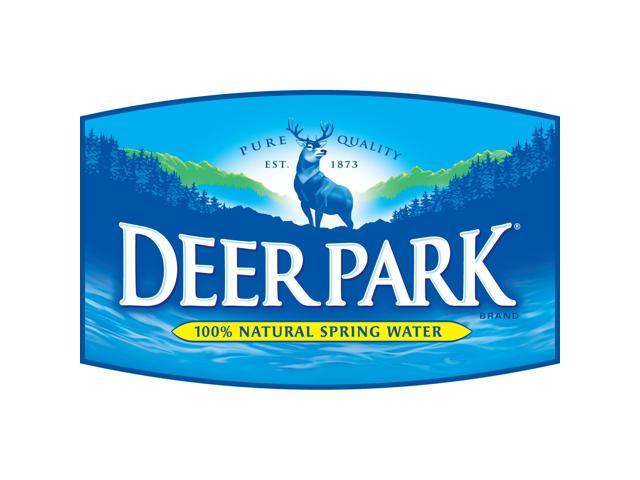 A variety of American springs are used to produce the Deer Park brand of spring water. Although it is frequently packaged in single-use plastic bottles, which might be bad for the environment, it is normally of acceptable quality. The business has additionally drawn criticism in the past for using water from Californian regions that are experiencing a drought.
Mixed Reviews: Ice Mountain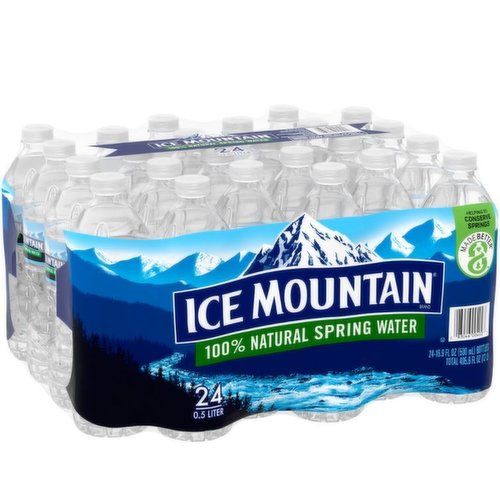 A brand of bottled water called Ice Mountain uses spring water that has been cleaned and is found in the Midwest. For those seeking a cool, hydrating beverage, Ice Mountain water is a popular option because of its crisp, clear flavor. Belinda Chang, a water sommelier, ranked Ice Mountain as one of the most neutral-tasting water brands she has ever tried. However, she did not like the aftertaste, noting it tasted 'mineral and pipe-like'
Mixed Reviews: Icelandic Glacial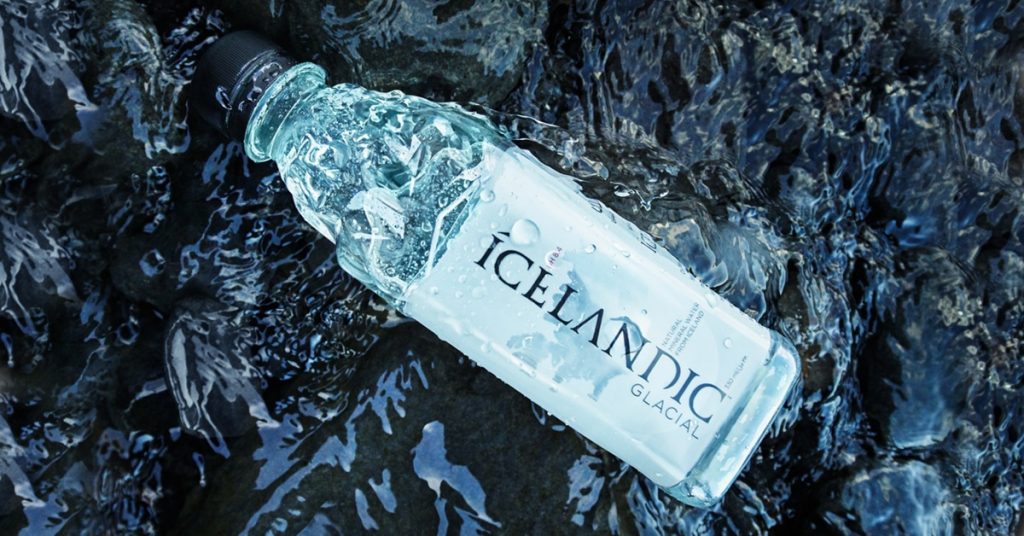 A high-end brand of bottled water from Iceland's Spring is called Icelandic Glacial water. It has a clean, refreshing flavor and is renowned for its high pH level and minimal mineral content. In addition, Icelandic Glacial is touted as coming from a sustainable source thanks to the company's involvement in carbon offsetting and renewable energy projects. Overall, individuals like the sustainability, cool packaging and taste of Icelandic, however, some noted that when warm, it has a bitter taste.
Mixed Reviews: SmartWater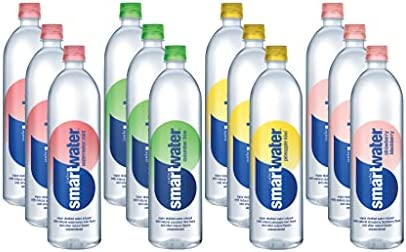 The Coca-Cola Company owns the filtered water brand SmartWater. It is produced utilizing a secret method that incorporates vapor distillation, which clears the water of pollutants and toxins. Additionally enhanced with electrolytes, SmartWater is said by some to taste more reviving.
Mixed Reviews: Core Hydration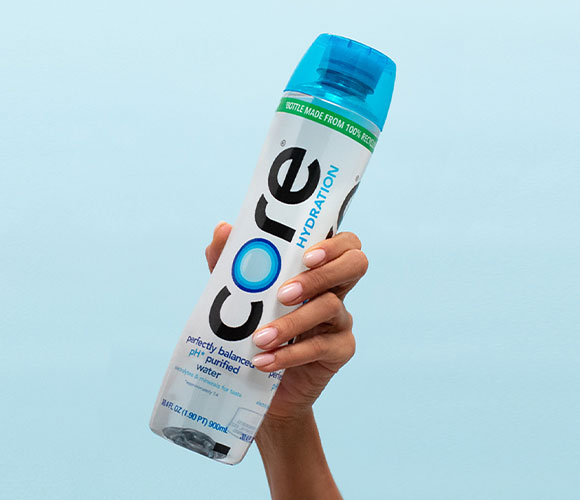 Core Hydration is a brand of purified water that is specifically formulated to have a pH level of 7.4, which is similar to the pH level of the human body. This is intended to make it more easily absorbed by the body and more hydrating than other types of water. Core Hydration is also treated with an electro-alkaline process that adds minerals back into the water to enhance its taste. Reviewers liked it best really cold.
Mixed Reviews: LifeWtr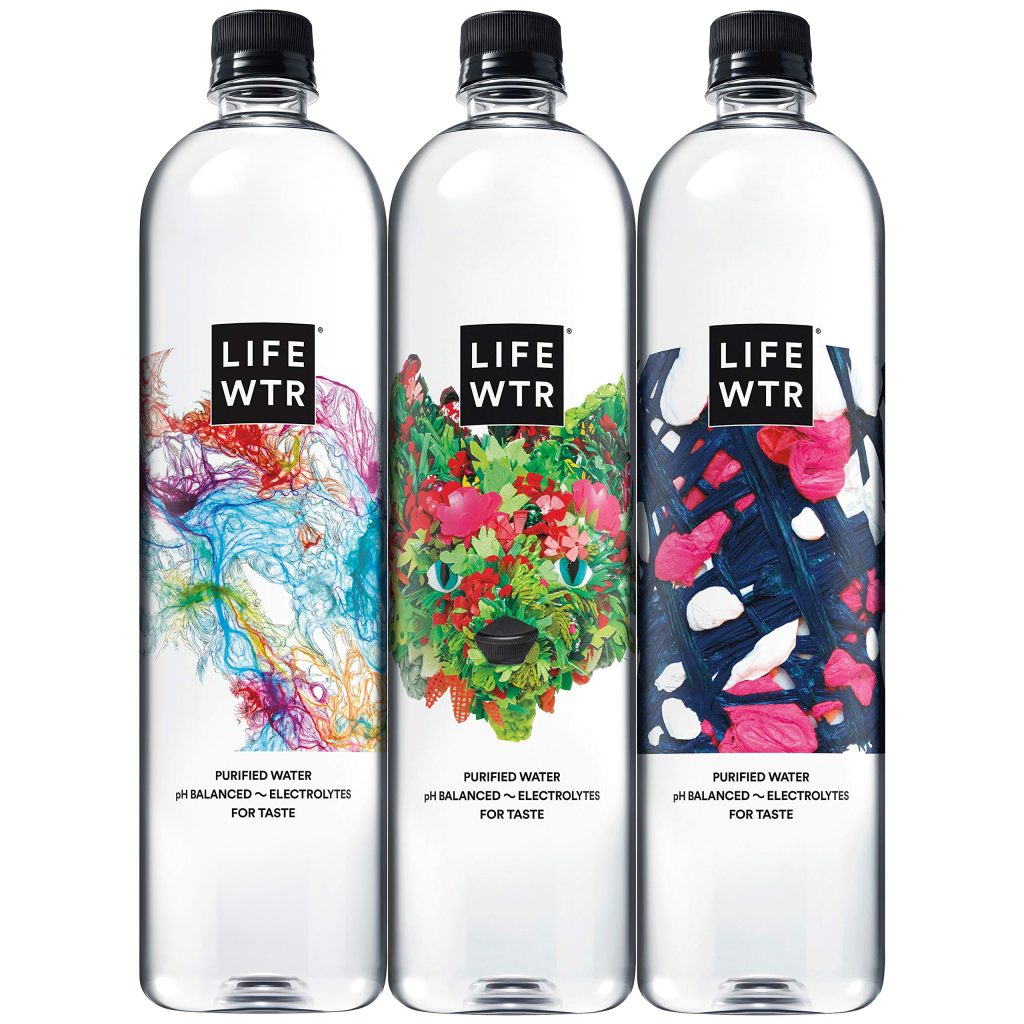 PepsiCo owns the premium bottled water brand LifeWtr. Reverse osmosis is used to purify it, and minerals are added for flavor. LifeWtr is renowned for its artsy packaging, which showcases a variety of works from up-and-coming designers. The taste is pretty neutral.
Best: Boxed Water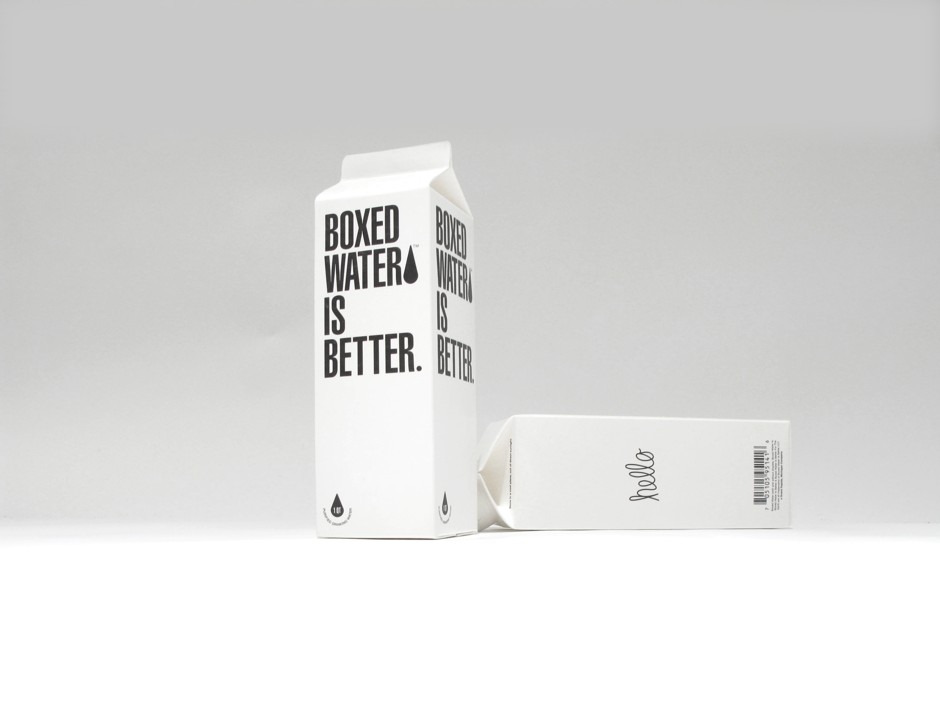 Boxed Water is a brand of filtered water that comes in paper-based cartons as opposed to plastic ones. Because the cartons are created from a renewable resource and can be recycled, the company hopes to offer a more environmentally friendly alternative to conventional bottled water. Reverse osmosis is used to purify Boxed Water. The taste is refreshing and clean with no fillers or minerals added.
Best: Ethos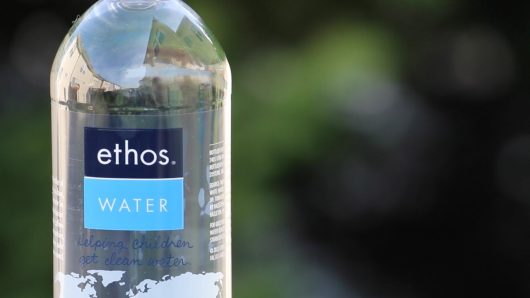 The Starbucks Corporation owns the bottled water brand Ethos. Reverse osmosis is used to purify it once it is extracted from natural springs. The Ethos Water Fund, which aids clean water programs in underdeveloped nations, receives a share of the sales proceeds from Ethos water. It's a water you can feel good about drinking.
Best: Fiji Water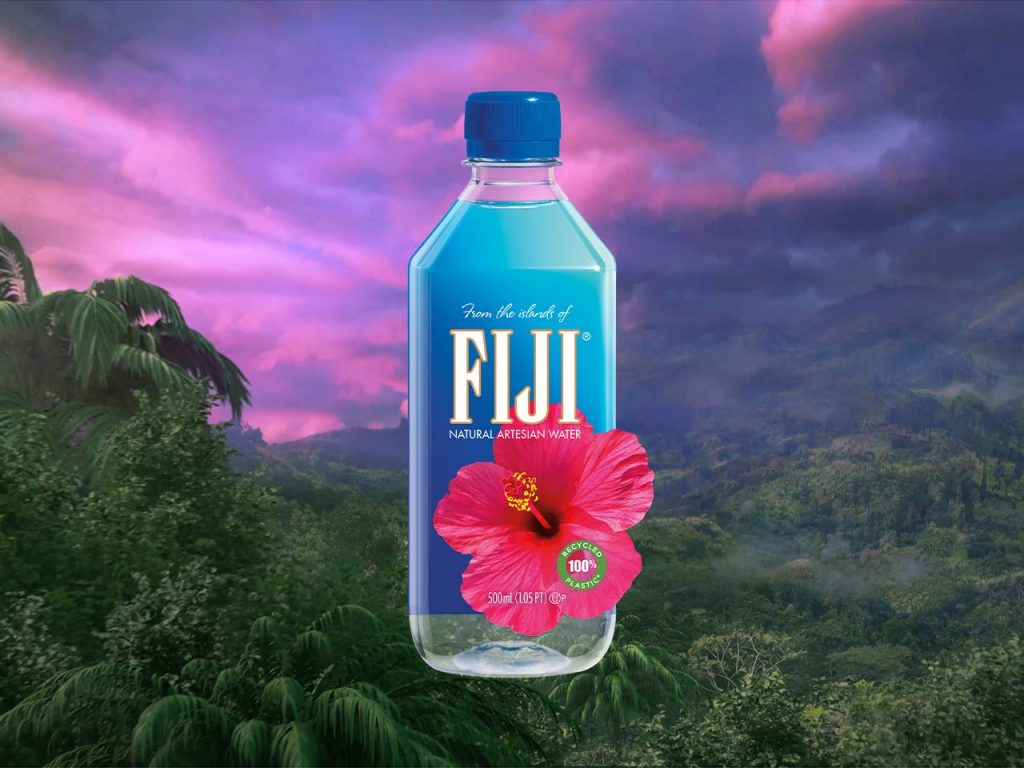 A single artesian aquifer in the Fiji Islands is the source of the bottled water brand Fiji Water. The water acquires a distinct and energizing flavor as a result of naturally filtering through layers of volcanic rock. Additionally, Fiji Water is dedicated to sustainability and has carried out several environmental projects, such as using recycled materials in its packaging and safeguarding regional ecosystems.
Overall, while all of these bottled water brands can be hydrating, it is important to consider the source of the water and the environmental impact of the brand before making a purchase. Fiji Water is the best option on this list, as it is sourced from a natural and sustainable source, and the company has a strong commitment to environmental responsibility.
Kissimmee River Restoration Project A Thriving Success

Florida's Kissimmee River was once an ecological disaster, but now it's been transformed into a thriving ecosystem. In the mid-20th century, the river was turned into a straight canal to control flooding and improve navigation, but this destroyed much of the natural habitat and disrupted the river's natural flow. However, after decades of restoration efforts, the Kissimmee River has been returned to its former glory, with plants and wildlife flourishing in the restored habitat.
The restoration of the Kissimmee River began in the 1990s, with the goal of returning the river to its natural, winding state. The canal was filled in, and the river was allowed to meander through its floodplain once again. This restored the natural flow of the river and created a more diverse habitat for plants and animals.
Today, the Kissimmee River is home to a wide variety of plant and animal species. Waterfowl, raptors, fish, and mammals have all returned to the restored habitat in abundance. The river is now a popular destination for birdwatchers and other wildlife enthusiasts, who come to see the many species that call the river home.
One of the most significant impacts of the restoration of the Kissimmee River has been on the fish populations. Before the restoration, the straight canal prevented the natural flow of nutrients and water, which caused a decline in fish populations. However, now that the river's natural flow has been restored, fish populations have rebounded. In fact, the river is now known for its large bass and catfish populations, which attract anglers from around the world.
The restoration of the Kissimmee River has also had a positive impact on the surrounding ecosystem. The river's meandering flow helps to filter and clean the water, which benefits not only the wildlife in the river but also the surrounding wetlands and estuaries. The restored river also helps to prevent erosion and flooding, which can have a significant impact on nearby communities.
The success of the Kissimmee River restoration project serves as an inspiration for other restoration efforts around the world. It shows that with dedication and effort, damaged ecosystems can be restored to their former glory. The restoration of the Kissimmee River was a massive undertaking, but the benefits to the environment and local communities have been well worth the effort.