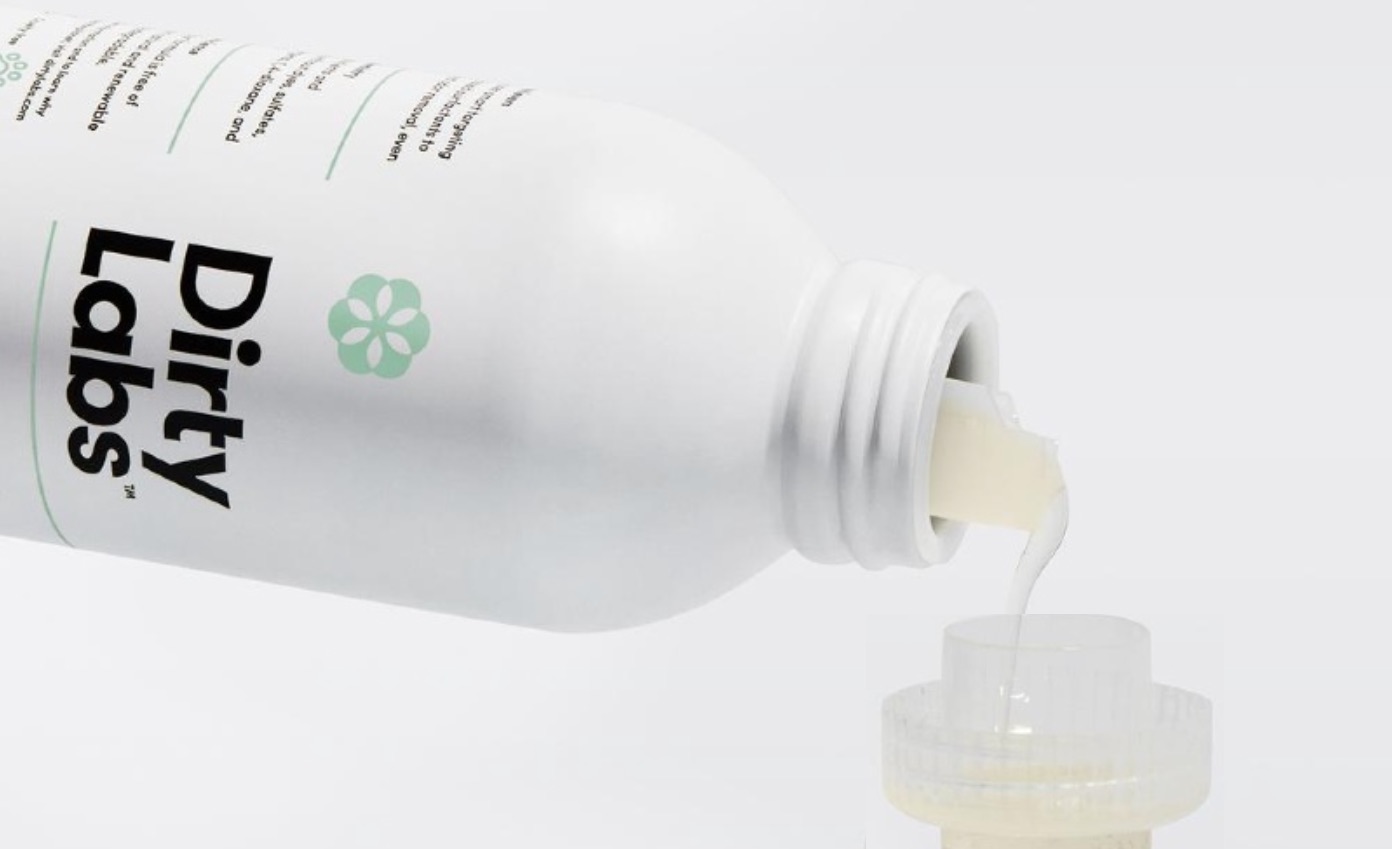 Biotech Startup Cleans Laundry Detergent With Enhanced Bio-Soap!
No matter where you live in the world or what your current relationship with fashion is, you probably spend more than enough time washing your clothing. Laundry detergent is another one of those hidden costs that adds up month-after-month and year-after-year. While it can be hard to imagine a way to disrupt this specific industry, a biotech team under the name Dirty Labs has been trying to do just that.
The Unchanging History of Laundry Detergent
The laundry detergent industry as we know it has changed precious little since it first came to fruition. We can trace back our understanding of detergents to a man by the name of Otto Rohm, an inventor in 1914 who pioneered the cleaners and detergents of today. Rohm had founded Rohm & Haas while living in Germany in 1907. His work and research utilizing enzymes would eventually lead to the creation of the first detergent, Burnus. A few short years later, Burnus was the most widely-distributed detergent in all of Germany.
Meet the Team at Dirty Labs
Dirt Labs made headlines when they announced the introduction of an eco-friendly laundry detergent product created from environmentally friendly sources. Starting with a hard look at the toxic nature of most laundry detergent products, the team at Dirty Labs decided to design their product from the ground up based on enzymes that biodegrade once they have been washed down the drain.
In traditional laundry detergent compounds, mixing companies will focus on cleaning chemicals like methy-lisothia-zolinone and benzi-sothia-zolinone, both chemicals which can impact the environment in a directly negative way. According to the Environmental Protection Agency, both of the aforementioned chemicals are considered to be 'likely carcinogenic'. To make matters even direr, these chemicals are both washed down the drain and into the water supply where water treatment plants are forced into operation. The only issue? Water treatment plans aren't always perfect and chemicals can quickly find their way into a land's groundwater. Yeah, we aren't exactly sure that we love the sound of that, either!
Petroleum-based chemicals are always going to be a problem with laundry detergent, and it was from that perspective that Dirty Labs began to engineer their new product. Estimating that North America is responsible for more than 40 billion loads of laundry annually, it is easy to see how much of an impact eliminating chemicals can make.
David Watkins is the CEO and co-founder of Dirty Labs and one of the biggest cheerleaders of the product. More importantly, Watkins understands that our relationship with laundry detergent as it is must change. Watkins stated, "As a consumer, you put your laundry detergent in the washing machine (…) and then it's gone, and it's something that's not very visible to people." Watkins greater point in this explanation is that our relationship with disposable chemicals is too casual, and it is causing direct damage to our planet.
A Different Kind of Detergent
Dirty Labs Formula-based laundry detergent will offer an ultra-concentrated product that is available at a cost under 25c per load. A 75-load container of the Dirty Labs laundry detergent should cost roughly $19, according to the most recent estimates by the team. The formula has been designed to operate the best in cold water and the formula is driven by 'unique, enzyme cleaning technology' known as phytolase. According to the Dirty Labs team, phytolase offers amazing cleaning power without relying on any of the toxic chemicals found in conventionally crafted detergents.
While we can't change the world by purchasing a single order of eco-friendly laundry detergent, we can begin to engineer great changes together with these simple steps.

Re-purposing Old Wind Turbine Blades With Smart Ideas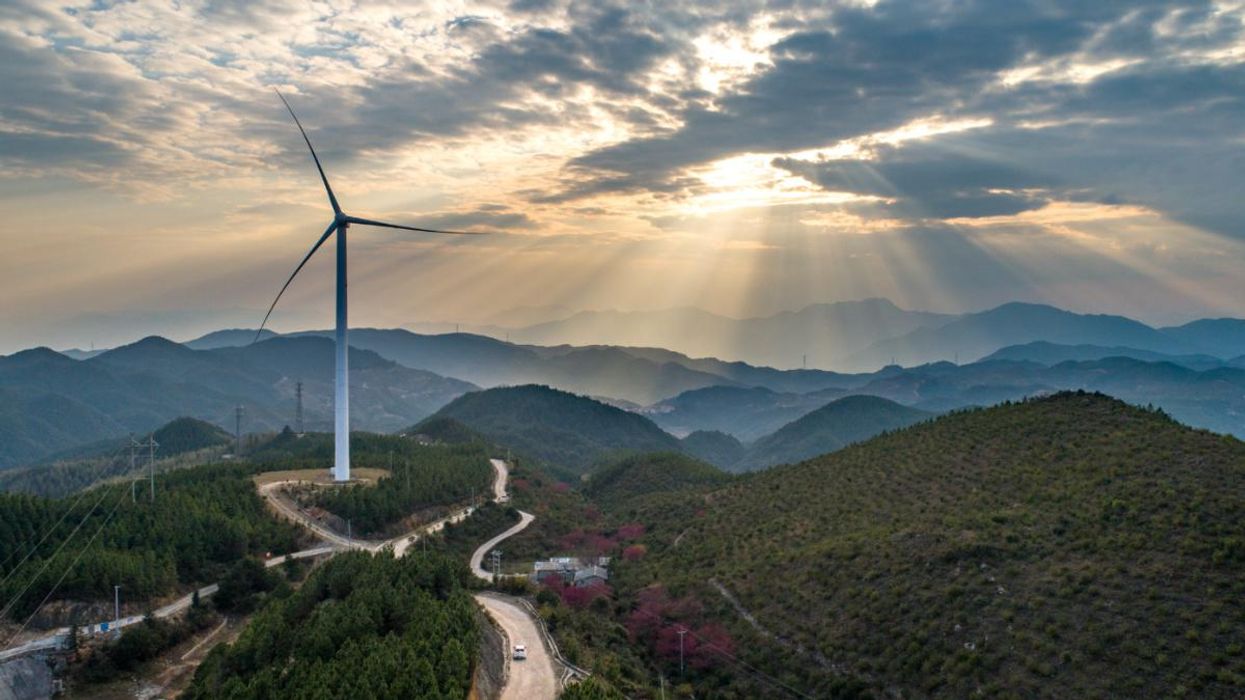 People have probably seen them in the distance next to highways or out in the country, wind farms generating energy for local and regional communities with a free resource in the local wind patterns shaped by geological forms in the area.
However, like anything mechanical, eventually even giant wind turbines start to breakdown and need replacement. And that creates a new issue about what to do with old turbine blades. Interestingly, there is no shortage of solutions for this challenge.
Industrial rafters in Ireland have found the old turbine blades ideal for being repurposed into recycled base material. The output has been turned into reinforcement for bridges, concrete forms, wake walls along the coastlines and noise barriers. Not only are the turbine blades large in size, producing a great amount of workable material for crafters, they are made of fiberglass, which is an extremely flexible and strong material. Traditionally, fiberglass is not recyclable. However, that fiberglass can become raw material for repurposed fiberglass in other structures. It finds a use for what otherwise would end up in the landfill and the same channel helps reduce the need to create more fiberglass as well.
Given the first generation of blades had some challenges with being reused until folks got creative with the fiberglass source, the subsequent generations of turbine blades are now being made from carbon fiber instead. Carbon fiber has a very high re-use factor, and that's a good thing for Ireland, which is already dealing with what do about 11,000 tons of old blades coming into waste management within the next four or five years.
A typical junked blade runs a length of 14 meters, more than long enough for small bridges that may only be 5 to 10 meters long. The blade becomes the core for a new bridge, and the outer material is wrapped around it for both protection and aesthetics. The result is a walking bridge that has an ideal gentle curve for walking and an integrity that can easily handle pathway weight on it without problems.
On the coast, wake barriers provide a needed protection to help stop erosion and keep soil on land versus being washed into the ocean. The old blades provide a durable and element-resistant material that can last for years as a barrier, stopping erosion and re-using material otherwise destined for landfill space. Alternatively, other jurisdictions are thinking about using the blades for transmission towers and electrical elevated junction points for power grids.
The creativity that is being shown with how to re-use old turbine blades has been an amazing development, and it's a good sign that the first generation of blades is not going to be yet another mistake created by good intentions but ending up polluting the environment in a different way. Not to mention, the re-utilization of the blade material has produced various other building material savings as well, producing downstream positive effects and less consumption overall as a result.