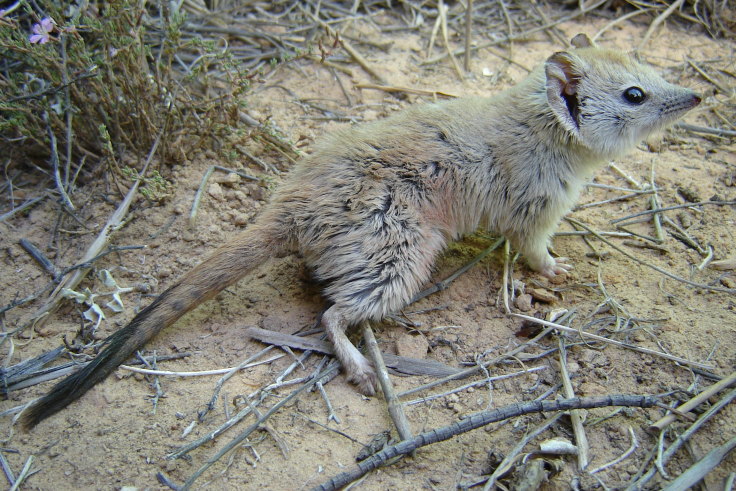 Bandicoots Are Back in Sturt National Park After More Than a Century
For more than 100 years, Talpero, a threatened species nationwide, had disappeared from the Stury National Park, Australia. However, thanks to a team of wildlife specialists, several of the creatures were recently released into the park to spark what they anticipate as a major reintroduction of the species to the park and the country as a whole.
The Talpero extinction in the region came about because of alterations to the ecosystem due to foxes, rabbits, and wild felines. A Wild Deserts team leads the project in collaboration with ecologists from the Taronga Conservation Society, the National Parks and Wildlife Service, Ecological Horizons, and UNSW Sydney.
Just last year, Wild Deserts brought back Mulgaras and Bilbies to the park. The ecologists attribute their success to the recent downpours which led to heightened productive networks that are beneficial to the species. The Wild Deserts conservation reintroduction was made possible by a self-sustaining colony at Arid Recovery.
Due to its conservation significance, governments promote the reintroduction of the Wild Deserts. It acknowledges the species' crucial role in ecological function, which is necessary for restoring arid habitats.
The team behind Wild Deserts welcomed 10 Talpero to the park as a starting population, but they plan to increase the number soon. The Wild Deserts crew successfully exterminated every feral animal from two fenced enclosures totaling 2000 hectares inside the National Park, making it one of Australia's most well-known feral-proof areas.
Once they've multiplied, the team will release them into a second training area with predators to build their defense mechanisms. The initiative's ultimate objective is to bring back bandicoots and other extinct species to the region.
Talpero is the smallest of the bandicoots, roughly the size of a guinea pig. They are distinguished from other bandicoots by the pale markings on their posterior and fawn-colored hair.
In sandy terrain, the nocturnal marsupials search for meals like fungi and seeds. In the process, they spin the soil, which aids in water and nutrient collection, improving the ecosystem's overall health.
The Wild Deserts team launched the project with ten Talpero but will add more soon. The ultimate goal of the research is to return intelligent bandicoots and other locally extinct mammals into the wild.
A Revitalized Ecosystem
The team received the first Talpero population from Arid Recovery, independent not-for-profit conservation and research organization that operates a vast feral-free refuge near Roxby Downs in South Australia.
They released the Marsupials(nicknamed, Mingku-meaning happy) into the Wild Deserts' southern enclosure. The Talpero joins two other recently reintroduced species: Bilbies and Mulgaras.
"We can see the start of a transformation in the landscape. The soil is starting to turn, providing suitable habitat for various microscopic invertebrates while simultaneously catching water and nutrients.
Dr. John Read of Ecological Horizons, a principal collaborator in the Wild Deserts project, says, "These industrious tiny diggers at Wild Deserts are crucial environmentally, historically, and culturally, and they're excellent for restoring the desert."
Wild Deserts biologists will use radio tracking devices to monitor the animals regularly to ensure that they are adjusting well to their new surroundings. Two critical NSW Government projects to rescue endangered native mammals are the Reintroduction of Locally Extinct Mammals project and the Saving, Our Species initiative.
Western quolls, stick-nest rats, and golden bandicoots will be the next vulnerable mammals reintroduced into the Wild Deserts enclosures.
Father+Kids Time Increases in Modern Years Versus Prior Decades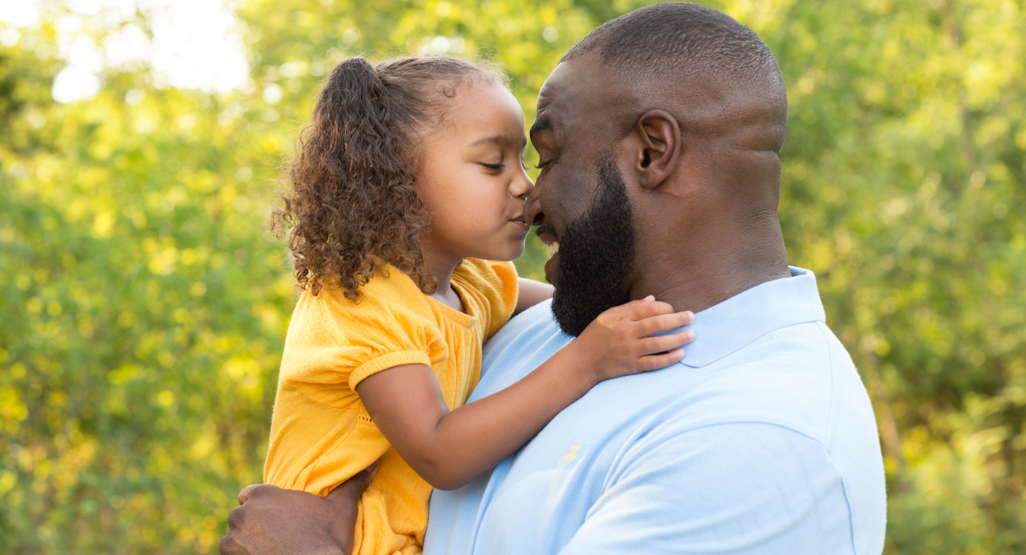 The typical pattern of a father's relationship with his kids in the past decades has been a distanced one at young ages to develop into a closer stabilizing contact as kids go into their later teens and become young adults. That pattern has been around for decades. And prior to that, kids barely had a relationship at all with their fathers until adulthood altogether. However, in recent years, a very different trend has developed. Young fathers are spending an incredible amount of time with their kids, far greater than ever before, which is a huge paradigm shift.
A Father's Role
Psychologists and educators have long premised that a father's role is a critical component to raising a child. For many households, the primary caregiver and role model for decades has been the mother, either because of a distanced father or no father figure at all. Many social scientists have also attributed society's woes to the same issue as well. Whoever is right, they all agree on one point – a father figure has an impact on how kids grow up and see the world around them, just as a mother does.
Ground-Shift in Father Involvement
In the last few years, studies and researchers have noted fathers are not just increasing their time with kids, they are tripling it. The energy involved and activities have gone through the roof, from very early basic care such as diaper-changing to behavior and norms development as kids grow older. Everything from feeding to school and homework support to guidance has been getting invaded by the presence of more and more fathers. The mothers generally aren't complaining, given the amount of work involved anyways.
Millennial fathers in particular have a very different view of their role in a family, quite a contrast from their fathers and grandfathers, who were distant at best or not present at worst. It's not a perfect world though; Millennial fathers are still dealing with many of the same issues as their predecessors, including marriage challenges, divorce and child support differences. Nonetheless, they actively want to be involved with their kids, especially at young ages. And the involvement is not gender-specific either. The stereotype was that fathers focused on their sons the most. Millennial dads, however, are spending an incredible amount of time with their daughters as well, as well as redefining cultural rules about which gender does what work. Dishwashing, cleaning, child-rearing and clothing aren't just a mother's role in their minds. And their kids are learning this different perspective firsthand.
Recent Years Pushed Fatherhood Change Over the Top
2020 and the COVID pandemic really pushed things over the top as well. The fact that so many people had to work from home and remotely gave fathers far more exposure and time with their home life and kids. And that seems to have made an impact. Now, many are questioning why they can't continue to keep working remotely and still be involved with their kids at home. How well that change sticks will depend on employers accommodating the shift or fighting it with demands to return or pay cuts for working remote.