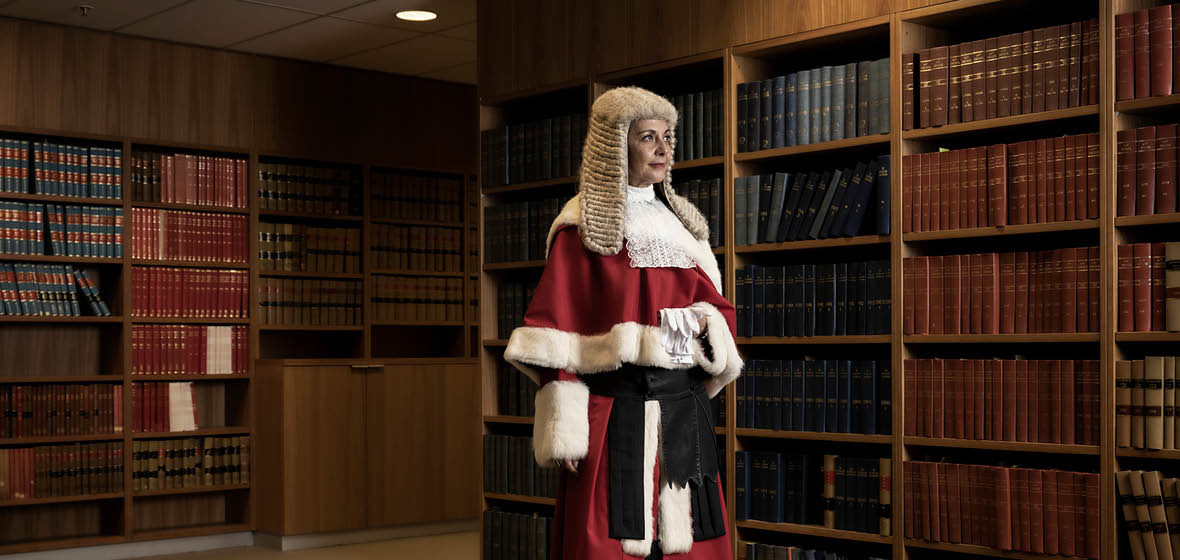 Australian Supreme Court Judge's Amazing Rise to the Bench
New South Wales sees a lot of historic, amazing things. However, one thing the Australian state saw recently that raised more than a few eyebrows involved it's latest choice in a state Supreme Court judge. The Australian region has a lot of families and people from different diversities. The legal bench is no exception, especially now with the appointment of Justice Dina Yehia.
Originally from Egypt, Yehia migrated to Australia with her family when she was just a child. Her first language was Arabic, and she struggled at first to adapt to her new home. Yehia's retelling of her childhood experiences of trying to "fit in" is probably an understatement to the challenges she grew up with. However, she credits a lot of mentoring work from her family and then teachers as she grew older.
By the late 1980s, Yehia was doing the work a lot of other attorneys tried to avoid: criminal defense. However, it allowed her to cut teeth early as a litigator, providing critical work for the Western Aboriginal Legal Service. All her clients were indigenous Australians through that service, which gave her a direct insight to what can happen with an unequal legal system. Seeing both events in the court as well as to indigenous families at home, it reinforced Yehia's commitment to better legal access for the less privileged. That first phase lasted eight years before Yehia was then promoted to the status of public defender at the turn of the Millennium, and thirteen years later she became a Deputy Sr. Public Defender. It was only a year later that Yehia took the bench at the District Court level in mid-2014.
During her first years as a judge, Yehia became a critical influencer, creating and advocating for the Walama List. An odd name, but it represents a diversion court system that is specific to indigenous cases in Australia. Focused on holistic applications of the law, specific to Aboriginal defendants and those of Torres Strait, the Walama List is intended to reshape how the law treats the indigenous in the country. It's a fundamental issue; three out of ten prisoners in Australia's prisons are indigenous, yet they are three out of one hundred in the population. The Walama List shifts the judgment of crimes to indigenous elders versus generic Australian courts, automatically bringing far greater engagement in the proceedings by the defendant and the indigenous community.
Now, as part of the New South Wales Supreme Court, Justice Yehia has another chance to fundamentally reshape the law and its impact again. She is one of a score of new judges that are reconstituting the face of the Australian state court, creating far better representation of the New South Wales community in general. She hopes to take that role to its greatest potential.
Grandpa Rudy Noorlander's Remarkable Recovery After Grizzly Bear Attack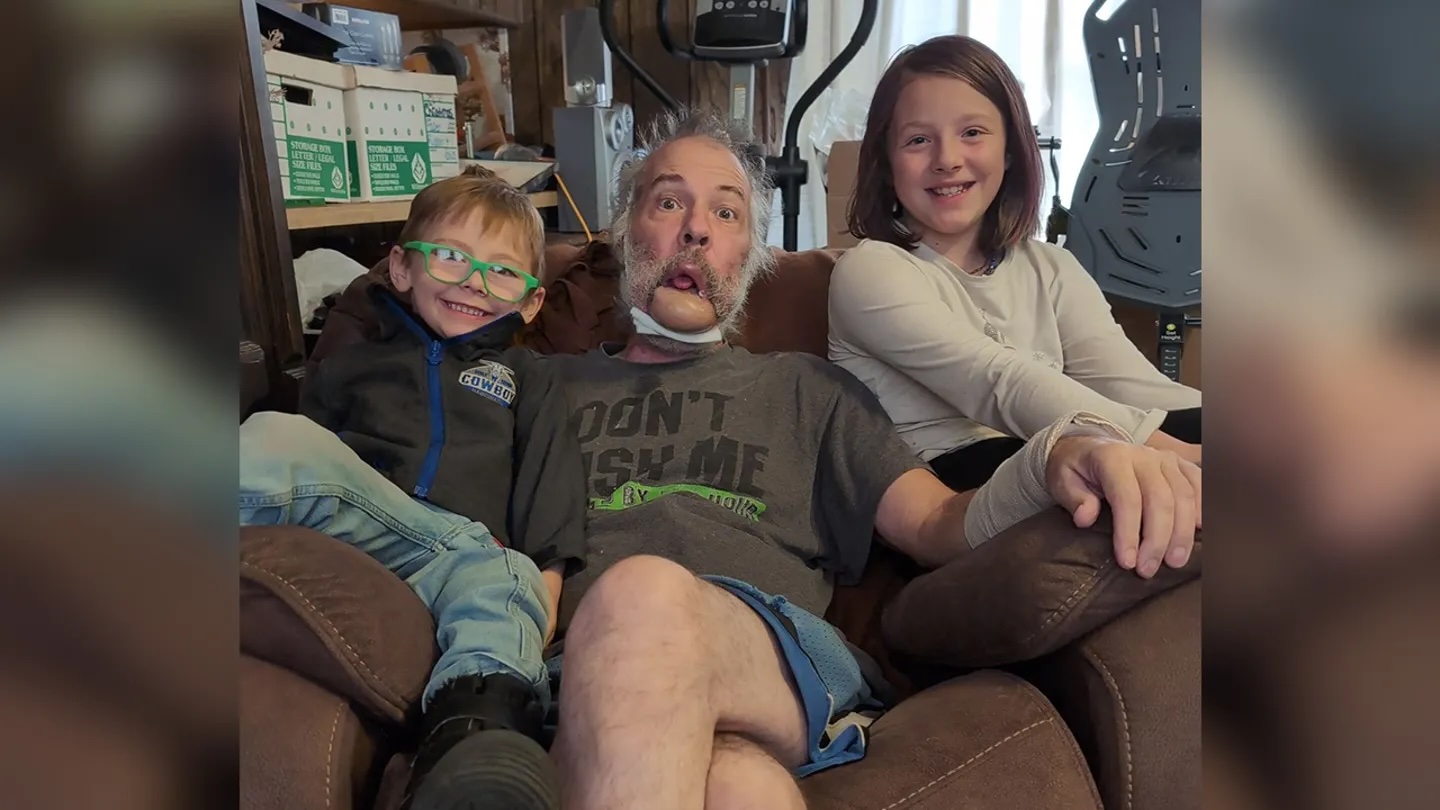 In the rugged wilderness of Montana, a brave 61-year-old man named Rudy Noorlander faced a terrifying encounter with a 9-foot-tall grizzly bear that left him with a ripped-off jaw. Despite this harrowing experience, Rudy's indomitable spirit and determination to recover have amazed his family and community.
On September 8th, while helping a father and son track a shot deer in Custer Gallatin National Forest, Rudy unexpectedly crossed paths with the massive grizzly bear. In a moment of sheer surprise, the bear attacked him, resulting in what Rudy humorously described as the "most disgusting French kiss of his life." The bear tore into his lower jaw, leaving Rudy in a life-threatening situation.
Recalling the traumatic incident, Rudy shared that the attack happened so quickly that he couldn't deploy his bear spray in time, and a misfire from his gun further complicated the situation. Desperate to fend off the bear, Rudy resorted to using his hands, but the grizzly clamped onto his lower jaw with incredible force. Despite the unbearable pain and the bear's rancid breath, Rudy valiantly fought for his life.
Miraculously, Rudy survived the ordeal, and he is expected to make a full recovery. Reflecting on the incident, he acknowledged that there were things he could have done differently to change the outcome, but he remains optimistic about the future. Supported by his family, including daughter Ashley, Rudy jokingly declared that he's going to be "like Rambo out there" in the Montana wilderness.
Despite facing one of the most challenging moments of his life, Rudy Noorlander maintains a positive and resilient attitude. Describing him as the "most positive person" she knows, Ashley praised her father's will to live and his fighting spirit. Rudy, a Montana native, owns Alpine Adventures, a snowmobile rental shop in Big Sky, and the incident has strengthened his connection with family, God, and personal growth.
With unwavering faith, Rudy believes that there is a purpose for his survival, and he plans to share his story through church devotionals and inspirational talks. He sees the attack as a turning point that has guided the rest of his life's journey.