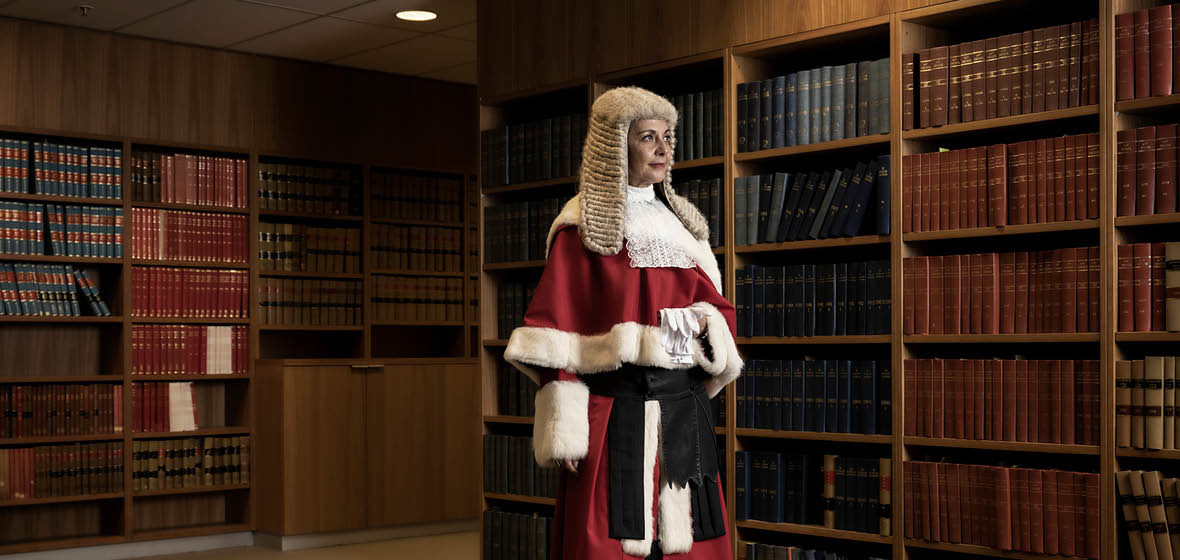 Australian Supreme Court Judge's Amazing Rise to the Bench
New South Wales sees a lot of historic, amazing things. However, one thing the Australian state saw recently that raised more than a few eyebrows involved it's latest choice in a state Supreme Court judge. The Australian region has a lot of families and people from different diversities. The legal bench is no exception, especially now with the appointment of Justice Dina Yehia.
Originally from Egypt, Yehia migrated to Australia with her family when she was just a child. Her first language was Arabic, and she struggled at first to adapt to her new home. Yehia's retelling of her childhood experiences of trying to "fit in" is probably an understatement to the challenges she grew up with. However, she credits a lot of mentoring work from her family and then teachers as she grew older.
By the late 1980s, Yehia was doing the work a lot of other attorneys tried to avoid: criminal defense. However, it allowed her to cut teeth early as a litigator, providing critical work for the Western Aboriginal Legal Service. All her clients were indigenous Australians through that service, which gave her a direct insight to what can happen with an unequal legal system. Seeing both events in the court as well as to indigenous families at home, it reinforced Yehia's commitment to better legal access for the less privileged. That first phase lasted eight years before Yehia was then promoted to the status of public defender at the turn of the Millennium, and thirteen years later she became a Deputy Sr. Public Defender. It was only a year later that Yehia took the bench at the District Court level in mid-2014.
During her first years as a judge, Yehia became a critical influencer, creating and advocating for the Walama List. An odd name, but it represents a diversion court system that is specific to indigenous cases in Australia. Focused on holistic applications of the law, specific to Aboriginal defendants and those of Torres Strait, the Walama List is intended to reshape how the law treats the indigenous in the country. It's a fundamental issue; three out of ten prisoners in Australia's prisons are indigenous, yet they are three out of one hundred in the population. The Walama List shifts the judgment of crimes to indigenous elders versus generic Australian courts, automatically bringing far greater engagement in the proceedings by the defendant and the indigenous community.
Now, as part of the New South Wales Supreme Court, Justice Yehia has another chance to fundamentally reshape the law and its impact again. She is one of a score of new judges that are reconstituting the face of the Australian state court, creating far better representation of the New South Wales community in general. She hopes to take that role to its greatest potential.
AI, Childhood Images and a Holocaust Survivor Finding Her History Again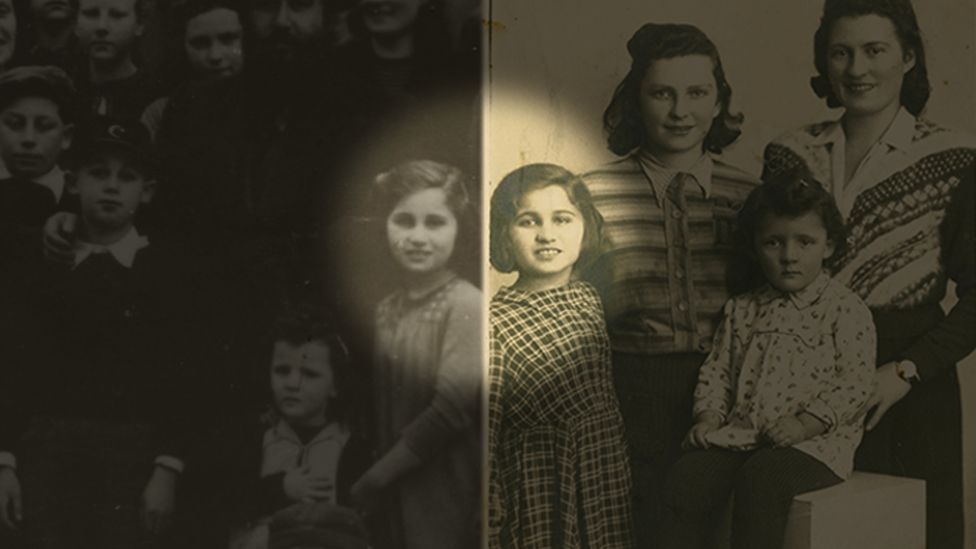 The first half the 20th century was not a good one for Blanche Fixler. As a Jew, she was a target for the Nazis, who succeeded in killing at least 6 million of her countrymen. They were so close to Fixler, at one point she was hiding underneath a bed trying not to breathe. Had she made a noise, the Nazi troops searching the room she was in would have grabbed her in an instant. Through luck, fear, feistiness and perseverance, Fixler survived the Holocaust.
Now, almost some 80 years later, Blanche Fixler is relieving history thanks to artificial intelligence, or AI. A program written by Daniel Pratt, also known as a engineer at Google, has become extremely effective at matching people's faces to their parts in history. In fact, it was so effective, it had a direct impact on Fixler; the software found her face in a historical image from the war period that no one previously knew was Blanche at all. She was just another face of thousands lost until she wasn't.
Dubbed "Numbers to Names," Pratt's program relies on the technology of facial recognition to do its work. While a person's appearance might change over time, their facial structure doesn't. And that makes for a comparable identification when the details are run through the thousands of calculations per second via the software.
In some respects, the software works with the logic of connecting dots. As it makes connections, it builds on that library and makes more connections. Many photos may have one or even two connections, but they still have five or a dozen more than are unknown. By constantly running and making new connections, the software persistently whittles away at the challenge. As it turned out, one of those successes was Blanche Fixler.
Blanche Fixler today is at the ripe age of 86. She is a world away from Germany and Poland and the nightmare she lived through, ensconced in the urban distance of New York. However, thanks to Pratt's program, Fixler has now been identified as a child in two historical photos. Pratt's software did the hard work and connected the dots.
Among the many who were grabbed, rounded up and killed in Poland, Fixler's entire family were victims of the Nazis. At the time, Blanche's name was Bronia to her family, but that was left in the past as she survived the war. Her luck was made possible by an aunt who hid Fixler from the soldiers regularly looking for Jews in hiding. When Fixler saw the photos that had her in them, she also identified her aunt as well as other relatives. That in turn creates more connections that Pratt and those using the software can benefit from in their ongoing work of identification.
The work has been partnered with the U.S. Holocaust Memorial Museum, and it continues to be worked on to provide closure and dignity for the thousands of families related to the victims of the Holocaust. By personalizing the faces of the 6 million, they gain a confirmed history versus being nameless and unknown among the masses lost.