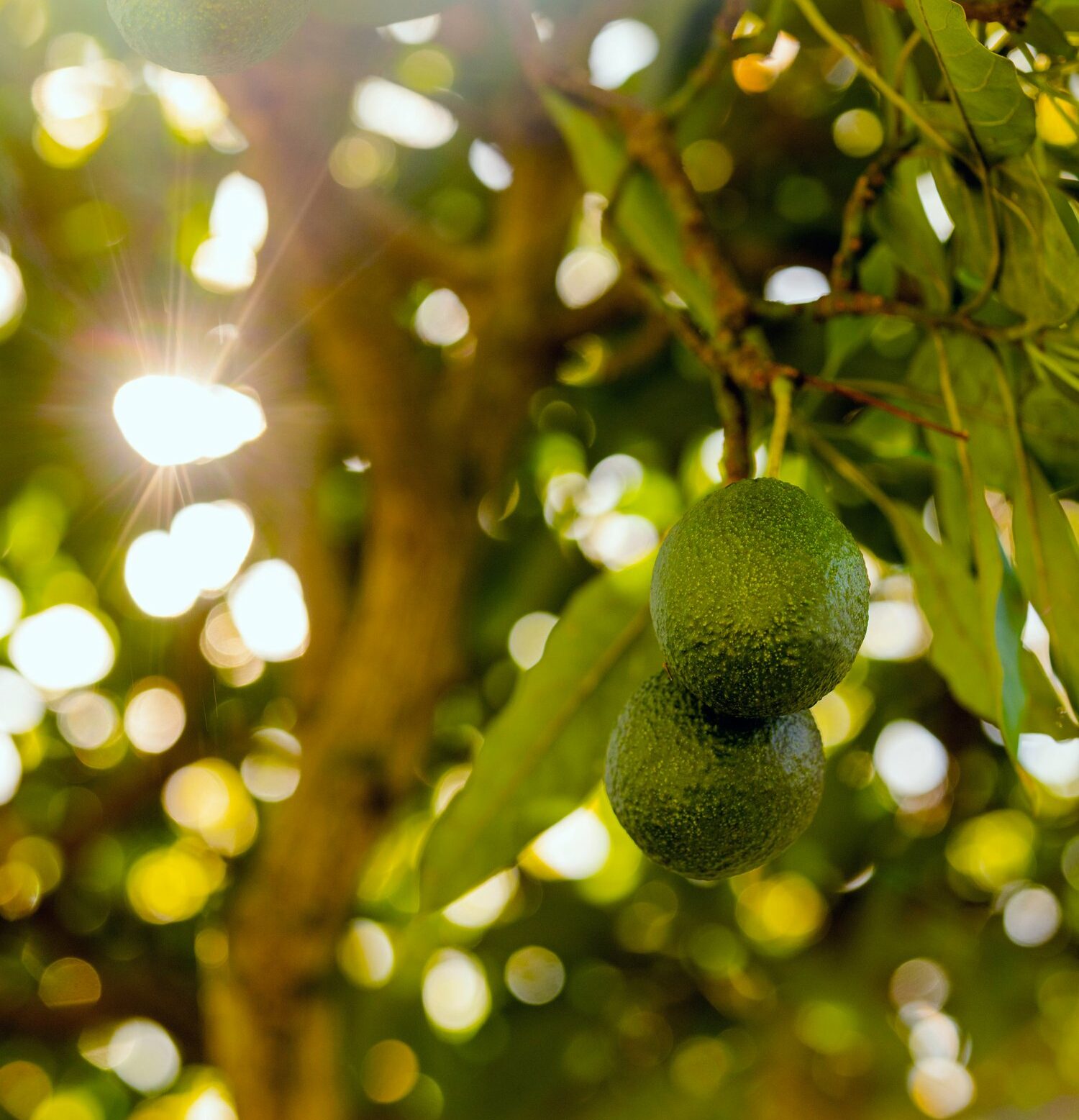 Australian Army Vets Find New Purpose in Farming
A remarkable group of former Australian soldiers has embarked on a mission to help their fellow veterans discover a fresh sense of purpose after their military service. The path to civilian life can often be challenging for those who've served, as they need to reinvent themselves and find a new identity. A group of ex-army veterans, however, is finding solace and meaning in farming, offering a nurturing environment for healing and growth.
"When you leave the army, you have to leave your image at the same time and develop a new image," expressed army veteran Angelo Leonardi. "Some of us joined when we were really young, so you can be a young adult, 25 to 30 years old, and lose that image that you built. You have to reintroduce yourself to the world, which can be really hard."
For Angelo Leonardi, the transition to civilian life has been made easier by following his true calling in farming. "My family had a deep farming history in south-east Queensland and also in north Queensland, in horticulture," he shared. "Post-army, there are not a lot of options for us in the career space."
Angelo Leonardi, along with two others, pooled their resources to purchase their first farm, Cherry Creek Estates near Blackbutt. This farm boasts 300 hectares of meticulously managed avocado orchards, a packing shed, and an oil processing plant. Angelo's vision and passion have been instrumental in making this venture a reality.
His fellow veterans, Sam Salvatore and Mr. Dennis, bring their unique strengths to the farm. Mr. Dennis is the practical and detail-oriented member, while Sam Salvatore, the workhorse, is known for getting things done. Together, they embarked on their farming journey, starting with approximately 2,000 avocado trees in their first year.
In their early days, the trio managed everything themselves, balancing farming with other commitments. Their military background proved valuable as they could call on their fellow soldiers for assistance when needed.
"We can send the SOS out to all the guys, and they come running just like when we were in the army," Salvatore said. "So it's awesome to have the support in those critical times."
The farm's tranquil and serene environment serves as a sanctuary for many, benefiting their mental well-being. It offers them a peaceful space to relax and work, providing an ideal balance for their lives. "Everyone likes to come out to the farm – it's peaceful, it's quiet, and it helps most people with their mental state as well," Salvatore said.
The team has big plans for Cherry Creek Estate, with aspirations to have 60,000 avocado trees planted by 2030. Beyond the crop yield, the farm embodies the values of mateship, camaraderie, and teamwork that veterans cherish. According to Angelo Leonardi, "You don't have to put the uniform on to still display the values."
For Salvatore Leonardi, the civilian member of the team, the farm represents an opportunity to create something valuable to pass on to future generations. "I would like to have something to give to my kids," he said. In essence, this endeavor reflects the enduring Australian dream – a legacy built on hard work and shared values.
Zimbabwean Ranger's Heroic Effort to Save Unloved Painted Dogs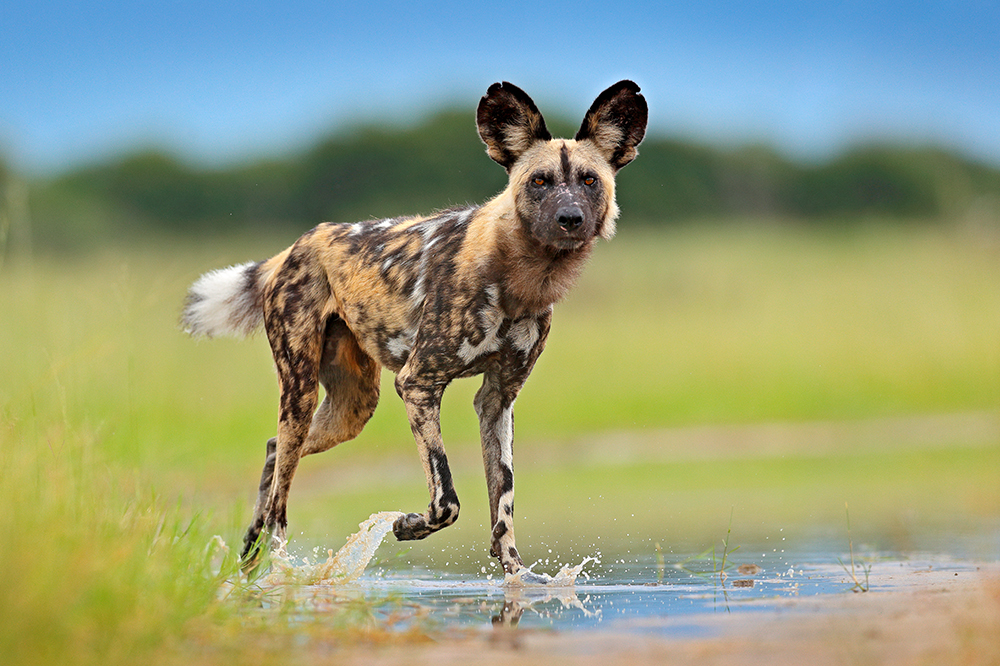 In the vast wilderness of Zimbabwe, where the African sun paints the landscape with its golden hues, a dedicated ranger named Jealous Mpofu has taken up the noble cause of rescuing and reviving the unloved African painted dogs. These striking and highly social animals, also known as African wild dogs, have faced numerous challenges, causing their population to plummet over the years.
African painted dogs are distinctive creatures, adorned with unique coat patterns that resemble a colorful mosaic. Unfortunately, they have been unjustly overlooked by both conservationists and tourists, contributing to a decline in interest and support for their preservation. Jealous Mpofu, however, has emerged as their champion, defying the misconceptions that have surrounded these animals.
Mpofu recalls the biased opinions of his father's bosses, who dismissed painted dogs as rough and undesirable creatures. "They said they didn't kill an animal; they grabbed the flesh. They said they were rough animals," Mpofu shared, shedding light on the unfounded prejudices that have plagued these beautiful canines.
Conservationists and tourists have shown little interest in painted dogs, leaving them vulnerable to various threats. Poachers, initially targeting antelopes, inadvertently ensnare these dogs in their traps. Cars pose another danger as they unwittingly run over these creatures, contributing to the challenges faced by the painted dog population.
Jealous Mpofu's journey with painted dogs began in 1997 when he first laid eyes on these fascinating animals. Growing up trekking barefoot to school and working as a casual laborer in Zimbabwe's national park system, Mpofu left his job when he witnessed the country's decline. His life took a positive turn when he crossed paths with Peter Blinston, a Briton who founded Painted Dog Conservation after being inspired by a Jane Goodall documentary at the age of eight.
Tragedy struck in 2006 when the alpha male in Hwange's last painted dog pack was killed, leading to the group's dispersal. Mpofu and his team played a pivotal role in rescuing the alpha female, bringing her into a rehabilitation enclosure. For six months, Hwange had no painted dogs in the wild, but the team persevered. They released the female and selected an alpha male from the enclosure. Over the years, the female raised as many as 30 puppies, a testament to Mpofu and his team's dedication.
Peter Blinston credits Mpofu with saving dozens of painted dogs' lives, recounting instances where he found and rescued dogs ensnared in traps. Last year alone, Mpofu rescued four dogs from one pack entangled together in snares.
In recognition of his extraordinary efforts, Jealous Mpofu has been named Tusk's Ranger of the Year, an honor bestowed upon him for his quarter-century-long commitment to bringing these unique animals back from the brink of extinction. He will receive the award, along with a grant of £30,000, in London, most likely from Prince William, who played a role in establishing the awards in 2013.
Mpofu, humble and surprised by the news of his award, plans to use the grant to support his family and community. "I share that with painted dogs," Mpofu emphasized, highlighting his commitment to not only these remarkable animals but also the well-being of those around him.
Painted dogs, known for their cooperative and sharing nature, have found an ally in Jealous Mpofu. Through his unwavering dedication, these once-unloved creatures are getting a second chance at life, and Mpofu's story serves as an inspiring testament to the impact one individual can have on the survival of a species.