At an Unbelievable 5,655 Carats, This May Be One of The Largest Emeralds Ever Mined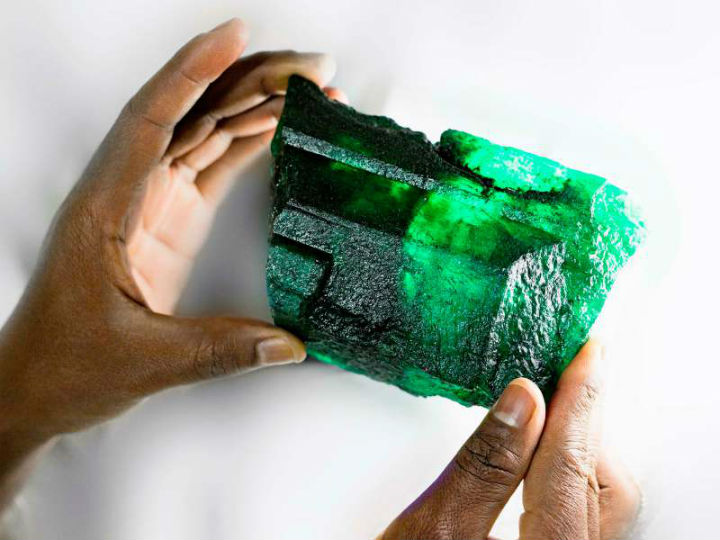 The demand for colored gemstones from Zambia is constantly increasing. This has led to the discovery of emeralds that measure in at a whopping 5655 carats. Zambian emeralds are fast becoming some of the most popular in the world. Jewelers and consumers like it because it is beautiful with a distinct blue-green color. Their value is high but they are affordable. Zambia is now second only to Colombia when it comes to the production of emeralds.
Don't Let the Rocks Fool You
The geologist Debapriya and emerald miner Richard Kapeta discovered the large emeralds in October in a gem field mine. The rock is now popularly known as 'Inkalamu' which translates to 'Lion.' It is as big as the size of an arm and weighs over 1.1 kg. It has joined the competition against emeralds from Brazil and Columbia. The rock may be large but it is not the largest one to be found in Zambian gem fields. In 2010, a bigger rock was discovered. The 6225 karats rock was named 'The Elephant.' This rock measured in at 6225 carats. It is locally referred to as 'Insofu' which is Bemba for elephant. It got this name as a way to honor the World Land Trust's 'Wild Lands Elephant Corridor Project.'
The Lion
The Lion is a 5655-carat emerald known for its perfect golden green hue and clarity. It was discovered in Kagem mine which is the largest in the world. It was found in an area that is known to produce emerald that is impressive in terms of color, clarity, and size. It was named 'Inkalamu' which is Zambian Bemba language meaning Lion. It was given the name in honor of the Zambian Carnivore Program and the Niassa Carnivore Project in Mozambique. These conservation partners played an important role in the discovery of this gem. This emerald continues to be sought after all over the world especially in European countries.
The Value of the Inkalamu emerald
Unlike with diamonds, it may be difficult to estimate the price of such large emeralds. It is also difficult to estimate the exact number of individual gems that the Inkalamu emerald can produce. However, the emerald will certainly go into the history books as one of the most exceptional gemstones. It may produce hundreds of offcuts which will be used to make beads and smaller gems. The cuts will be plenty and fine-quality. Some buyers may choose to purchase it as an investment considering how rare it is. The good quality of the gem comes from the fact that it formed more than 450 million years ago from a combination of magma and in-situ minerals.
Zambian Emeralds
Zambian emeralds have been a major boost to the economy of the country. The strength of the precious stones is rated between 7.5and eight. This means that only diamonds and sapphires are harder. Their quality and beauty remain timeless making the great for all conditions. They are less brittle and porous than emeralds from other countries. Their green color makes them suitable for 20th and 30th anniversaries and as traditional gifts.
Mining in Zambia
Zambian emeralds are top quality regardless of the carats. If you happen to find them they may be of more value to you than bigger rocks from other parts of the world. Zambia has always had a long history of mining and the potential for more discoveries is great. It may benefit a lot not only from the mining of emeralds but also other minerals such as copper. The mining sector accounts for about 12% of the country's GDP.
Why women make capable firefighters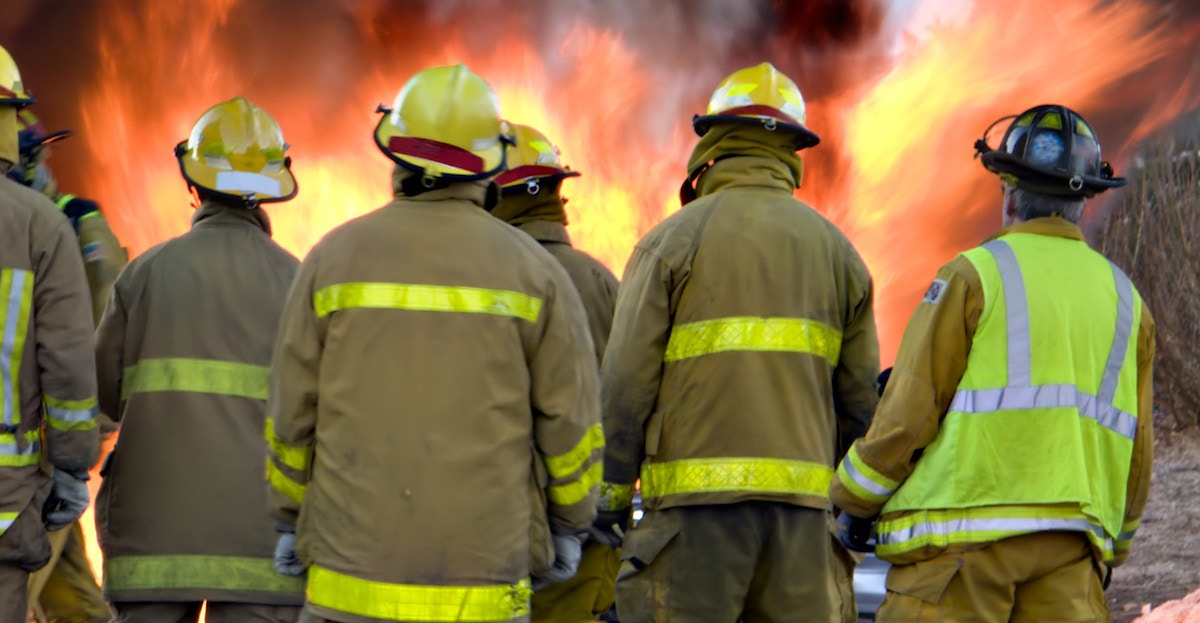 It's unfortunate that the idea persists in society that women are not capable of working as firefighters. As women have become increasingly prominent in other industries that have been traditionally dominated by males such as construction and logging, their numbers on the ranks of firefighting squads continue to remain low.
Take the Fire Department of New York as an example. In 2018, five women succeeded in graduating from New York City's Fire Academy. While some progress has been made for women in the FDNY since the fire department lost a gender discrimination lawsuit back in 1982, there are still fewer than one percent of firefighters for the department who are female. While fire departments in cities such as Seattle, Minneapolis, and Miami have more women, the average for fire departments across the nation is only about five percent female.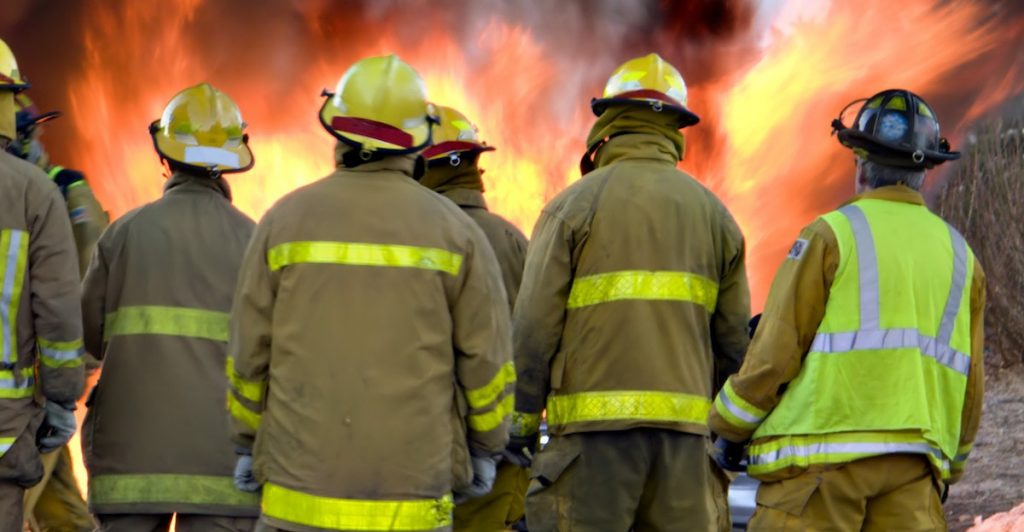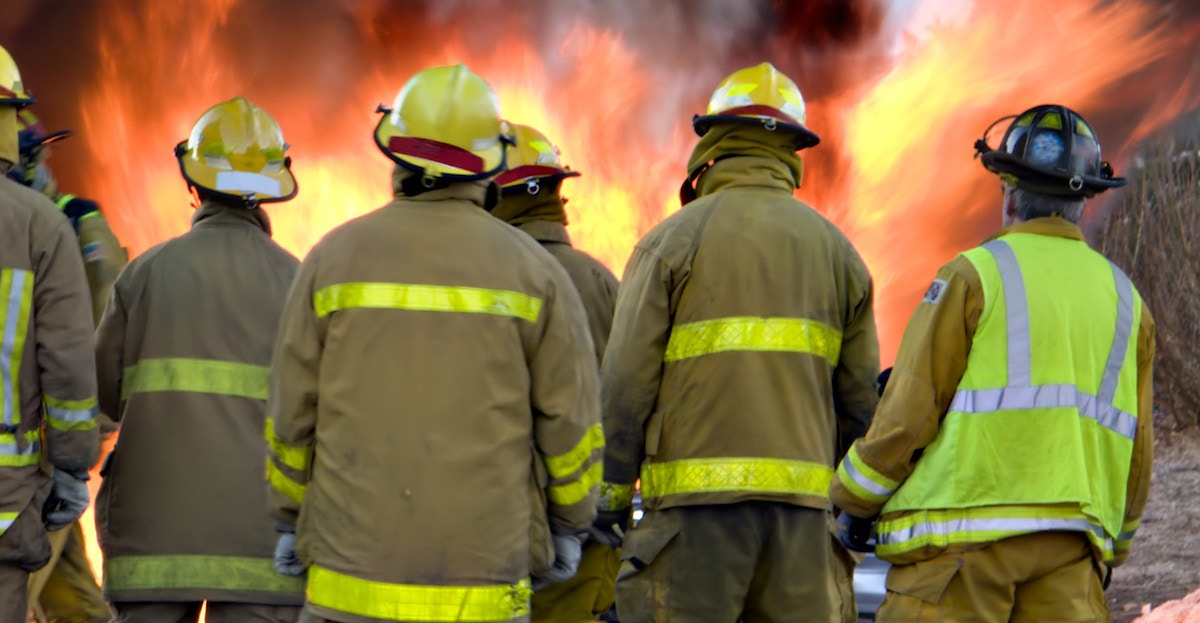 Historically, women have long been successfully putting out fires in this country. Back in 1815, Molly Williams volunteered to serve at the firehouse fo New York City's Oceanus Engine Company No. 11. Williams was a female slave working with a company that was not only all male, but all white as well. Williams was offered a job after she single-handedly handled a call when every man in the company was unable to handle the call because of being infected by the flu.
Another early female firefighter in the US was Emma Vernell. She was 50 years old when she became the first woman to work as a firefighter in the state of New Jersey.
Some people continue to wonder if women are really capable of working as firefighters. One needs only look at statistics to find an answer to this quandary. Consider statistics from the national Candidate Physical Abilities Test that firefighters need to pass. In 2008, 70 percent of all women who took the exam passed. This figure is not significantly far behind the percentage of men who passed the exam. In the same year, 75 percent of men passed. This shows that women are not statistically far behind men in taking the exam and passing or failing is more a matter of individual capabilities than a question of gender.
It's likely that women remain underrepresented in the firefighting profession because of traditionally perceived gender roles. Fire departments all over the country have been found to have testing and qualification procedures that not only discriminate against women, but also against minorities as well. Available equipment is often designed to fit men rather than women. Also, harassment toward women is rampant in some departments.
Nevertheless, women succeed in careers as firefighters. In fact, hundreds of women have attained the rank of captain or lieutenant in their careers as firefighters. In fact, the city of San Francisco fire department was led by a woman, Chief JoAnne Hayes-White, as of 2004.
It's important that people realize that females are perfectly capable of serving as firefighters because, as a female Wisconsin firefighter once remarked, "No one cares if you're a woman when their house is on fire".