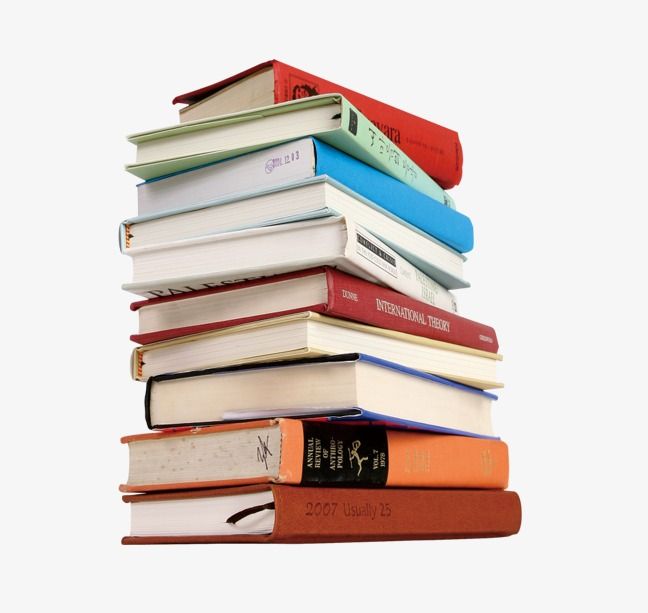 Asylum Seeker Gets a Ton of Donated Books After Asking
Imagine being locked up in a prison for up to 500 days. It would make a lot of folks go batty. And in real prisons, sometimes that does happen. However, in the world of an asylum seeker, being contained and kept from freedom is also a common occurrence. That was the case for one fellow who, trying to get protection versus being extradited back to the country he was escaping from, found himself in a limbo for close to 500 days instead. However, once his story became known, a number folks started responding to help, and for this particular fellow's case, they did it with books.
The fellow involved, Ali, is one of some 37,000 candidates for asylum who all want the same thing and instead are kept in a limbo in a designated hotel until their case is processed. The reason the public found out about Ali was the fact that he ended up being profiled in a periodical that ended up with wide circulation, the Observer. And that triggered a wave of response. The reason being was the fact that Ali stated he wished he had a few books to read being stuck in his hotel room. Readers obliged, and suddenly he was swimming in books being donated from across England for his reading. The response got so far out, the University of Reading even provided Ali a library pass to their own collection.
Ali has been in a legal pinch point since he arrived in the U.K. He found a way to get across the channel in a boat last year after making is way from Iran, then across the Middle East, then Europe and finally the Channel itself. For Ali, the response from the readers was heartwarming, especially after the shock of asylum quarantine once he made his want onto the shores of the U.K. In Ali's opinion, he greatly appreciated the charity and help. It gave him and entirely new impression about the people of the home he wants to adopt if his asylum is approved.
Of course, the article has given Ali a bit of notoriety as well. When he's standing at the bus stop, it's not uncommon for another rider to notice Ali and ask him about the article. Interestingly, there were others that noticed the article and responded to it as well. Normally, small boat refugees arriving in the U.K. don't get a very good response from the British government, according to the Refugees Council. However, the fact that so many responded with books has clearly highlighted a reevaluation of official policies and whether they are in tune with the people's interest.
Unfortunately, Ali's case is not an isolated instance. As mentioned earlier, hundreds of asylum seekers are being kept in hotels until their cases are processed and completed, based on the current Home Office policies for unauthorized immigrant entries seeking asylum.
Local councils are not supportive of the national policy. In fact, East Riding and Ipswich both tried to resist and stop hotels being used in their areas for asylum seeker housing. However, the attempt failed. Another eight jurisdictions are now entertaining suing the Home Office to force an injunction and stop the practice altogether. In other cases, unjustified conditions are now occurring, with asylum seekers crammed in poor level hotels and experiencing pest outbreaks like scabies. As Ali put it, the situation of trapped asylum seekers is not being actively solved. So, he hopes his own story at least highlights the need for a better solution.
Generous Farmer Secretly Paid Alabama Residents Pharmacy Bills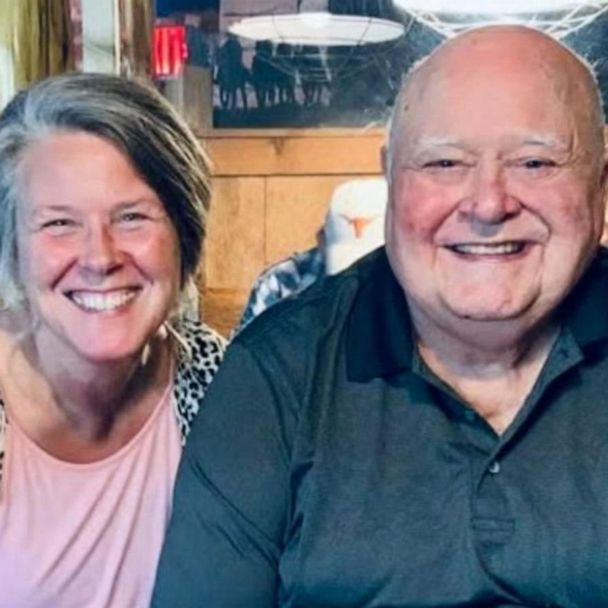 Alabama farmer Hody Childress has recently drawn recognition for his secret deeds of goodwill toward his neighborhood. Childress has been covering people's pharmacy expenses in secret to make it easier for individuals in need to pay for the prescriptions they need. His charitable contributions weren't revealed until after he passed away. People were inspired by his good deeds.
Childress, a farmer for more than 40 years, started paying people's pharmacy bills as a way to give back to his neighborhood. As someone who has been blessed in life, he says, "I wanted to help others who may not be as fortunate."
The people Childress has assisted have been profoundly affected by his unselfish deed of charity. One person thanks Childress for helping them, as they were unable to pay the hefty cost of their chronic condition's medication. "Hody came to my aid when I was unsure how to pay for my prescription. I will always be grateful to him for his kindness because he saved my life "they claim.
Childress's actions have also inspired others in the community to do the same. "I may not have much money to give, but I can definitely spare some for those in need," says one community member. "Hody has set a great example of how one person's kindness can make a big difference in the lives of others."
Childress's secret acts of kindness have not gone unnoticed, and he has been recognized by local organizations and businesses for his generosity. "Hody is a true role model in our community, and we are proud to have him as a member of our community," says a representative of a local pharmacy.
The actions of Hody Childress serve as a testament to the effectiveness of charity and kindness. His discreet gestures of generosity haven't just assisted individuals in need; they've also motivated others to follow in his footsteps. His unselfish acts have had a significant positive impact on many people's lives as well as a long-lasting effect on his town.