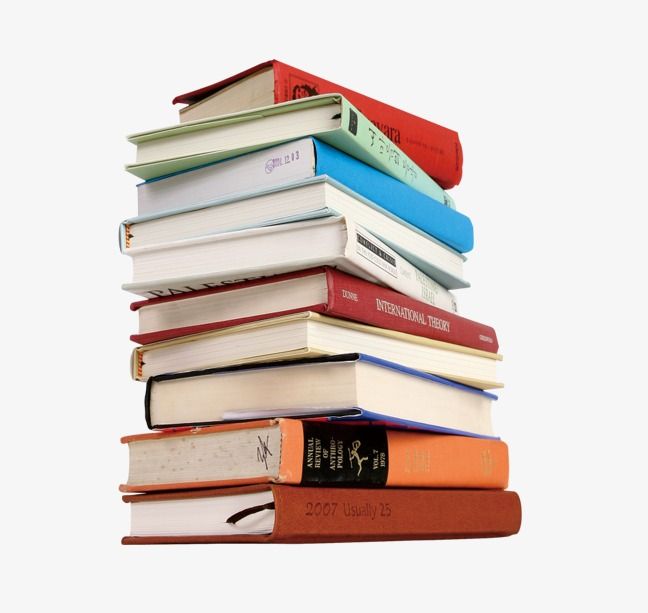 Asylum Seeker Gets a Ton of Donated Books After Asking
Imagine being locked up in a prison for up to 500 days. It would make a lot of folks go batty. And in real prisons, sometimes that does happen. However, in the world of an asylum seeker, being contained and kept from freedom is also a common occurrence. That was the case for one fellow who, trying to get protection versus being extradited back to the country he was escaping from, found himself in a limbo for close to 500 days instead. However, once his story became known, a number folks started responding to help, and for this particular fellow's case, they did it with books.
The fellow involved, Ali, is one of some 37,000 candidates for asylum who all want the same thing and instead are kept in a limbo in a designated hotel until their case is processed. The reason the public found out about Ali was the fact that he ended up being profiled in a periodical that ended up with wide circulation, the Observer. And that triggered a wave of response. The reason being was the fact that Ali stated he wished he had a few books to read being stuck in his hotel room. Readers obliged, and suddenly he was swimming in books being donated from across England for his reading. The response got so far out, the University of Reading even provided Ali a library pass to their own collection.
Ali has been in a legal pinch point since he arrived in the U.K. He found a way to get across the channel in a boat last year after making is way from Iran, then across the Middle East, then Europe and finally the Channel itself. For Ali, the response from the readers was heartwarming, especially after the shock of asylum quarantine once he made his want onto the shores of the U.K. In Ali's opinion, he greatly appreciated the charity and help. It gave him and entirely new impression about the people of the home he wants to adopt if his asylum is approved.
Of course, the article has given Ali a bit of notoriety as well. When he's standing at the bus stop, it's not uncommon for another rider to notice Ali and ask him about the article. Interestingly, there were others that noticed the article and responded to it as well. Normally, small boat refugees arriving in the U.K. don't get a very good response from the British government, according to the Refugees Council. However, the fact that so many responded with books has clearly highlighted a reevaluation of official policies and whether they are in tune with the people's interest.
Unfortunately, Ali's case is not an isolated instance. As mentioned earlier, hundreds of asylum seekers are being kept in hotels until their cases are processed and completed, based on the current Home Office policies for unauthorized immigrant entries seeking asylum.
Local councils are not supportive of the national policy. In fact, East Riding and Ipswich both tried to resist and stop hotels being used in their areas for asylum seeker housing. However, the attempt failed. Another eight jurisdictions are now entertaining suing the Home Office to force an injunction and stop the practice altogether. In other cases, unjustified conditions are now occurring, with asylum seekers crammed in poor level hotels and experiencing pest outbreaks like scabies. As Ali put it, the situation of trapped asylum seekers is not being actively solved. So, he hopes his own story at least highlights the need for a better solution.
Grandpa Rudy Noorlander's Remarkable Recovery After Grizzly Bear Attack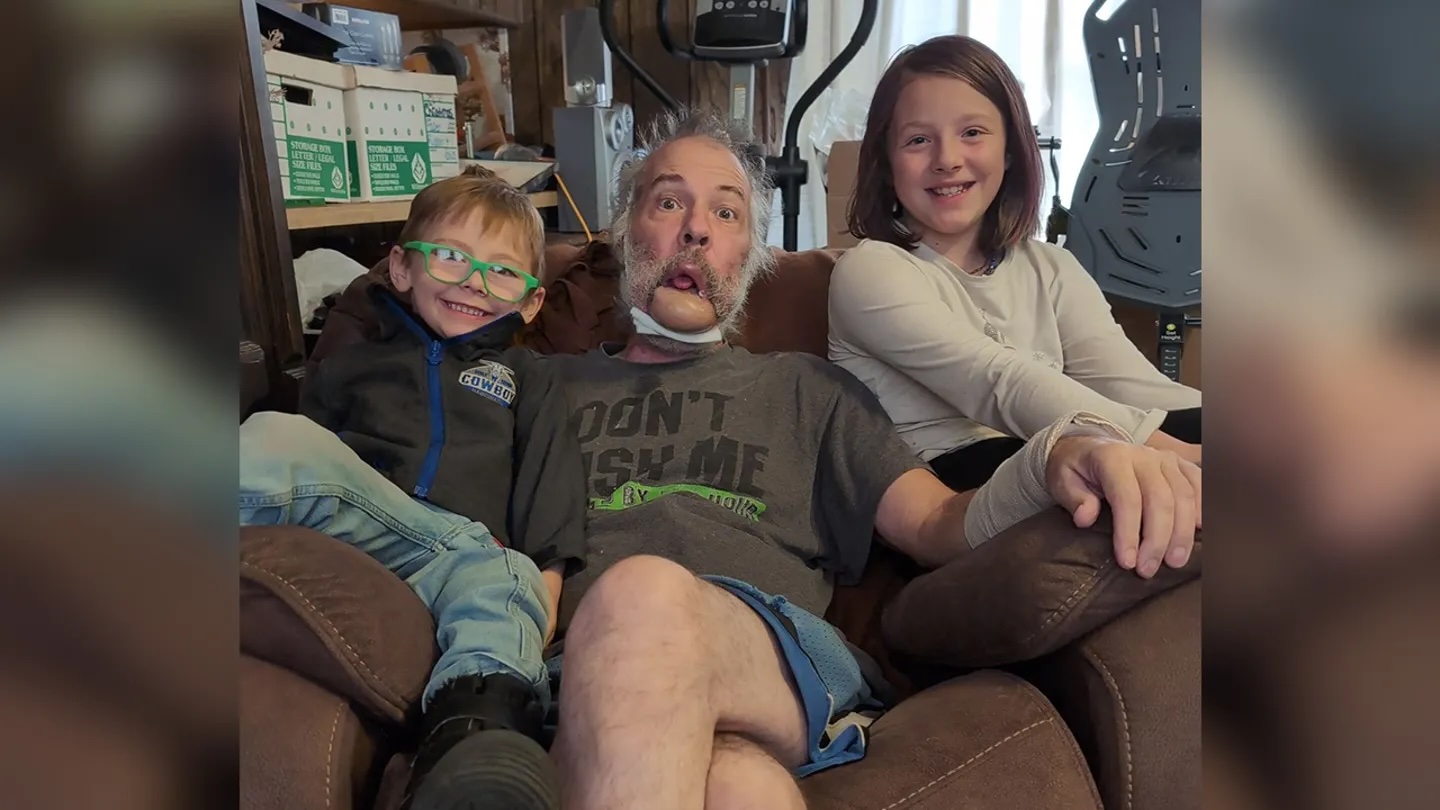 In the rugged wilderness of Montana, a brave 61-year-old man named Rudy Noorlander faced a terrifying encounter with a 9-foot-tall grizzly bear that left him with a ripped-off jaw. Despite this harrowing experience, Rudy's indomitable spirit and determination to recover have amazed his family and community.
On September 8th, while helping a father and son track a shot deer in Custer Gallatin National Forest, Rudy unexpectedly crossed paths with the massive grizzly bear. In a moment of sheer surprise, the bear attacked him, resulting in what Rudy humorously described as the "most disgusting French kiss of his life." The bear tore into his lower jaw, leaving Rudy in a life-threatening situation.
Recalling the traumatic incident, Rudy shared that the attack happened so quickly that he couldn't deploy his bear spray in time, and a misfire from his gun further complicated the situation. Desperate to fend off the bear, Rudy resorted to using his hands, but the grizzly clamped onto his lower jaw with incredible force. Despite the unbearable pain and the bear's rancid breath, Rudy valiantly fought for his life.
Miraculously, Rudy survived the ordeal, and he is expected to make a full recovery. Reflecting on the incident, he acknowledged that there were things he could have done differently to change the outcome, but he remains optimistic about the future. Supported by his family, including daughter Ashley, Rudy jokingly declared that he's going to be "like Rambo out there" in the Montana wilderness.
Despite facing one of the most challenging moments of his life, Rudy Noorlander maintains a positive and resilient attitude. Describing him as the "most positive person" she knows, Ashley praised her father's will to live and his fighting spirit. Rudy, a Montana native, owns Alpine Adventures, a snowmobile rental shop in Big Sky, and the incident has strengthened his connection with family, God, and personal growth.
With unwavering faith, Rudy believes that there is a purpose for his survival, and he plans to share his story through church devotionals and inspirational talks. He sees the attack as a turning point that has guided the rest of his life's journey.