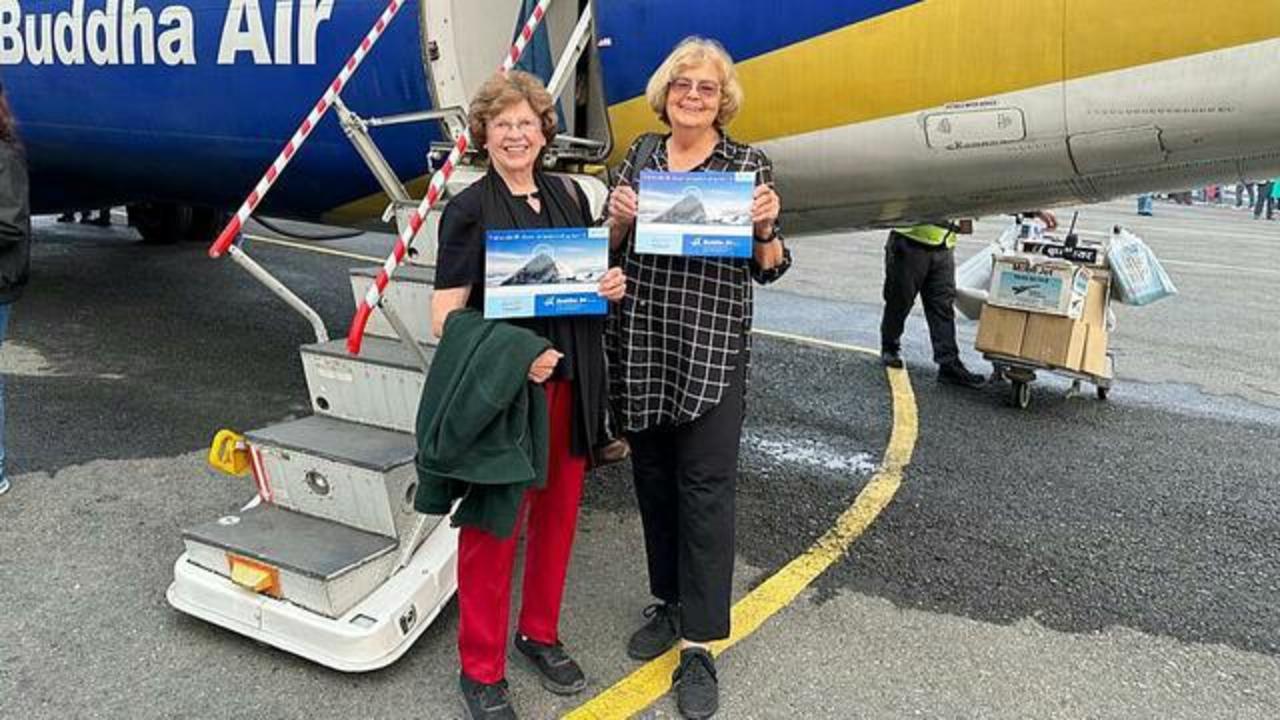 Around The World In 80 Days At 81 Years Old
Two women, Sandy Hazelip and Ellie Hamby, both 81 years old and good friends, are embarking on a journey of a lifetime. They have set themselves the challenge of seeing the world in 80 days, inspired by the Jules Verne novel "Around the World in 80 Days". Their goal is to visit all seven continents, see the nine wonders of the world, and explore 18 different countries – all within the space of 80 days.
Sandy and Ellie have been friends for many years and have always shared a love of travel. The idea for their latest adventure came from Sandy, who suggested to Ellie, "Don't you think it would be fun for us to go around the world in 80 days at age 80?". Although they are now 81, they decided to take on the challenge anyway.
Their journey began in 2023, after being delayed for a year due to the Covid pandemic. They started off their adventure by checking off Antarctica from their list and seeing Mount Everest.
Sandy and Ellie are not your average tourists, however. They travel cheaply and pack lightly, ensuring that they can make the most of every moment of their adventure. Their families are thrilled that they are getting to take this journey and experience all that the world has to offer.
The two women first met when they both traveled to Zambia, and have remained friends ever since. They hope that their journey will inspire other older citizens to start traveling and exploring more. They believe that there is so much to see and experience in the world, and that age should not be a barrier to adventure.
As Sandy and Ellie continue their journey, they are sure to experience many incredible sights and sounds. They are a true inspiration to others, showing that it is never too late to take on new challenges and explore the world.
Grandpa Rudy Noorlander's Remarkable Recovery After Grizzly Bear Attack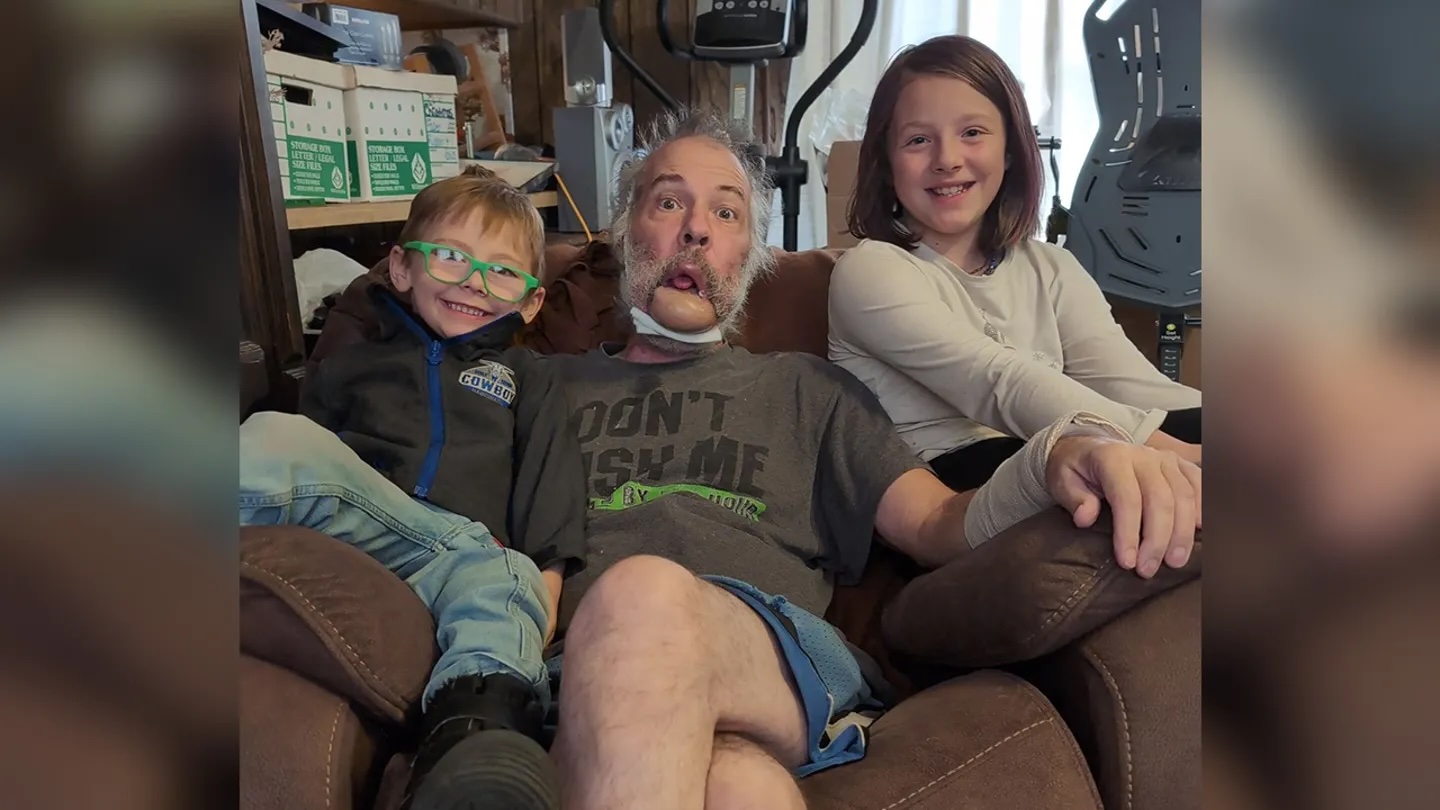 In the rugged wilderness of Montana, a brave 61-year-old man named Rudy Noorlander faced a terrifying encounter with a 9-foot-tall grizzly bear that left him with a ripped-off jaw. Despite this harrowing experience, Rudy's indomitable spirit and determination to recover have amazed his family and community.
On September 8th, while helping a father and son track a shot deer in Custer Gallatin National Forest, Rudy unexpectedly crossed paths with the massive grizzly bear. In a moment of sheer surprise, the bear attacked him, resulting in what Rudy humorously described as the "most disgusting French kiss of his life." The bear tore into his lower jaw, leaving Rudy in a life-threatening situation.
Recalling the traumatic incident, Rudy shared that the attack happened so quickly that he couldn't deploy his bear spray in time, and a misfire from his gun further complicated the situation. Desperate to fend off the bear, Rudy resorted to using his hands, but the grizzly clamped onto his lower jaw with incredible force. Despite the unbearable pain and the bear's rancid breath, Rudy valiantly fought for his life.
Miraculously, Rudy survived the ordeal, and he is expected to make a full recovery. Reflecting on the incident, he acknowledged that there were things he could have done differently to change the outcome, but he remains optimistic about the future. Supported by his family, including daughter Ashley, Rudy jokingly declared that he's going to be "like Rambo out there" in the Montana wilderness.
Despite facing one of the most challenging moments of his life, Rudy Noorlander maintains a positive and resilient attitude. Describing him as the "most positive person" she knows, Ashley praised her father's will to live and his fighting spirit. Rudy, a Montana native, owns Alpine Adventures, a snowmobile rental shop in Big Sky, and the incident has strengthened his connection with family, God, and personal growth.
With unwavering faith, Rudy believes that there is a purpose for his survival, and he plans to share his story through church devotionals and inspirational talks. He sees the attack as a turning point that has guided the rest of his life's journey.