Animal Shelter commits to care and shelter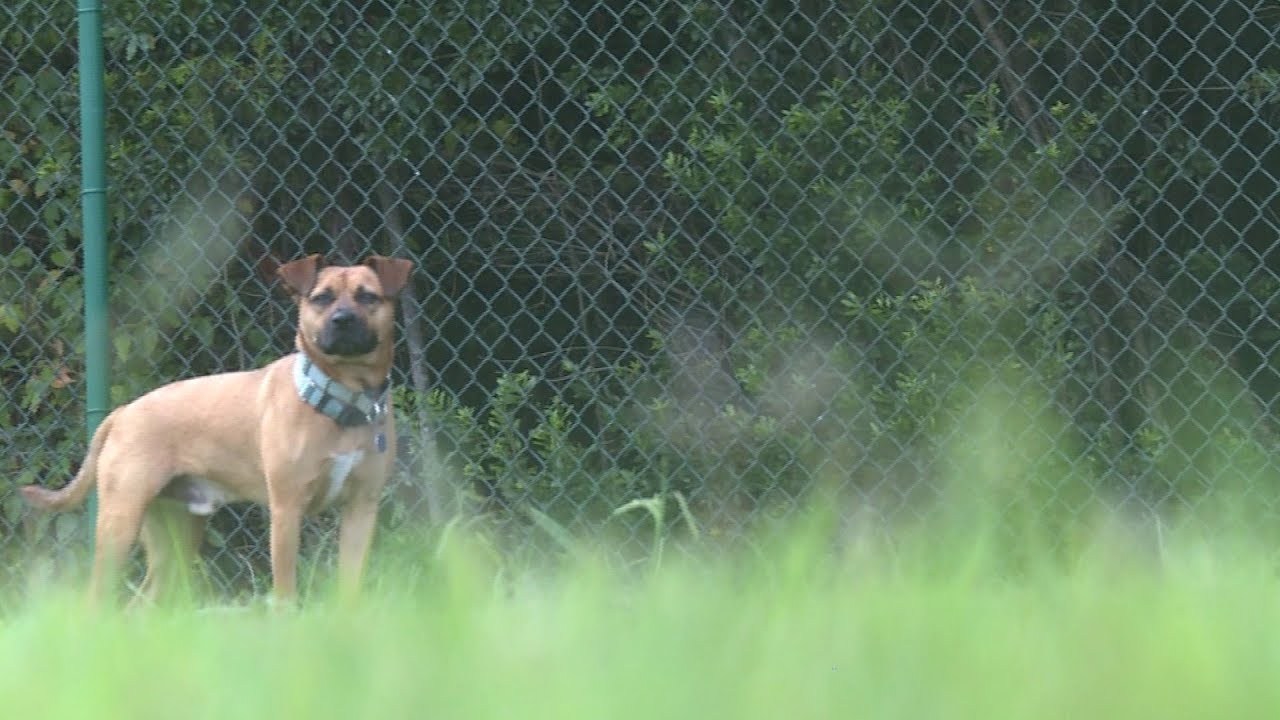 The Gloucester-Mathews Humane Society in Virginia is home to countless animals and many dogs discover new owners there. Banjo is a beagle mix and considers the animal shelter home. This dog was found in the forest, running wild – without proper shelter, food, and medications. Rescued in 2016, Banjo went through a tremendous transition when arriving at the shelter and it remains a continued process. Although it's been many years, the animal shelter remains committed to offer care, love, shelter and look after the total well-being of Banjo.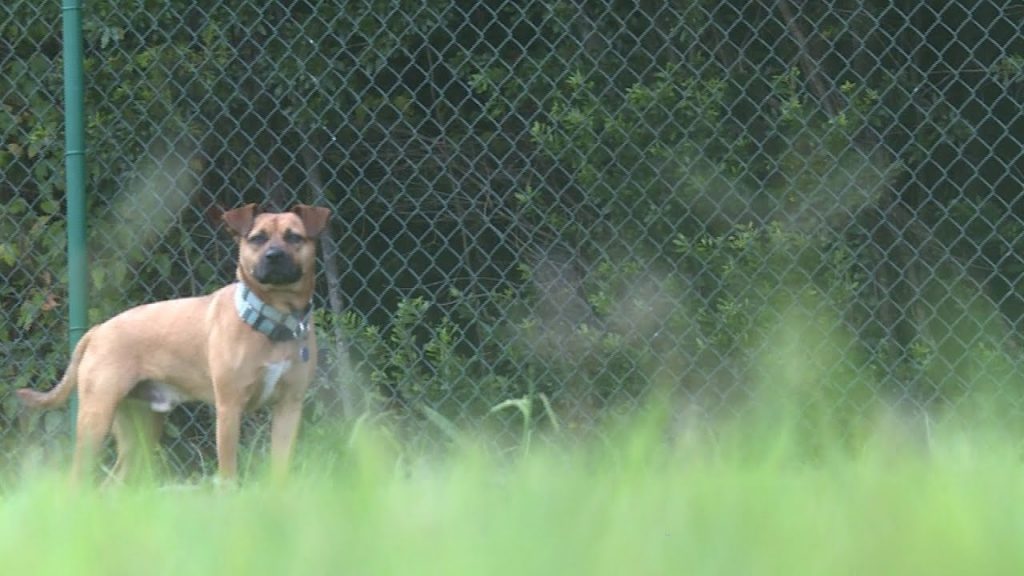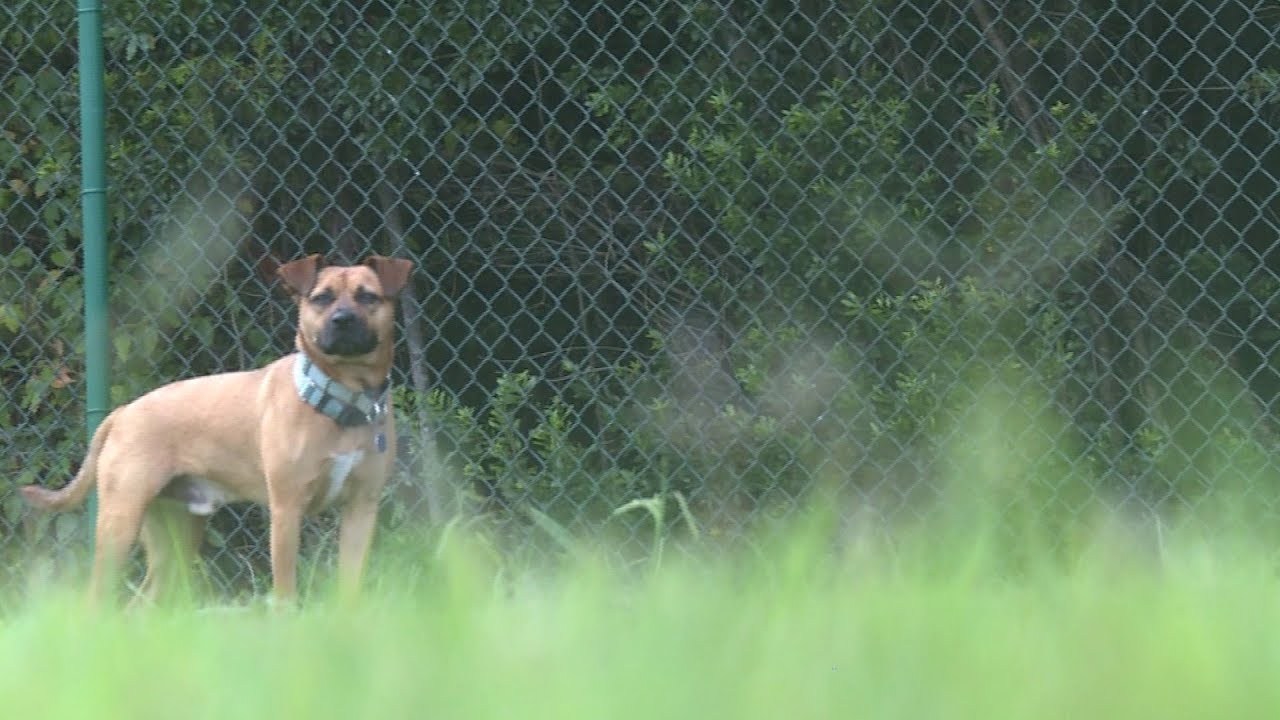 The life in the shelter can still trigger behaviors in animals that might not be viewable in a different environment. When people come to the shelter Banjo is often overlooked because of either distant and uninterested mannerisms – oddly curled up in the corner is not an inviting stance for any animal. The shelter has witnessed Banjo outside of the confines of the animal shelter and Banjo is a totally different dog. Banjo exhibits positive behavior and is excited to be running and jumping outside – the ideal demeanor for matching with a new home. Because everyone recognizes Banjo is just a different dog inside the shelter, the animal shelter will continue to keep him under their care. Each person visiting is told about Banjo, but it's almost as if Banjo has gotten so comfortable living at the shelter.
Some animals have strong associations with specific environments and many believe this is what is happening with Banjo. There's a memory that was so impactful when Banjo came to live at the shelter, making it difficult to transition to positive behaviors. When Banjo is outside running free, this likely triggers memories of being out in the wild in the environment that he knew prior to living in the animal shelter. Although being in the forest was not the safest place to be and provided very bad sustenance, Banjo had endless places to explore and could escape being around other dogs, that's not something possible in the animal shelter. However, if Banjo is adopted another environment will be great for Banjo. Unfortunately, Banjo doesn't make good first impressions and that prevents him from moving on.
Animal shelters like Gloucester-Mathews Humane Society in Virginia are a true blessing for these creatures, especially for long-term residents like Banjo. When many other shelters would have given up on a dog like Banjo, this Humane Society is truly committed keeping Banjo for life. This is a spectacular way to care for animals and to recognize that there can be real challenges to behavior and trauma that is not easily forgettable. Dogs that have been neglected and left to roam wild don't simply change, it's a combination of factors that are necessary for these animals to transform their behavior.
Next time you visit an animal shelter, be sure not to dismiss animals that aren't as social, you never know if you might be missing an incredible animal. Ask management about the dogs in the corner and perhaps try to experience these animals outside. Kudos to Gloucester-Mathews Humane Society in Virginia for their devotion to Banjo.
Why women make capable firefighters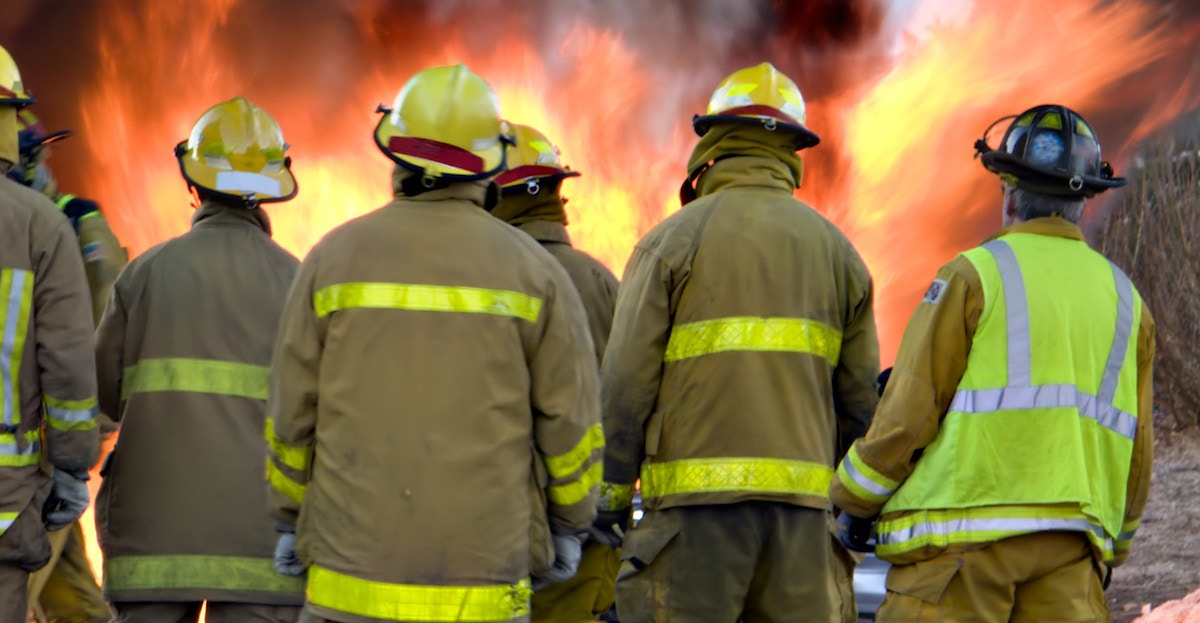 It's unfortunate that the idea persists in society that women are not capable of working as firefighters. As women have become increasingly prominent in other industries that have been traditionally dominated by males such as construction and logging, their numbers on the ranks of firefighting squads continue to remain low.
Take the Fire Department of New York as an example. In 2018, five women succeeded in graduating from New York City's Fire Academy. While some progress has been made for women in the FDNY since the fire department lost a gender discrimination lawsuit back in 1982, there are still fewer than one percent of firefighters for the department who are female. While fire departments in cities such as Seattle, Minneapolis, and Miami have more women, the average for fire departments across the nation is only about five percent female.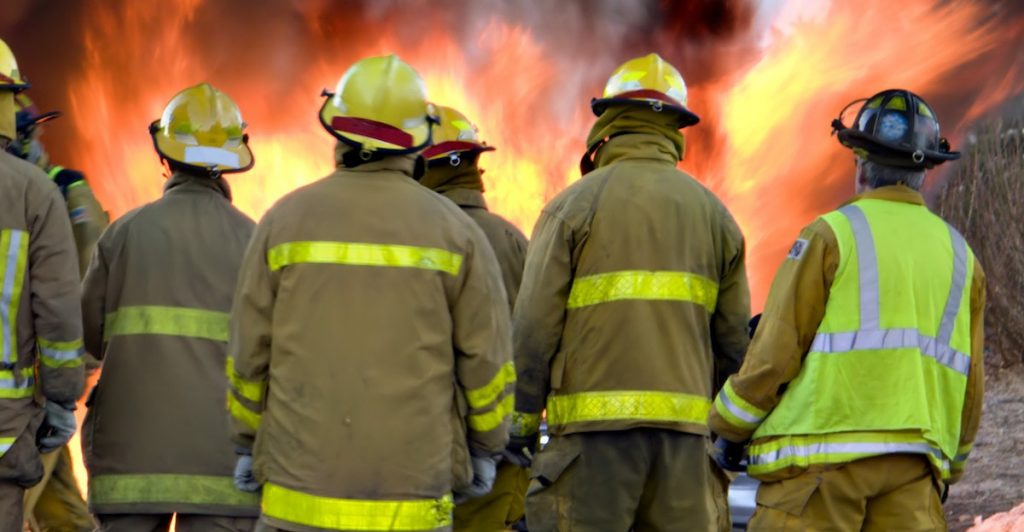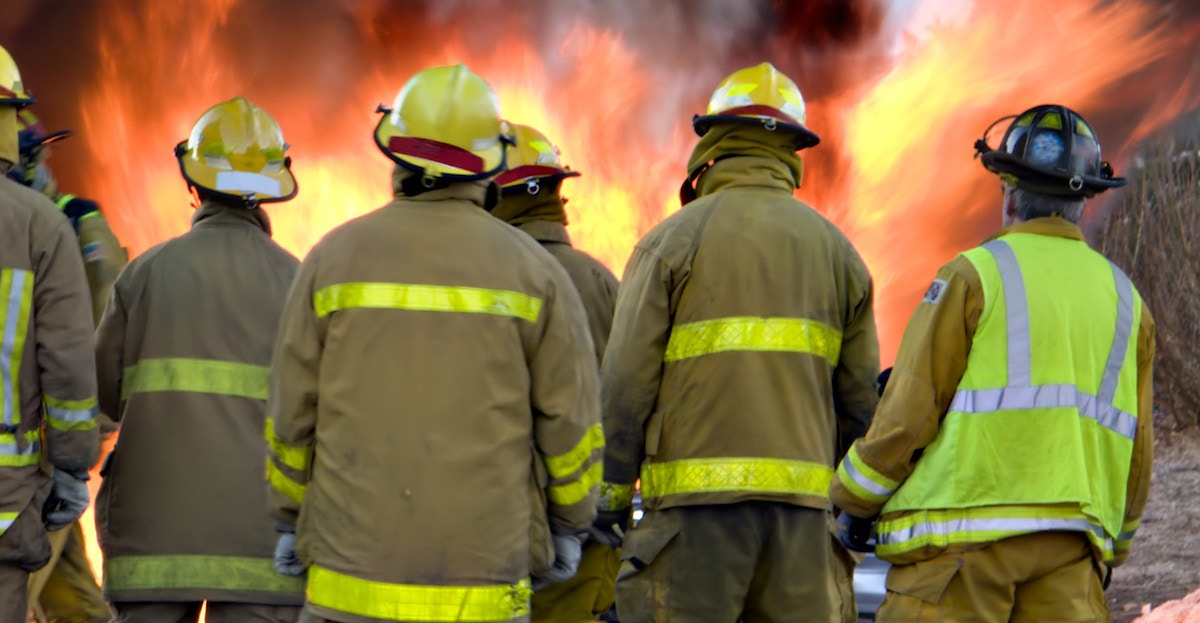 Historically, women have long been successfully putting out fires in this country. Back in 1815, Molly Williams volunteered to serve at the firehouse fo New York City's Oceanus Engine Company No. 11. Williams was a female slave working with a company that was not only all male, but all white as well. Williams was offered a job after she single-handedly handled a call when every man in the company was unable to handle the call because of being infected by the flu.
Another early female firefighter in the US was Emma Vernell. She was 50 years old when she became the first woman to work as a firefighter in the state of New Jersey.
Some people continue to wonder if women are really capable of working as firefighters. One needs only look at statistics to find an answer to this quandary. Consider statistics from the national Candidate Physical Abilities Test that firefighters need to pass. In 2008, 70 percent of all women who took the exam passed. This figure is not significantly far behind the percentage of men who passed the exam. In the same year, 75 percent of men passed. This shows that women are not statistically far behind men in taking the exam and passing or failing is more a matter of individual capabilities than a question of gender.
It's likely that women remain underrepresented in the firefighting profession because of traditionally perceived gender roles. Fire departments all over the country have been found to have testing and qualification procedures that not only discriminate against women, but also against minorities as well. Available equipment is often designed to fit men rather than women. Also, harassment toward women is rampant in some departments.
Nevertheless, women succeed in careers as firefighters. In fact, hundreds of women have attained the rank of captain or lieutenant in their careers as firefighters. In fact, the city of San Francisco fire department was led by a woman, Chief JoAnne Hayes-White, as of 2004.
It's important that people realize that females are perfectly capable of serving as firefighters because, as a female Wisconsin firefighter once remarked, "No one cares if you're a woman when their house is on fire".