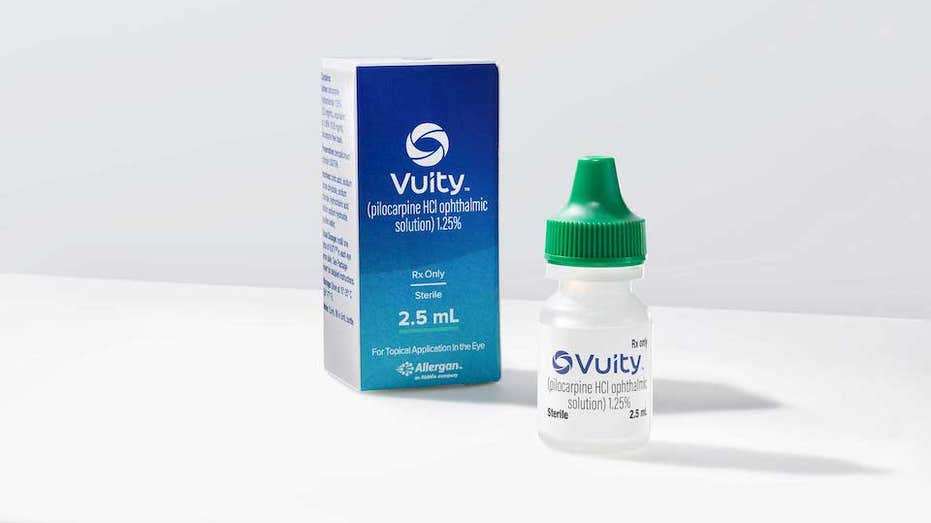 An Breakthrough Eye Drop Prescription For Aging Vision Gets FDA Approval
For the longest time, anyone who wanted to recover clarity in their eyesight for reading had to do one of two things: either they started using reading glasses and contact lenses or they got eye surgery to restore the eye lens. Now, with the first government approval for release, there is now an eyedrop prescription that can be used instead, providing temporary clarity to the eye for reading without the inconvenience of glasses or contact lenses as well as the risk of surgery.
Given a market name of "Vuity," and specifically intended for eye vision cases of presbyopia, the prescription will go into full production and can be obtained from any major pharmacy at a doctor's direction.
A presbyopia condition is fairly easy to confirm with a doctor's eye exam, and it's not unique. Well over 128 million Americans have it; the number represents close to half of the adults in the country. The access to Vuity is a first, as literally the vision issue of presbyopia has never been treated by a medical solution before. Some might think it's simply a costly approach to convenience, but anyone who has worn glasses or contact lenses knows how limiting they can be throughout the day when trying to be active or moving around and then having to fish for glasses to read something or prepare lenses every morning.
Presbyopia generally affects folks after age 40, often being associated with age-related vision degeneration. Folks start off with basic reading glasses and, over time, find themselves progressing to stronger and stronger vision tools to see detail up close. The Vuity product has received significant raves from experts and Optometry associations nationwide, and it is expected to be a major ground-breaker in terms of functional vision restoration.
Vuity is only available through prescription for the foreseeable future and will not be available through any over-the-counter channels. Anyone selling it as such is likely offering a fraudulent version or blackmarket product and should be avoided, including online discounters. Vuity as authorized is extremely effective at helping the eye pupil adjust to improve focus and sight clarity up close. That said, the product will be new, and will likely produce measurable trends of side effects over 2022 as it sees broader use and application. In short, folks should not expect it to be a "perfect" solution, but it does provide a daily replacement for glasses and lenses without affecting long-distance vision, such as when driving.
A typical dosage regimen involves a single drop in each eye, which provides the expected clarity benefit for the majority of the working day. The most common side effect is eye redness or a mild headache in test patients. Cost-wise, patients can expect a charge of approximately $75-90 per month for a 30-day prescription. Whether that's addressed by one's health insurance will depend on their specific plan versus what is out of pocket.

The Return of the Valuable American Chestnut Tree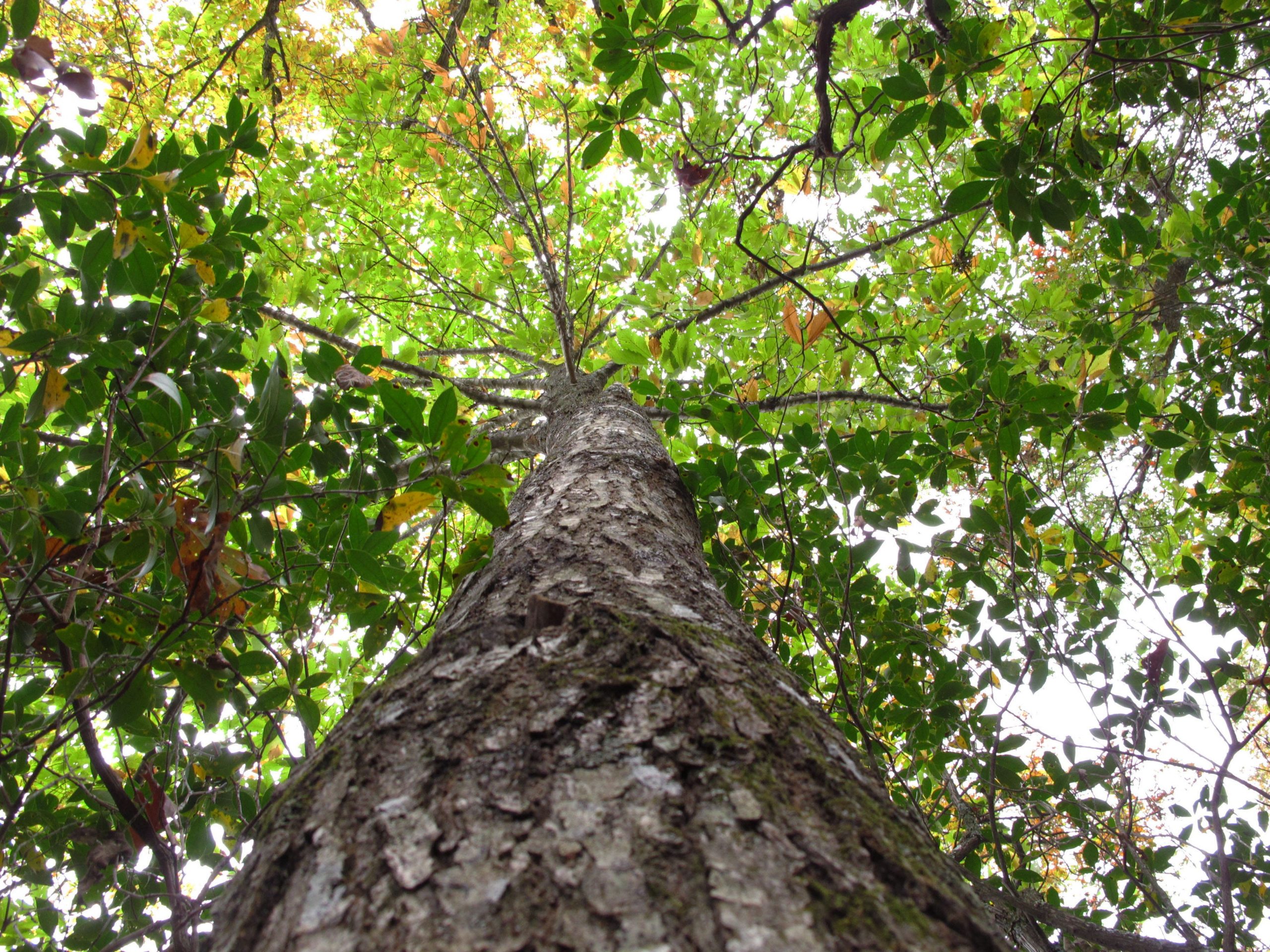 An aggressive fungus killed away billions of American chestnuts a hundred years ago. Scientists are now striving to bring the tree back to its former splendor after years of neglect.
Director of the American Chestnut Foundation's restoration Sara FitzSimmons knows she won't be able to see the final product of her efforts. Trees have a considerably longer life cycle than that.
Fitzsimmons has spent over two decades attempting to resurrect the American chestnut (Castanea dentata). The eastern USA and southern Ontario, Canada's woodlands were initially dominated by these essential species. An invasive pathogen was mistakenly spread by imported Asian trees, mainly employed as ornamental plants and in farms over a century ago, resulting in chestnut blight exposure.
The number of chestnut trees in the United States has decreased from between three and five billion to a maximum of 435 million, a decrease of 84 percent.
The American Chestnut Foundation, for example, is working to create a new variety of chestnut trees that is immune to blight and may get reintroduced to the wild. What is the date? To have an environmental effect with millions of sprouts on the terrain, Fitzsimmons estimates that it will take between 150 and 200 years.
Humanity and their mode of living relied heavily on American chestnut trees before the blight. Farmers could feed their pigs and turkeys chestnut nuts when the trees were plentiful. In addition to gathering nuts for food and commerce, they did a lot of foraging.
They found that the trees' wood was strong enough for use in constructions such as shingles and beams, as well as for flooring in residences, railroad ties, and telephone poles.
Better Chestnuts for the United States
Contrary to popular belief, chestnut trees aren't extinct despite the widespread destruction. They're not even on the endangered species list.
A protective layer of soil microorganisms keeps the blight fungus from reaching the trees' roots. As a result, American chestnut trees have a unique ability to persist deep in the ground.
Chestnut trees now are dwarfed by their progenitors, who grew up to 100 feet tall and had trunk diameters of 10 feet or more.
For its efforts to save the American chestnut from blight, the organization uses a breeding and biotechnology-based strategy. The American Chestnut Foundation uses backcross breeding as one of its methods. Select and transfer desirable traits from one variation to another using this strategy.
The ultimate goal is to use a different species' blight-resistance genes to improve American chestnut trees. Backcross breeding is explained by US Forest Service research ecologist Leila Pinchot, specializing in returning chestnut trees to forests.
"We want a tree that looks and acts like an American," she explains. Therefore this is an "attempt to merge the resistance genes from the Chinese chestnut with our Chestnut."
The tree's survival is not only dependent on backcrossing. SUNY-ESF professor William Powell, who directs the American Chestnut Research and Restoration Project, has utilized genetic engineering to create a tree that is immune to blight.
He mixed Wheat DNA with the American chestnut DNA. Over three decades, Powell has discovered a gene from wheat capable of fighting the blight fungus. One of the best things about this gene, according to him, is that it serves as an antifungal agent.