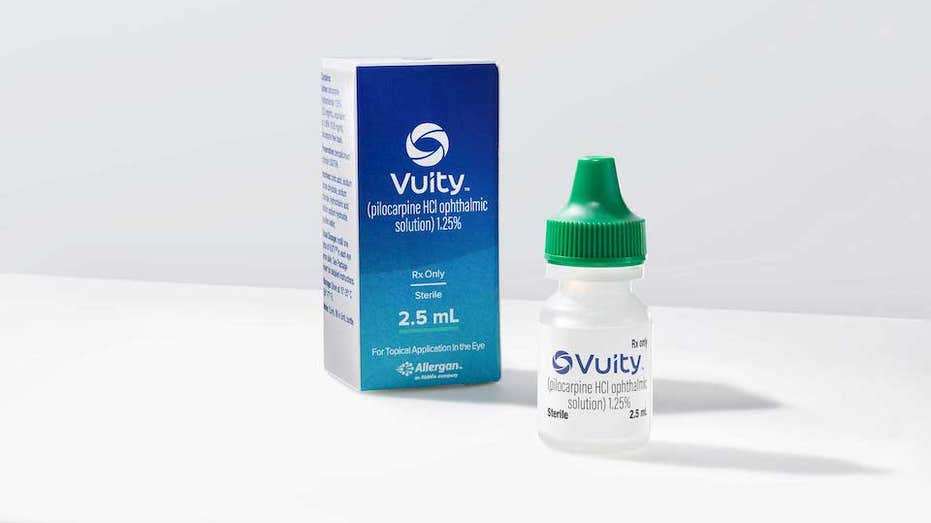 An Breakthrough Eye Drop Prescription For Aging Vision Gets FDA Approval
For the longest time, anyone who wanted to recover clarity in their eyesight for reading had to do one of two things: either they started using reading glasses and contact lenses or they got eye surgery to restore the eye lens. Now, with the first government approval for release, there is now an eyedrop prescription that can be used instead, providing temporary clarity to the eye for reading without the inconvenience of glasses or contact lenses as well as the risk of surgery.
Given a market name of "Vuity," and specifically intended for eye vision cases of presbyopia, the prescription will go into full production and can be obtained from any major pharmacy at a doctor's direction.
A presbyopia condition is fairly easy to confirm with a doctor's eye exam, and it's not unique. Well over 128 million Americans have it; the number represents close to half of the adults in the country. The access to Vuity is a first, as literally the vision issue of presbyopia has never been treated by a medical solution before. Some might think it's simply a costly approach to convenience, but anyone who has worn glasses or contact lenses knows how limiting they can be throughout the day when trying to be active or moving around and then having to fish for glasses to read something or prepare lenses every morning.
Presbyopia generally affects folks after age 40, often being associated with age-related vision degeneration. Folks start off with basic reading glasses and, over time, find themselves progressing to stronger and stronger vision tools to see detail up close. The Vuity product has received significant raves from experts and Optometry associations nationwide, and it is expected to be a major ground-breaker in terms of functional vision restoration.
Vuity is only available through prescription for the foreseeable future and will not be available through any over-the-counter channels. Anyone selling it as such is likely offering a fraudulent version or blackmarket product and should be avoided, including online discounters. Vuity as authorized is extremely effective at helping the eye pupil adjust to improve focus and sight clarity up close. That said, the product will be new, and will likely produce measurable trends of side effects over 2022 as it sees broader use and application. In short, folks should not expect it to be a "perfect" solution, but it does provide a daily replacement for glasses and lenses without affecting long-distance vision, such as when driving.
A typical dosage regimen involves a single drop in each eye, which provides the expected clarity benefit for the majority of the working day. The most common side effect is eye redness or a mild headache in test patients. Cost-wise, patients can expect a charge of approximately $75-90 per month for a 30-day prescription. Whether that's addressed by one's health insurance will depend on their specific plan versus what is out of pocket.

The Swiss Join the Gas Cutoff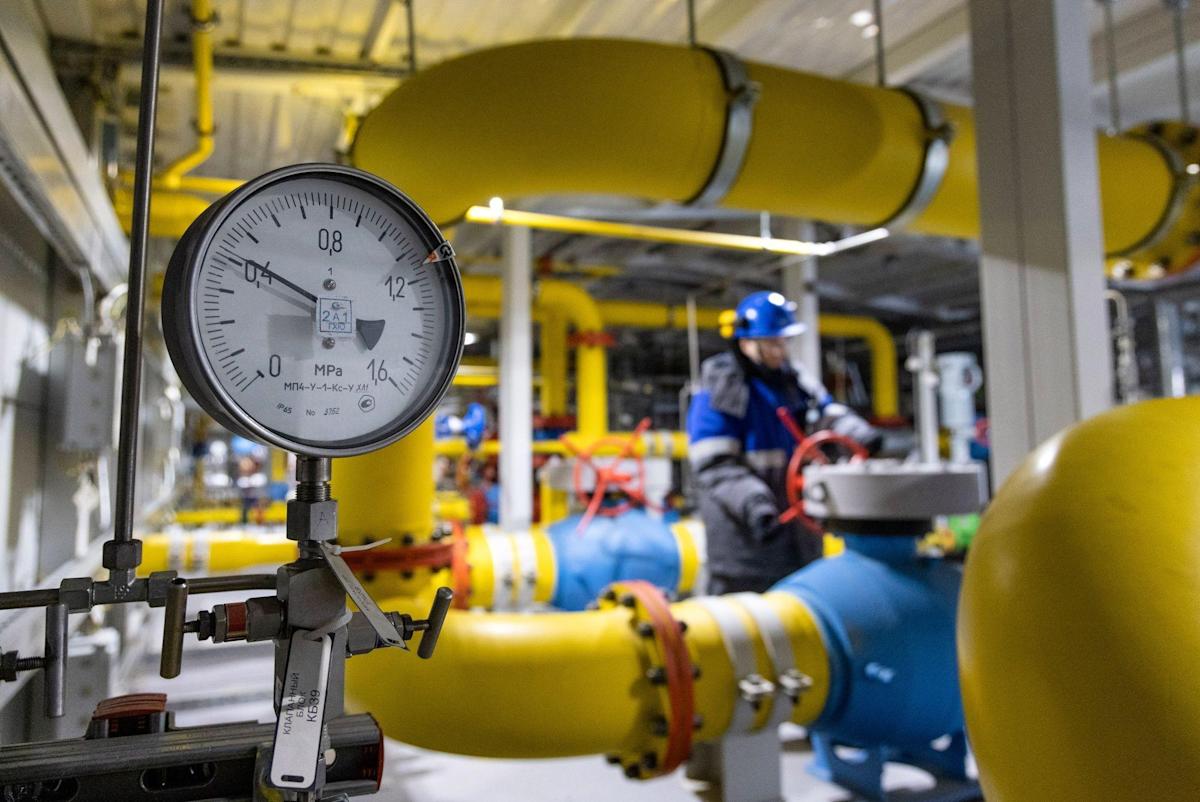 When the environmental movement started in Europe and the 1970s, much of the attention was directed at getting away from combustion-type fuels and dirty pollution. That led the city of Zurich, like many others, to look for alternative solutions. Natural gas became one of those answers. However, now, some 40 years later, the Swiss capitol is making a reverse step and moving away from natural gas for city power. Instead of being environmentally friendly, the resource is now seen as a problem with climate change.
10 years ago, Zurich's management started pushing for alternatives to natural gas supply. Homes that installed heating that used other means were encouraged and, where the grid was significantly changed, Zurich started shutting off those sections permanently for any new natural gas plumbing and flow.
Renewable energy sources have become the priority, such as solar power, as the Swiss continue their march away from anything having to do with fossil fuels. That includes capturing heat from processes that otherwise would not have been thought of before. For example, waste incinerators generate significant heat that can be captured, piped and delivered to homes in the nearby area without harm or heat loss. Instead of just venting that heat into the open air, it's sent to neighborhoods to heat homes instead, with plenty of filtering, of course.
The expected cessation of natural gas flow for Zurich, in all practical form, is expected to occur in 2024, which is now just around the corner. Interestingly, the events in Eastern Europe and Ukraine have only added impetus to the move, to further cut back on any support of Russia's commodities as a result of the invasion of Ukraine. What might have had resistance before has gained full bore support now socially and politically as the Swiss in general want to divest themselves of anything Russia in response. Multiple protests have already occurred demanding the same. However, it's a tall challenge; at least 47 percent of Switzerland's natural gas is imported, and the source is Russia. Zurich's main natural gas provider, Energie 360, has been swamped with questions about how to switch off natural gas and try alternatives. When asked why, customers have repeatedly pointed to the events in Ukraine as the primary cause of action.
For Zurich's management, the current political sentiment works in their favor of completing the strategy laid out a decade ago. The added social support has helped with the rollout to apply different alternatives to heating, as well as doing away with natural gas altogether. And that makes the 2024 target very reasonable and doable as a result.