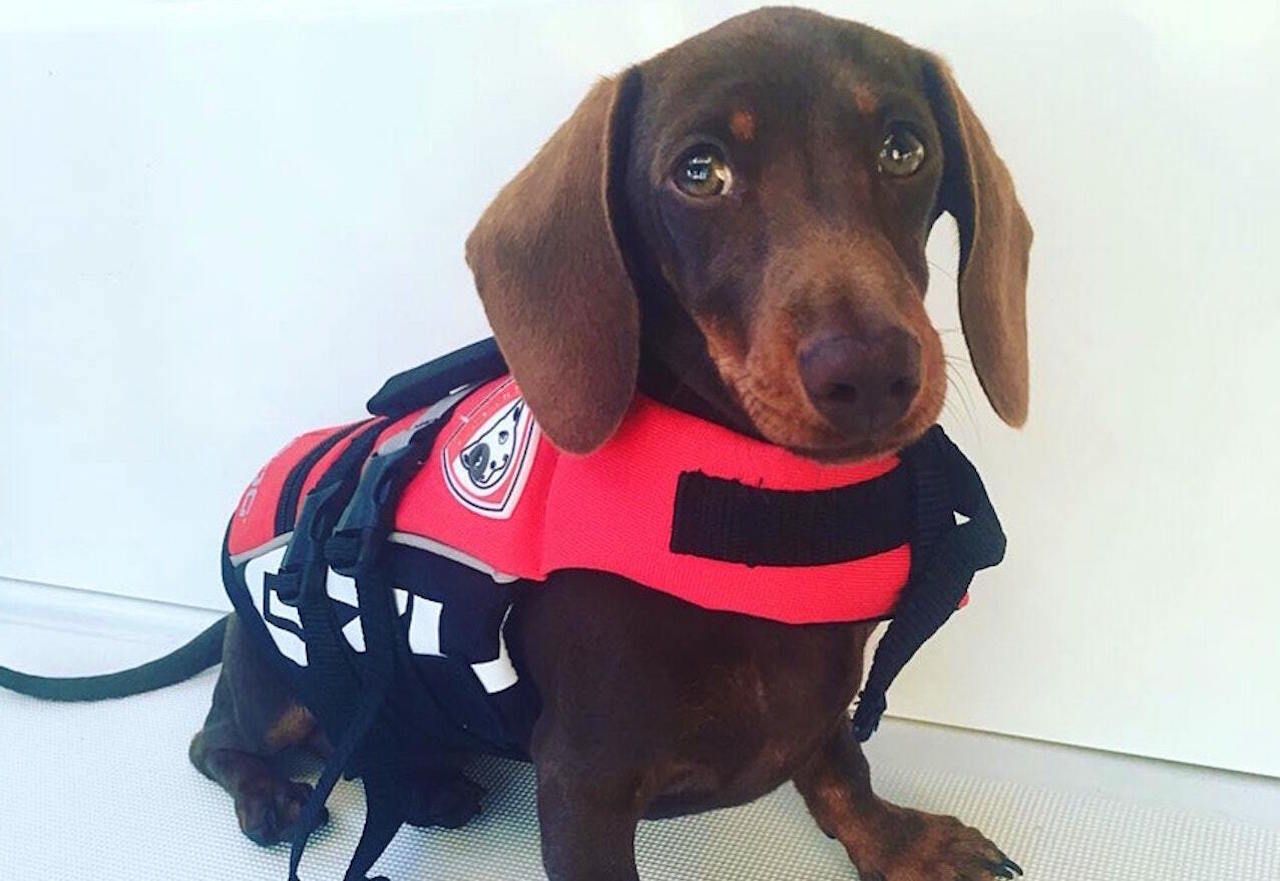 After 5 months of impromptu travel around the world, Pipsqueak the adventure canine reunites with her family
The wave of the pandemic saw the separation of a little daschund from her family during a four-year sailing trip with her Australian family.
As the pandemic built momentum across the world, her owners, Zoe and Guy Eibeck and their kids all rushed back home, but sadly, their dog Pipsqueak couldn't.
Since the separation in March, Pipsqueak travelled 17,000 kilometers to her home in Sydney- a journey most humans can't boast of. The adventure took her through North and South Carolina, Los Angeles, Auckland, and Melbourne. It must have a scary journey for her, especially since she was in the company of strangers along the way.
At a point, it seemed like fate didn't want Pipsqueak back home. The poor canine was booked on a cargo flight from Melbourne to Sydney, but unfortunately, it was full. In light of this, she had to take a longer route before she could be reunited with her family in Sydney.
Her story got some attention, and luckily, Virgin Australia swooped in to save the day. Little Pipsqueak was booked on an early flight to Sydney for her to rest her tired legs.
According to Olivia Cayzer, a crew member on the flight, the daschund was given the VIP treatment. Well, she deserved it and more after the kind of ordeal she had been through.
Pipsqueak was finally reunited with her family after an early drop-off. She was led through the terminal where the whole Eilbeck family was waiting for her with open arms and gushing emotions.
"She's part of our family and it's been five months and that's a long time time to miss anybody," Mr Eilbeck said.
"During these difficult times it's nice to be able to put a smile on someone's face," said Glen Monoley, Virgin Australia group general manager. In his statement, he said that he was glad they played an important role in reuniting Pipsqueak with her family after many months apart.
France's 2022 Z Event Blows the Doors of Expectations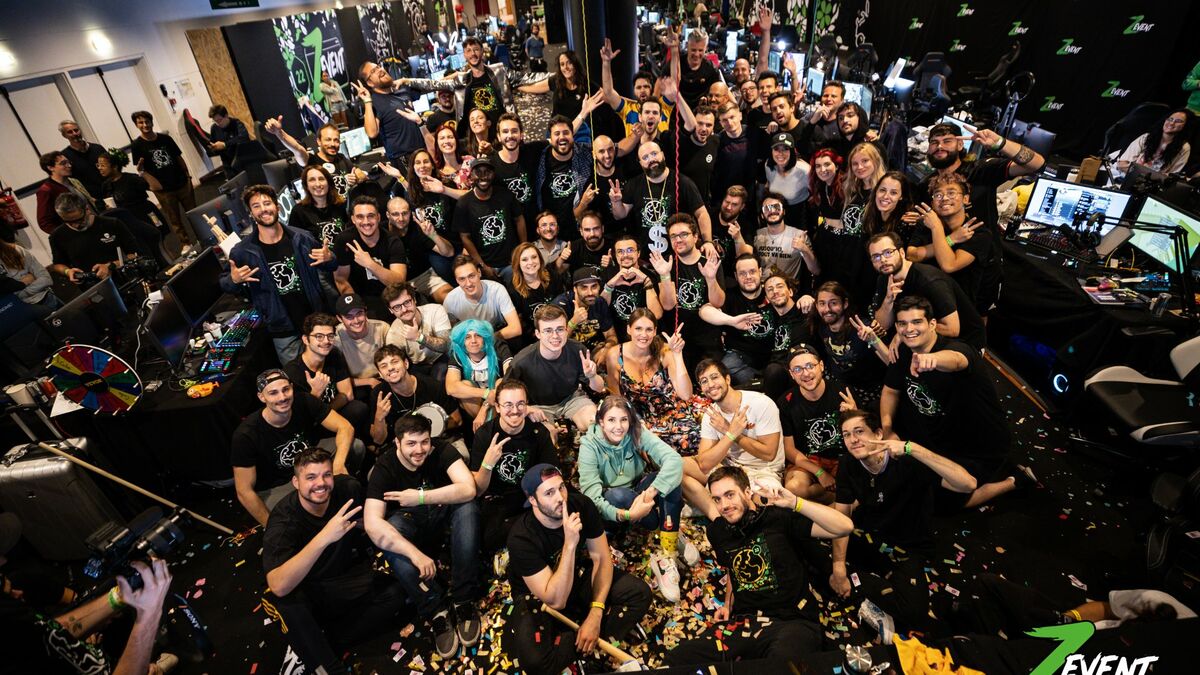 Streaming events are easily the fastest, widest way to reach the biggest audiences with entertainment today. However, the Z Event has now raised things to an all new level, boosting a charity event to one of the biggest financial donation drives ever. Combining the marketing for five different environmental causes and their non-profit organizations, the Z Event consolidated giving to an eye-popping €10.1 million.
The Z Event took a combined effort of 57 different streamers working together to pull it off. Focusing on their audiences, channel tools, and various related activities, the streamers consolidated traffic and attention on the charity drive, pushing digital focus on boosting the financial commitments well beyond previous amounts realized in earlier drives. Each year has been a record-breaking performance, so the latest one wasn't going to be an exception from the participants' perspective. Just from a technical perspective, the logistics for the latest Z Event took some serious marketing. Streaming is generally based on the assumption that everyone has sufficient technology to watch and listen to the event online with a browser and sufficient hardware. However, at some point the event also has to be managed to the lowest common denominator in terms of being viable, otherwise people don't "show up" online. Doing the same with 57 plus providers as well as the variety of tools used in a coordinated fashion is still eye-popping in retrospect.
Interestingly, the Z Event has generated such a sizable audience in France, it has even dwarfed the individual industry channels. Rather than just being confined to the gaming arena, the Z Event organizers broadened their scope to include popular music channels as well as even politics. That doesn't mean there weren't challenges; for example, one of the charity organizations to benefit was the Goodplanet Foundation, which was reeling from earlier criticism about its operations and connections. So, to address any concerns about where the money went, participants and fans were allowed to choose the organization they wanted to benefit from the pool of eligible charities. That easily shut down criticisms and allowed the Z Event to move forward in a positive light.
Despite the biggest blowout yet in response, the latest Z-Event is scheduled to be the last in the planned strategy. No one is quite sure whether it will come back in a new format or just be repeated or done at all after 2022. Given the results, there's going to be considerable pressure to bring it back in 2023, especially from the organizations that benefit from the sizable charity generated. However, no commitments have been made to take on the next Z Event per se.