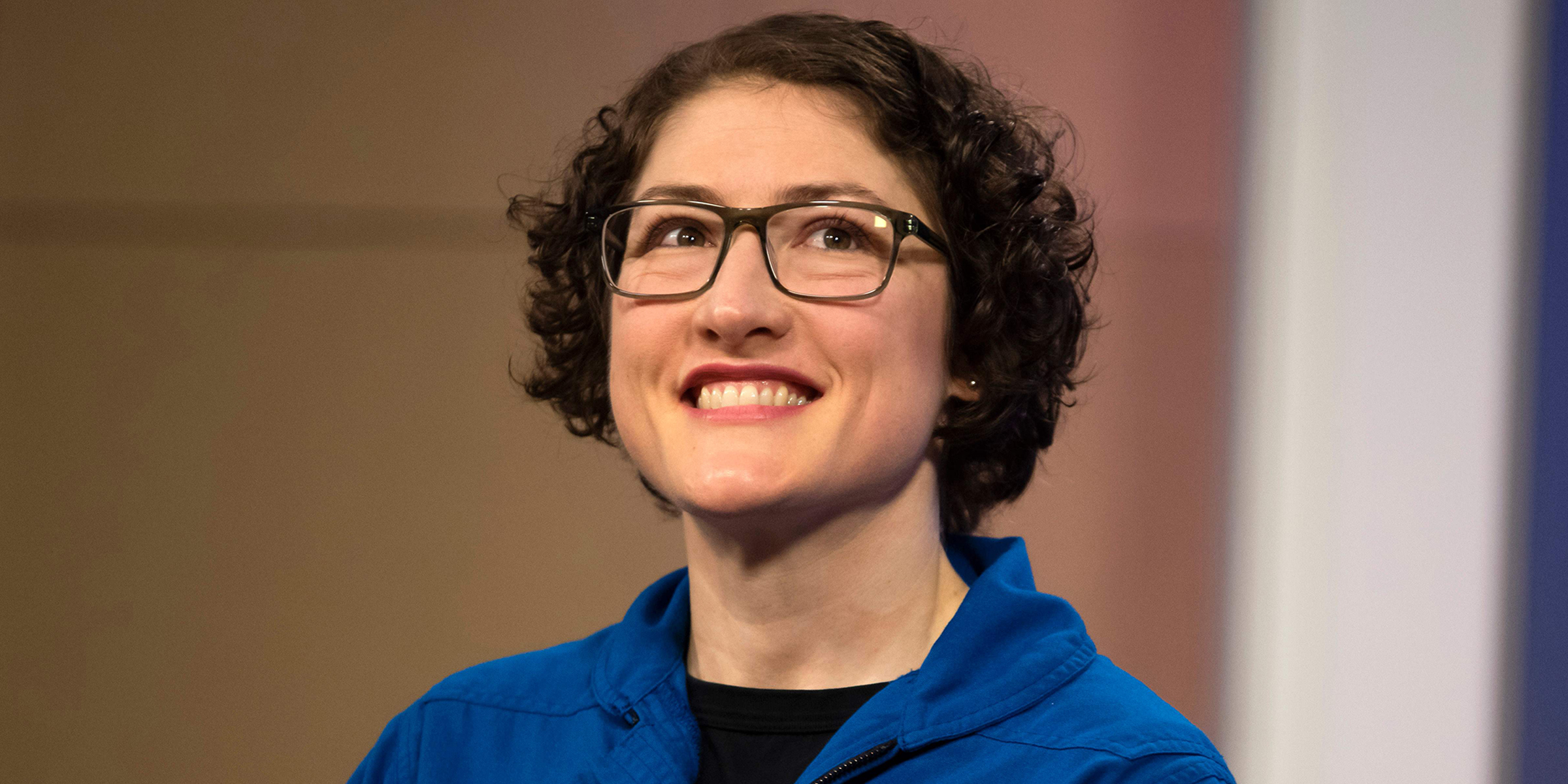 Absence Makes The Heart Grow Fonder
Christina Koch is an American astronaut and engineer, who blasted off on March 14, 2019 to spend 328 days on the International Space Station (ISS) as part of Expedition 59, 60, and 61. She left behind family and friends, as well as a very special furry friend, but it was all to achieve a historical moment.
To date, 575 people have been in space. With all the space flights taken together, the total time in space has been 152.1 years. To put her accomplishment into perspective, Koch is one of only 12 active female astronauts. There have been 65 female space travelers in the history of space flight.
What Was Christina Koch's Historical Moment?
Koch took off into space to be part of the first, all-female spacewalk in aeronautical history with Jessica Meir. She spent 42 hours outside the space station over six spacewalks. She conducted experiments in biology, tech development, and dark matter. Koch even broke the standing record for having the longest time spent continuously in space by a female astronaut. (She broke the record of 289 days, set by Peggy Wilson.)
Koch dreamed of becoming an astronaut, and she was trained to be ready for anything. She may not have been quite prepared for the reception she received upon her return to Earth and to her family on February 6, 2020. She'd been in space for nearly a year, and she was happy to be home. But LBD (Little Brown Dog) was more than excited. He was over the moon.
Who Missed Koch More?
Our favorite furry pets are with us every day, offering solace and support through our happiest and saddest moments. It's easy to forget that the relationship goes both ways. For Koch, LBD was a constant companion and friend.
LBD appeared to feel the same way when she finally returned home. Beyond scratching the door and wagging his tail, he did not appear to be able to contain his affection and excitement. LBD licked her face. He may have been nervous that she would disappear again.
The Duo Back Together Again
Koch was glad that LBD remembered her, even after nearly a year. We might compare the adventure with The Incredible Journey, though in this case, Koch was on her out-of-this-world experience. LBD was waiting all that time for her to return home.
Koch's historic moment was made even more special by the warm welcome when she returned home, but it also puts her sacrifice into perspective. Her training and experience had already included time in the US Antarctic Program, with travel in the Antarctic and Arctic regions. She has faced every manner of training, with challenges designed to test her mentally and physically.
Koch as an Inspirational Force
NASA selected Koch to be part of the Astronaut Group 21 in 2013. She finally completed training in 2015. Along the way, she's also received many awards by NASA and other institutions. No matter where she has traveled around the world and out of this world, she'd probably agree that there really is no place like home.
The Ockendon Solar Farm's Remarkable Transformation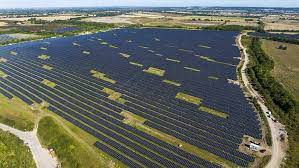 A once-neglected trash dump in England has undergone a breathtaking transformation into one of the United Kingdom's largest solar farms. The Ockendon solar farm, as it is now known, is set to provide electricity to an impressive 15,000 homes. With its 100,000 gleaming solar panels, it proudly stands as the third-largest solar farm in the entire UK.
This remarkable journey from waste ground to green energy oasis reflects the nation's growing commitment to renewable energy and sustainability. Frank Gordon, the director of policy at the Association for Renewable Energy and Clean Technology, highlighted the importance of projects like Ockendon solar farm in addressing the climate crisis. He told The Guardian, "We urgently need more solar in the UK to help meet our legally binding net-zero goals, and this summer's extraordinary global weather has further underlined the need for climate action."
The Ockendon solar farm is a shining example of the UK's transition to cleaner energy sources. Since 2020, nearly half of the nation's power has been sourced from a combination of wind, solar, bioenergy, and hydroelectric sources. This shift towards renewable energy not only reduces harmful emissions but also bolsters energy security and creates jobs in the burgeoning green energy sector.
The transformation of the Ockendon site is nothing short of inspirational. What was once a symbol of waste and environmental neglect has become a symbol of hope for a more sustainable future. As solar farms like Ockendon continue to sprout across the UK, they bring us one step closer to achieving our net-zero emissions goals and safeguarding the planet for generations to come.