A Valentine's Day Story for The Ages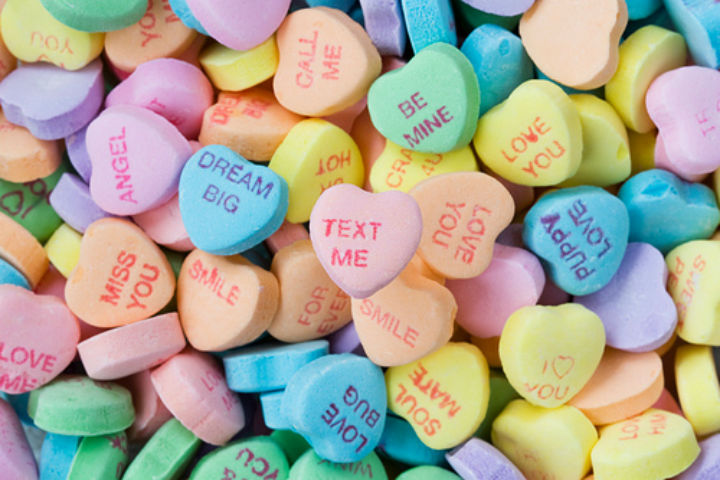 When you hear about Valentine's Day, the first thoughts to hit your mind are likely to be romantic dinners, chocolates, cards, and happy couples. It is one of the worst times to be single. Most single people feel lonely especially since they have to watch other people receive gifts from their loved ones when they do not get anything.
The popular day has its roots in plenty of legends. The most well-known symbol of Valentine's Day is Cupid. His representation is a chubby little boy with a bow and an arrow. One woman felt that her special day was going contrary to her expectations. Her father told her theta she had to go to school despite the fact that it was Valentine's Day. You will be amazed at how she managed to change the day into a success.
The Romance Season
It is during Valentine's Day that most people receive romantic gifts such as flowers, chocolates, and teddy bears. Those that do not have anyone to give them these gifts, especially those in school, can feel left out. The existence and popularity of social media platforms such as Facebook and Twitter make matters even worse. It adds to the pressure that already exists. It is in high school that most people try hard to fit in.
Special Day for Someone Special
Having no one with whom to share the special day can make your day sad instead of happy. Watching everyone else enjoy a good time with their loved ones may make you feel lonely. Valentine's Day comes with plenty of pressure, especially for high school student. One woman knows how difficult it can be. She took to Twitter to express her frustrations. She explained that high school is already stressful. Adding the pressures of Valentines Day makes it even more difficult.
A Valentine to Remember
Dianna Sanders had one of the most memorable Valentines. The 10th-grade student made a tweet that went viral. The tweet went viral.
Not Feeling It
Like any other single woman, Sanders was not interested in seeing other people receive romantic presents and no receive any. She hoped that her father would let her skip school on that dreadful day 'I didn't want to see everyone have presents and I not get shXX,' Sanders complained.
Having to Attend School.
Unfortunately for the 10th grader, her father would not let her skip school. She went because she had no choice. Dianne Sanders explains that she felt sad the entire time up to the the3rd period. Little did she know that she was about to have a pleasant day.
The Surprise
The delivery man showed up with a delivery that Dianne Sanders thought was for another girl. He delivered a big teddy bear, a large box of chocolates, and a beautiful bouquet of flowers. Sanders was surprised when the delivery man called out her name to receive her parents.
A Lucky Recipients.
The delivery guy let her know that the delivery was for 'Miss Sunshine.' The pleasant surprise changed Sanders's mood for the rest of her day. She knew that the gifts were from a truly special man. Her father fondly referred her as Miss Sunshine, so she instantly knew that he sent the gifts. She could hardly believe the sweet message that he wrote in the card.
 Beautiful Sentiment
'Happy Valentine's Day, love Dad. P. S. Tell everyone it was from an admirer.' The loving dad wrote on a note. This father found a sweet and simple way to make his little girl happy. His was one of the most memorable Valentine's Day.
IMPROVING YOUR SELF WORTH THROUGH COMPASSION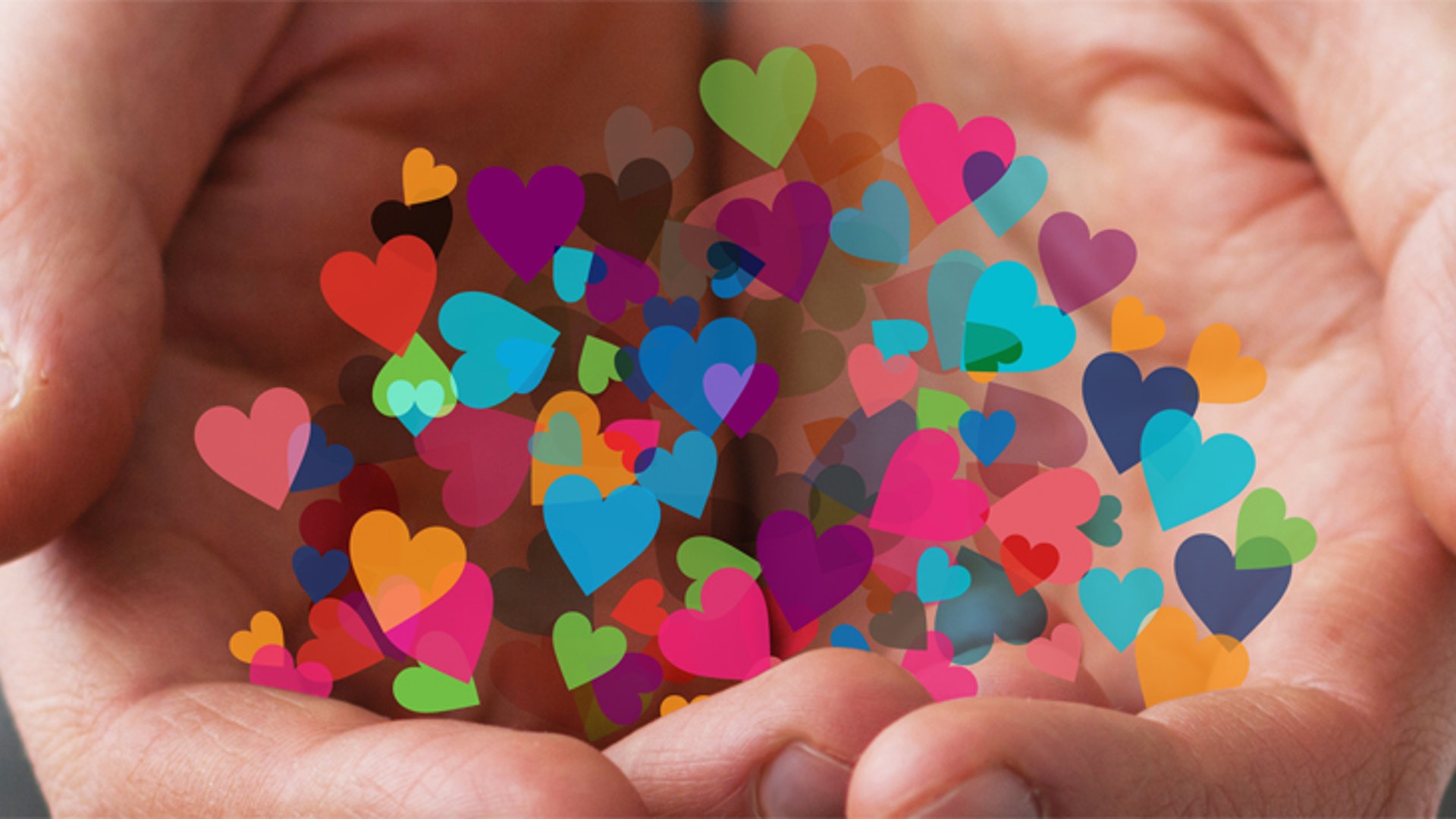 We are born in a competitive world. Long before we can take our first steps, we are encouraged to challenge our limits by comparing ourselves with others in order to perform better. While this may prove to be excellent in the short term, this may weigh heavily on our ideals as there will always be people better than us and whom we may never outdo.
Being healthy should be the primary focus of every individual. Though this may be the case, we live in a society that is constantly focused on body shaming based on standards that are not achievable for all. However, it is possible to achieve a healthy body image by changing our mindset towards those we feel are better than us. Researchers at the University of Waterloo found that women who showed compassion rather than comparison were able to achieve a better body image and had less disordered eating habits! By showing empathy, we appreciate the fact that those we deem perfect have their own challenges and that we, too, need compassion for our own problems.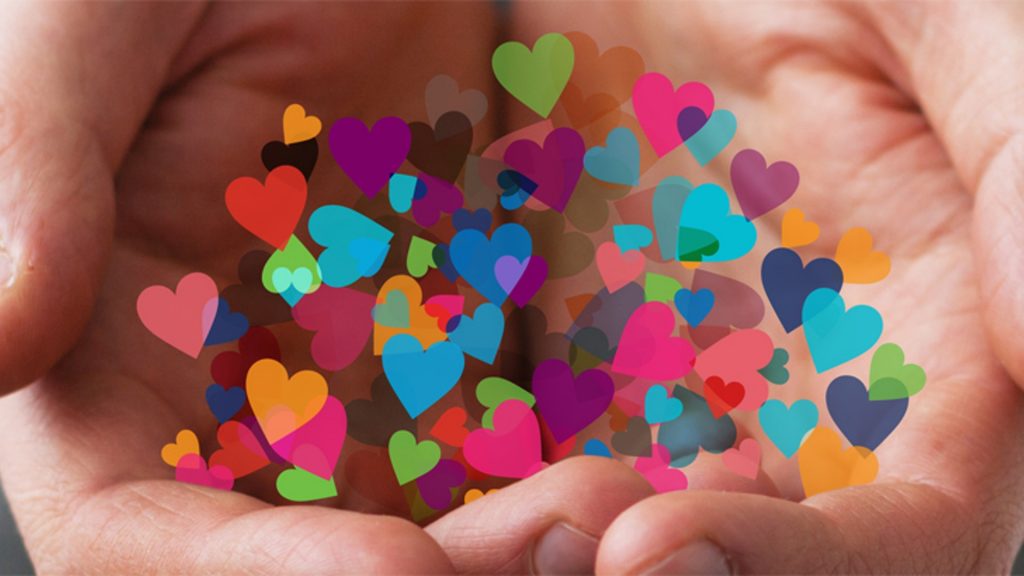 Women who deliberately exercise compassion towards females they compare themselves to, were more satisfied and had a lower tendency to diet others. This is according to release, which was published in the journal body image, which further found that, by showing compassion, comparison focused women had a reduced tendency to compare themselves with those around them. Comparing yourself to others is an indication of low self-esteem and should assess how they feel about themselves and how much self-confidence they have.
In a study of 120 females of diverse ethnicities, three strategies were used to determine the best self-help strategy that would boost their self-esteem. These had a competitive mindset, caregiving, and distraction mindset omen who showed compassion to the women who they perceived to be better than them, achieved a significant reduction in their unfavorable body comparisons. It was, therefore, concluded that by trying to cultivate compassion for others and wishing them to be happy and free from suffering, has a positive effect on one's body image and eating habits.
Comparing ourselves to others has a negative impact on our wellbeing as it allows others to drive our behaviors. This is by allowing them to set standards as to what should be ideal while ignoring the fact that none of us is indeed perfect! Comparison is mainly done against the best features of our opponents as compared to our average ones. This becomes illogical as it would be comparing the left hand and the right hand, both have their unique capabilities. Our unconscious realization that we cannot be better than everyone often becomes destructive. At worst, when we compare ourselves to others, we focus our energy on bringing them down rather than raising ourselves. Our primary goal should be better people than we were yesterday.
The essential things in life are measured internally. By focusing on showing compassion, we improve the inner scorecard that allows us to be happier in our relationships and live a more fulfilled life.