A Pig's Sad Story Finds A Happy Ending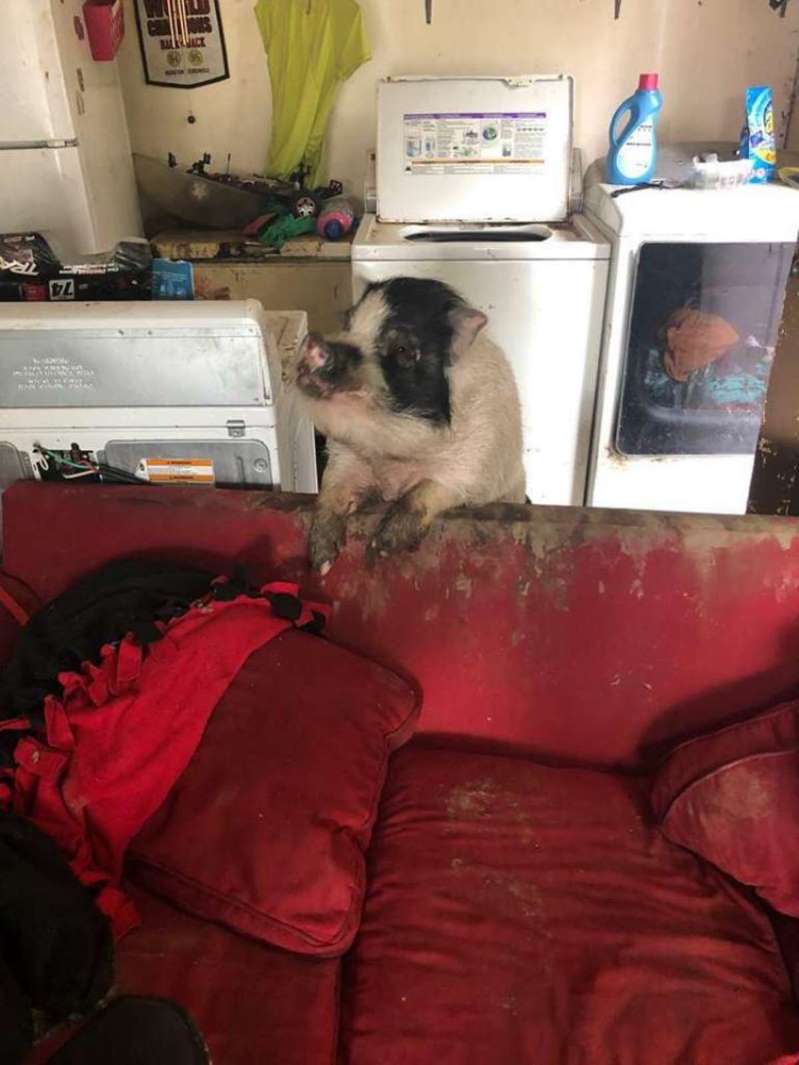 A recent story from Harris County, Texas that horrified local animal lovers has a happy ending for the adorable pig at the center of the news. The pig was found abandoned in a condemned home, where his owners had also left piles of junk, garbage and old furniture. Despite the mess everywhere, there was little food or water for the pig to eat and no way for him to get outside. Pictures of the home went viral online thanks to the repulsive nature of the environment and the pig's excitement at seeing people again. Luckily, deputies found the pig before he sustained much physical harm and were able to find a safe place to take him.
The pig, who was given the name Maverick, was taken to a qualified local animal rescue to get checked for any long term damage that he may have suffered. While it did not seem that he had been alone for long, the deputies had no way of knowing how long he was there without regular attention. The staff at the Houston Mini Pig Rescue examined him and determined he was both happy and healthy. He now lives in a group with other male pigs, where he can learn to socialize and engage in the behaviors that pigs enjoy, including sleeping in a pile for most of the day. While he enjoys interacting with humans and may one day go back to living in a family home, for now he appears to have adapted well to the environment.
Unfortunately, abandoned pet pigs are not rare in the United States. The American Mini Pig Association reports that having a pig takes plenty of effort, as they require exercise, a specific nutritional diet, anti-flea treatments and visits to a vet. While they may start out small and snuggly, mini pigs can grow to be too large to live indoors all the time. Even a purebred miniature pig can grow to be 150 pounds in size and require regular grooming, like hoof and tusk trimming. They may require an outdoor enclosure, where they can get fresh air, munch on grass and cool down in the mud. If the family does not have a backyard where they can create a space for the pig, the animal may become aggressive. Pigs may or may not get along with other pets, like dogs or cats, so they may not be able to share an outdoor space. If the pig is not spayed or neutered before it hits maturity, it will have more aggression and be even more difficult to contain.
This need for regular care and maintenance can exceed what some families are prepared for, which leads to pig abandonment. Some pet owners choose to move and leave the pig behind, or give it up to a rescue farm.
Why women make capable firefighters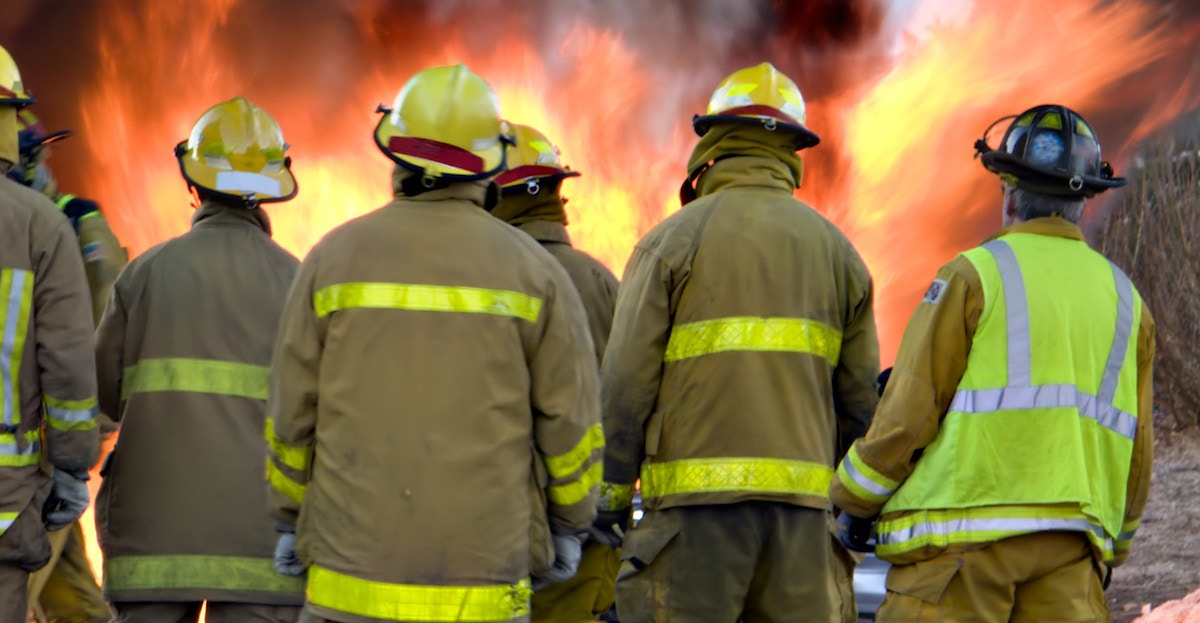 It's unfortunate that the idea persists in society that women are not capable of working as firefighters. As women have become increasingly prominent in other industries that have been traditionally dominated by males such as construction and logging, their numbers on the ranks of firefighting squads continue to remain low.
Take the Fire Department of New York as an example. In 2018, five women succeeded in graduating from New York City's Fire Academy. While some progress has been made for women in the FDNY since the fire department lost a gender discrimination lawsuit back in 1982, there are still fewer than one percent of firefighters for the department who are female. While fire departments in cities such as Seattle, Minneapolis, and Miami have more women, the average for fire departments across the nation is only about five percent female.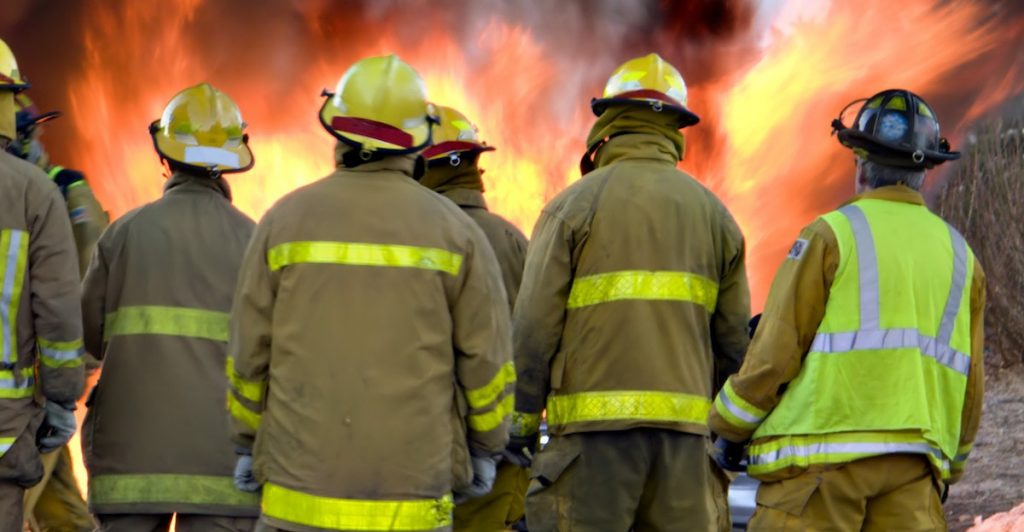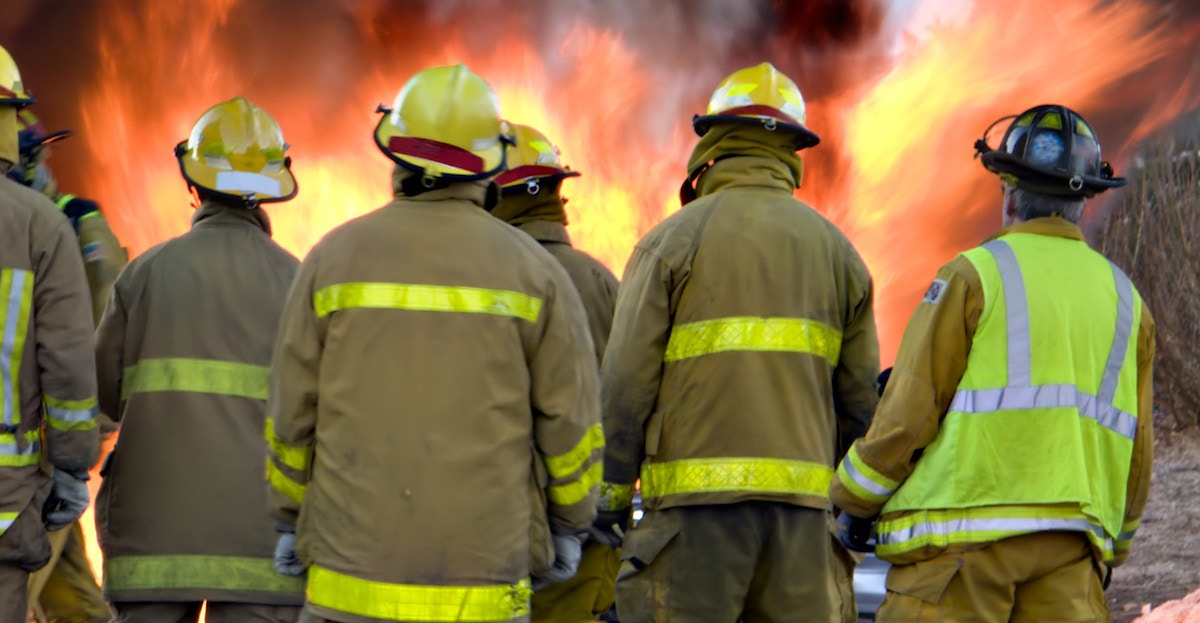 Historically, women have long been successfully putting out fires in this country. Back in 1815, Molly Williams volunteered to serve at the firehouse fo New York City's Oceanus Engine Company No. 11. Williams was a female slave working with a company that was not only all male, but all white as well. Williams was offered a job after she single-handedly handled a call when every man in the company was unable to handle the call because of being infected by the flu.
Another early female firefighter in the US was Emma Vernell. She was 50 years old when she became the first woman to work as a firefighter in the state of New Jersey.
Some people continue to wonder if women are really capable of working as firefighters. One needs only look at statistics to find an answer to this quandary. Consider statistics from the national Candidate Physical Abilities Test that firefighters need to pass. In 2008, 70 percent of all women who took the exam passed. This figure is not significantly far behind the percentage of men who passed the exam. In the same year, 75 percent of men passed. This shows that women are not statistically far behind men in taking the exam and passing or failing is more a matter of individual capabilities than a question of gender.
It's likely that women remain underrepresented in the firefighting profession because of traditionally perceived gender roles. Fire departments all over the country have been found to have testing and qualification procedures that not only discriminate against women, but also against minorities as well. Available equipment is often designed to fit men rather than women. Also, harassment toward women is rampant in some departments.
Nevertheless, women succeed in careers as firefighters. In fact, hundreds of women have attained the rank of captain or lieutenant in their careers as firefighters. In fact, the city of San Francisco fire department was led by a woman, Chief JoAnne Hayes-White, as of 2004.
It's important that people realize that females are perfectly capable of serving as firefighters because, as a female Wisconsin firefighter once remarked, "No one cares if you're a woman when their house is on fire".