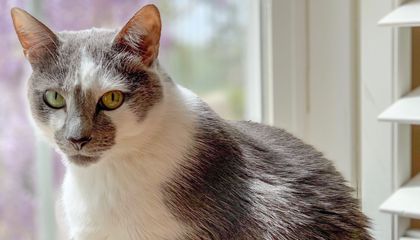 A New Study Shows Cats Do Love Their Owners
There are lots of people who have pets and one of the most common is the housecat. Those who have experience living with a cat probably understand why these animals are so popular. They are fluffy, cuddly, and purr beautifully. At the same time, even though families love their cats, there is always that nagging feeling in the back of one's mind, wondering if their cat actually loves them back. Sometimes, the cat seems like a member of the family; however, this typically centers around feeding time. At other times, cats might seem like they have everyone and everything. This is typically around the time that cats are bathed. It seems like the love of a cat is conditional more than anything else; however, a recently published research study is looking to change all of this.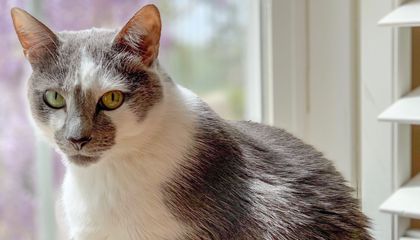 A team of researchers recently conducted a research study at Oregon State University. The researchers ultimately decided that cats do form secure, meaningful attachments to their owners. This means that cats have feelings that are similar to those of dogs and babies. Furthermore, these findings were even published in the peer-reviewed journal Current Biology. In the research study, the scientists took more than 100 cats and their owners. They tested the cats using a method that was put together back in the 1970s that was used to study the bond that formed between children and their parents. Then, the researchers tried to figure out whether or not the cats were forming attachments in a manner similar to parents and babies.
During the study, the cat was placed in a room with its owner for two minutes. After this, the owner left the room for a period of two minutes. Then, the owner came back into the room. The researchers used the change in the way that cats responded to decide how strong the attachment was between the owner and the cat. Out of the cats studied, close to two-thirds of the cats showed signs of a secure attachment. This means that the cats show signs of trust in their owner. They rely on their owner to take care of the cats' needs, such as food, and will greet the owner upon returning. This is a key finding in deciding whether or not cats love their owners.
The results of this study show that it is important for owners to know that their cats rely on them for their own survival and well-being. When cats have a sense of anxiety or insecurity, they often look to their owners for strength and support. This is not unlike children and parents. Therefore, owners need to keep their cats' needs in mind. Some of the signs that cats are a bit insecure include running away, hiding, and other similar behaviors. While this behavior is often stereotyped as cats being unpleasant, this behavior can have important implications for the feeling of the animal. Owners need to pay attention to this behavior and respond appropriately.
In the end, this study shows that cats do indeed love their owners. Therefore, anyone who is wondering whether or not their cat loves them back can rest easy at night. It is important for owners to act in a way that will further this attachment. Showing love and support for a pet, including a cat, can go a long way. These results are not that different from the feelings that dogs and babies have for their counterparts. Everyone who owns a cat should keep this in mind when deciding how they are going to interact with their beloved pet.
Love, Laughter, and 75 Years Together: Gene and Virginia Nelson's Remarkable Anniversary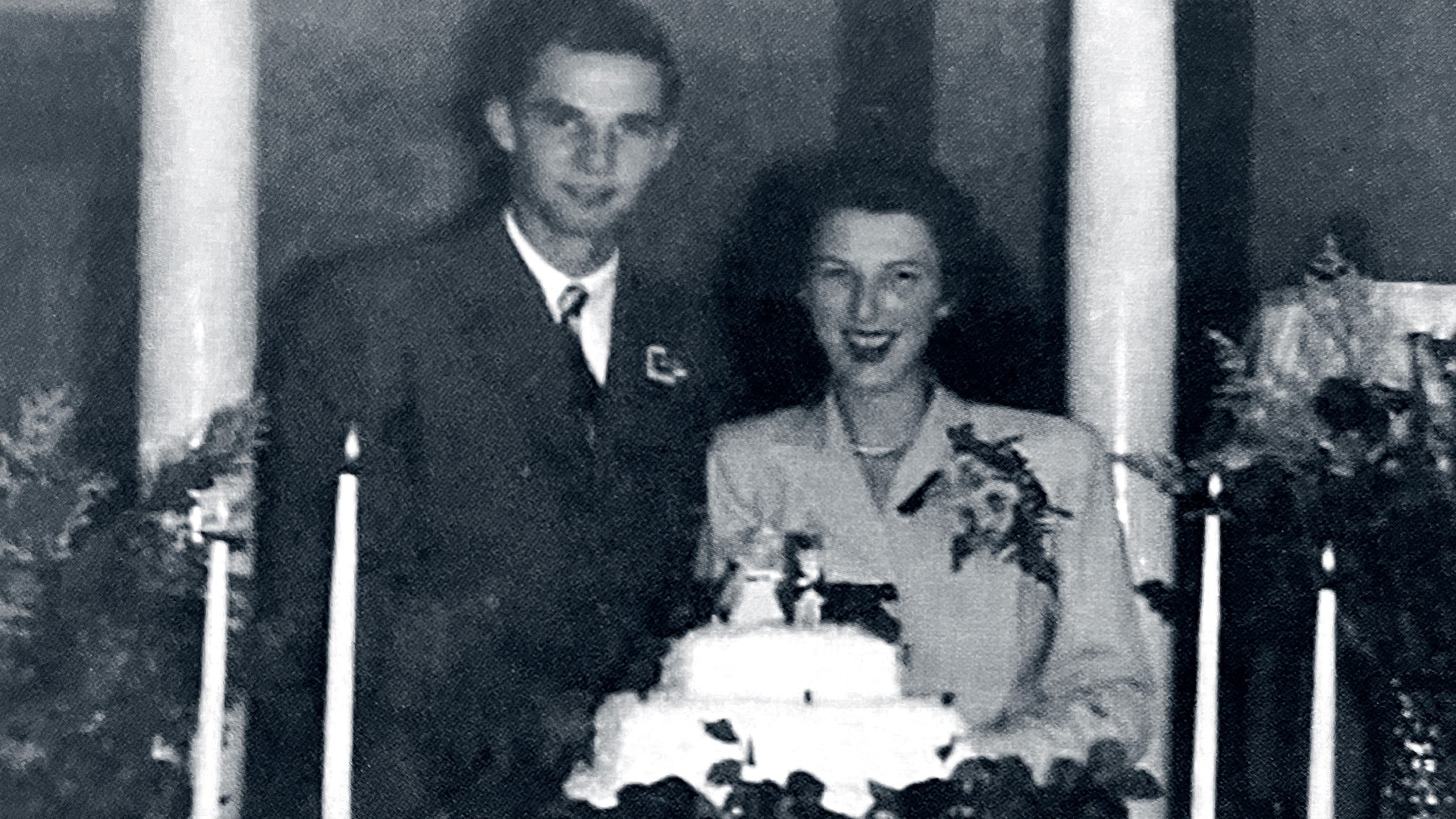 Gene and Virginia Nelson of Canby, Oregon, have a relationship that showcases love's enduring power. The couple recently celebrated an incredible 75 years of marriage, a milestone that very few can claim to have reached. When asked the secret to their lasting love, they attribute it to patience, trust, and a good sense of humor.
Gene, at 95, and Virginia, at 92, have seen a lifetime of changes and challenges, but their love has remained steadfast. When questioned about their enduring bond, Virginia simply replied, "We were just meant to be together!" Gene chimed in, "Have patience through the good times and the bad, try to be honest and faithful."
Their journey began 75 years ago on August 8 when they decided to elope from Brownsville, Oregon, in Linn County. They hopped on a bus to Reno and got married, a move that still brings a giggle to Virginia's lips as she recalls how they outfoxed their parents. At the time, Virginia was just 17, and Gene was 20, with Gene humorously adding, "I was 20 and five months, lacked 2 days, and she was 17 years and 25 days."
According to their grandson, Cody Westphal, their sharp minds are one of the reasons behind their enduring relationship. He said, "Just actively trying to exercise your mind is how it stays sharp."
The couple has three children and seven grandchildren, with the youngest being 29 years old. Gene recalled what made him know that Virginia was the one, saying, "She was a sweet girlfriend, and I hadn't found out any of her faults yet when we were young," which elicited laughter from both of them.
Judy, their daughter, expressed her pride in her parents' long-lasting love. She said, "It takes a lot to make it 75 years and not give up, and they never gave up."
Their sense of humor remains a cornerstone of their relationship, as Judy shared, "They both have a really good sense of humor." Gene and Virginia often engage in friendly banter, and even if they have disagreements during the day, they never go to bed angry.
The couple's thrifty nature is another shared trait. They still have the refrigerator they purchased right after their wedding from Sears Roebucks, and it's still in working condition. Just like their marriage, it has stood the test of time. Gene proudly mentioned, "Never had a service charge, and it's still working! We've always been thrifty."
Their light-hearted arguments, thrifty habits, and enduring love have earned them the nickname "the Bickersons" among family members. Cody noted, "Even if they fight all day, they don't go to bed angry. I think that's why they wake up the next day, and they're still the Bickersons!"
In the twilight of their lives, Gene and Virginia continue to cherish their partnership. As Gene put it, "We're in our waning days. I hope she outlives me because I don't want to outlive her." Their story is a heartwarming reminder that love, patience, and a good sense of humor can make a marriage truly timeless.