A New Study Shows Cats Do Love Their Owners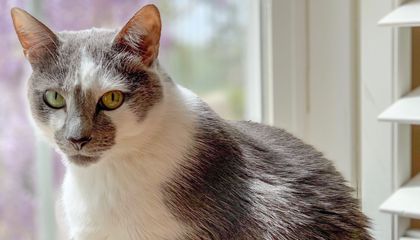 There are lots of people who have pets and one of the most common is the housecat. Those who have experience living with a cat probably understand why these animals are so popular. They are fluffy, cuddly, and purr beautifully. At the same time, even though families love their cats, there is always that nagging feeling in the back of one's mind, wondering if their cat actually loves them back. Sometimes, the cat seems like a member of the family; however, this typically centers around feeding time. At other times, cats might seem like they have everyone and everything. This is typically around the time that cats are bathed. It seems like the love of a cat is conditional more than anything else; however, a recently published research study is looking to change all of this.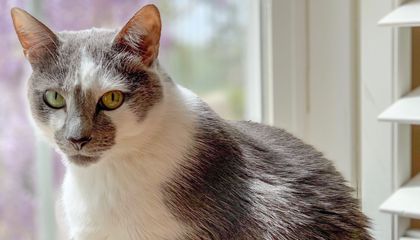 A team of researchers recently conducted a research study at Oregon State University. The researchers ultimately decided that cats do form secure, meaningful attachments to their owners. This means that cats have feelings that are similar to those of dogs and babies. Furthermore, these findings were even published in the peer-reviewed journal Current Biology. In the research study, the scientists took more than 100 cats and their owners. They tested the cats using a method that was put together back in the 1970s that was used to study the bond that formed between children and their parents. Then, the researchers tried to figure out whether or not the cats were forming attachments in a manner similar to parents and babies.
During the study, the cat was placed in a room with its owner for two minutes. After this, the owner left the room for a period of two minutes. Then, the owner came back into the room. The researchers used the change in the way that cats responded to decide how strong the attachment was between the owner and the cat. Out of the cats studied, close to two-thirds of the cats showed signs of a secure attachment. This means that the cats show signs of trust in their owner. They rely on their owner to take care of the cats' needs, such as food, and will greet the owner upon returning. This is a key finding in deciding whether or not cats love their owners.
The results of this study show that it is important for owners to know that their cats rely on them for their own survival and well-being. When cats have a sense of anxiety or insecurity, they often look to their owners for strength and support. This is not unlike children and parents. Therefore, owners need to keep their cats' needs in mind. Some of the signs that cats are a bit insecure include running away, hiding, and other similar behaviors. While this behavior is often stereotyped as cats being unpleasant, this behavior can have important implications for the feeling of the animal. Owners need to pay attention to this behavior and respond appropriately.
In the end, this study shows that cats do indeed love their owners. Therefore, anyone who is wondering whether or not their cat loves them back can rest easy at night. It is important for owners to act in a way that will further this attachment. Showing love and support for a pet, including a cat, can go a long way. These results are not that different from the feelings that dogs and babies have for their counterparts. Everyone who owns a cat should keep this in mind when deciding how they are going to interact with their beloved pet.
These Hermit Crabs Will Blow Your Mind With Stunning Natural Ritual.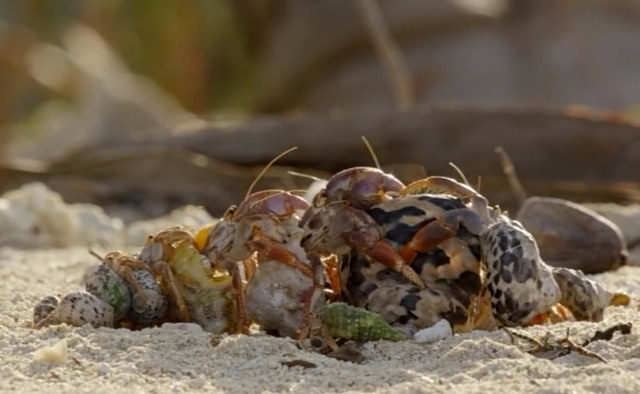 If you are like most people then you are likely fascinated with the ocean and all the creatures inside it. While we can talk forever about massive whales, scuttling squids, and scary sharks, we'd rather highlight a cute little crustacean known as the hermit crab. Now, you've likely heard of the hermit crab and, perhaps, you even know what it looks like. As a member of the superfamily known as the Paguroidea, hermit crabs manage to stand out all on their own. In fact, after learning about this natural ritual that hermit crabs complete, you might even want one of your own!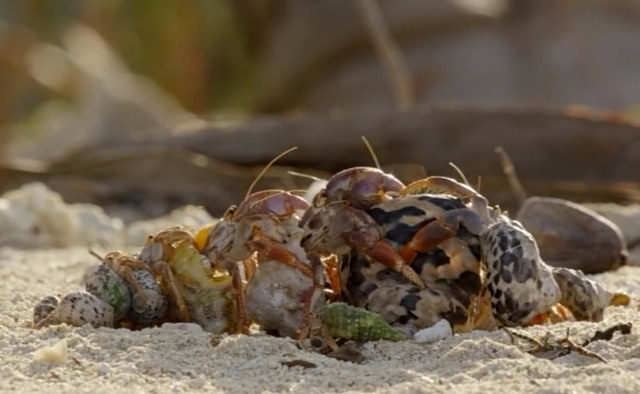 In a post shared on Facebook by a user named Melody Flowers, it was revealed that hermit crabs are always looking for bigger shells to live in. While you probably knew this already, what you didn't realize about this ritual is far more fascinating. According to the post, which has since been backed up by other scientific journals, hermit crabs like to line up next to shells that happen to be too big for them. Hermit crabs can wait for up to eight hours for another crab to come along and try the shell out. Why do these crabs wait next to shells that are too large for them? As it turns out, the first hermit crab is simply waiting for the second crab in line to discard its shell.
So we outlined a natural ritual that hermit crabs undertake when finding a new home. Why is this so fascinating? While you may have summoned up an image of two hermit crabs swapping shells, that isn't entirely accurate. As the second crab lines up behind the shell, more will come to follow. Before long, observers would be able to watch as dozens of hermit crabs all trade shells with one another to ensure that everyone has a comfortable home to live in. The smallest shell of the bunch gets left behind while the shell that started the queue will go to the largest hermit crab of the lot. That's pretty amazing, isn't it? The coordination and cooperation that these hermit crabs have to deploy is nothing short of impressive. If only humans could get along so well when it comes to making to sure everyone is comfortable and safe within their home.
Even though hermit crabs will work together in order to find homes, they are still a competitive species. Gastropod shells can become a limited resource due to a variety of natural and unnatural factors, such as climate change and pollution. When hermit crabs are of a similar size, they are more competitive and violent with one another. When hermit crabs vary dramatically in size, there are more resources available for every member of the group. Hermit crabs are a fascinating sort of creature because they can come in varying sizes with a lifespan ranging between 12 and 70 years. The next time that you see a hermit crab, make sure it has the perfect shell to call home. Maybe it will remember you a couple of decades later!