A Natural Wonder: The Incredible Termite Mounds of Brazil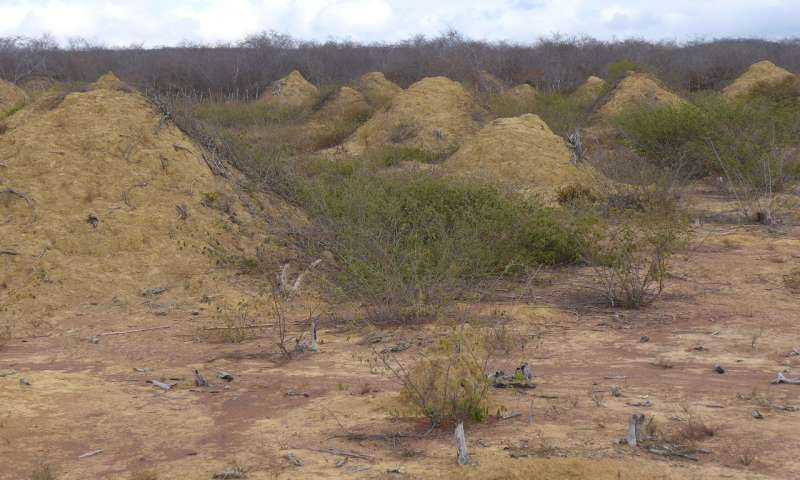 Visible from space, the eastern section of Brazil holds a dramatic count of 200 million massive mounds of earth, all created by creatures that barely measure ½ of an inch long. Created solely by termites, these mysterious cones of earth measure 30 feet wide at the base and stand 6-13 feet tall.
When contemplating the size of these mounds, it becomes staggeringly hard to grasp that an insect is capable of creating something this large. Known as the murundus, these mounds are fashioned in a honeycomb pattern, separated by about 60 feet from each other.
No one has studied the structure of these mounds more carefully than environmentalist Roy Funch, who has researched the murundus of Brazil for the past 30 years. Funch has no doubt that these mounds are created by termites. He explains, "I've seen termites building the mounds with my own eyes."
Through his extensive research with colleagues, Funch has provided us with a glimpse into how termites create these vast mounds of earth, which cover an area as large as Great Britain.
He explains that as the termite workers are foraging leaves, they excavate their nest by building a vertical tube rising upward. He notes that this tube doesn't have an opening at the top like a chimney does. Instead it has a few small side-holes around its rim. By simply excavating their nest, they throw soil out of these holes, which leads to a cone shape being created.
With such a vast amount of these massive mounds, one might assume that each mound houses its own large termite colony. However, Funch's research has shown differently.
He collected soldiers from beneath different mounds to see if they would fight with each other. What he found was that a single colony can make their home beneath many different mounds.
In their search for fallen foliage, these termites need to expand their territory to cover a large amount of forested land. To accomplish this, they build a network of tunnels, with the intention of traveling from one mound to the next.
Paul Hanson, a colleague of Funch performed an experiment to determine the age of the murundus. He analyzed grains of sand from the center of 11 different mounds. The method he used was able to determine when the grains were last exposed to sunlight. This allowed him to determine when the first grains were buried, to identify when construction on the mound began.
Here is what his research found. The youngest mound was 690 years old, and the oldest was 3,820 years old! Obviously, termites don't have this long of a lifespan. Researchers have yet to determine whether succeeding generations of termites take over these mounds, or if the mounds lay unused for hundreds of years.
Need another comparison to grasp the sheer size of these termite colonies? Through satellite imagery, the murundus of eastern Brazil have been proven to occupy 4,000 times the amount of space as the Great Pyramid of Giza. Who would have known that such a little creature could pack such a punch?

The Champion Taco-Eating Pit Bull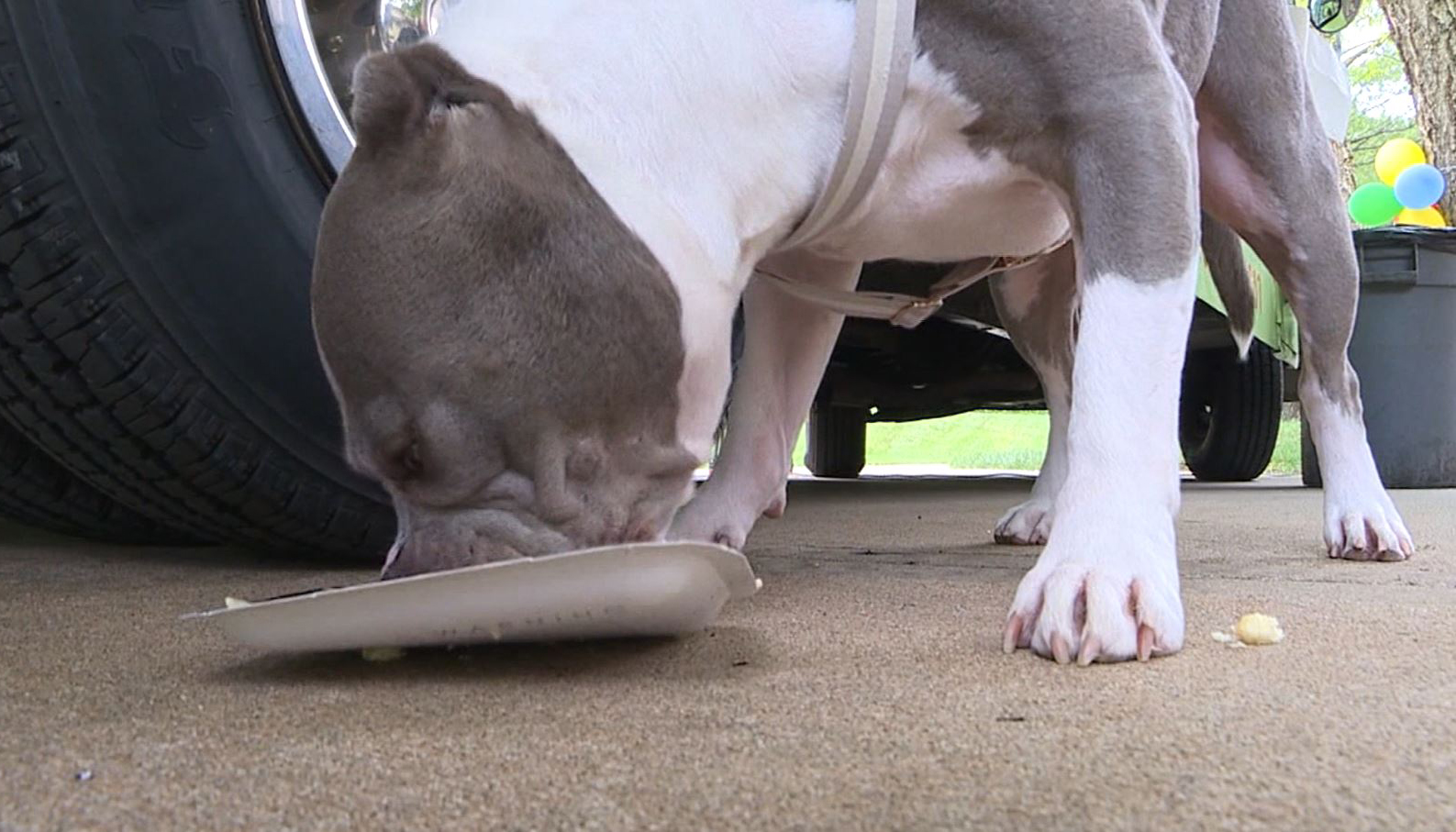 My neighbor Jose had just adopted a special pit bull from the local rescue shelter. It had been the faithful companion for five years of Jose's elderly friend who had passed away a few months earlier. Because pit bulls have a bad rap, nobody wanted the dog, so the shelter planned to put it to sleep. When my neighbor learned that his friend's faithful companion was about to be killed, he immediately adopted the dog. I don't know about cats having nine lives, but that dog definitely got a second life.
That dog went everywhere with Jose. The dog's name was Lucky, but Jose made a point of calling him something like "Lu-key." Jose even got that large pooch service-dog certified, which meant he could take that dog into the supermarkets and even into the county fair.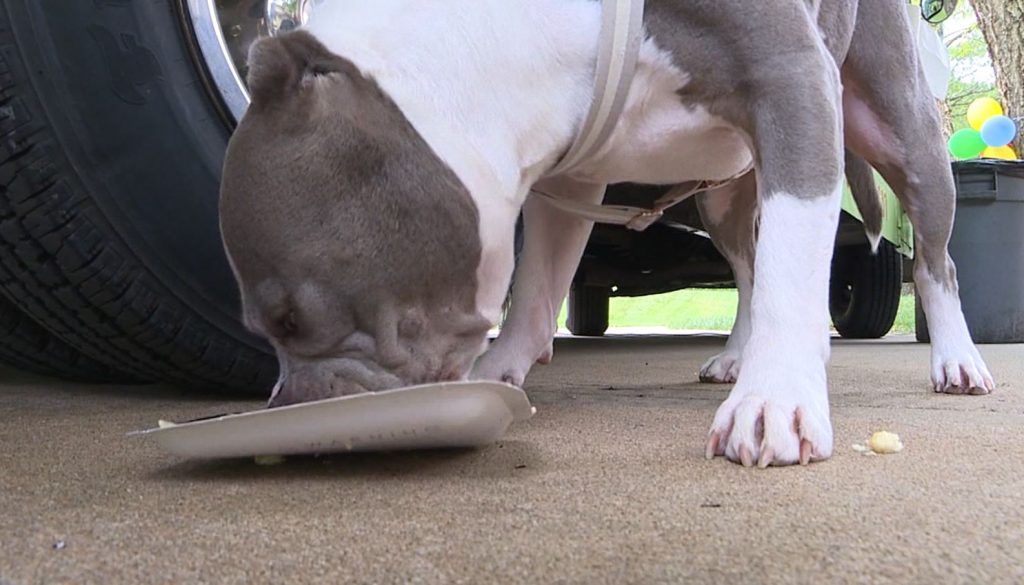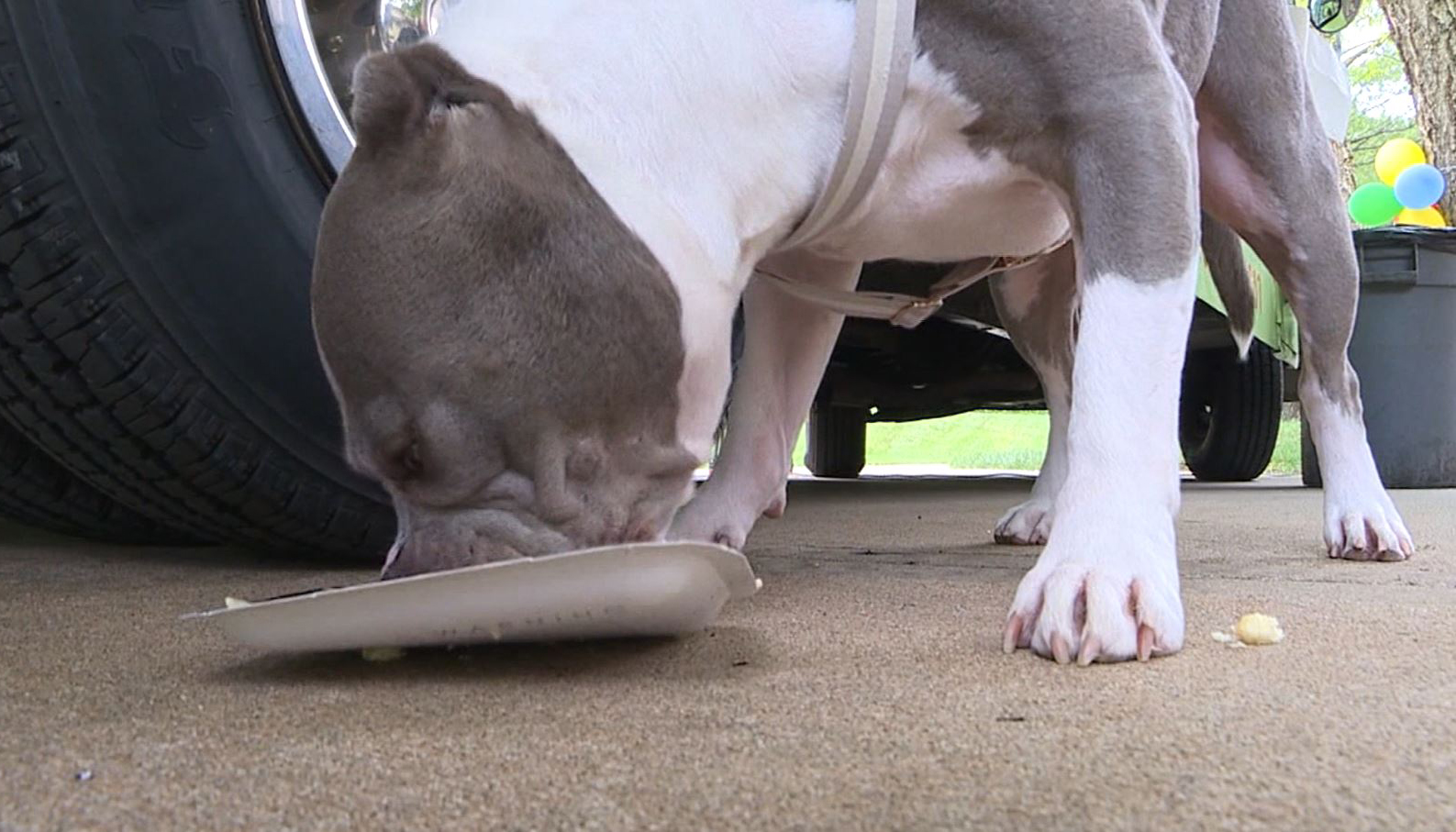 Last July, I was assigned to judge the taco eating contest. A few months later the county fair started. Somehow Jose managed to get Lucky into the fair on my judgment day. According to him, the ticket office at first refused to let Lucky the service dog go in, because of all the other animals there. So Jose was sent to the exhibitor's entrance, where the fair's president was. After the president argued with Jose a bit, he was left at the gate with Lucky while the fair officials argued about what to do. During that time, exhibitors with other dogs, cats, pigs, and birds of all kinds, came into the fair through that same gate. Lucky looked at those other animals but did not budge from Jose's side. Not a sound came from him, though other animals sometimes made a racket. The president noticed that and then decided to let Jose and Lucky conditionally come in; Lucky was in no way to disturb the other animals, children, or people.
A local guy named Walt came to the taco eating contest as a participant, not letting his wife know. We had TV-like tables set up with fifteen Mama Juanita's Taqueria soft-shelled chicken tacos on each one, the best tacos for hundreds of miles. The contestant who at them the fastest won the contest. It happened that Jose and Lucky were the closest to Walt's table.
Well, no sooner had I blown the start whistle than Walt's wife screamed out his name, "Walter Higgins! Get over here!" At that shout, he jumped up and bumped over his table filled with tacos, in front of Lucky. Walt then bolted away from that area as fast as a rooster with its tail feathers aflame. Well, Lucky apparently felt lucky, so he jumped the few feet needed to get at all those tacos on the ground in front of him and started gobbling them down. It wasn't long before all the contest spectators were watching Lucky, some aiming their Instagram-linked iPhone cameras at him. It was only later we discovered that CNN also had a cameraman at that event. Not only did Lucky eat all the tacos, but he was also the first to finish them as well!
Since the top two human taco eating contest champions were state-level champs, it didn't take the local folk much time to declare, over the protest of those two guys, Lucky the 2015 taco eating contest winner. CNN national news and its website showed scenes of Lucky gobbling up the last of the tacos. The fair's Facebook page ended up with the greatest number of views in local history. The social media sensation Lucky would become the "picture boy" for the next state fair.