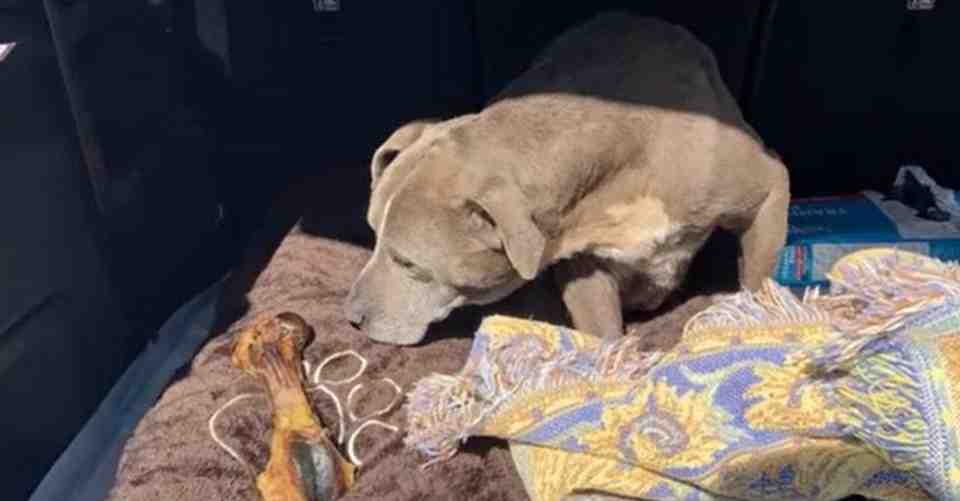 A Missing Dog Reappears More Than a Decade Later Thanks to Chipping
Most dogs barely live past 10. Making it to 12 years and then getting dumped on the side of the road is practically animal cruelty. However, that's exactly what happened with one elderly canine, left to fend for herself in the rural outskirts of Stockton. Found by a local, Stockton Animal Services eventually ended up collecting the dog and bringing her to the City pound for processing. However, while going through the regular filing motions, which include a standard check for any kind of identification chip, the animal control officers got a hit. The dog had an ID chip, and the record was in the files.
Most times, the situations for old dogs found end up as sad stories. A recovered dog is too old to place and ultimately has to be euthanized to make room for other animals. However, in this case, the dog turned out to be named Zoey, and she had an owner on file. Zoey had been missing for a whopping 12 years, more than a decade. Even more amazing, the information on file per the ID chip was still accurate; the officers were able to connect with Zoey's original owner named Michelle.
Michele never expected to get Zoey back. She went missing at a young age in 2010 and was assumed deceased by 2015. When the animal control officers reached out and connected with Michele, her phone number listed on the ID record was still active and accurate. Michele was flat out in shock once she understood what the call was about.
Going over the details of the case, Zoey ended up only 60 miles from her original home location, in Lafayette, CA. However, that distance might as well have been across the country for Michelle and her family, never finding a clue what happened to their dog at the time. Originally, Zoey and a sibling had been adopted as young dogs, barely 6 months old at the time. They were making a temporary stop at the store, tied the dog up outside and came back out 20 minutes later. However, that was all it took for Zoey to disappear. She had been stolen, and was never found until 12 years later, a lot older but still the same dog as she was the day she disappeared.
For Michele and family, Zoey's return is a little bittersweet, having missed out on most of the dog's life, but they are still happy they got her back. In Michele's view, at least Zoey will have a happy and loved ending to her dog life versus just being dumped on the side of the road.
Missing Hiker Spotted By Train Passenger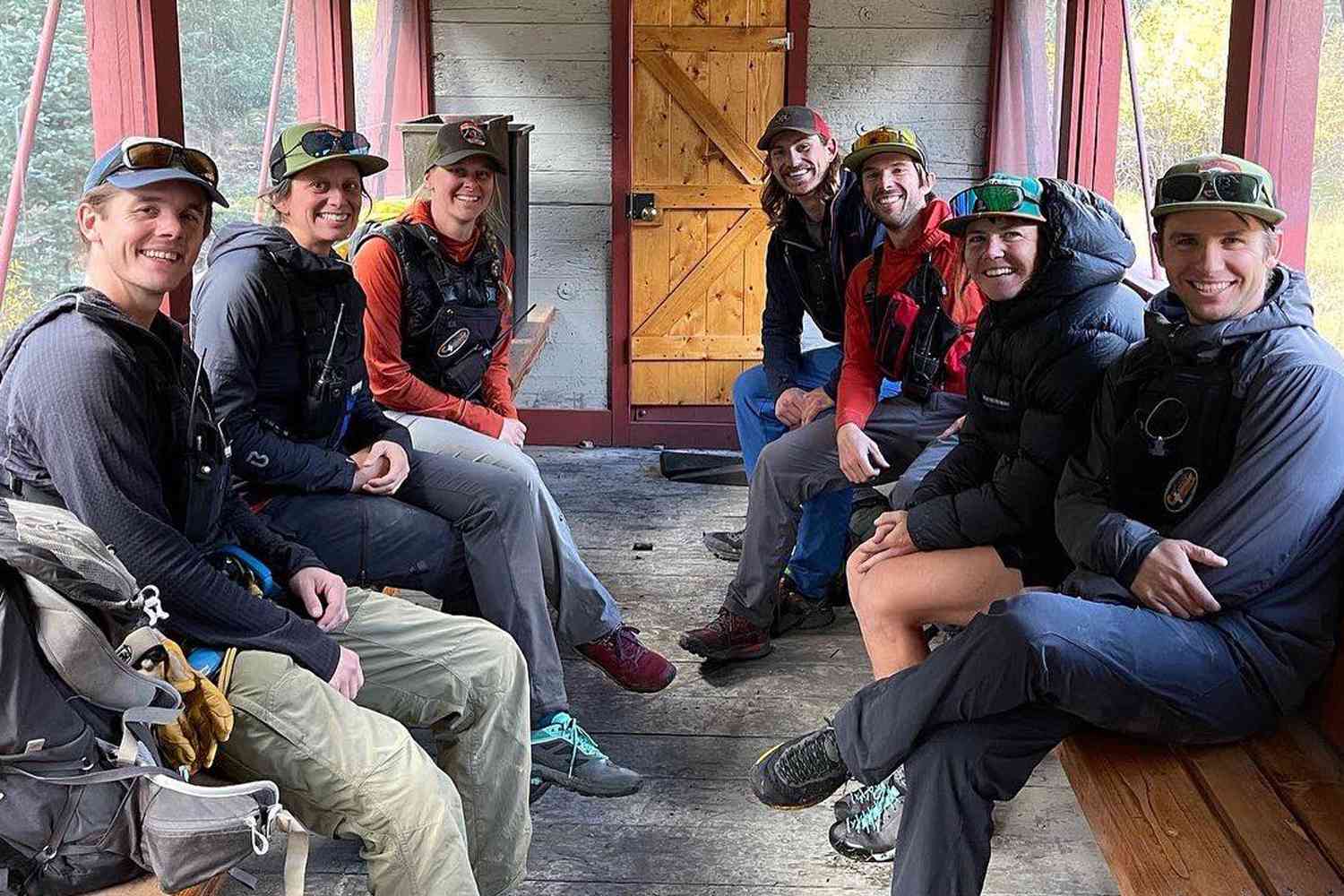 Day Trip Turns Into Two-Day Trip
A young woman hiking in Colorado found herself completely unprepared when she fell down a 90-foot cliff, becoming badly injured. A New Mexico native, the hiker left the trail in search of better photo opportunities. While trying to take pictures of the beautiful scenery, she lost her footing and could not prevent her accident. Her injuries included a broken leg and possible concussion, and she may have been unconscious for several hours. Because she only planned to be out during the day, the hiker only had enough supplies to last for a short time. Her clothes were suitable for a day trip, but not warm enough for nights in the area.
Injured Hiker Starts by Helping Herself
In her 20s, the hiker survived for two days with her injuries, but it is unknown how much longer she could have gone on without food, water, or medical aid. Because of her will to live, she managed to crawl to an area where she was more likely to be visible to passing travelers. The Animas River was cold and moving quickly, but the injured hiker managed to make it close to the riverbank. On the other side of the river, she could hear and see the train passing.
Train Passenger Becomes Unlikely Hero
Luckily for the injured hiker, at least one of the passing trains was a passenger train. One of the passengers was enjoying the view through the area and paying attention to the landscape, probably hoping for interesting sights and animal spotting. There is no doubt that she was surprised to see a human hand waving for help, but she did what all heroes do and acted immediately. The woman who spotted the injured hiker immediately notified the train officials so that they could notify the train company and find a train that could stop and see what was going on with the person waving.
Qualified Heroes
The engineer and fireman on the next train were a married couple who knew how to help injured people in emergencies. Nick and Kylah Breeden were on the next passing train, and they willingly stopped to help. Over 300 passengers waited while the couple checked out the situation, and Kylah stayed behind when it became clear that the hiker could not be transported across the river without extra help.
Kylah is a trained paramedic and she stayed with the hiker while waiting for help. The hiker needed to be transported across the river on a backboard because of her injuries. Then a gurney took her to a waiting helecopter.
Willing Heroes
If not for the actions of all those people, the hiker would doubtless have stayed alone without help. Many of the people who helped did so as part of their jobs, but they went above and beyond, such as when Kylah Breeden stayed overnight with the hiker while waiting for help. But none of it would have been possible if the train passenger simply wanting to enjoy the scenery didn't notice and immediately find help.