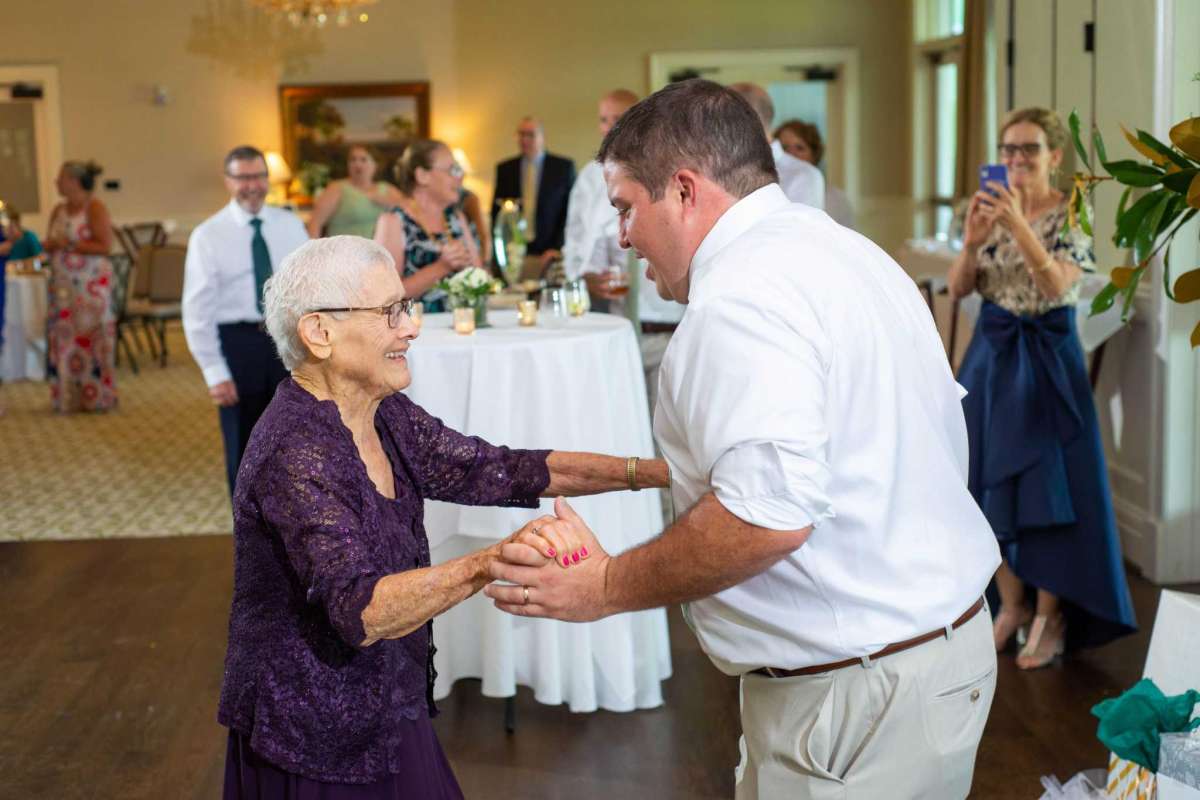 97-Year-Old Beats Cancer Via Wedding Motivation
Doctors have long been aware of cases where people's motivation seems to keep them alive longer, recover faster or fend off problems and health complications better. The mind is intimately connected with the health of the body, and when the consciousness has something to pursue or fight for, it seems to provide the resources needed for the body to overcome challenges that would otherwise take most people down. That was the case with one 97-year-old who, not only has lived for almost a full 100 years, she also willed herself to stick around long enough to make a wedding as well.
Tennie Ivy got bad news in November 2020, being diagnosed with breast cancer. At her advanced age, and with a COVID epidemic still running hot in most communities, it would have been acceptable for many to simply go with fate at the end of their years and prepare for the end. Tennie, however, didn't get the memo. Instead, she had a wedding to attend, and she was not going to let a respiratory threat or cancer block her from being at her grandchild's wedding, especially the last grandchild she was likely to see in her lifetime.
So, Tennie set about trying to figure out how to deal with her cancer diagnosis. Likely to her benefit, Tennie has spent the great majority of her life being healthy. According to her recollection, Tennie had never been really sick with anything and didn't have any chronic problems. So, even when the idea of surgery and chemotherapy were broached, she took them in stride along with radiation treatment, and Tennie Ivy did what she had to do. She went through all three medical treatment processes, as grueling as they were, and survived to make the wedding.
According to Tennie, all the thanks for her amazing survival at 97 went to the Lord, her doctors and the nurses that took care of her through it all. And, on October 11, 2021, Tennie was determined to be clear of cancer altogether. Tennie's grandson got married, and Tennie was there to see it all as well; she met her goal to see all of her grandchildren married in her lifetime. And, no surprise, Tennie Ivy's case is likely to go down among others that doctors study repeatedly about how someone's mental outlook can make a huge difference in their physical health and recovery from sickness.
Missing Hiker Spotted By Train Passenger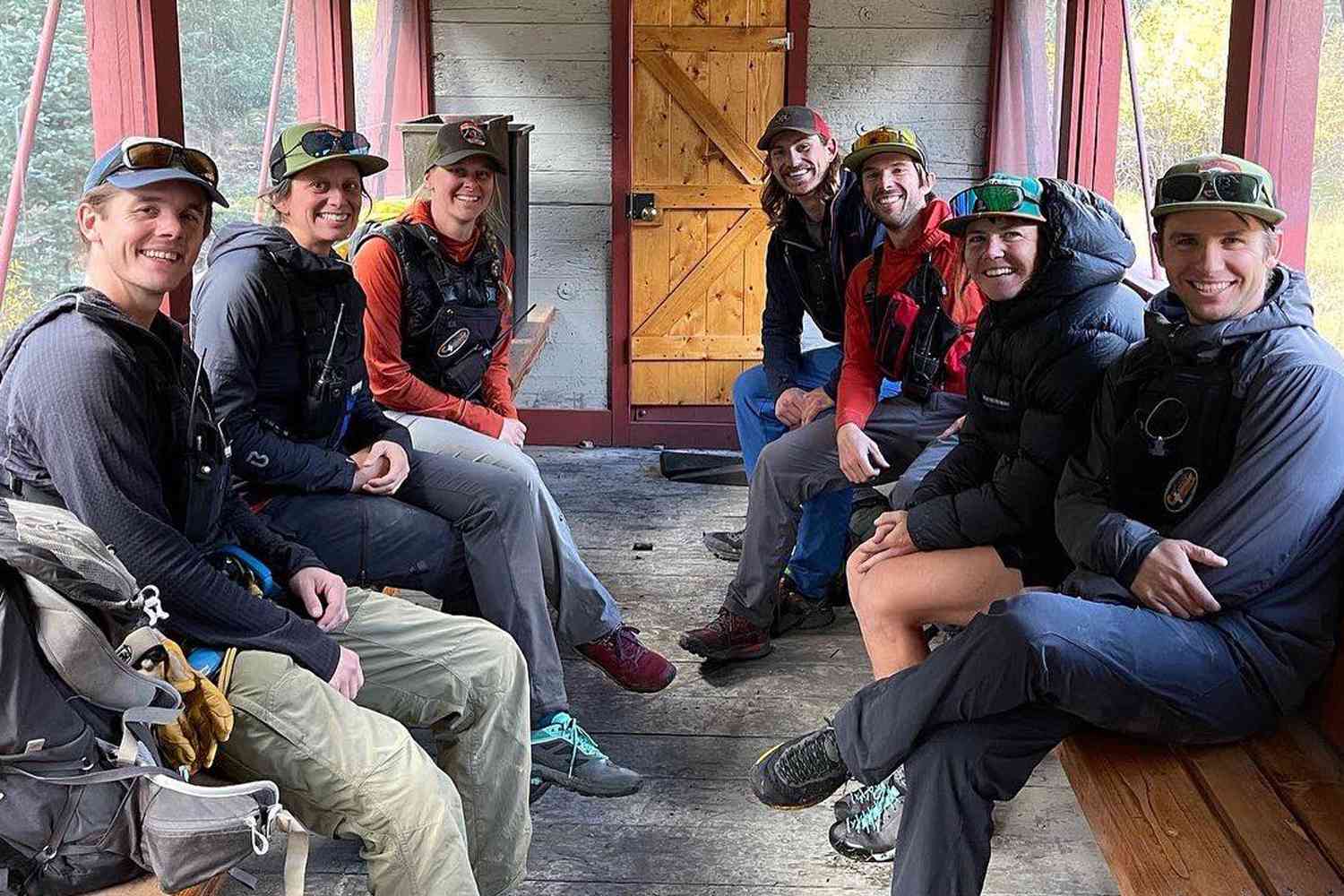 Day Trip Turns Into Two-Day Trip
A young woman hiking in Colorado found herself completely unprepared when she fell down a 90-foot cliff, becoming badly injured. A New Mexico native, the hiker left the trail in search of better photo opportunities. While trying to take pictures of the beautiful scenery, she lost her footing and could not prevent her accident. Her injuries included a broken leg and possible concussion, and she may have been unconscious for several hours. Because she only planned to be out during the day, the hiker only had enough supplies to last for a short time. Her clothes were suitable for a day trip, but not warm enough for nights in the area.
Injured Hiker Starts by Helping Herself
In her 20s, the hiker survived for two days with her injuries, but it is unknown how much longer she could have gone on without food, water, or medical aid. Because of her will to live, she managed to crawl to an area where she was more likely to be visible to passing travelers. The Animas River was cold and moving quickly, but the injured hiker managed to make it close to the riverbank. On the other side of the river, she could hear and see the train passing.
Train Passenger Becomes Unlikely Hero
Luckily for the injured hiker, at least one of the passing trains was a passenger train. One of the passengers was enjoying the view through the area and paying attention to the landscape, probably hoping for interesting sights and animal spotting. There is no doubt that she was surprised to see a human hand waving for help, but she did what all heroes do and acted immediately. The woman who spotted the injured hiker immediately notified the train officials so that they could notify the train company and find a train that could stop and see what was going on with the person waving.
Qualified Heroes
The engineer and fireman on the next train were a married couple who knew how to help injured people in emergencies. Nick and Kylah Breeden were on the next passing train, and they willingly stopped to help. Over 300 passengers waited while the couple checked out the situation, and Kylah stayed behind when it became clear that the hiker could not be transported across the river without extra help.
Kylah is a trained paramedic and she stayed with the hiker while waiting for help. The hiker needed to be transported across the river on a backboard because of her injuries. Then a gurney took her to a waiting helecopter.
Willing Heroes
If not for the actions of all those people, the hiker would doubtless have stayed alone without help. Many of the people who helped did so as part of their jobs, but they went above and beyond, such as when Kylah Breeden stayed overnight with the hiker while waiting for help. But none of it would have been possible if the train passenger simply wanting to enjoy the scenery didn't notice and immediately find help.