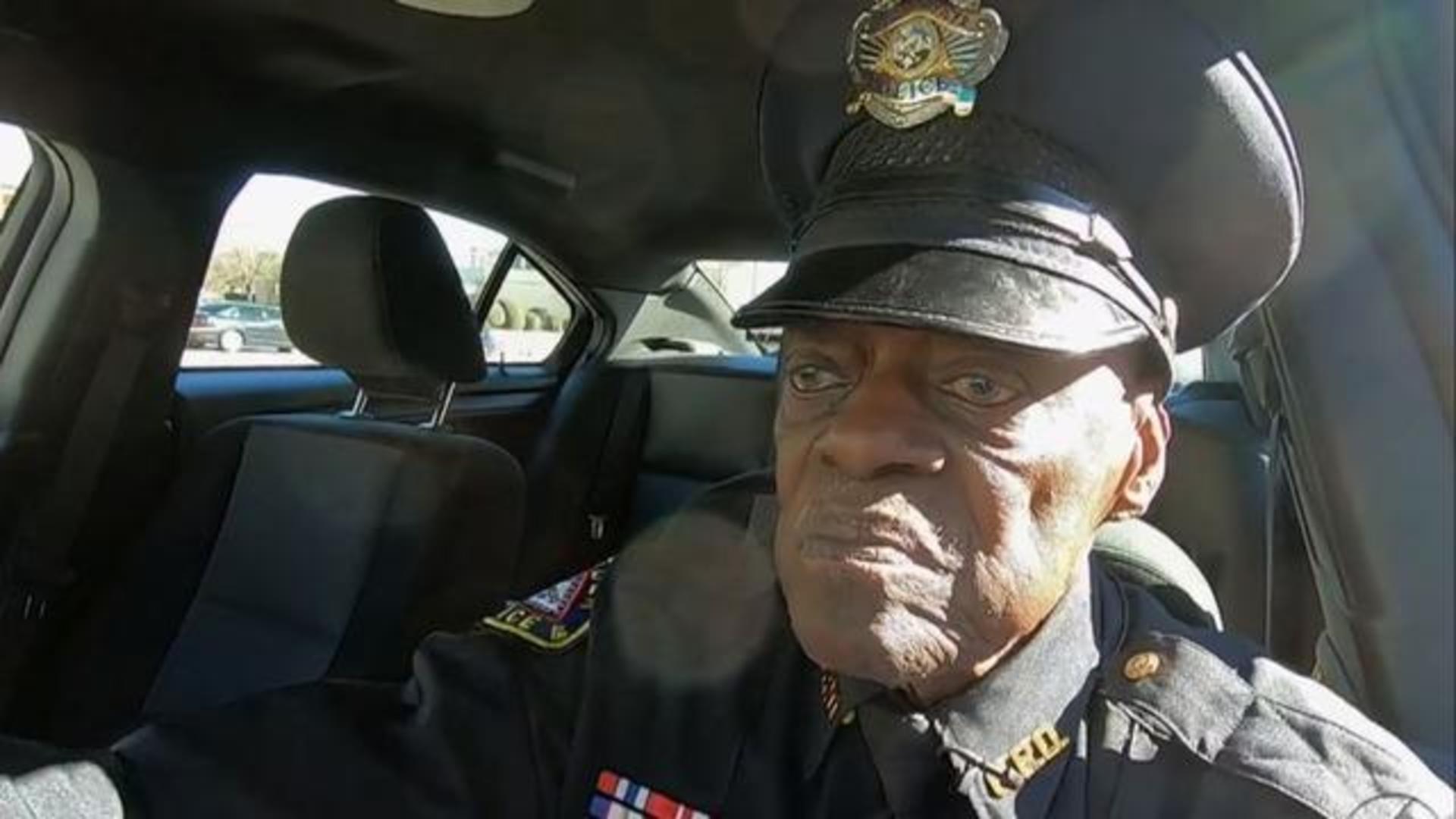 91-year-old Police Officer in Arkansas Has No Plans to Retire, Continues on the Beat
Nestled in the heart of Ouachita County is a small city in Arkansas by the name of Camden. Just 100 miles to the south of Little Rock, Camden was first settled in 1782 when the Spanish military established a trading post in the region. Since then, Camden has become well known for its proximity to several historic Civil War sites as well as the work of officer L.C. 'Buckshot' Smith. Smith recently made headlines around the nation for celebrating his 91st birthday on the job — and he has no plans to retire!
Meet L.C. 'Buckshot' Smith – Camden's Veteran Officer
If you grew up in or around Camden then the odds were pretty good that you ran into L.C. Smith at some point in your life. As the oldest police officer in the state at 91-years-old, Smith has been walking the beat for more than a couple of generations. With that being said, Smith has no plans on leaving any time soon despite a recent retirement that lasted for, get this, five months.
Smith had begun working with the Ouachita County Sheriff's Department as a deputy nearly 46 years ago. While the world may have been a vastly different place, Smith was as committed to the work then as he is today. Smith said, "You got to respect people."
Despite his love for the job and his warm reception around town, Smith gave retirement his best shot. After five months at home, the retired L.C. Smith was ready to get back into action even though he may walk a little slower than he used to. Asked why he gave up on retirement Smith provided a simple answer, "I don't hunt. I don't even fish."
After leaving retirement behind, Smith would return to policing as a rookie cop in the Camden Police Force. Smith returned the workforce in his 80s and has been going on steadily ever since. While Smith does carry a firearm on his hip, he is proud of never having to use it, instead relying on his place in the community.
The Mayor of Camden, one Julian Lott, said that Smith's most effective weapon is his familiarity with the community. Lott said, "He knows your mama and your grandmother." This tracks with what other folks have said of L.C. Smith as many have pointed out that Smith prefers to take people home safe rather than sending them to jail.
L.C. Smith's continued work in the field comes at a time when police operations are growing increasingly scrutinized at a national and, at times, global level. This global scrutiny coincides with difficulties hiring new officers as the career path experiences a marked downturn. Officers like L.C. Smith who have a history of working and embracing their community set the standard by which other officers should follow.
While L.C. Smith doesn't have any immediate plans to retire, he also doesn't ever plan on walking away from the career. According to Camden Police Chief Boyd Woody, "He'll retire when the good Lord tells him to."
Joyous Return of Assumed Extinct Mini Pig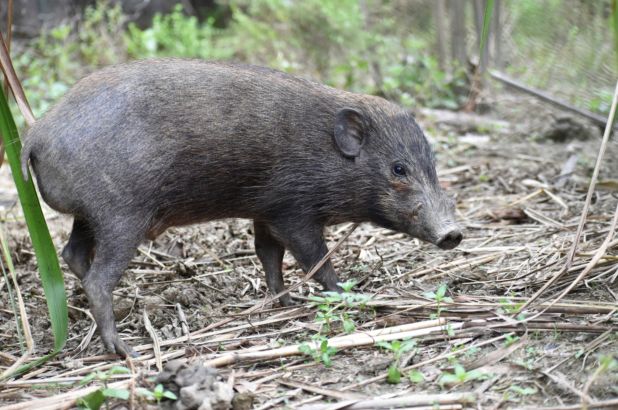 When animals go extinct, they become a footnote in history. The return of an assumed extinct species is not common. In fact, it's downright rare. So, in 1971, when the pygmy pig in India disappeared, many biologists and researchers expected the creature to be done for. The little creature normally lived in the foothills before the Himalayas reach up for the clouds and normally would reach a rocketing 10 inches in height off the ground. Given its natural size, the pygmy pig generally tried to stay out of sight to keep off the dinner menu of predators. It's own diet consisted of bugs and tubers, more than enough to keep the creature fed.
An Amazing Turnaround
However, after 100 years of human intervention and encroachment, by the 1970s the pig was written off. It wasn't until another 20 or so years later, researchers in the area managed to catch a few of the pygmy pigs alive. They nurtured them in captivity until they bred, and then the teams worked to continue increasing the pigs numbers. Finally, enough of a population was raised that the researchers could actually attempt to let the pygmy pigs go. The releases began in Assam, in the northeast part of India. And so began 25 more years of work trying to get the wild pigs to increase their number and avoid a complete wipeout. Today, some 300 to 400 creatures are estimated to be alive, running wild. Another 76 are held in reserve and continue to be raised in captivity, just in case. However, the best news is, the species is living again.
More Than One Colony Makes a Party
In addition to the original release in Assam, additional pigs have been released, with colonies established in Manas as well as Orang, both national parks in India, as well as a pair of animal sanctuaries.
The world can't afford to lose more species to extinction thanks to human development, including pigs. Currently, there are only 17 types of pigs left today. Without the efforts of conservationists, that number would drop further. Each extinction is like someone taking a giant eraser to a chalkboard of millions of years of evolution.
Of course, now the problem is nature itself as well. While the pygmy pig population has stabilized and is growing, the bigger problem is that they are still fragile. Swine flu and similar conditions can easily decimate these pigs before anyone can stop it simply through contagion. So, the conservationists have their hands full trying to keep the populations safe and separated from any carriers with potential viral threats.
Conservationism can be hard, and oftentimes it ends in disappointment trying to save an endangered creature. However, in India, this time the pygmy pig can be considered a win. And, if things stay on track, it should be able to re-establish itself very well.